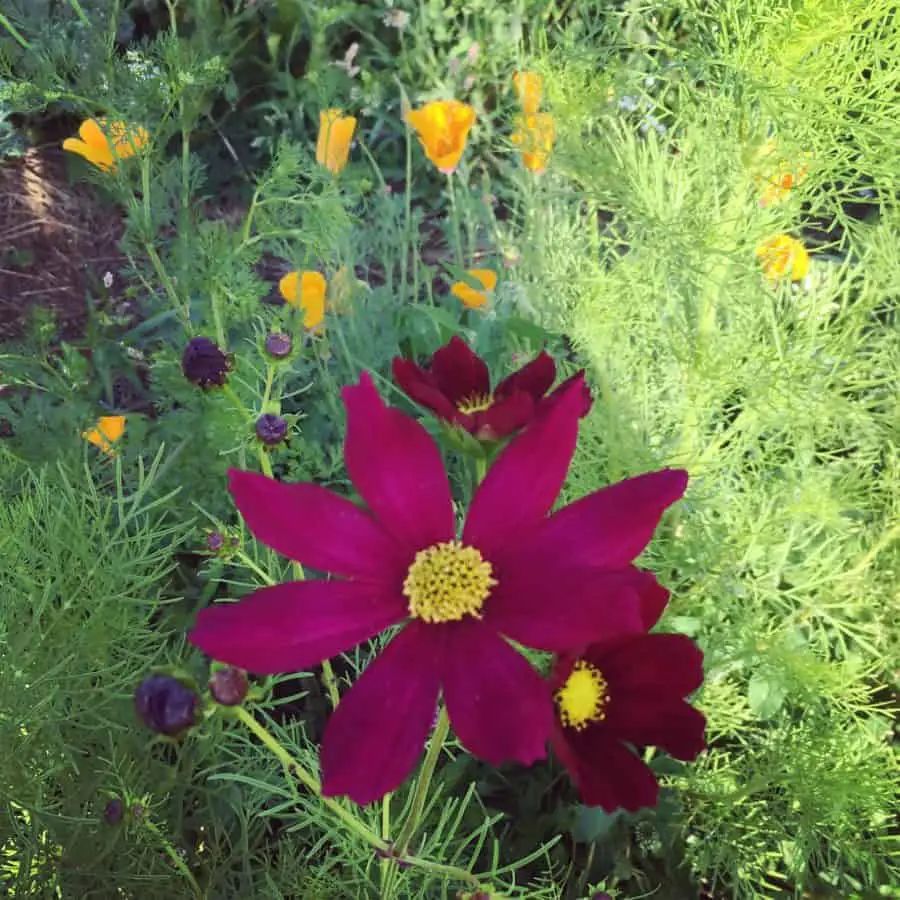 I love garden planning, it's one of my favorite aspects of gardening.
The anticipation of planting your garden for the season is wonderful.
This garden planning guide is full of the best garden planning articles + FREE printables from this site.
From figuring out what to grow, to creating a sowing schedule to learning how to sow your seeds. I'll also share with you ways to increase your garden yields and how to get the most from your growing space.

Before I share these 60+ garden planning tips I want to mention that I also offer some great garden planning eBooks and a garden planner.

Let's do some garden planning!
Seeds + Seed Starting
Gardening Planning
Beginner Gardening

Increasing yields
Garden Design
Herb + Flower Gardening
Indoor Garden
Greenhouses
Season extending + winter gardening