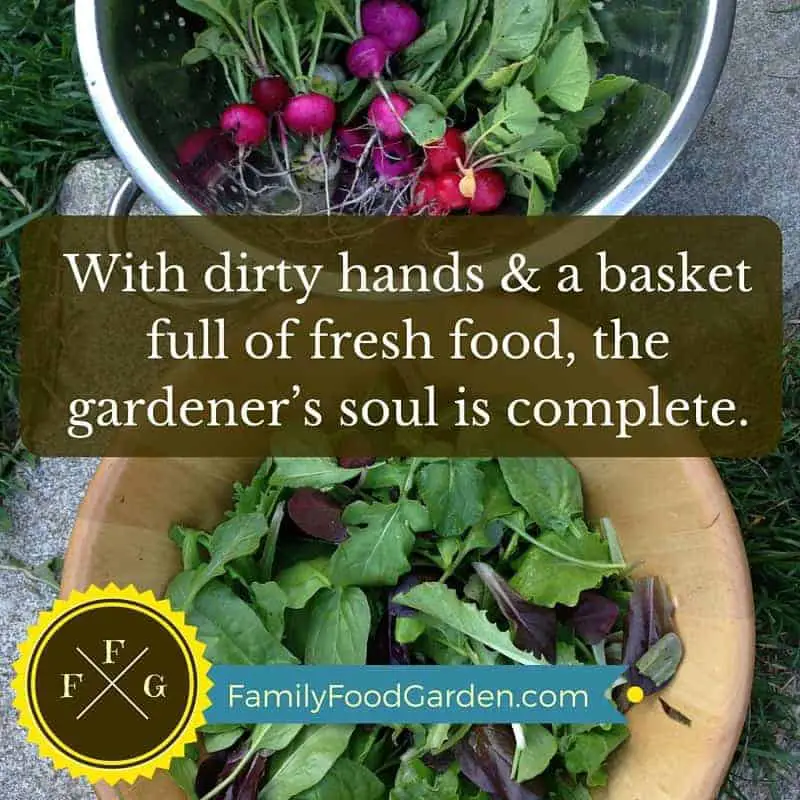 Hello!
Thank you for taking the time to contact me.
If you have a gardening question, inquiry about my ebook or garden planner, interested in sponsorship posts or if you'd like to learn more about essential oils please contact me with the form below.
I try to reply in a timely manner, but please know that I grow a lot of food with little ones in tow so sometimes I'm not always on the computer 🙂
Please know I'm not accepting any guest posts or authors at this time.