Black and purple heirloom tomatoes are beautiful and have a richer taste than many of the other heirloom tomatoes.
I got hooked on purple tomatoes after reading the Baker Creek seeds catalog as they had an informative page about the health benefits of purple tomatoes and how they have a higher nutrient content. The darker black tomatoes are high in Anthocyanins, which are powerful antioxidants.
Black and purple heirloom tomatoes are beautiful and taste earthy and rich.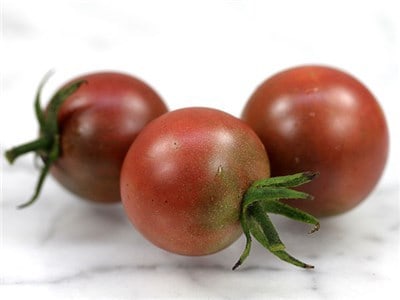 When you browse through seed catalogs, black and purple tomatoes will often be in the same category. Some seed companies organized their seeds into color categories, some by when the tomatoes ripen (early or mid-summer), others whether they are determinate or indeterminate.
Black and purple tomatoes start green like most tomatoes, and get a deeper color and taste with ripening.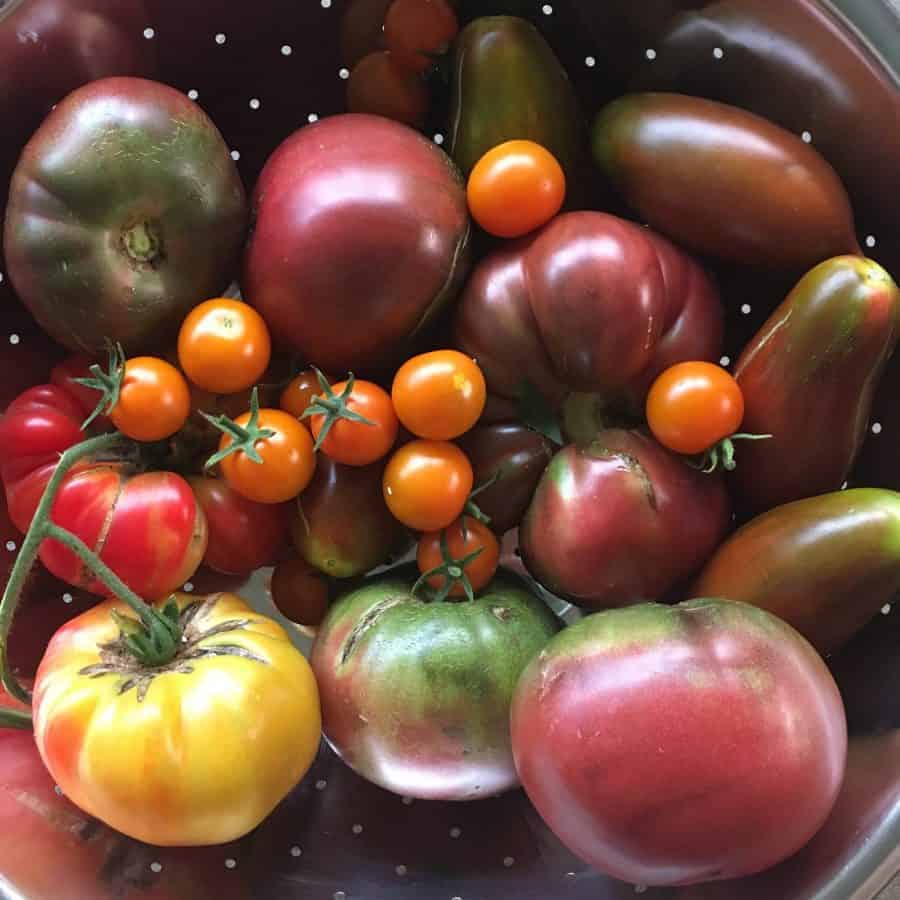 Black and Purple Tomato Varieties
If your growing season is short or not very hot, it might be hard to ripen these tomatoes to their true deep color.
Black Krim for example is often red with green shoulders but doesn't get that deeper black red unless very ripe. I had more success getting that rich color with ripening inside towards the end of the summer.
If you live in a short season climate and don't have a greenhouse, consider the cherry sized black tomatoes.
Black Krim– Was very large but this variety cracks a lot.
Black Icicle– This is my fav black tomato so far. This is a black roma shaped paste tomato excellent for sauces.
Black Vernissage– These were a freebie when ordering from Baker Creek. They were pretty but harder to get the right taste.
Here are some great Black tomato varieties that are Organic, Heirloom & non GMO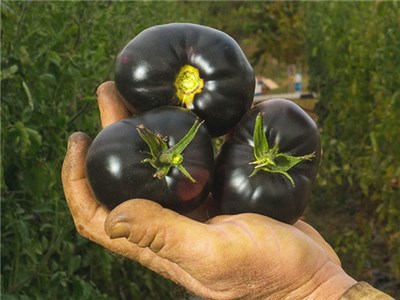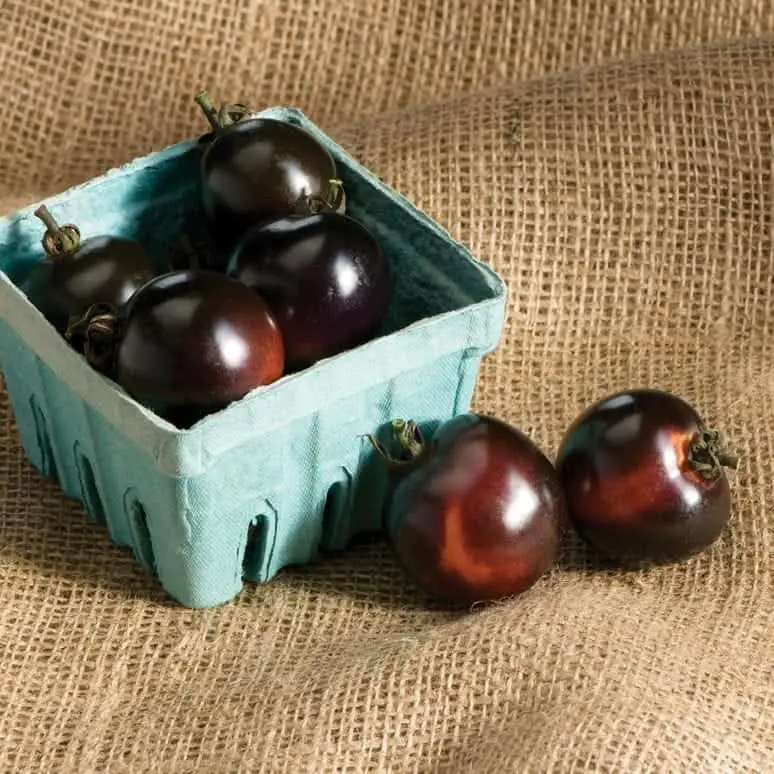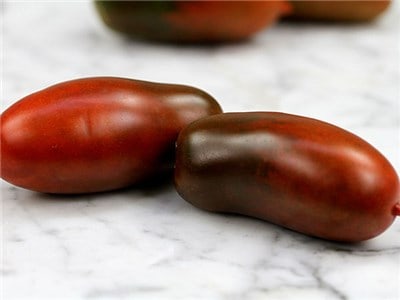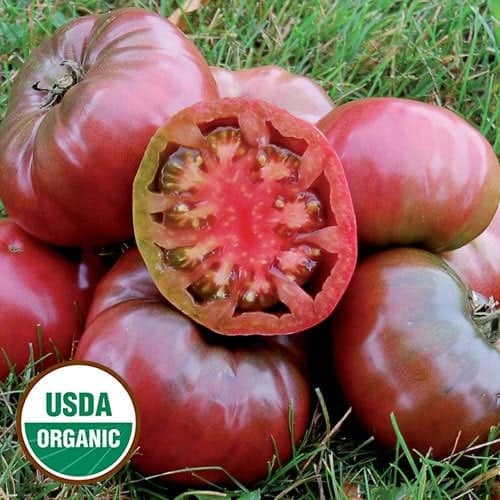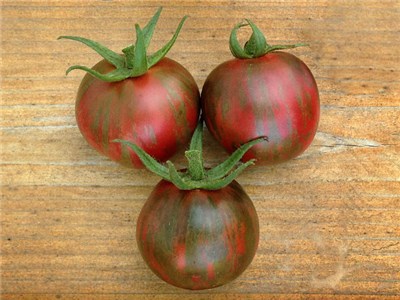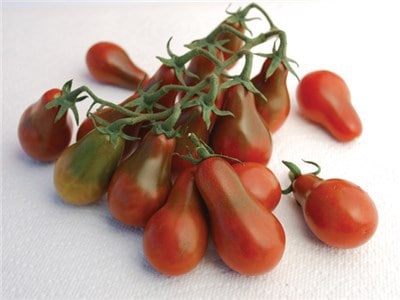 What is your favorite black or purple tomato variety and where did you buy the seeds/tomato plant?