Family Food Garden may collect a share of sales or other compensation from the links on this page.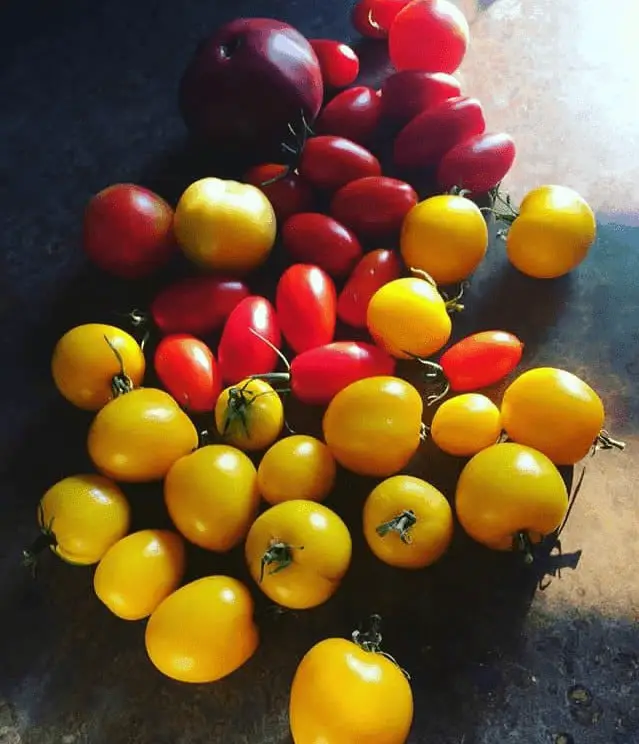 Learn everything about growing tomatoes
Tomatoes are one of the most popular homegrown crops and for many good reasons!
The taste surpasses any bland tomato from the grocery store, there are hundreds of unique varieties to choose from and they offer excellent dollar value because they're expensive to buy fresh. Growing tomatoes can be more challenging so it helps to have some understanding of how to take care of your plants, how to trellis and prune, troubleshooting pests and disease.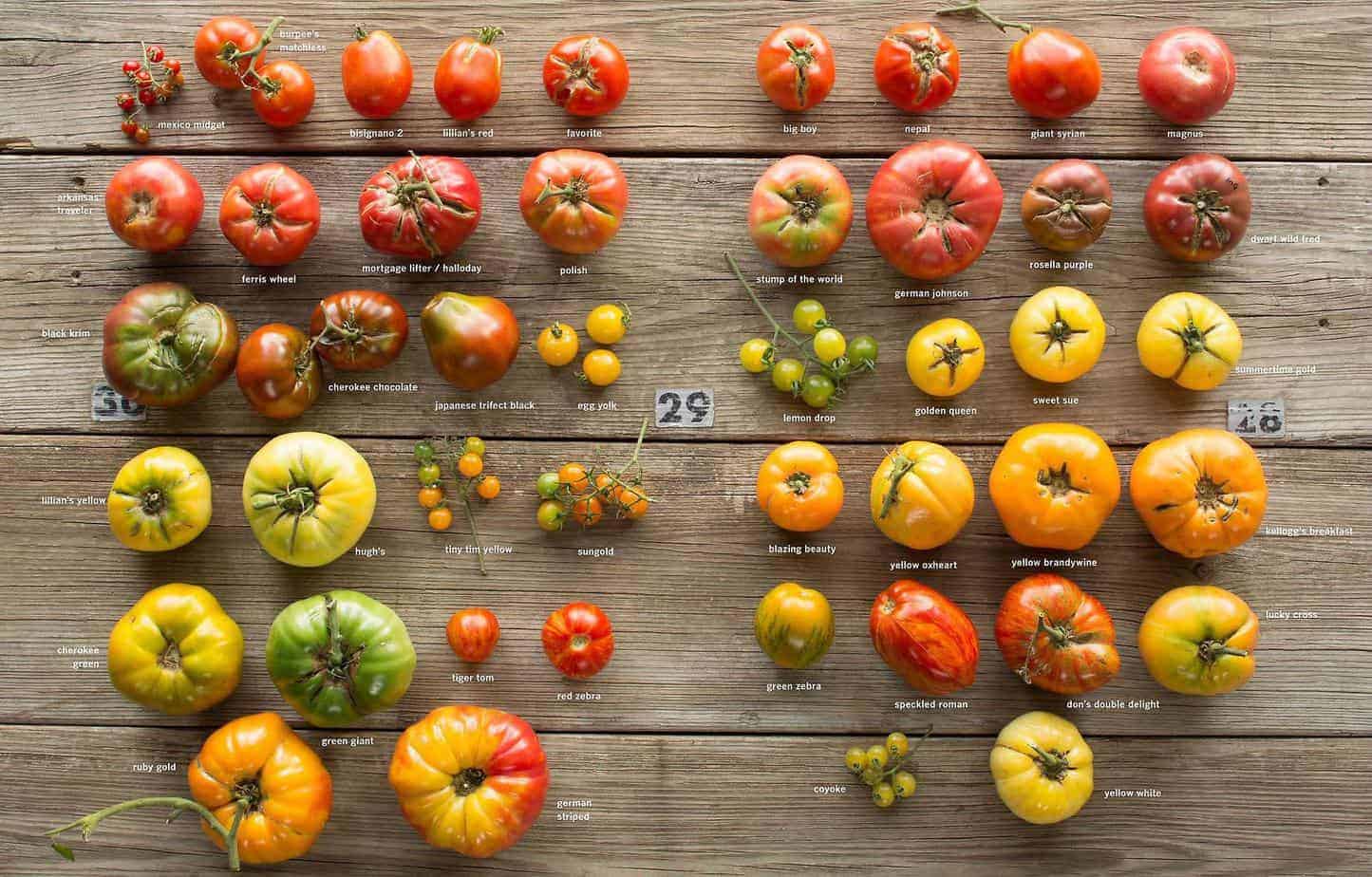 Because tomatoes are so popular you can find tomato seeds from every seed company!
I've talked about where to buy tomato seeds and how to choose heirloom tomato varieties in this post.

Here's a fantastic list of resources of everything you need to know about growing & preserving tomatoes plus some recipes at the end!

Growing Tomatoes
TRELLIS & PRUNE

TROUBLESHOOT + Pests & Disease
PRESERVE YOUR HARVEST
Source: Fix.com Blog
RECIPES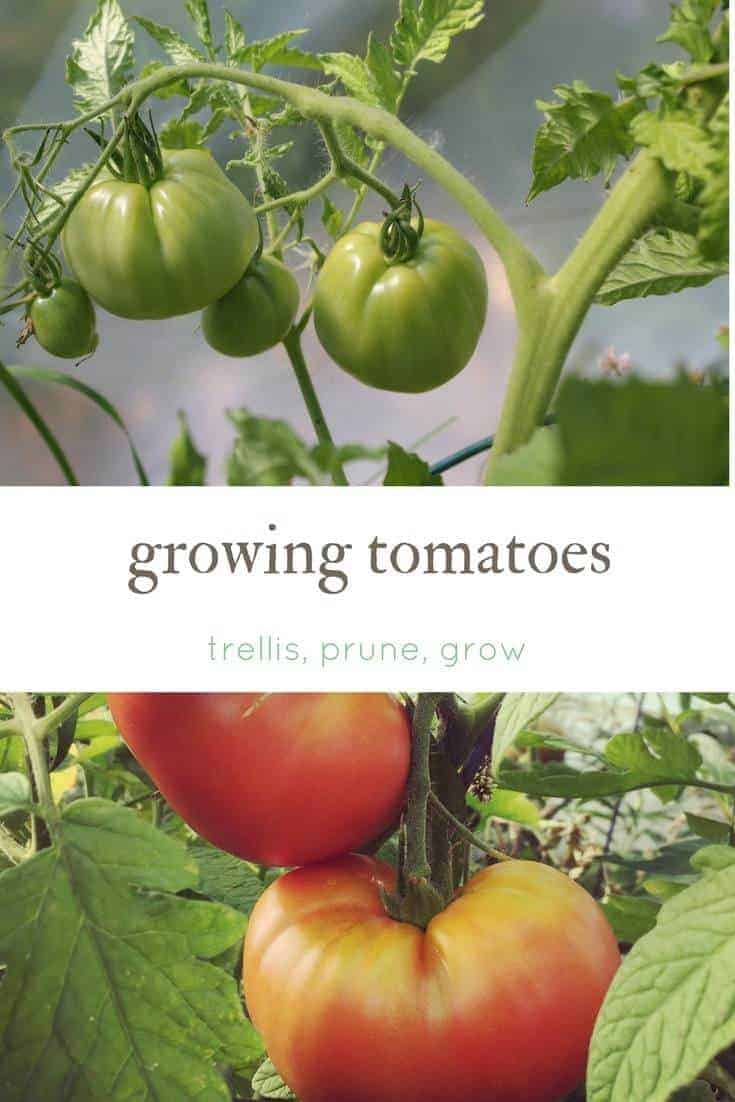 My name is Isis Loran, creator of the Family Food Garden. I've been gardening for over 10 years now and push the limits of our zone 5 climates. I love growing heirlooms & experimenting with hundreds of varieties, season extending, crunchy homesteading and permaculture.