Tomatoes are one of the most popular homegrown crops and for many good reasons!
The taste of homegrown tomatoes surpasses any bland tomato from the grocery store, there are hundreds of unique varieties to choose from, and they offer excellent dollar value because they're expensive to buy.
Growing tomatoes can be more challenging so it helps to have some understanding of how to take care of your plants, how to trellis and prune, and how to deal with pests and diseases.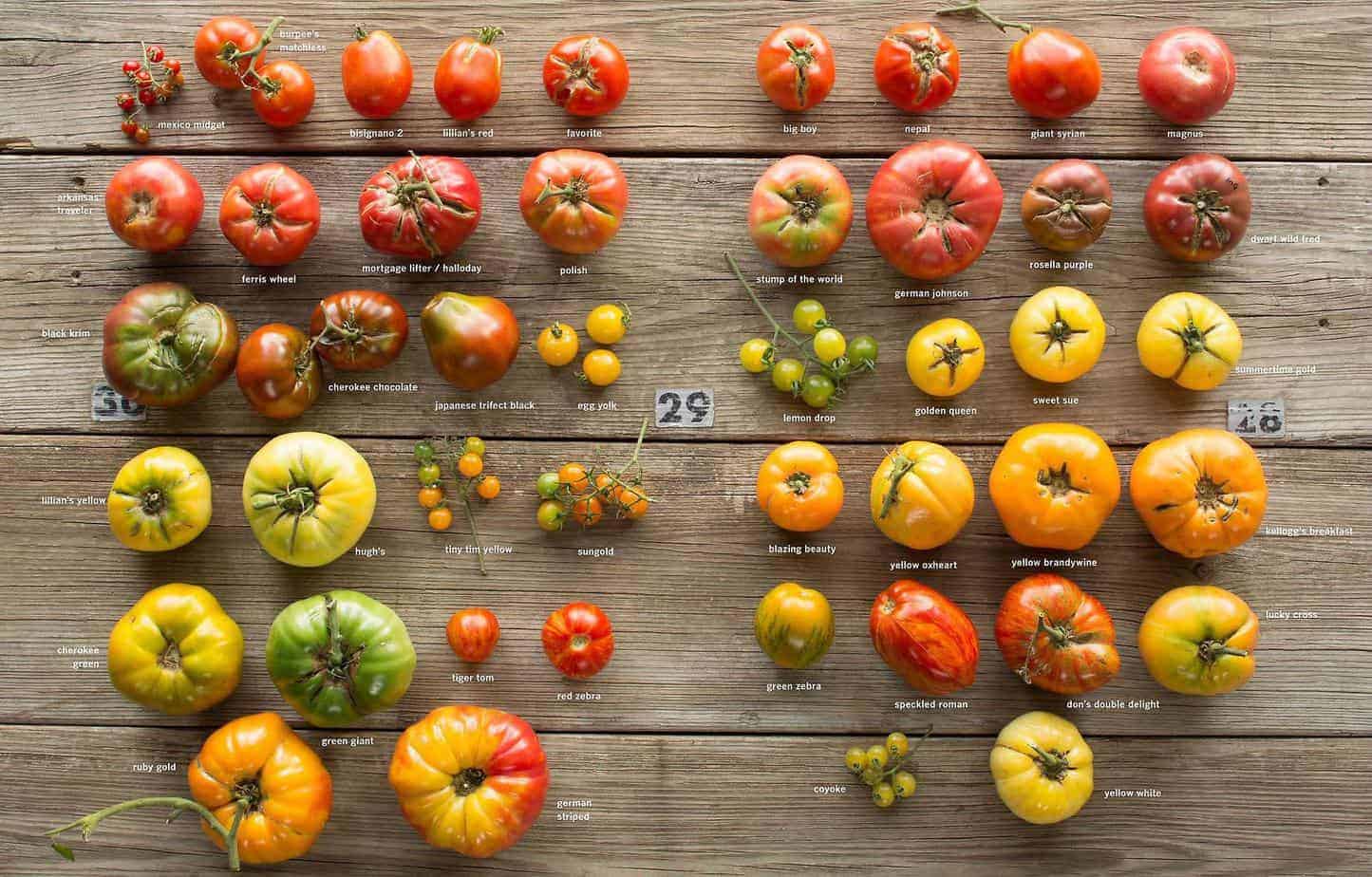 Because tomatoes are so popular you can find tomato seeds from every seed company! You'll definitely enjoy growing your tomatoes from seeds!

Here's a fantastic list of resources of everything you need to know about growing & preserving tomatoes plus some recipes at the end!

Tips on Growing Tomatoes
Plant your tomato plant in a place with 10 hours of direct sunlight.
Have enough space between plants for air flow.
Soak the base of your tomato plants once a week or more during those hot summer days.
Pinch and remove suckers that develop in the crotch joint of two branches.
Use a tomato cage to support your plants.
When your tomato plant reaches 3ft, remove the leaves from the bottom 1ft of the plant.
When your tomatoes start to ripen, it's time to scratch around the bottom and add some compost.
Pinching off the tops of the main stems and intermediate varieties in early summer to encourage more energy going into flowering.
Check for tomatoes hornworms (striped caterpillars). Pick those pests up and destroy them.
Pick your tomatoes when they are full size and ripe, but still firm.
More Tomato Growing Tips
Growing Tomatoes on Trellises

Preserving Tomatoes
Tomato Recipes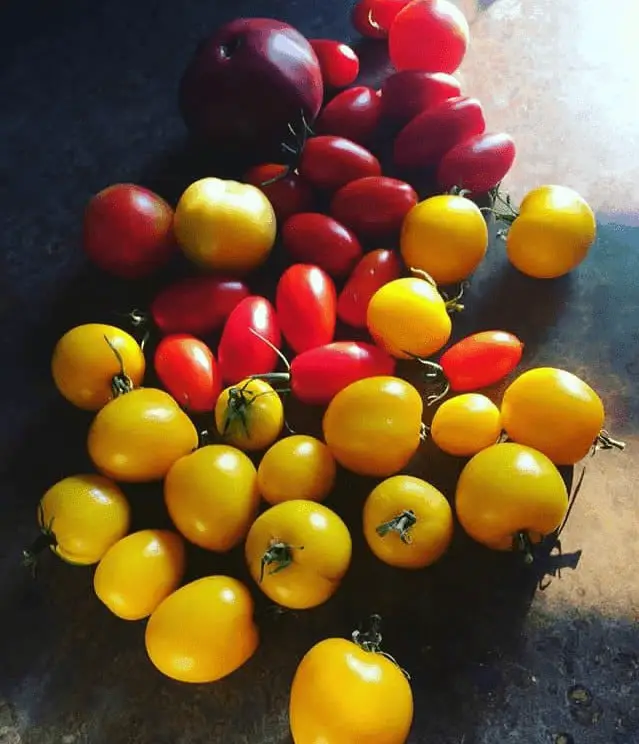 Tomato Pests and Diseases