I LOVE HELPING GARDENERS ACHIEVE THEIR GARDENING POTENTIAL!
Here you will find my current eBooks that are available. I love focusing on garden planning, organization, and year-round gardening.
FAMILY FOOD GARDEN'S
eBooks and ePlanners
1. Garden Pests and Diseases

*NEW*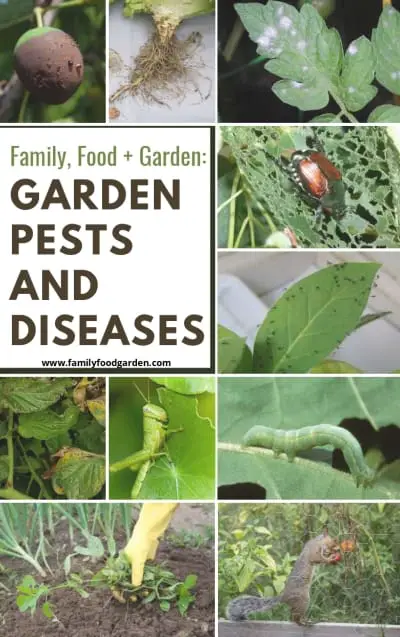 You'll learn all about:
What to do about plant diseases like root rot & powdery mildew
How to treat plant diseases
How to handle pests, weeds & wildlife that ruin your crop in humane ways
Only for $29.99!
2. Gardening Zones: How to Garden in Every Environment *NEW*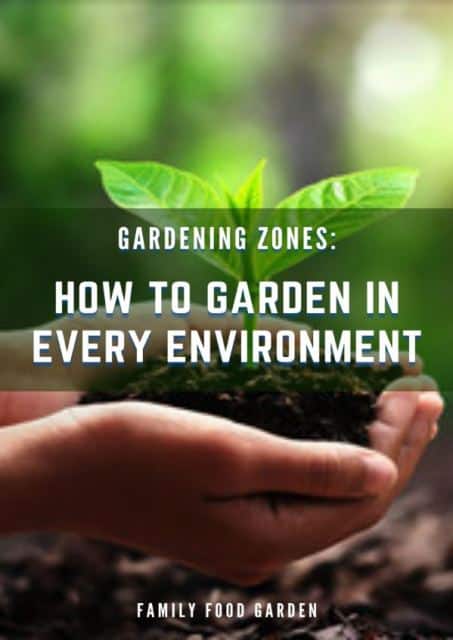 Become an expert green grower wherever zone you are!
This eBook teaches you how to:
Fight sudden weather changes that could have devastating consequences for your leafy greens
Easily adapt your growing technique to suit your area's weather and seasons
Stay on track with your gardening goals no matter what season it is
​
Only for $27.99!
3. Gardening 101: The ABC's of  Gardening *NEW*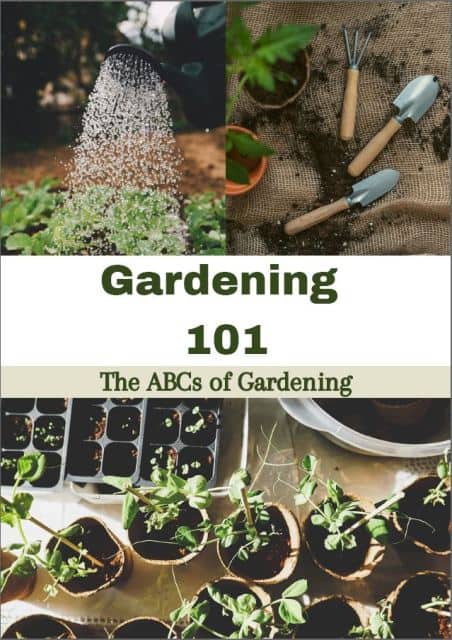 This eBook contains everything you need to know about gardening!
It will help you:
Plan & design your garden (for beginners & even experts)
Learn basic how-to's about gardening and growing plants & vegetables from home
How to create an accessible garden for elders & people with physical challenges
​
Only for $29.99!
4. 3-in-1 Bundle: Plan & Design Family Food Garden, Ultimate Garden Planner & Food Planting Guide *BEST SELLER*
This top-selling 3-in-1 bundle is very popular!
Get the Planning & Designing The Family Food Garden ($19.99), Ultimate Garden Planner ($9.99 value), and the  Food Planting Guide ($9,99 value).
Only for $29.99!
5. Planning & Designing the Family Food Garden eBook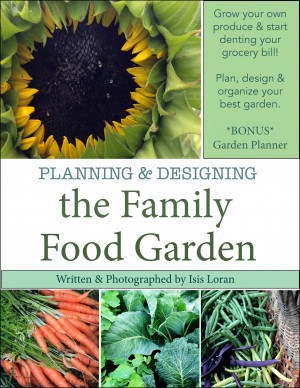 This 145 page eBook is beautifully photographed and will help you grow more food with smart garden planning, learn what your family eats, maximize your garden bounty and create an awesome sowing schedule.
It also comes with a *BONUS* 30 page printable garden planner($9.99 value) to help you stay super organized for the season!
Only for $19.99
6.Ultimate Garden Planner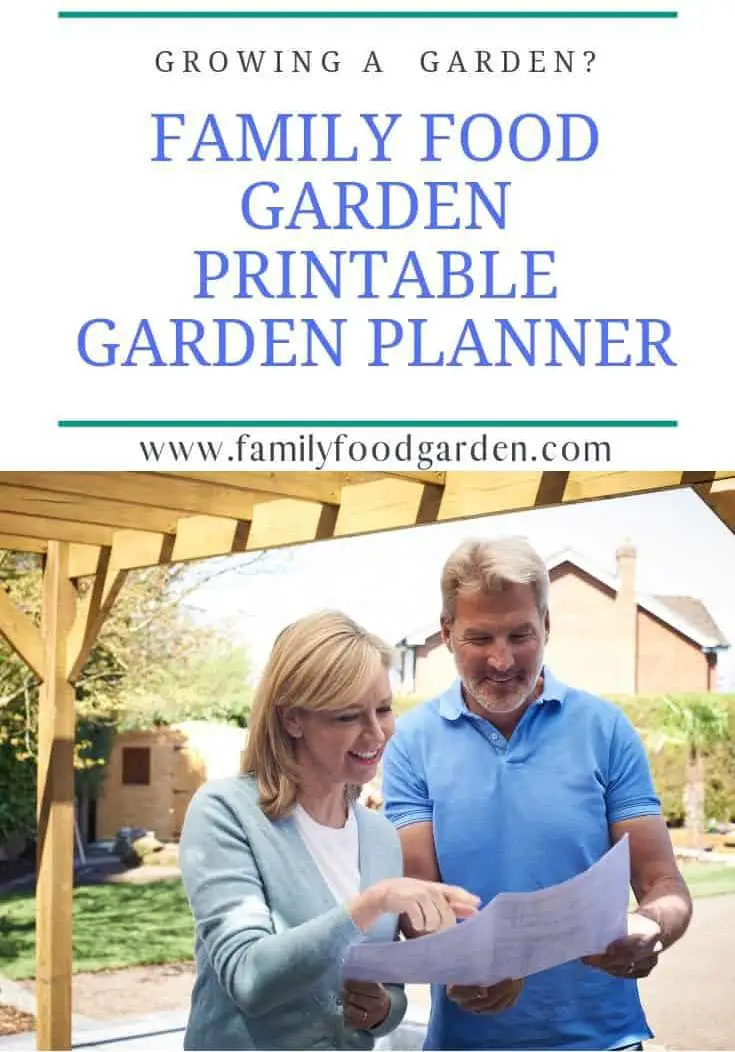 This 23-page top seller printable garden planner is designed to help you create your planting schedules, make crop rotation notes, plan and design your garden, and much more! For any growing zone & year.
Only $9.99
7. Fresh Greens Growing Guide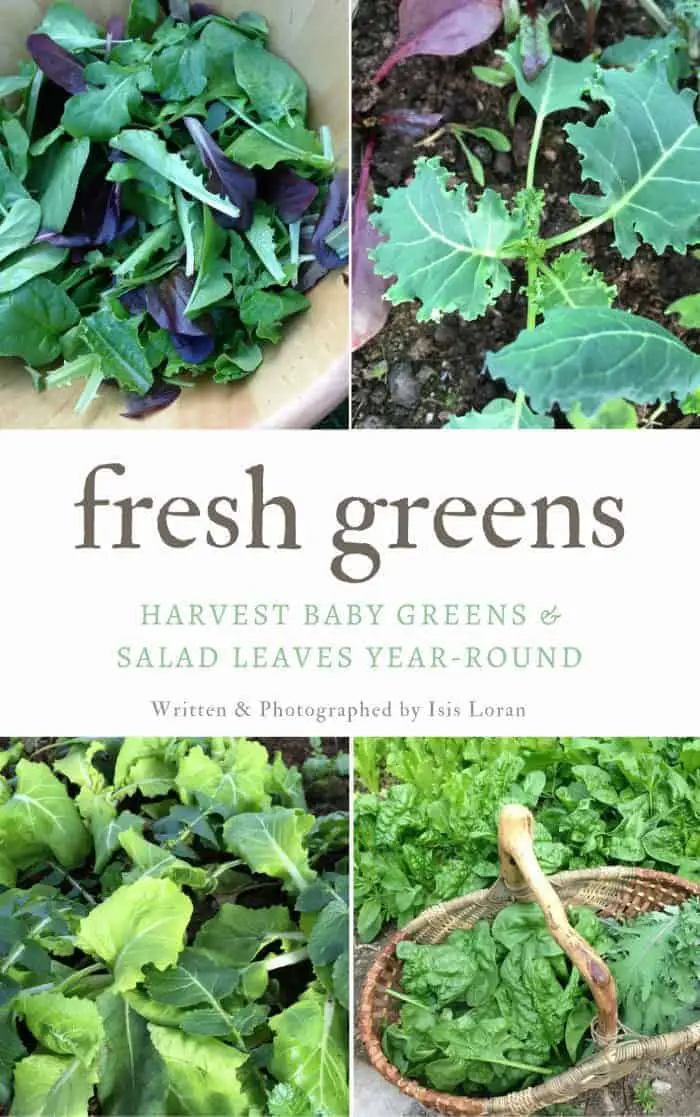 This 60 pages guide will teach you intensive planting techniques, succession planting, how to understand your climate and choose the right greens to grow.
You'll learn the seasonal flow from early spring overwintered greens, to using season extenders, growing greens in the summer heat and even into the frosts and snow of fall and winter. You'll also learn how to grow lettuce and microgreens indoors.
Only for $27.99!
8. ABC's of Home Gardening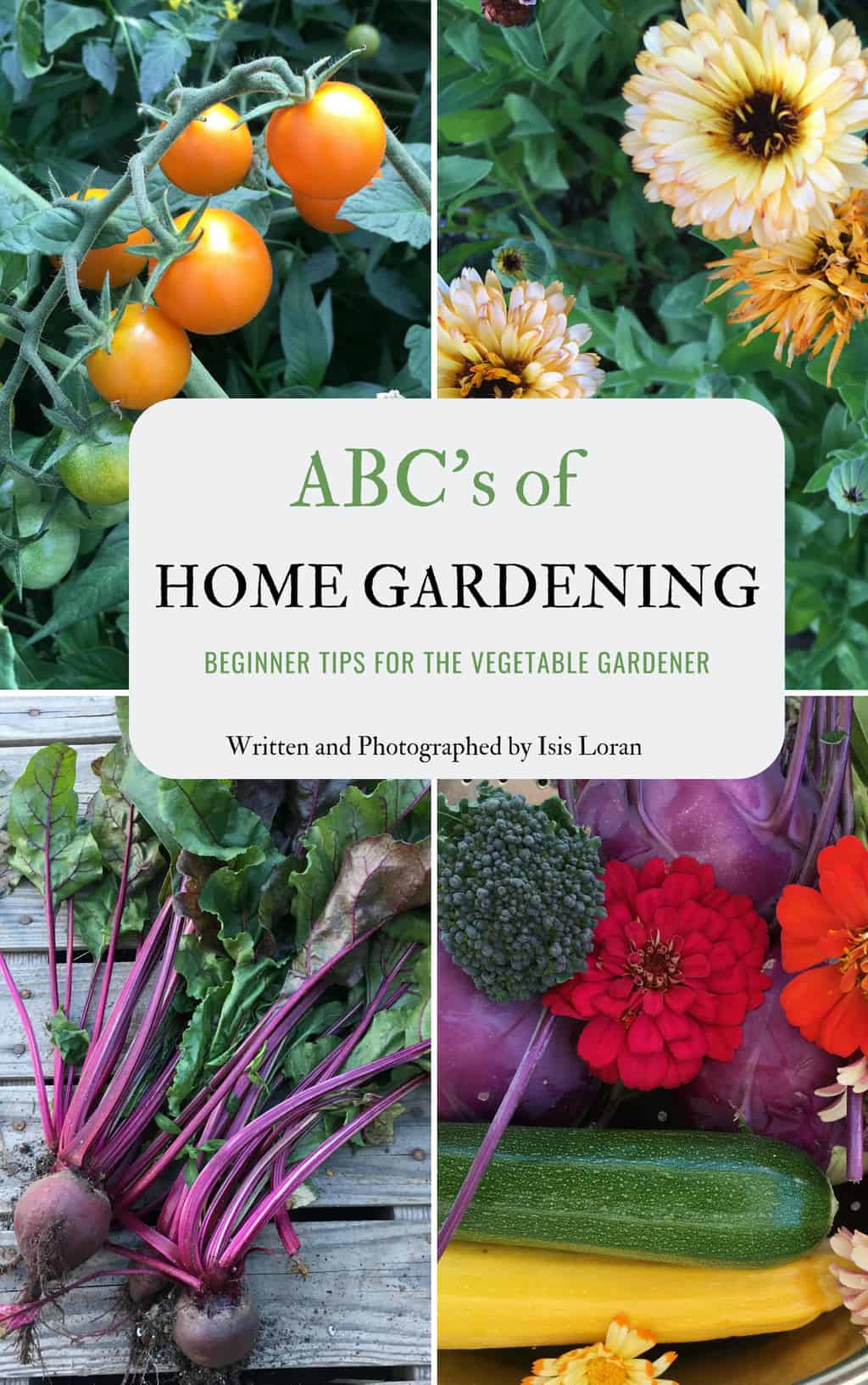 Enjoy some fun basics of home gardening! This 39-page PDF file offers an A to Z guide that goes through some of the elements of home gardening for the beginner. Includes extra printable garden tables.
Only for $27.99!
FAMILY FOOD GARDEN'S PRINTABLES 
(Only $0.99)
1. Herbal Garden Planner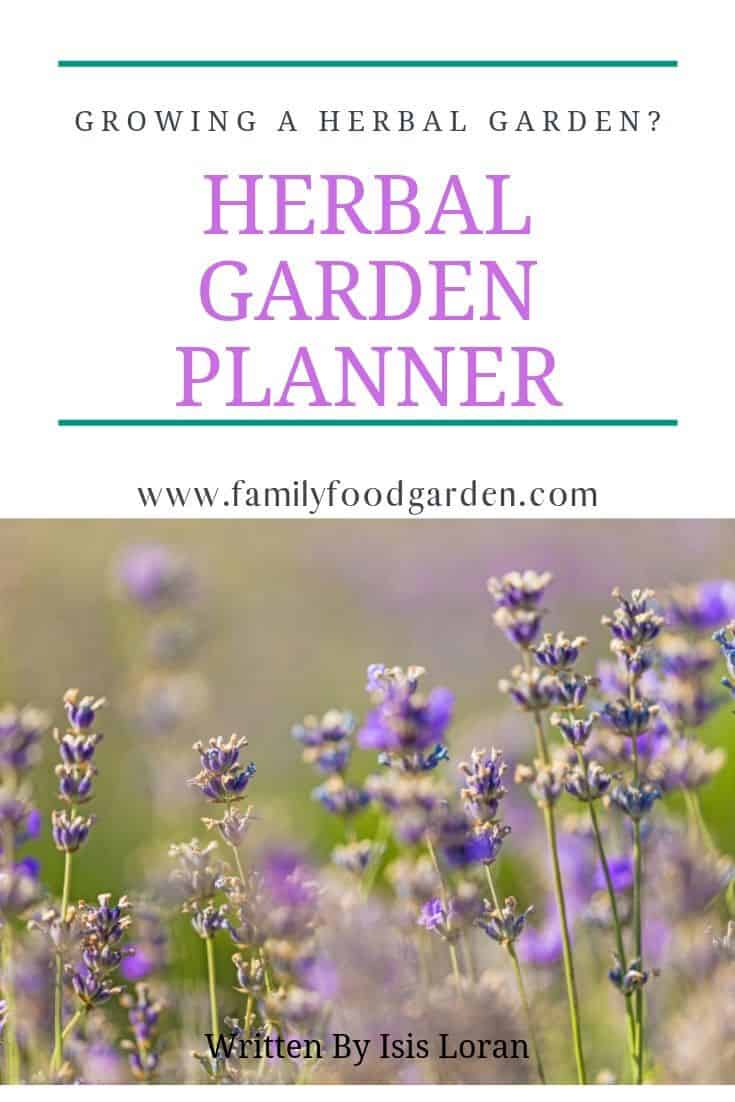 8 Pages of printable plans for your herbal garden.
Only 99 Cents.
2. Botanical Garden Planner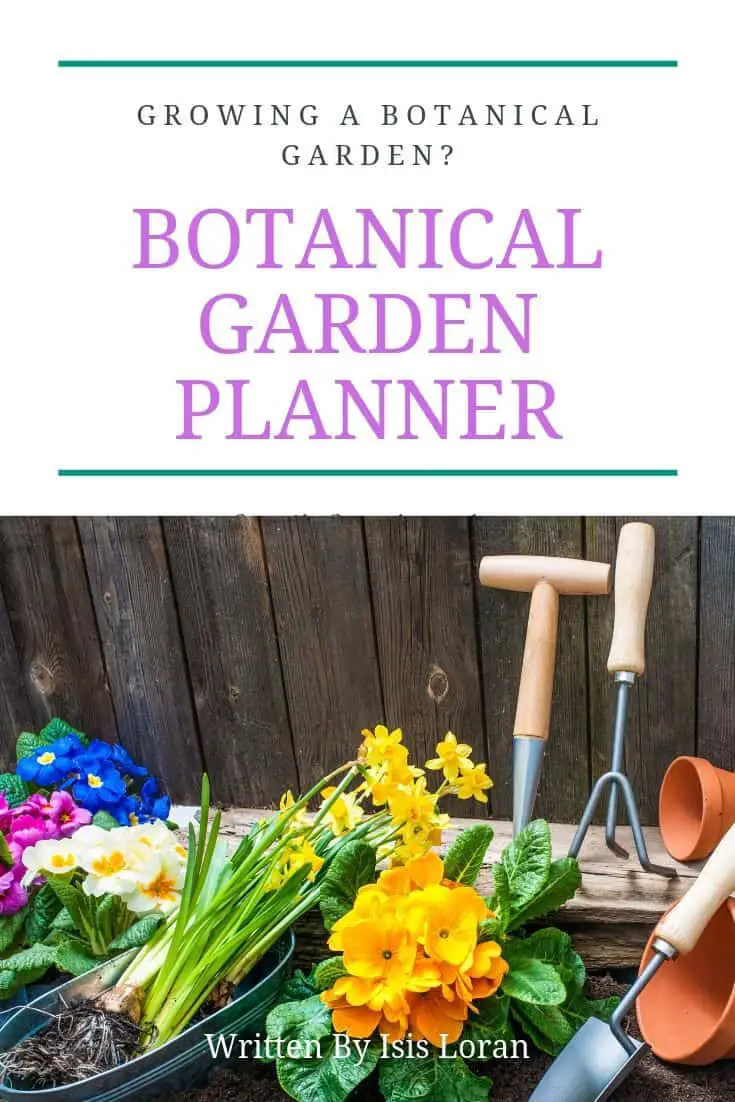 15 Pages with beautiful graphics to help you plan your botanical garden.
Only 99 Cents.
3. Crop Rotation & Plant Families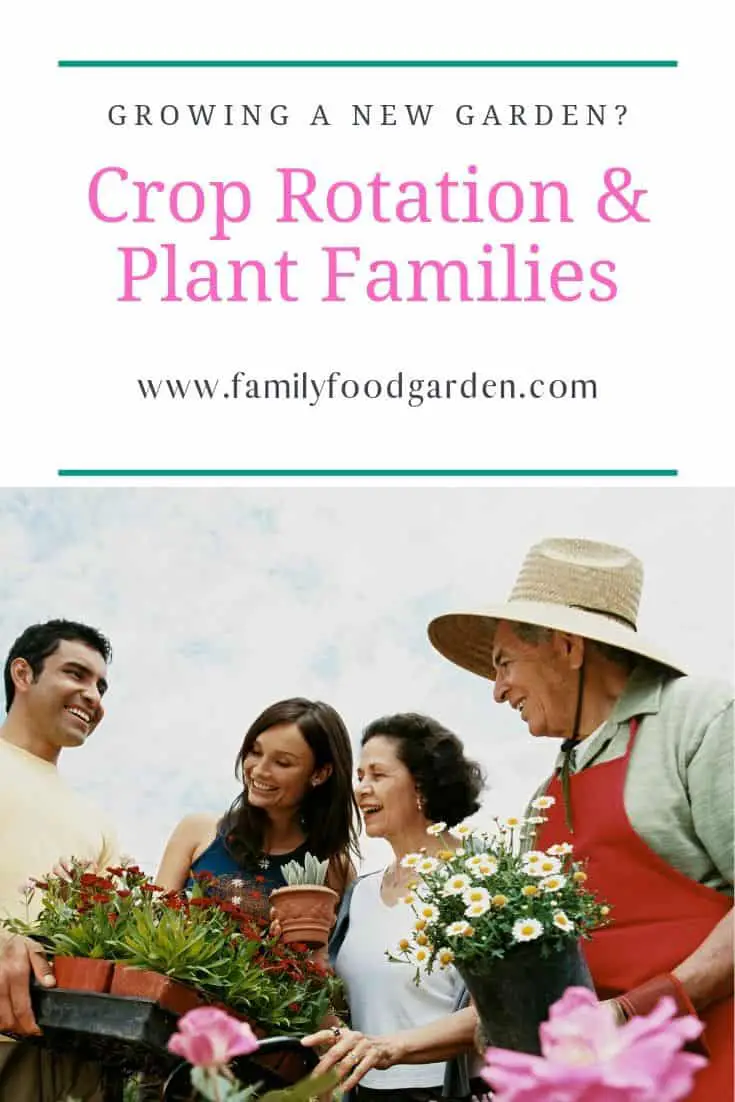 2 Pages of infographics to help you understand crop rotation and plant families.
Only 99 Cents.
4. Monthly & a Weekly Planner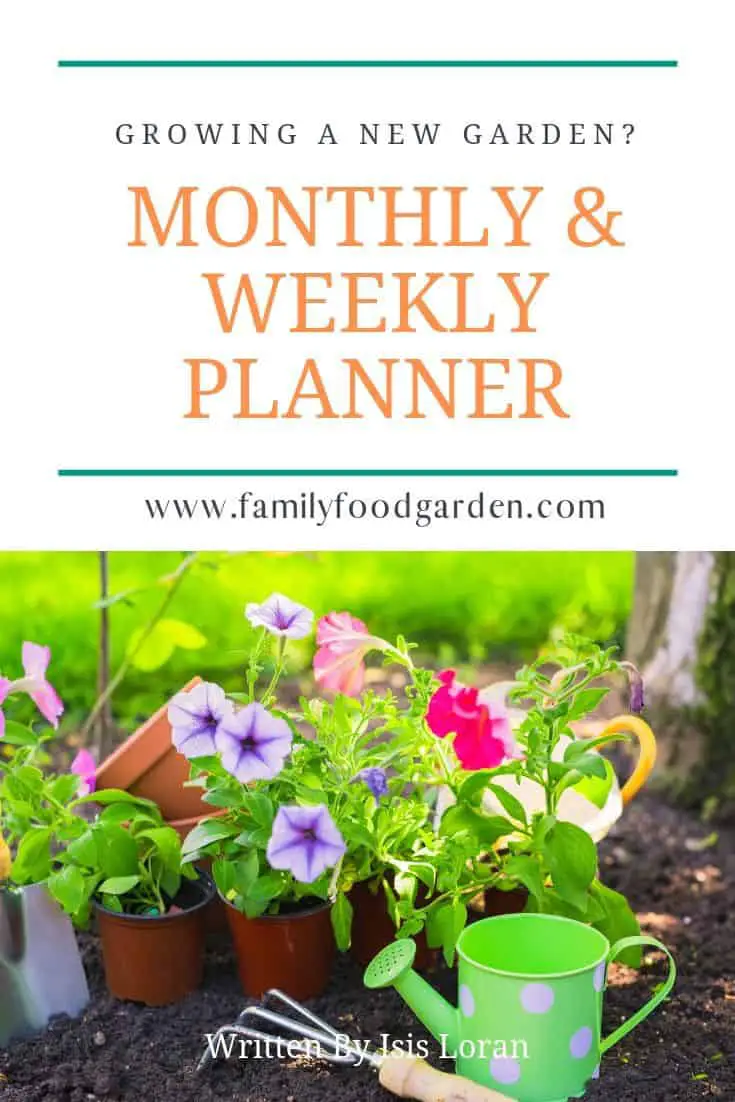 2 Pages – A printable planner to get you set up with weekly and monthly tasks.
Only 99 Cents.
5. My Fun Garden Journal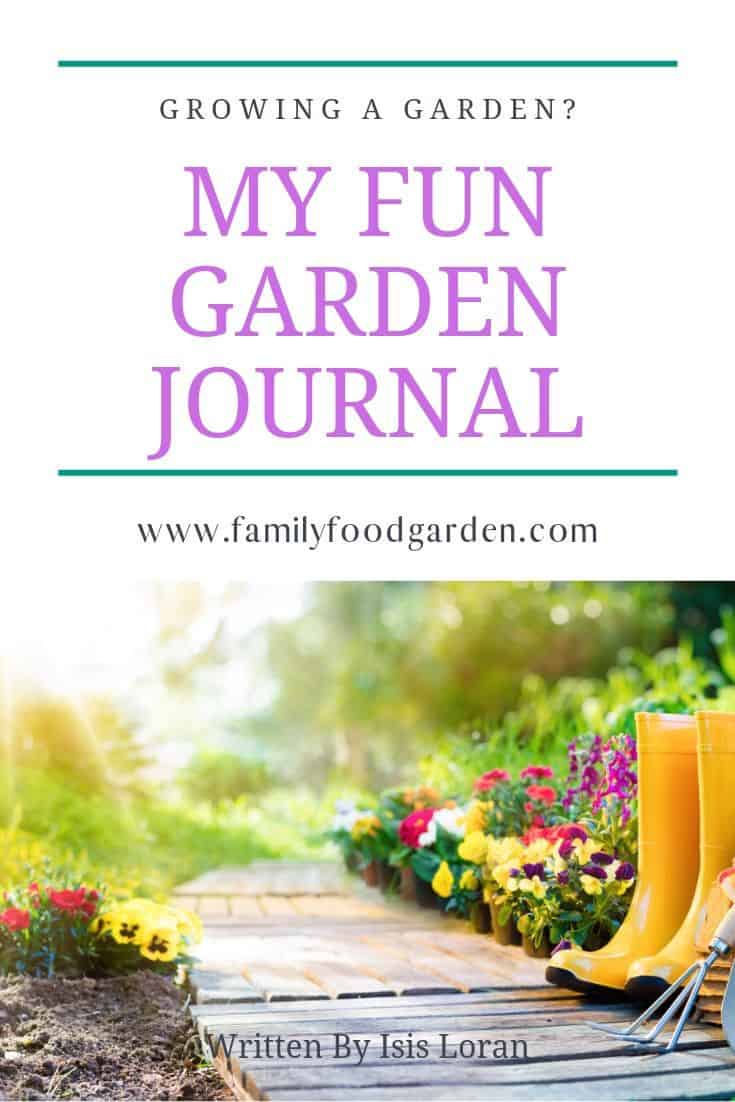 20 Pages of fun subjects about your garden to help you record and document your plans.
Only 99 Cents.
6. Homestead Planner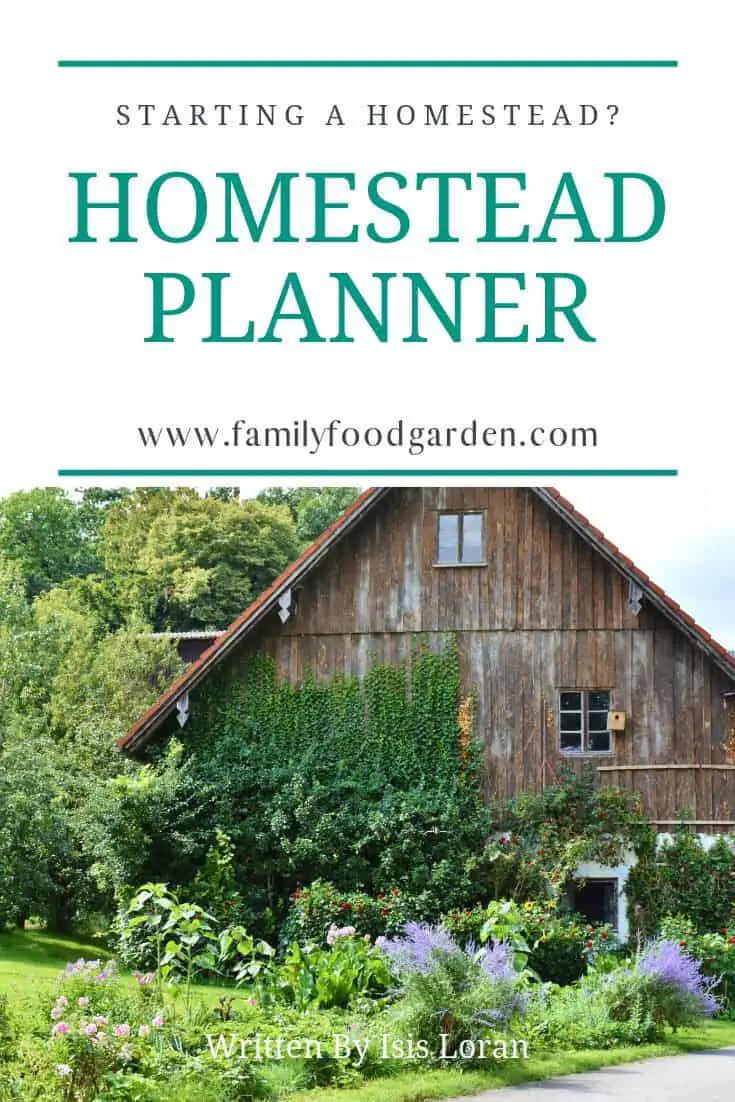 12 Pages of perfect planning for your homestead garden, including what to grow, how to budget, chicken keeping records, garden planning, and lots more.
Only 99 Cents.
Please read our Refund Policy here.