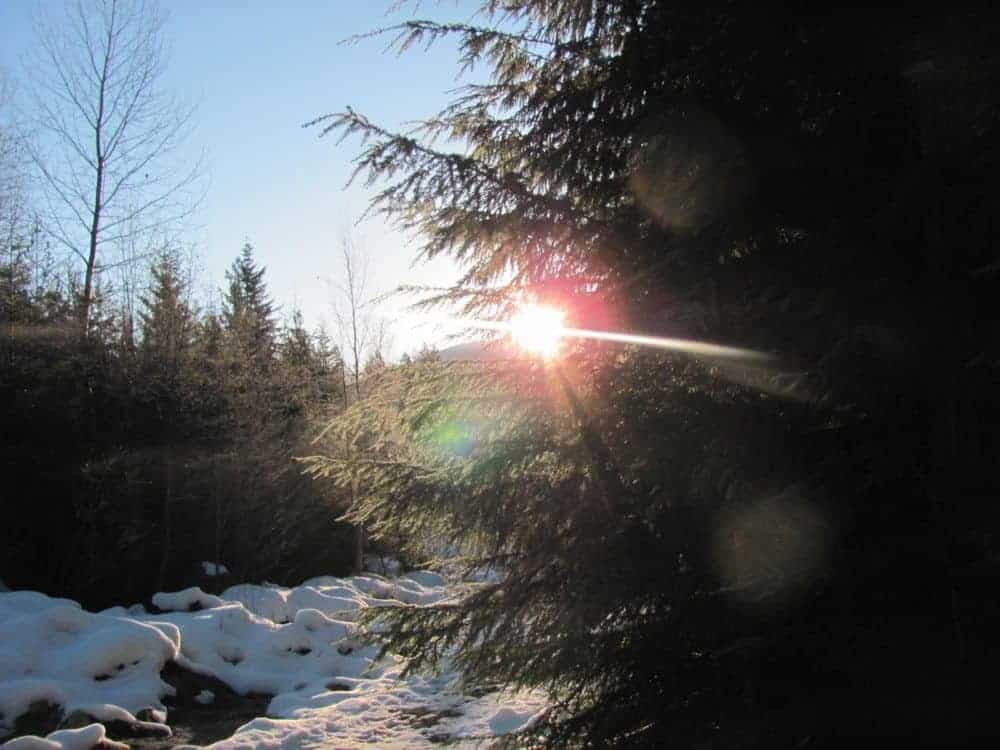 The smell of a real Christmas tree is amazing.
The smell of real wood makes the whole house smell like holidays. Every December we made it a family tradition to go out into the woods and find ourselves  a real Christmas tree . There are some trees that have a stronger aroma than others.
If you have an artificial tree you will not have a beautiful evergreen fresh wood scent in your home unless you create it

There are ways to create it
Natural scent of Christmas tree
One of the easiest ways to help create that lovely tree smells is to use essential oils. There are many essential oils derived from trees and you can diffuse, create a mist for your tree or even add them to your tree ornaments.
I highly recommend essential oils over the chemical sprays, plug-ins and perfume scented products to reduce the toxicity level in your home.
It's also better for your health, family members & the earth.
Which essential oils create the best Christmas tree scents?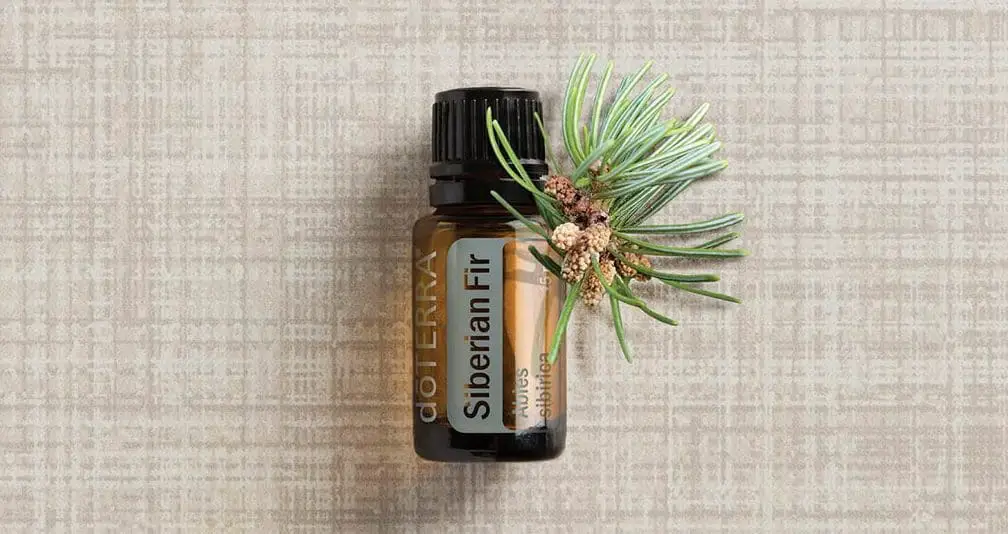 Best 'Christmas Tree Smelling' Essential Oils:
Any of the evergreen trees create a wonderful tree scent, however, some are stronger than others .
When getting a real tree or creating that scent,
Balm Fir is the # 1 Christmas tree smell
Conditioner Fir (top choice)

White for or Siberian for 

Douglas Fir 

Spruce

Pine 

Holiday blends

(see my fav tree mix below! It's called Holiday Peace)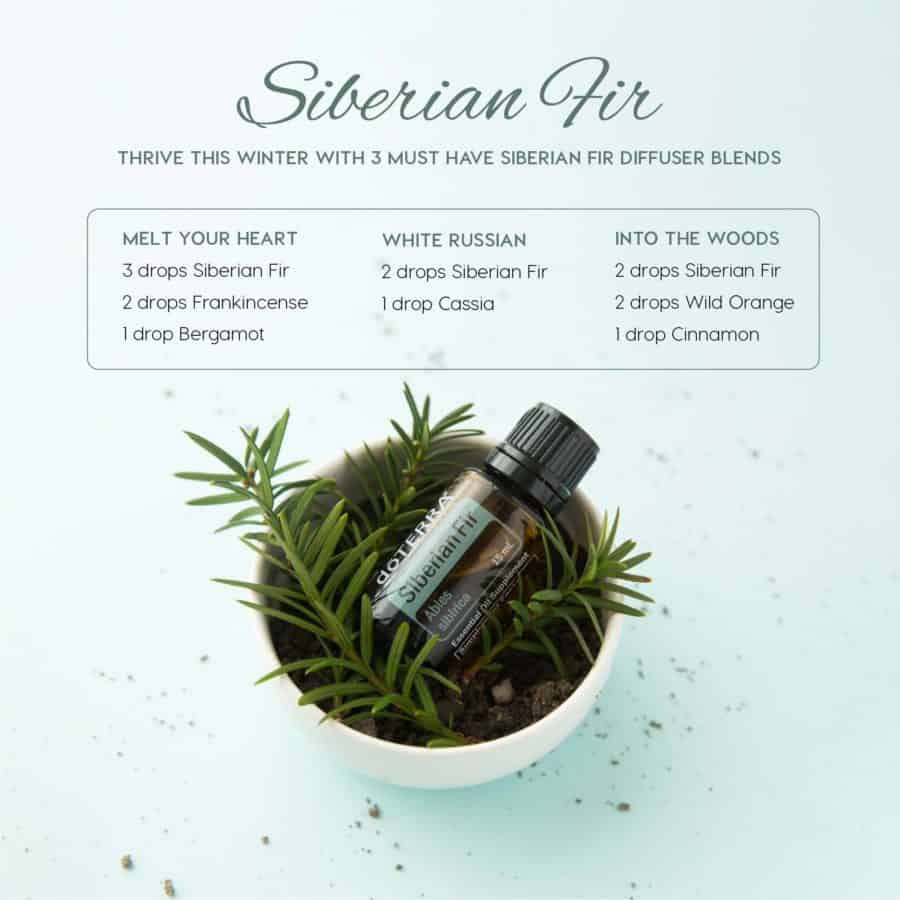 I LOVE LOVE LOVE
the Holiday Peace Blend!
Holiday Peace with the calming aromas of three firs — Siberian, Douglas, and Himalayan – complimented by Grapefruit, Frankincense, and Vetiver. Embrace the soothing aroma of these fir oils, reminiscent of wintertime traditions.
Holiday Peace will help you find the calm during your busy holiday season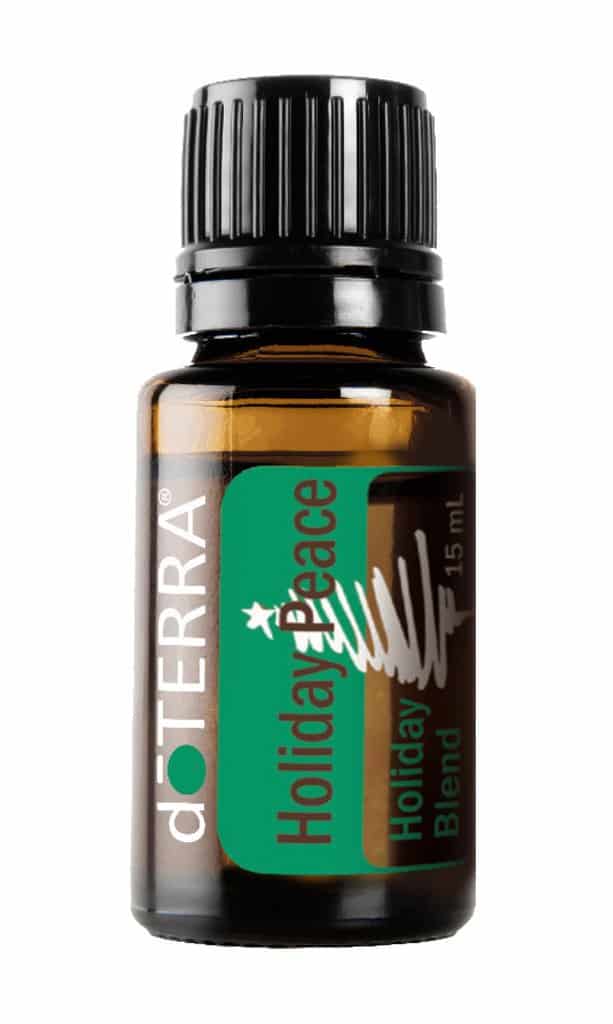 doTerra just recently came out with the Siberian Fir  to replace the White Fir, which you can read the benefits of here .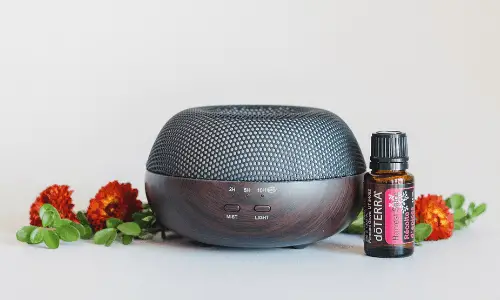 Ways to Use Essential Oils to Create a Christmas Smelling Home



Add Essential Oil to Tree Ornaments.

Softer fabric like ornaments are perfect for adding a drop or two of essential oils.

You could also miss your ornaments with the winter fresh spray.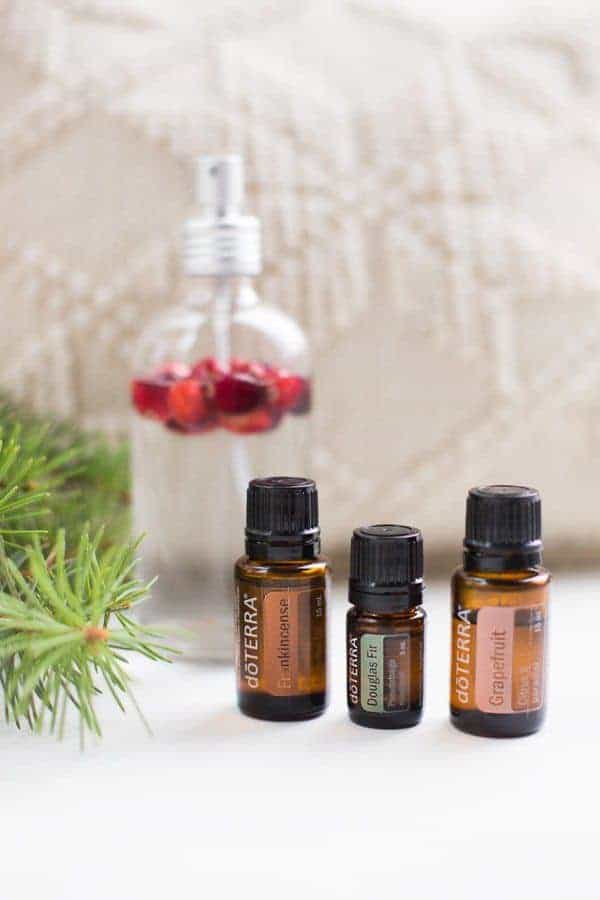 Prepare fragrant pine cones. 

Mix essential oils in a spray bottle with a little water.

Spray the pine cone in the scented water and seal the cones with a plastic bag.

They are ready after 24 hours to decorate your tree or house.

Distributors of essential oils.

It adds a great atmosphere with a natural scent (yes no chemicals!).

Around the holidays, I love spreading Jujuy, a combination of wild orange, cinnamon, nutmeg and cloves with

A fresh and airy aroma of Siberia and Douglas fir. You can buy it from me here.

Clean with essential oils!

Pine is a great oil to add to homemade cleaning

Odor Ball:

This one

natural supplement

is great for adding some aromatherapy to your home, just add a few drops of essential oils & plug in.

Prepare Aromatherapy Candles: 

Choose evergreen scents and add them to your home candles.

Bee wax or soy is better to use because they do not contain oil

(learn how to make them here)

.

By preparing your own and using essential oils you do not use artificial odors and odors.