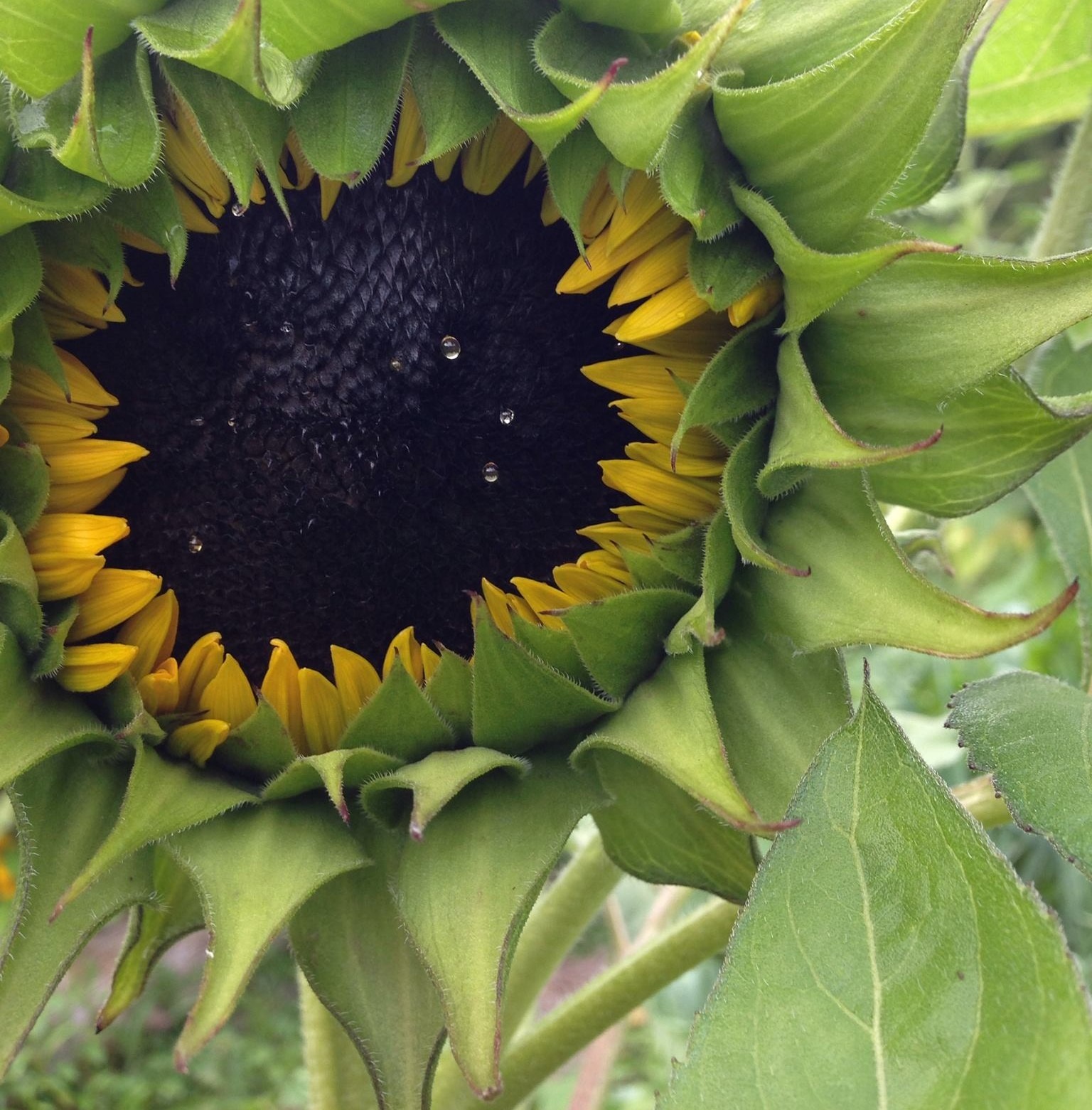 We grow food, to eat food together.
Our goal is to treasure the lost art of slow food.
We spend our spare time in the Canadian mountains of British Columbia (Nelson in the west Kootenays) playing in the woods, foraging, and growing food.
Our kids (3 girls!) are involved in the whole process from planning to seeding, growing and harvesting to preparing the food they eat. We keep chickens, love crunchy homesteading, attachment parenting, nature and learning everything we can to increase our food self-sufficiency.
Read Related Article: Our Family Grew $2,000 Worth of Produce Last Year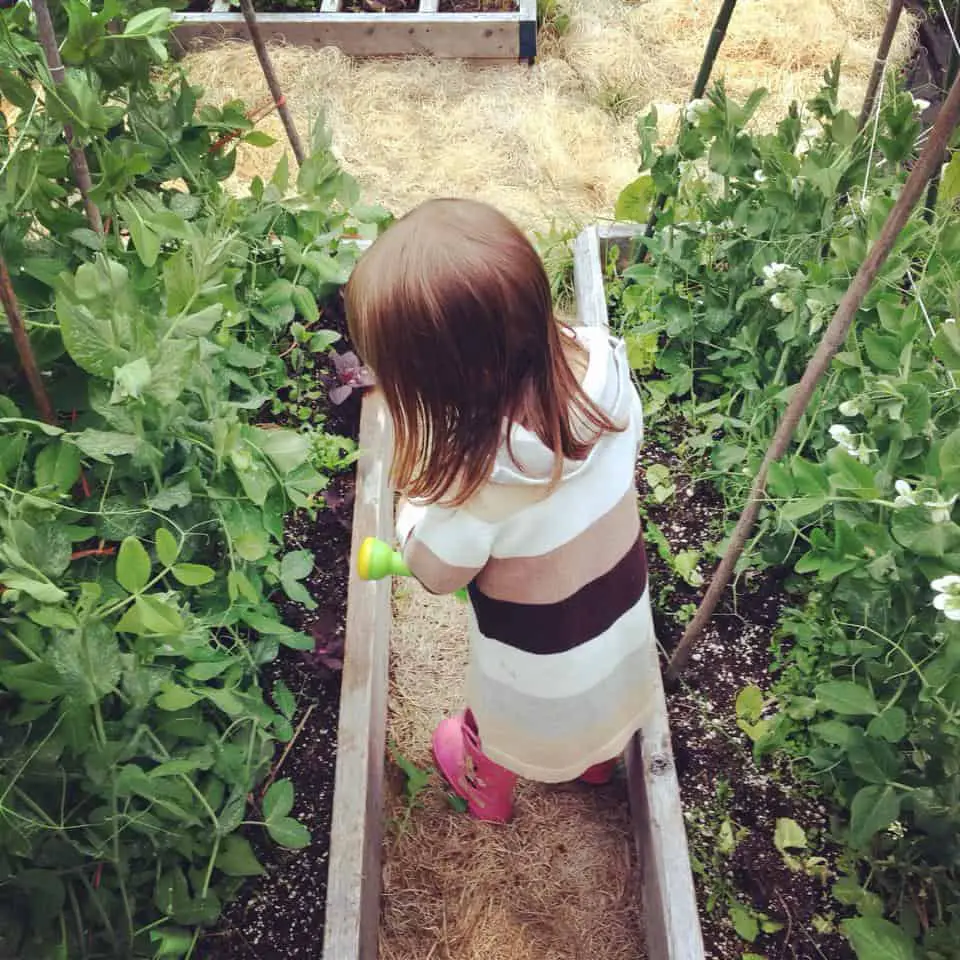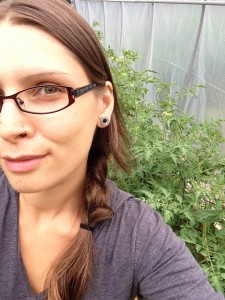 I've been practicing organic gardening for 7 years and grow a lot of food for our family. It helps to dent our grocery bill, allow us to eat healthy and offers us zero mile produce.
We try to grow more and expand every season all while growing our family.
I was pregnant for our very first garden, and ever since then I've had 3 beautiful daughters that garden along side me. Gardening with belly bumps, babies and small children is challenging but with enough determination and love for seeing things grow it's a rewarding lifestyle .
Thank you for taking the time to follow our journey and connect with us via the busy online world.
Many blessings & healthy eating to all the readers
Isis Loran & Family