Planting herbs that you use in your kitchen all the time is useful, adds wonderful flavor to many dishes, and the herbs are easy to grow.
The herbs smell amazing, in fact, harvesting kitchen herbs is a true delight! When they flower they're not only pretty but the bees love them. Herbs can make great ornamentals as edible landscaping and are perfect choices for companion planting.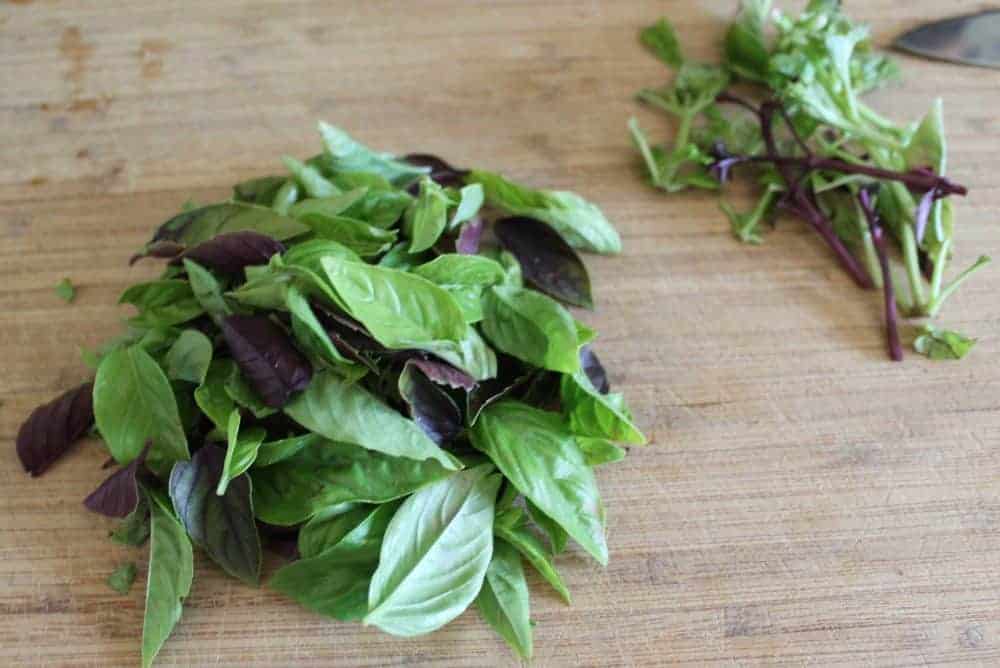 What Is a Kitchen Herb Garden?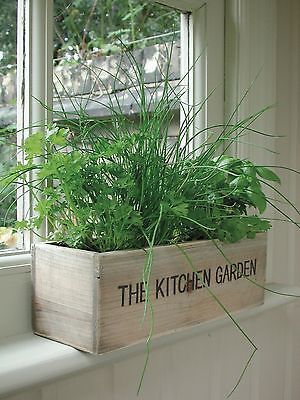 To some people planting herbs for a kitchen herb garden means actually growing herbs inside in your kitchen. To others, it means planting a herb garden close to your kitchen and growing herbs that you use often so they're quick and easy to harvest during cooking.
Whether it's an indoor or outdoor herb garden, planting a kitchen herb garden means having culinary herbs close to you for quick harvesting.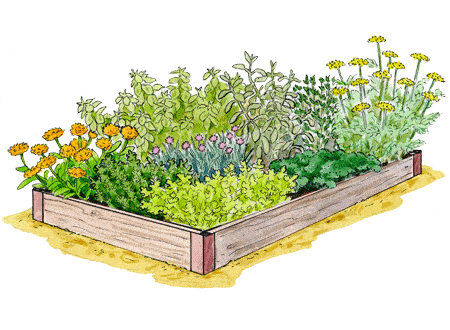 Kitchen Herb Garden from the Gardeners Supply Company
Herb Garden for Kitchen
Depending on what kind of kitchen garden you'd like to grow, you'll either be using pots inside, outside or in a raised bed or garden space.  I've shared many different container herb garden ideas which you can see for inspiration. You can also buy indoor herb garden kits is you're looking for something easy.

Kitchen Herb Garden Tools & Supplies
Location with good sun exposure (although some herbs like mints can handle partial shade)
Garden beds or containers for growing herbs and decent soil
Herb seeds and/or plants from a nursery
What kitchen herbs you plant will depend on the ones you use the most in your kitchen.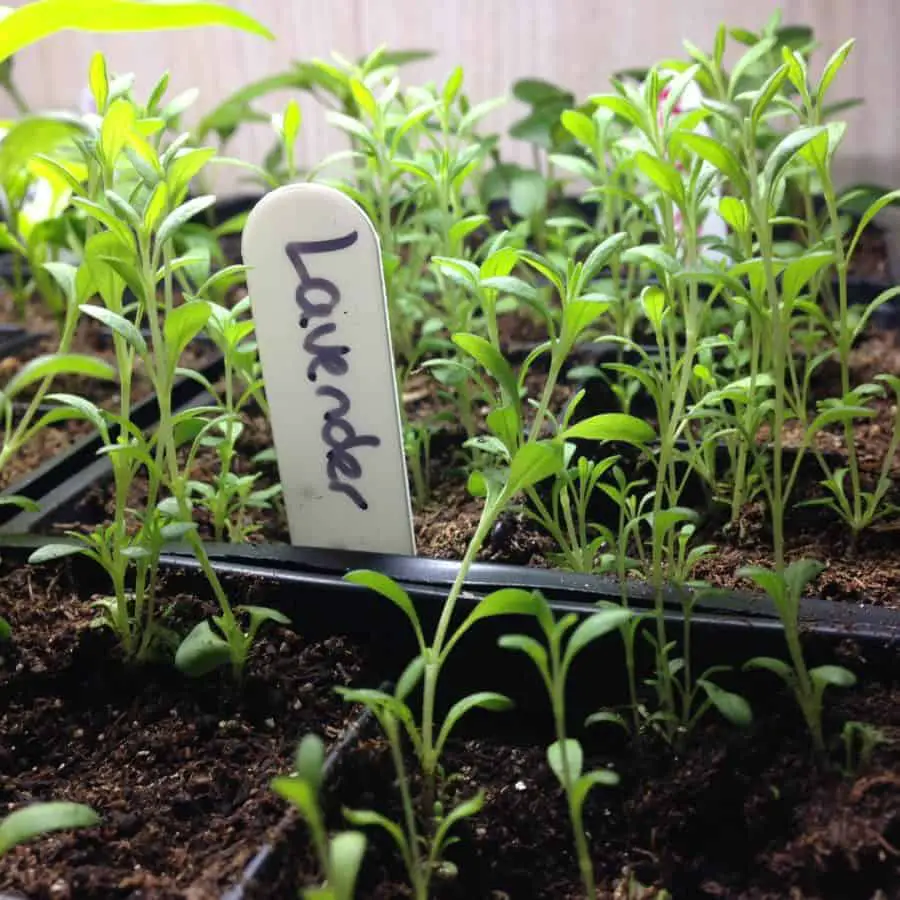 When planting herbs you can either grow your own herbs from seed or buy larger plants from a local garden center.
You can even divide the basil plants you bought from the grocery store and then plant best ones and prune the basil to harvest basil seeds to grow them for long periods of time! If you want to grow herbs from seed (here's a list of seed companies), some are easier than others. Many of the woody-stemmed herbs can take many weeks to germinate and grow into a large enough plant to transplant into your garden (12-16 weeks+). Unless you have the time and patience, these are better to buy. Many of the  herbs in our medicinal herb garden like echinacea need to be 3 years old before harvesting.
Easy Kitchen Herbs to Grow From Seed
Basil
Chives
Cilantro
Chamomile
Mint family
Dill
Lemon balm
Borage
Sage
Parsley

Kitchen Herbs that Take a Long Time to Grow From Seed
Oregano
Thyme
Rosemary
Lavender
Winter & summer savory
Most medicinal herbs
What are your favorite herbs to grow?