Edible landscaping is to get those 'Wow! Gorgeous!' reactions in your garden.
Flowers and taller, eye-appealing structures, layers, and color all play a role in our mind's reaction to seeing a garden.
With great beauty comes wonder and curiosity and it ignites people to want to grow more food and a great way to do this is with edible landscaping. Edible landscaping takes an ordinary vegetable garden to the next level to make it extraordinary. It's also a great way to mix ornamentals like thornless roses with food in your front yard so it's appealing to the neighborhood.

Edible Landscaping Ideas

Edible Landscaping Structures


Edible Flower Landscaping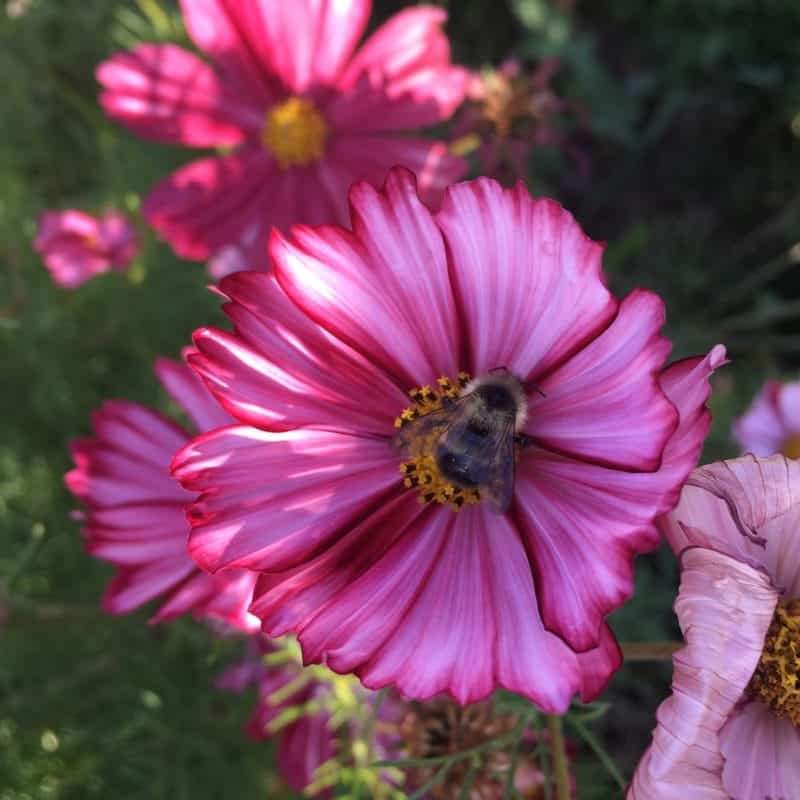 Edible Landscaping Varieties
I encourage you to try some edible landscaping principles to your garden to make it even prettier this year! What is your favorite way to add beauty to your garden?