Family Food Garden may collect a share of sales or other compensation from the links on this page.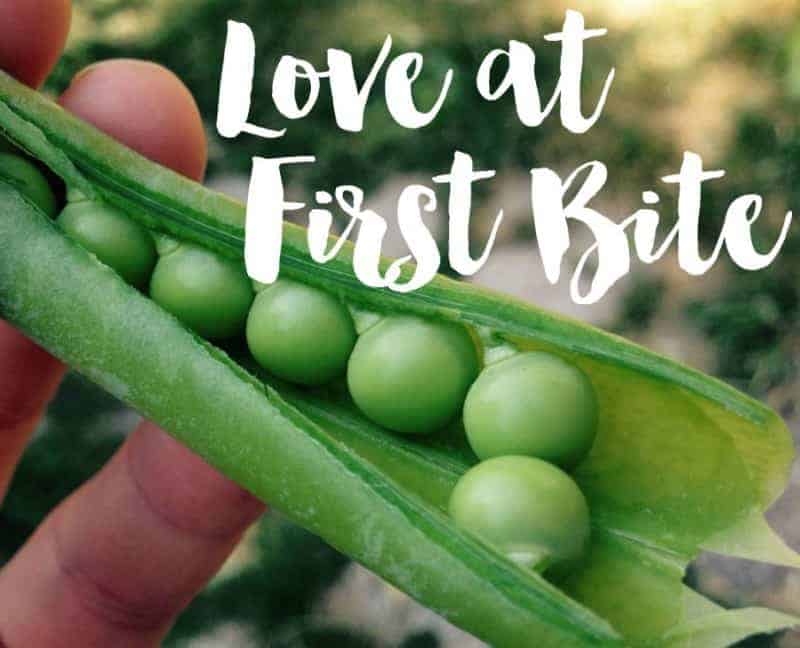 Growing a food garden is so rewarding
There's been a major shift the past few years as more people and families are turning back to growing some of their own veggies, fruit or herbs. This is a wonderful trend, one that I hope continues so people can eat more local healthy fresh food to nourish themselves and their families.
But you can't just plant your food garden anywhere.
You need to pay attention to many things like the location, sun exposure etc.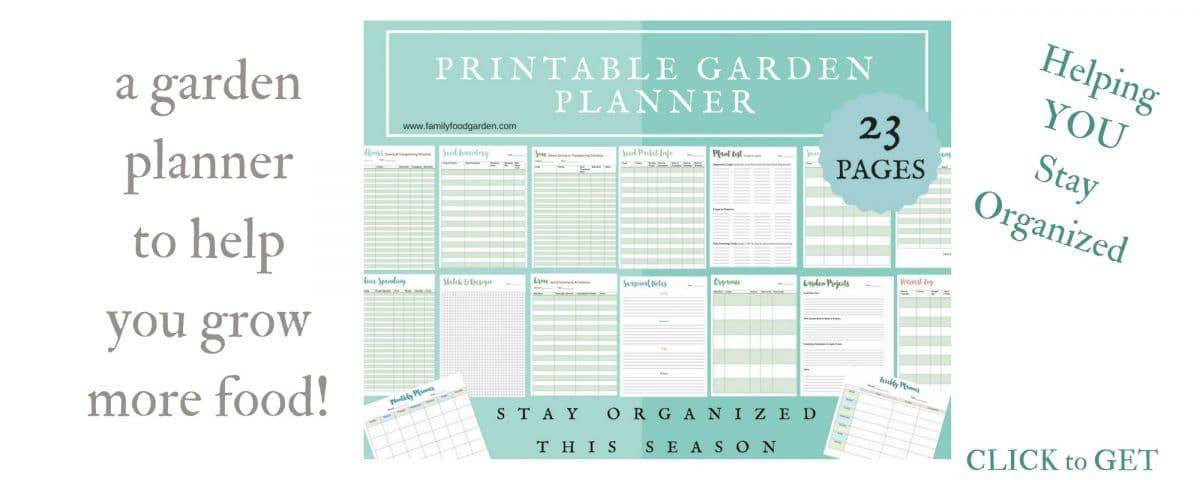 If you're interested in really understanding what you spend on produce and how to dent your grocery bill I highly recommend my food planting guide. 
Here are some tips for helping you plant a garden.
How to Start your Food Garden
Step 1. Choose a Spot for your Garden
Many people are a little hasty when choosing a spot for their garden. Although you might have a nice flat spot for garden beds, make sure you've checked your backyard sun exposure before putting in your garden.
Check sun exposure and backyard shadows. You need at least 6-8 hours a day for most crops.
You need to know your local hardiness/growing zone so you know how many frost-free months (if any) you have in a year to grow food. Although some crops can handle frosts, warm season crops need to be grown in the summer months.
It really helps to observe the seasonal changes in your backyard and micro climate too, some people will have drought during the summer and do a lot of gardening in the fall and winter months; others will have snow during the winter and grow most of their food during the spring and summer.
A flat spot tends to be preferred.
Figure out what kind of garden beds you'd like. This will depend on budget and size. Here are some raised garden bed ideas.

Step 2. Figure out What to Grow
When you know where to put in your garden you'll need to figure out what to plant and how to grow your food. Browse around online for different garden bed ideas and figure out the start up cost of your garden. Remember not to get too carried away for your first garden, you might be surprised at how much upkeep a garden needs. If you're tight on space or renting you can always grow in containers.
Make lists of what you like to eat so you know what to grow.
Check out seed catalogs as most have detailed instructions on how to grow each fruit or vegetable and what the soil requirements will be.
I like to use this garden planner so I can stay organized for the season.

You'll need to not only figure out what to grow, but where to plant your crops & what they need
This will depend on your garden size and what you're growing.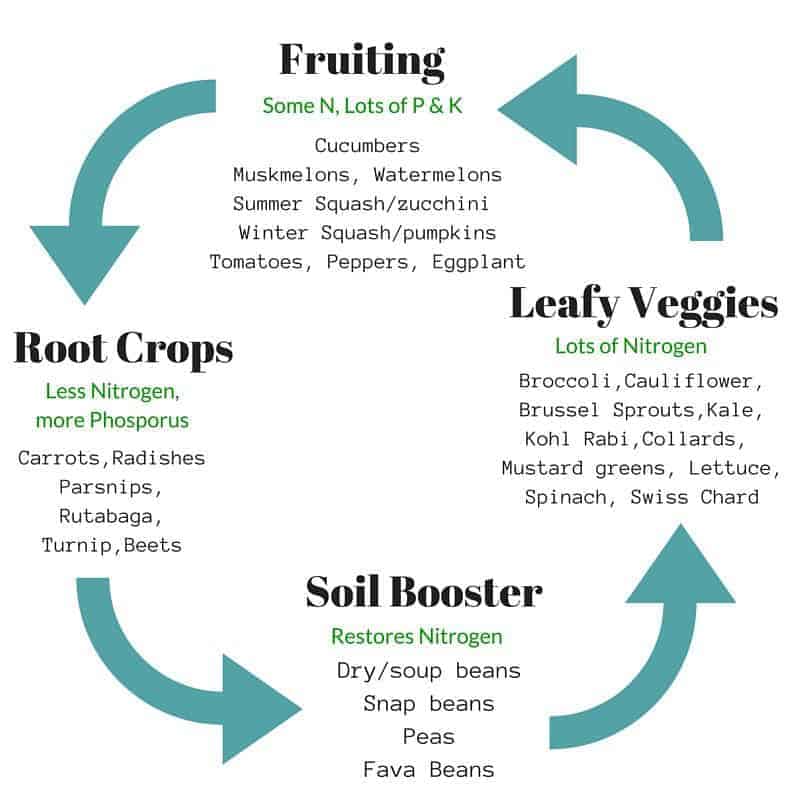 more gardening planning tips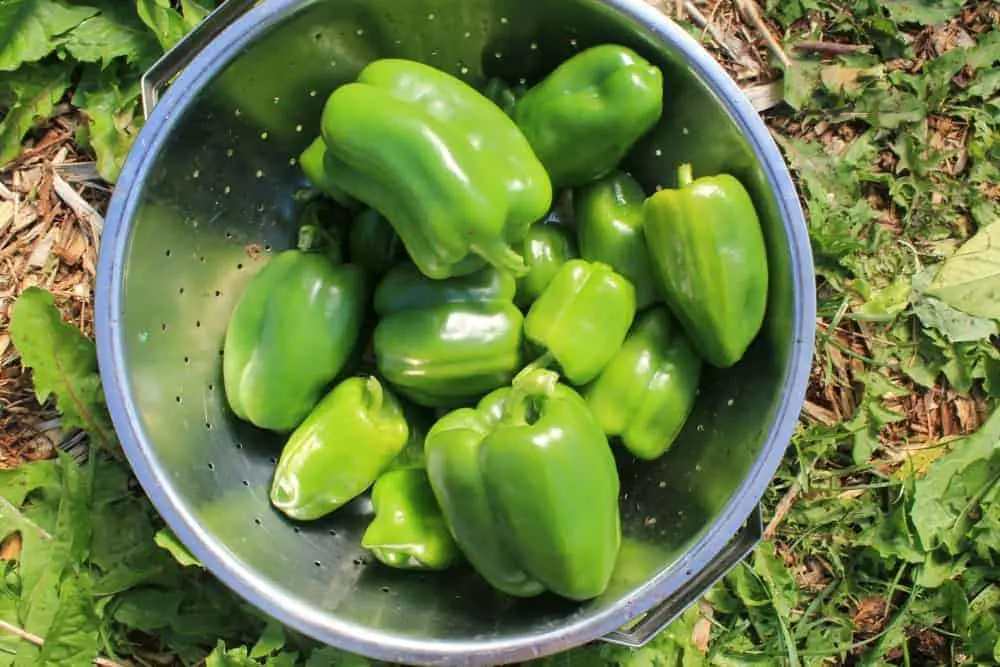 Buy Seeds or Transplants
Source out seeds, preferably suited to your local climate, or buy transplants from your local nursery or garden centre. Here's a detailed list for when you should sow your seeds or grow your transplants based from your frost dates.
seeds + seed starting
beginner gardening tips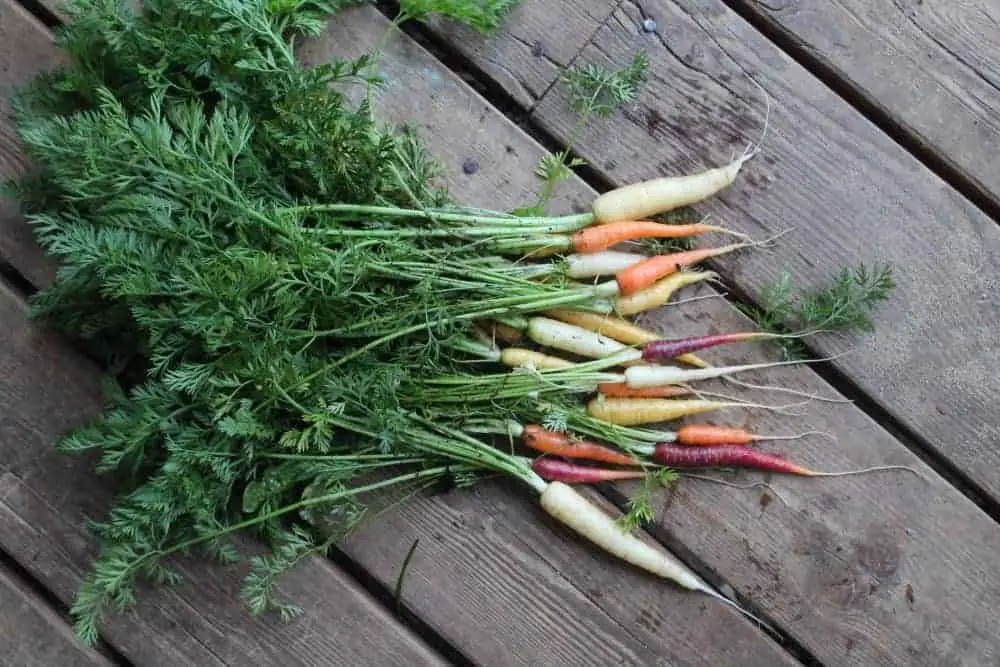 After you've put in your time and energy to grow your first garden enjoy the wonderful tastes of fresh homegrown food.
Once you've tasted fresh food it's hard to go back!
Want to Learn More about Planning & Designing a Food Garden?
Check out my book 'Planning & Designing the Family Food Garden'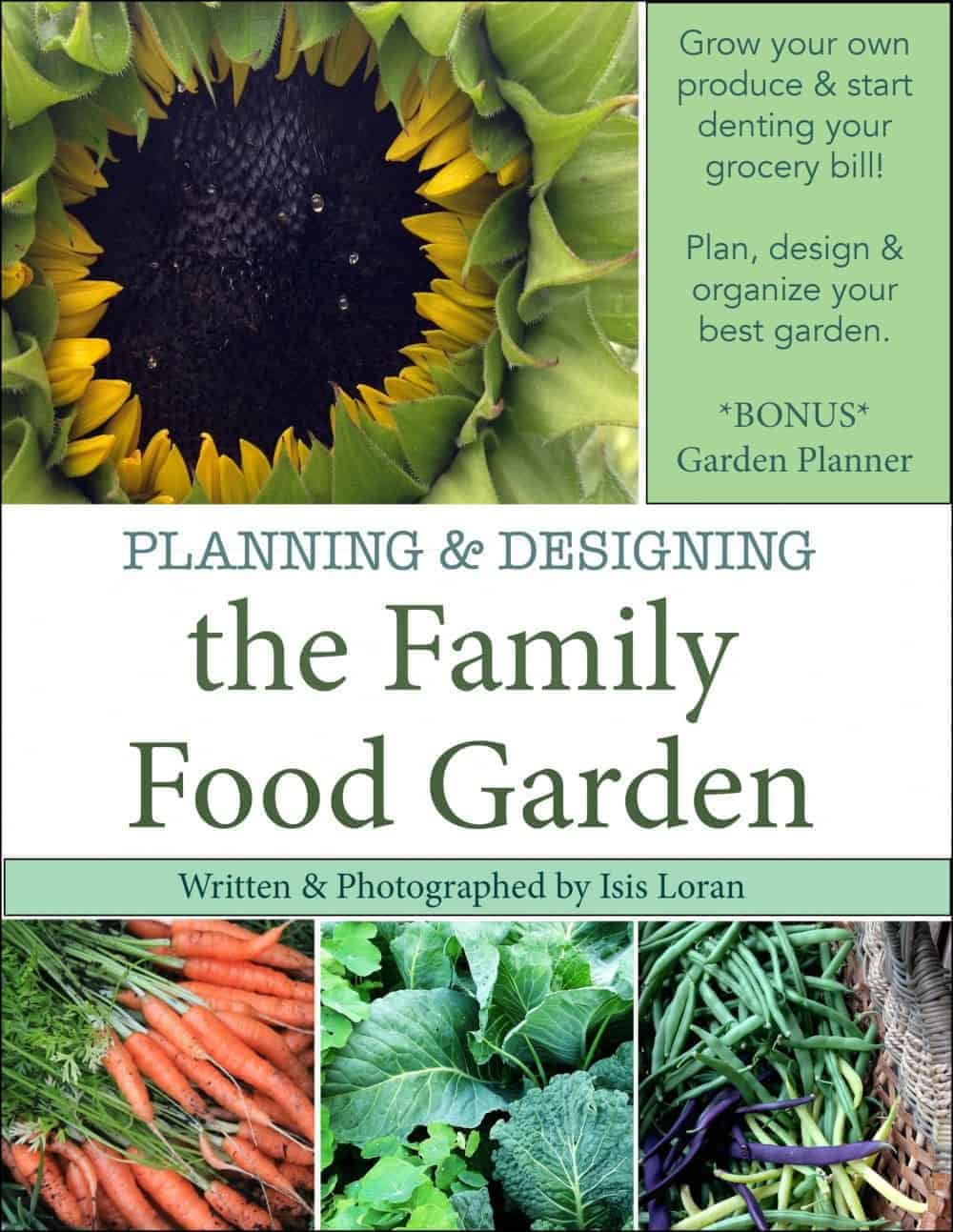 My Book Will Teach You:
The basics of garden design.
Factors in deciding what to grow.
Figure out what your family eats and spends on produce.
How to maximize your food production with 20 methods.
Grow the most profitable crops to really dent your grocery bill.
How to design your garden & offset the costs on new garden beds.
The basics of succession sowing for increased productivity.
How to select your seeds and when to sow your crops.
Creating an awesome sowing and transplanting schedule.
How to practice crop rotation for healthier soil.
Advanced crop rotation: when you practice intensive or companion planting.
Creating a back up plan with crop failures.
Learn how you can expand your garden and knowledge over the years.
How to write a garden journal.
Click here for a preview of the book
or
Stay Organized with the Ultimate Garden Planner