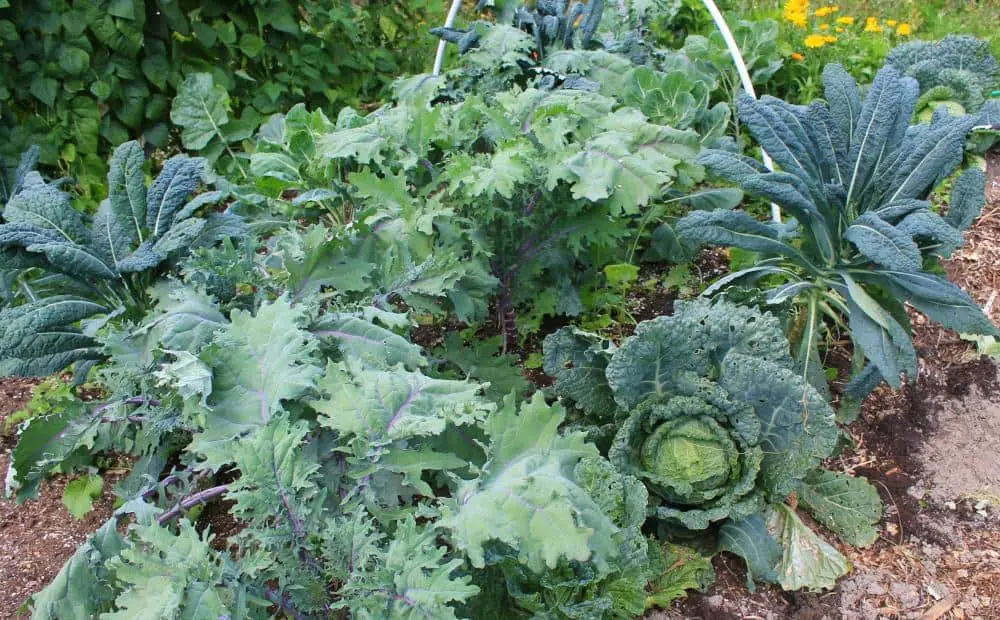 Crop Rotation in a 3 or 4-year cycle is highly beneficial for reducing diseases and pests by preventing them from establishing in the soil for the next season.
Sometimes not all your crops will do well in a season due to human error, weather, or lack of soil amendments, which then opens the window for pests and disease. By rotating your crops you're helping each crop family from being affected by these diseases and crops that reduces your yield.
If this is your first garden you can get away with not worrying too much about crop rotation. However, once you've had at least one gardening season you need to be mindful of what crops you're growing in each of your garden beds.
There are a couple of different options for how you practice crop rotation, either by family or nutrient demand.
*EDITED* Many people have asked me for a pdf file of the crop rotation chart and plant family chart. I'm happy to now offer it in my ABC's of Home Gardening Guide as a printable.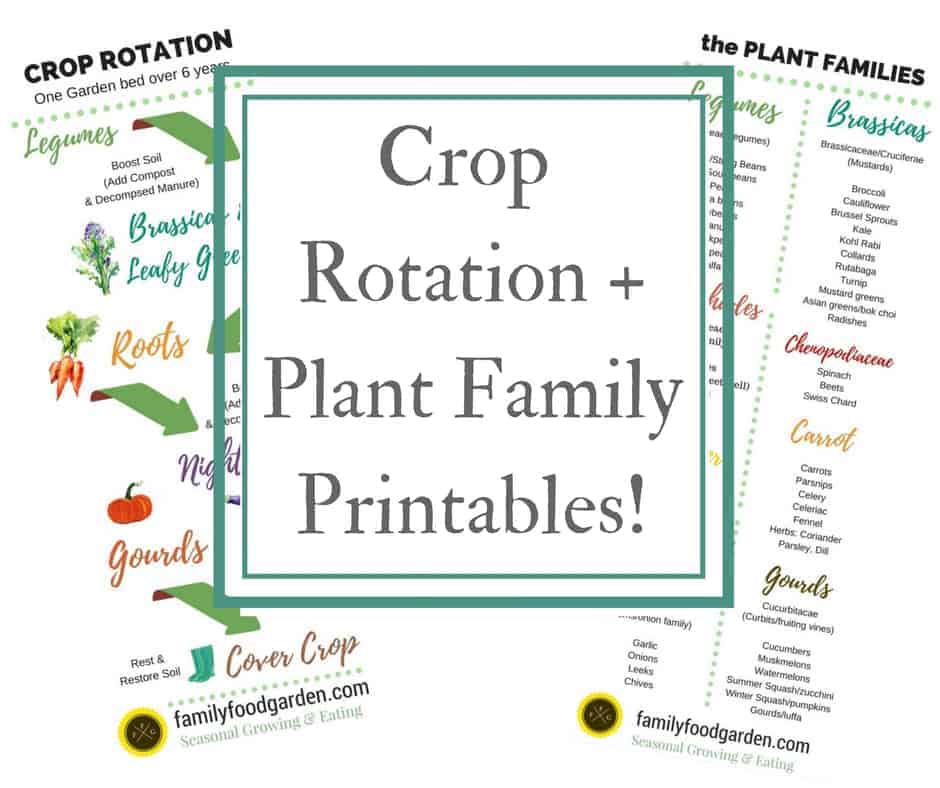 Use nutrient demand for crop rotation:
All plants need the following
P= Phosphorus
N= Nitrogen
K= Potassium
Different crops need more or less NPK depending on whether or not they are a fruiting crop or leafy crop. Some crops are soil boosters and make fantastic pre crops before the nutrient hungry crops.
Soil Boosters: Dry/soup beans, snap beans, peas, fava beans, soya beans, cowpeas. Restores N.
Brassicas & Leafy Veggies: Cauliflower, kale, cabbage, broccoli, kohl rabi, brussel sprouts, collards, swiss chard, spinach, lettuce, mescluns, mustards, arugula, endive & other greens. Uses lots of N.
Fruiting Crops: Tomatoes, peppers, eggplant, zucchini/summer squash, melons, winter squash, gourds, cucumbers. Need lots of P & K and some N.
Root Crops: Carrots, radishes, parsnips, rutabaga, turnips, beets.
Less N & more P.
You can draw out your garden beds with each garden bed number and what crop families you can grow in each based on last years crop rotation.

How to Practice Crop Rotation with Plant Families
I personally grow different plant families in the same group, such as the brassicas & alliums for companion planting. Because I grow a lot of polyculture gardens, I often end up with a mix of plant families together. Leafy greens I plant everywhere in the garden with interplanting and underplanting to make great use of garden space.
This means that you can practice crop rotation with 'groups' of families that work well together.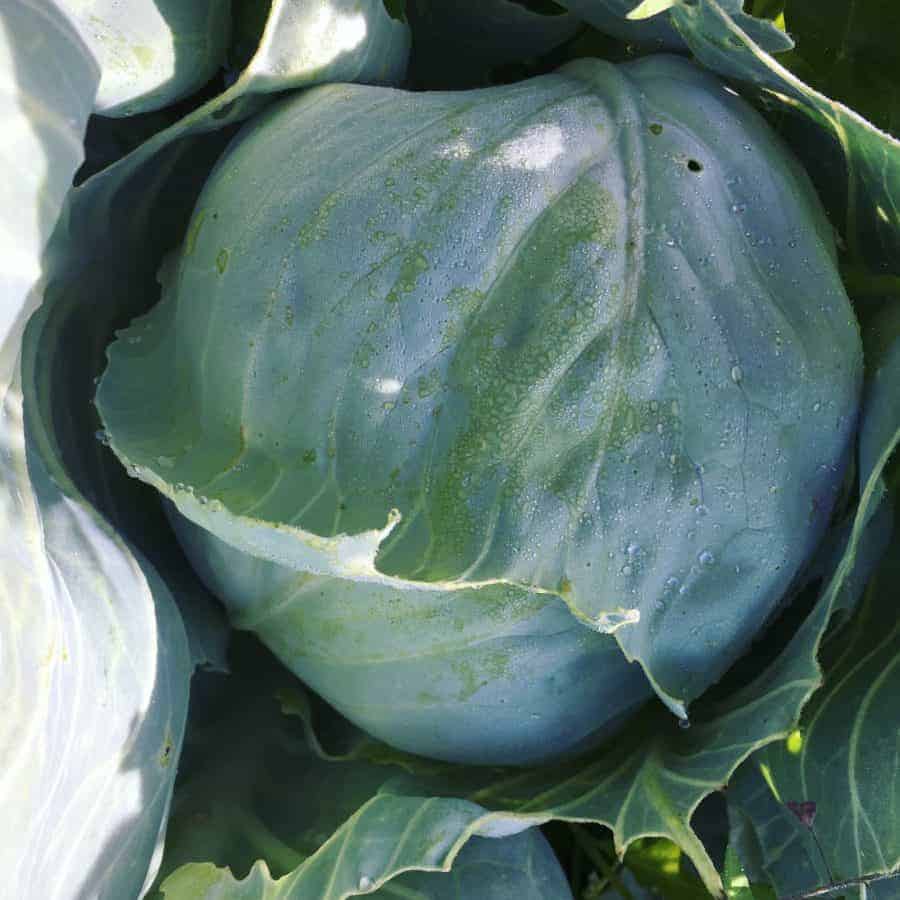 Here's a visual guide using the plant families

Some Crop Rotation Info from Fix

Source: Fix.com Blog
 Hungry for more garden planning?