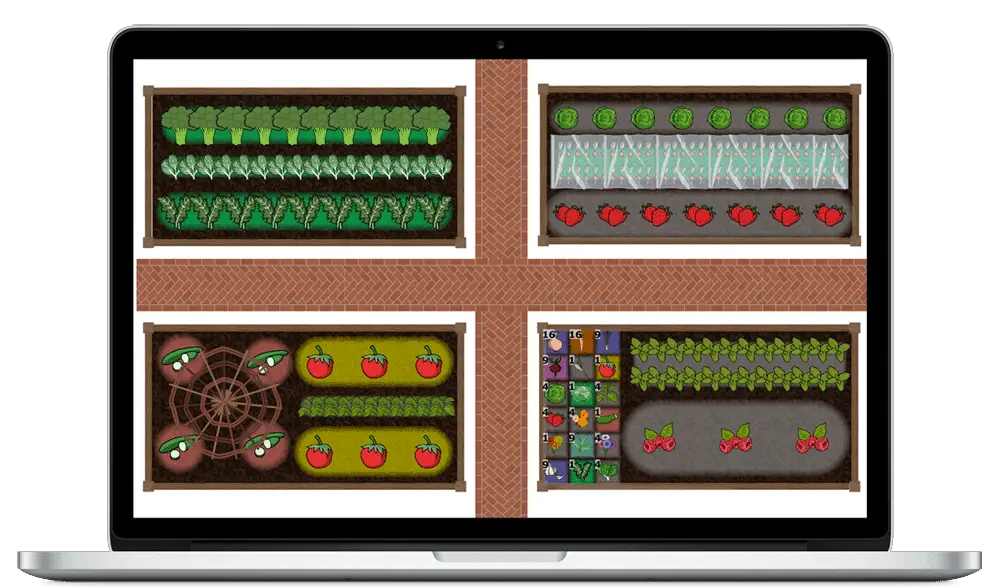 Garden Design apps can be a great way to design your garden
Although paper & pen is great for garden planning, sometimes you need a better visual. Using garden design apps can help you create and design your garden. Some readers will want a garden app for vegetable gardening so they can plan out their season, others will want to use it to figure out an ornamental garden design.
I'll share with you both vegetable garden planning apps and those for garden design
Often it's hard to look at each seed packet or plant and know how much space they take up. Whether you're planning a flower a garden, a vegetable garden or ornamental, you can design your garden and see how much space the plants take up.
I'll review some free & paid garden design apps in this post

I've been using this garden planner for a few years, and this app has the benefit of being an actually app but there's also a desktop version as well. This is an in-depth garden planner, unlike some of the other garden planners I recommend below, this one has the benefit of having garden beds that aren't just square or rectangle. You can also build archways and add vertical gardening space, change it to square foot planning, and even add the use of season extenders.
The Grow Veg app has a very extensive plant and crop list

They also offer detailed planting schedules

And offer growing tips.
If the plants are perennials they will save them  for your next years garden plan. So although it might take a while to set up your garden beds, they will be stored so you can just change what crops you're growing in them year to year.
This app can be a bit pricey (see the Grow Veg plans & pricing) but they do offer a FREE TRIAL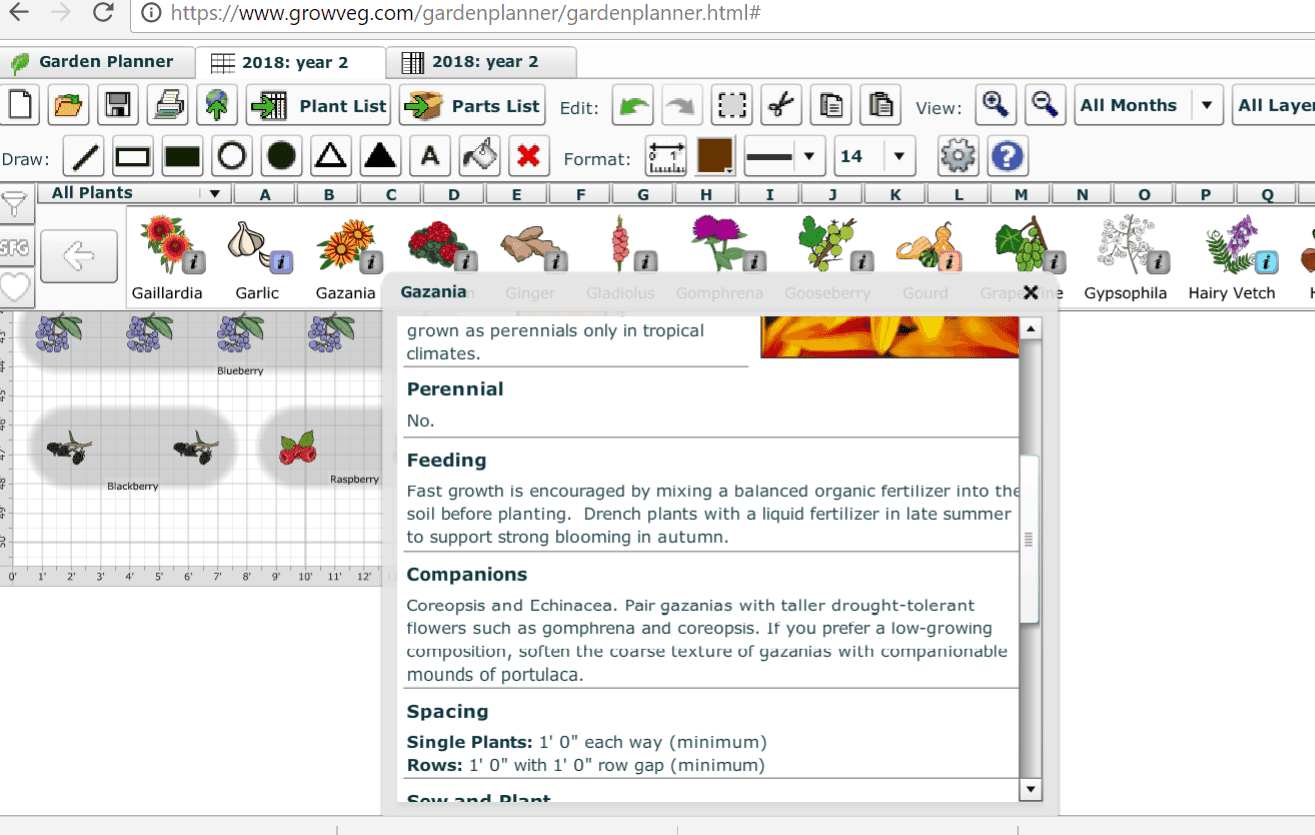 FREE Kitchen Garden Planner from Gardeners
This is hands down my fav FREE garden planning app. You can plan your own garden with rectangle or square beds. The plant lists is no way near as complex as the GrowVeg app, but depending on what you want to grow, this may or may not be a problem.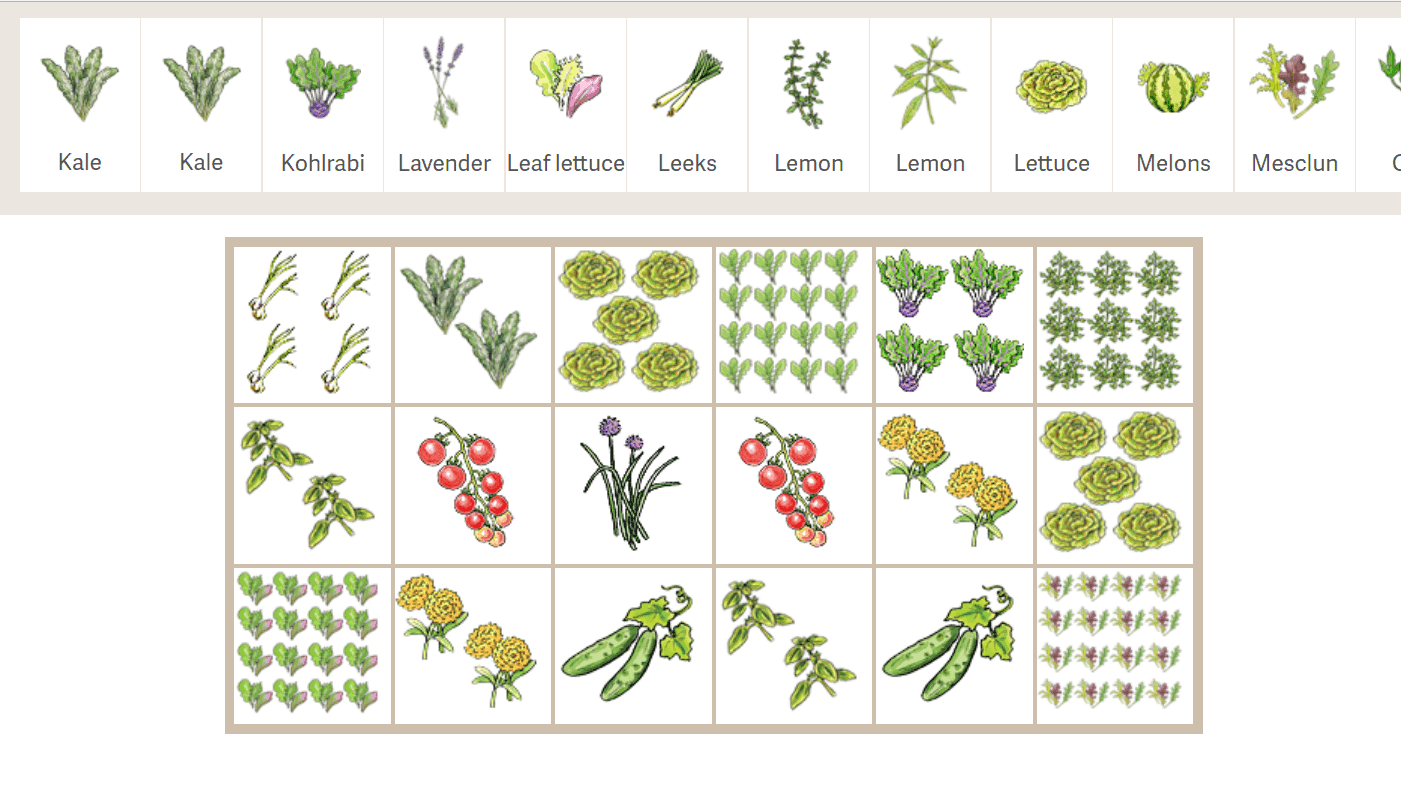 Example of their many pre-made garden plans & design
They offer great pre-made themes such as 'Cooks Choice' , 'Kids Garden' 'Kitchen Garden' and even a 'Plant it & Leave it'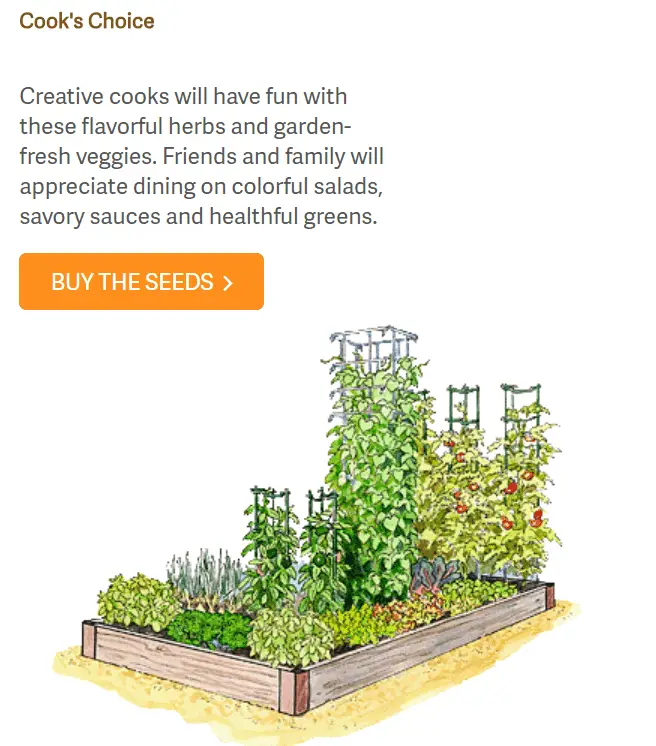 You can design individual beds and save them, then make a map layout with those detailed plans
This one is inexpensive but I really didn't like how much the 'pay us now' shows up without seeing much visual of what the app does. I would of liked to see some more garden plans or get a free trial before deciding if this is something I want to pay for. Although $6 for 90 days is very cheap for a garden app, I still prefer having a demo.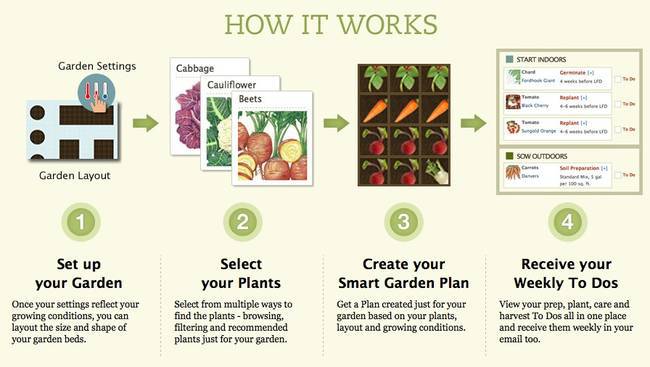 Plan a Garden with Better Homes & Gardens
This app is for more ornamental gardening rather than vegetable gardening and helps you to create a visual garden design.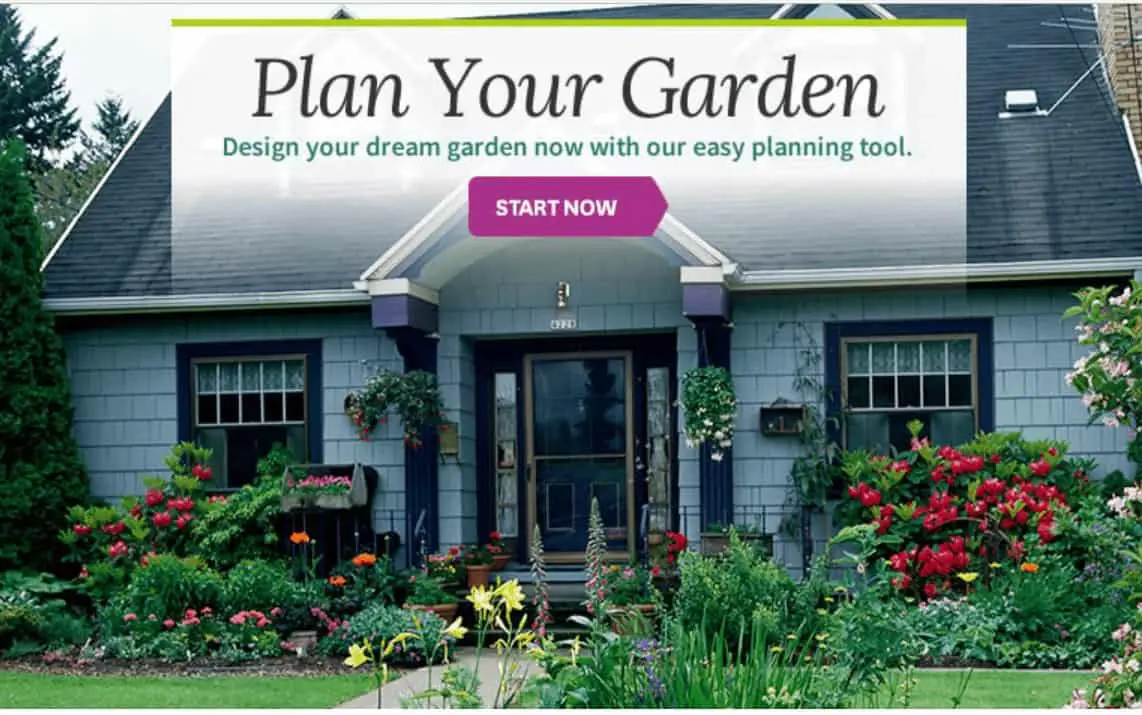 Home Design Software by Chief Architect
Another app for visual garden design, choosing plants and flowers around your home.