Family Food Garden may collect a share of sales or other compensation from the links on this page.
Fairy gardens are so magical and fun, kids and adults love making them
If you're wishing to make a fairy garden kit or create your own fairy houses, you'll need some supplies
This post will cover:
What your fairy garden needs
Where to find Fairy garden supplies like fairy garden doors, plants & decor
Fairy garden inspiration

What does a fairy house need?
A fairy garden is fun to create. Sketch some design ideas down before you make a list of supplies to buy. Some elements that are needed to create your own fairy house are:
A base– many people will use a garden pot, or even broken pots. Other people like using a flat surface to create a little home. You can also buy a kit which will come with a base
Fairy door– this is the inviting aspect of your little fairy home, it should feel like an enchanting door that you want to enter.
Plants– fairies love a living home, you can use real plants like moss, or plastic. I prefer real, but if you're looking for low maintenance you can buy pretend moss.

Paths– create a path to the door using little rocks or pebbles, you can also use flat logs as stepping stones or tiny decorative gravel.
Little garden furniture & decorations– little mushrooms, animals, tables and chairs, lanterns. There are many ways you can create a fun and pretty little fairy garden.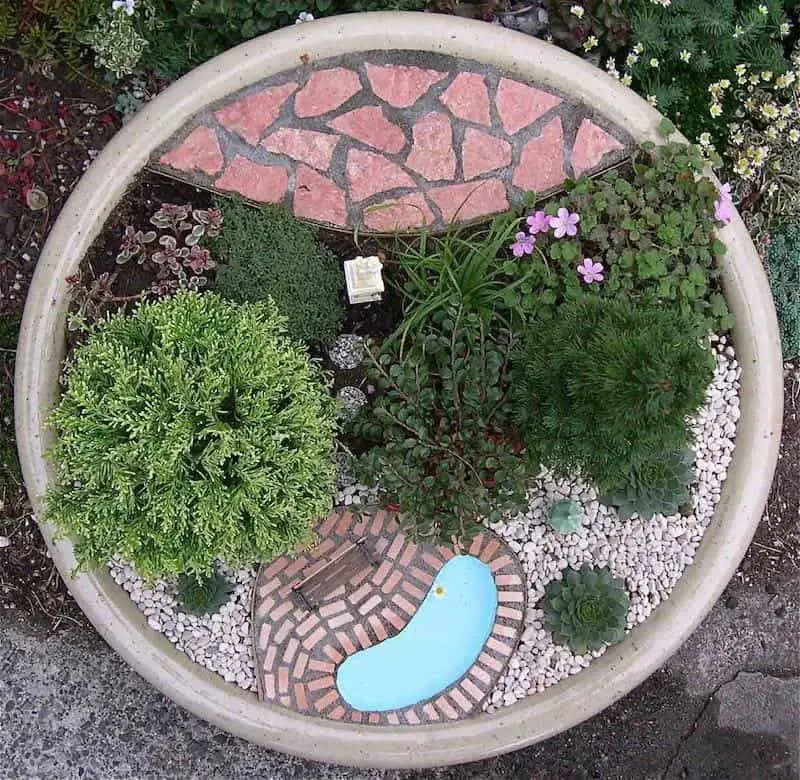 Where to buy fairy garden supplies
Here are some great businesses to buy fairy garden supplies and fairy garden doors from. Some are made in a factory, others are handmade from wonderful etsy shops depending on your price point.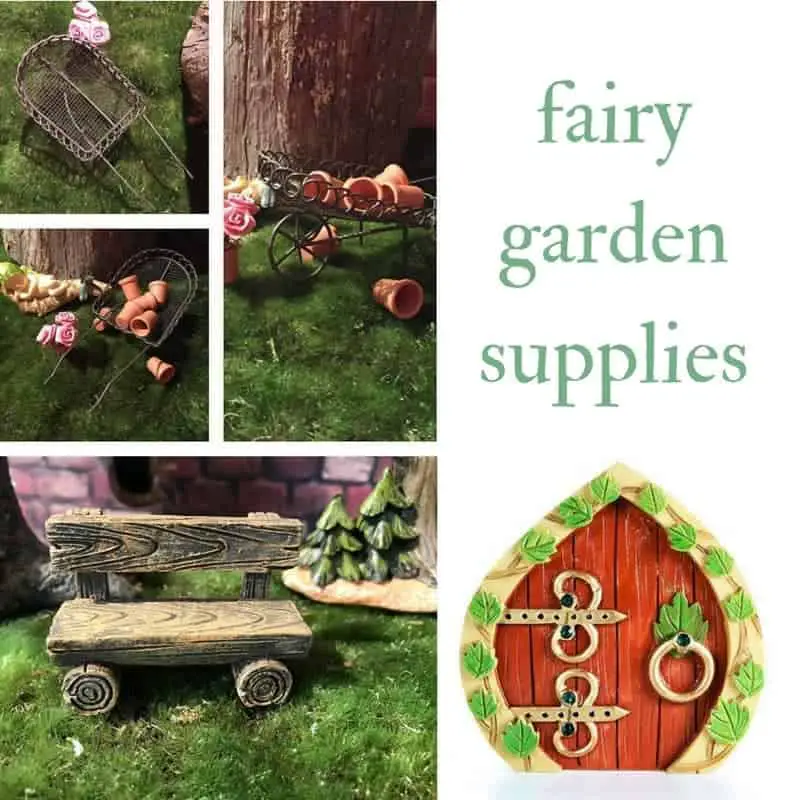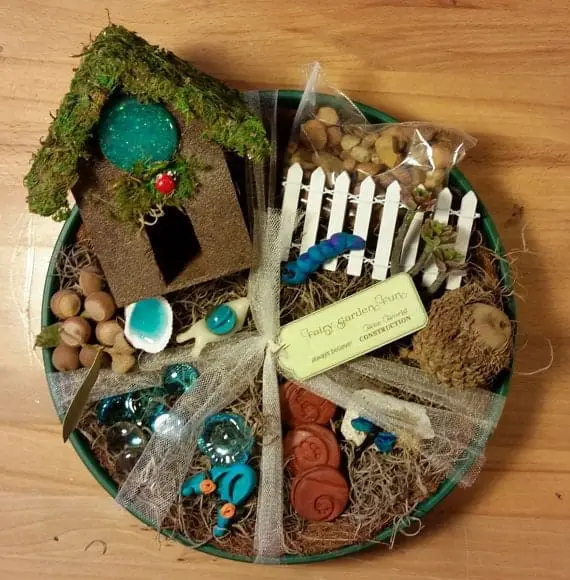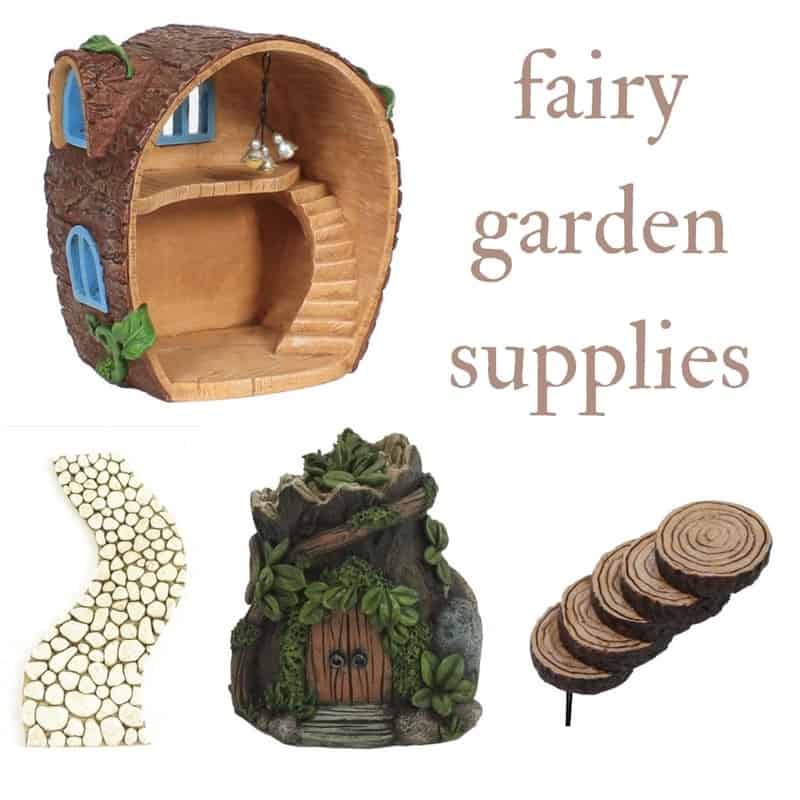 Joann
Fairy Garden Inspiration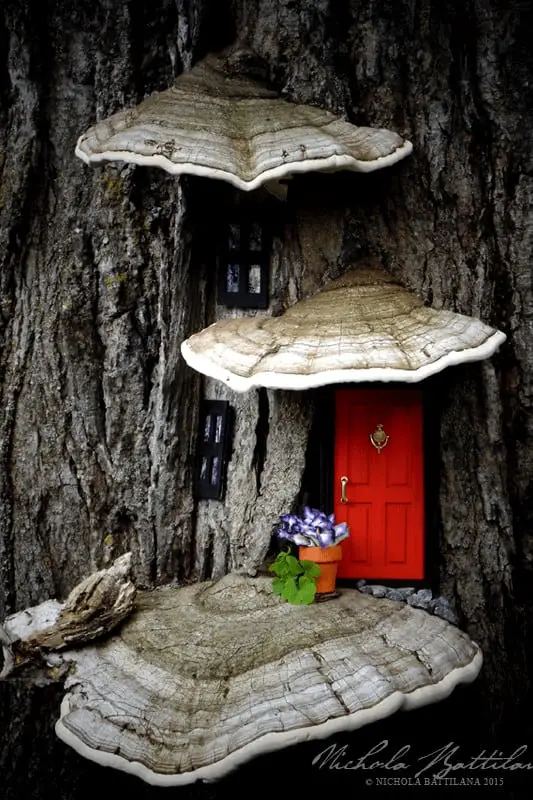 Love these mushrooms & fairy doors from Pixie Hill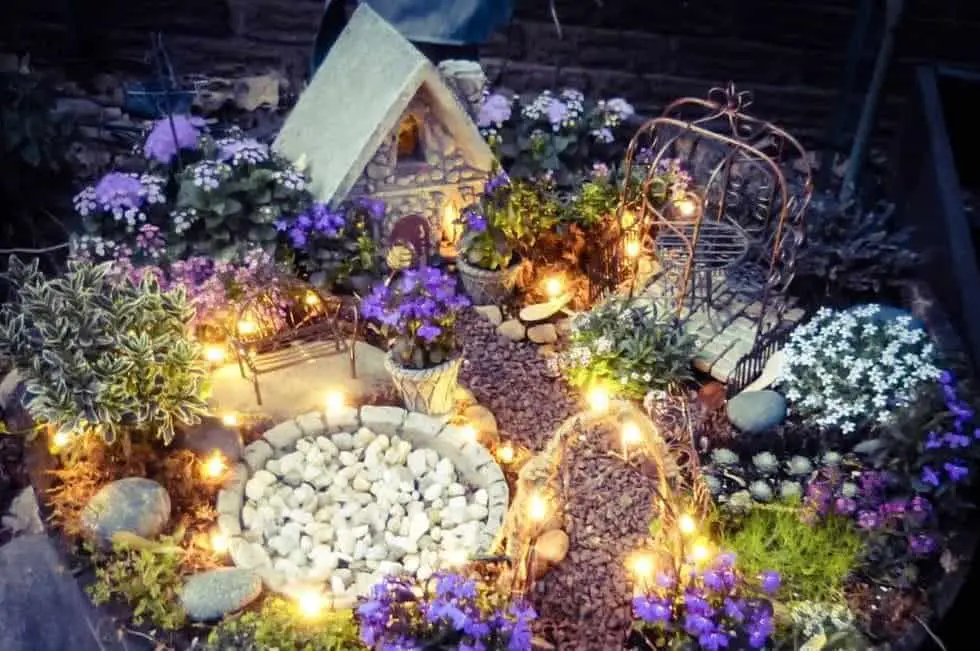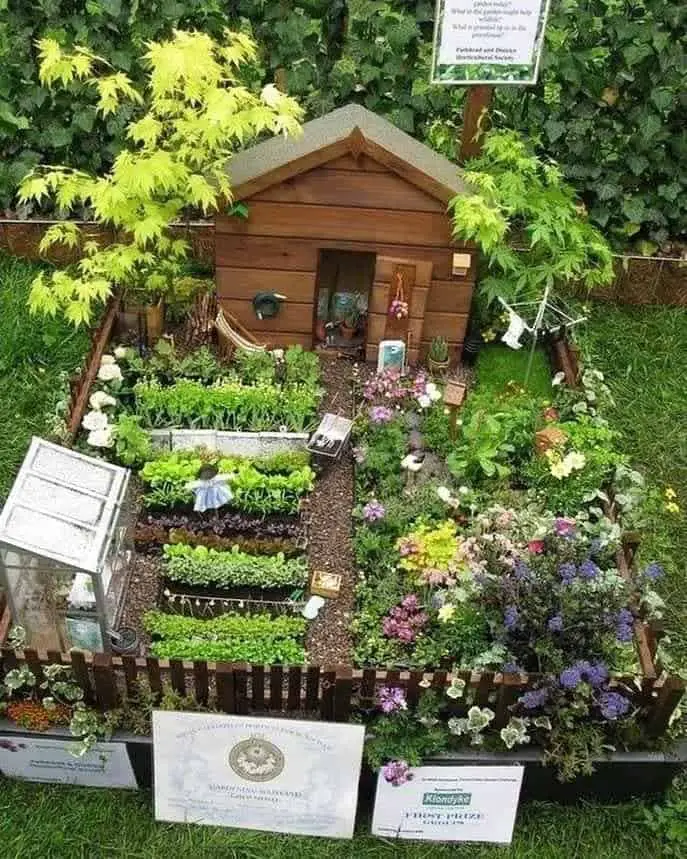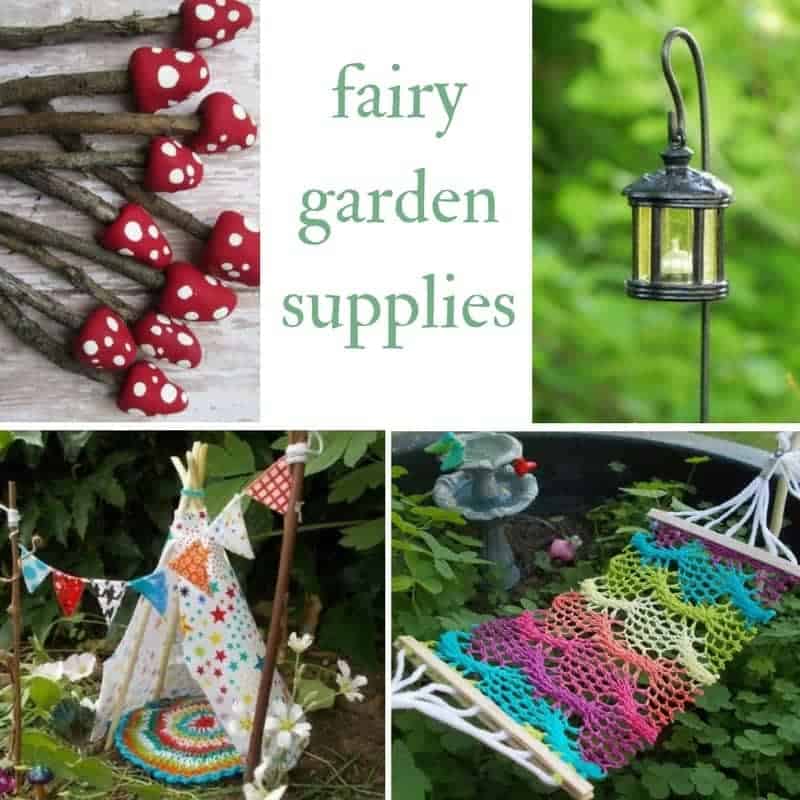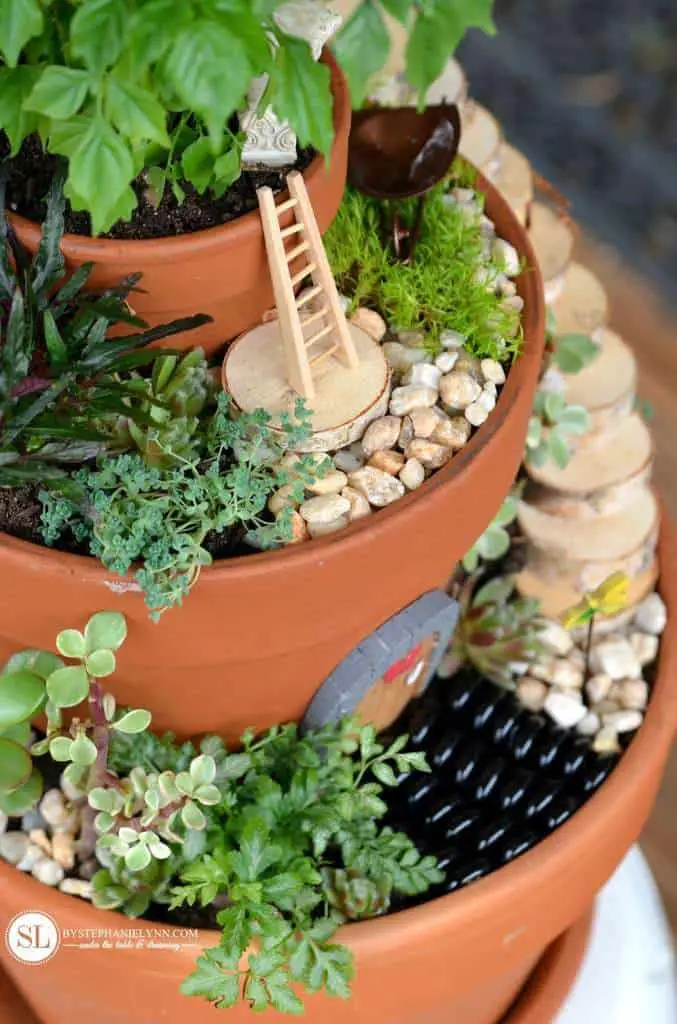 My name is Isis Loran, creator of the Family Food Garden. I've been gardening for over 10 years now and push the limits of our zone 5 climates. I love growing heirlooms & experimenting with hundreds of varieties, season extending, crunchy homesteading and permaculture.