As it's fall, these Fall, Halloween & Pumpkin Fairy Garden Ideas & Supplies are a pretty solution to creating some fall or Halloween spirit. I personally love pumpkins & squash, especially unusual heirlooms. So when I saw ones like this one carved from a blue Hubbard Squash on Little Goodall I fell in love with the idea of creating a Halloween pumpkin fairy garden.
Pumpkin Fairy House Ideas
If you want to create your own Halloween, fall or pumpkin themed fairy garden then all you need are some seasonally inspired supplies which I'll share in this post. If you've never made a fairy garden here are some posts on some of the basics.
If you weren't up for carving a pumpkin to make a fairy house then you can do something like this in a pot with a premade pumpkin.
Pumpkin Fairy House Supplies
Here some places to get fairy Halloween, pumpkin and fall fairy garden supplies from. Many of these supplies are handmade Etsy stores  🙂
Mini Whimsies –gorgeous cute little doors! & dragon eggs!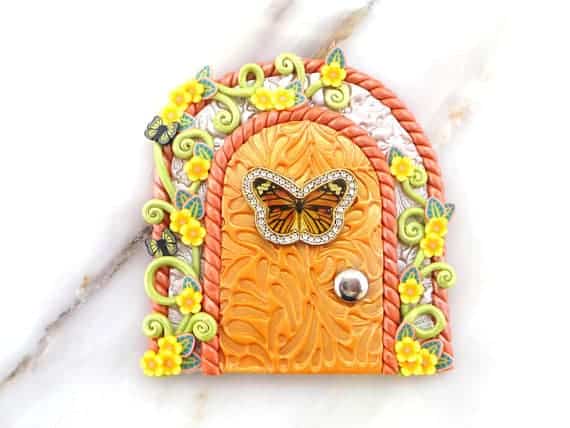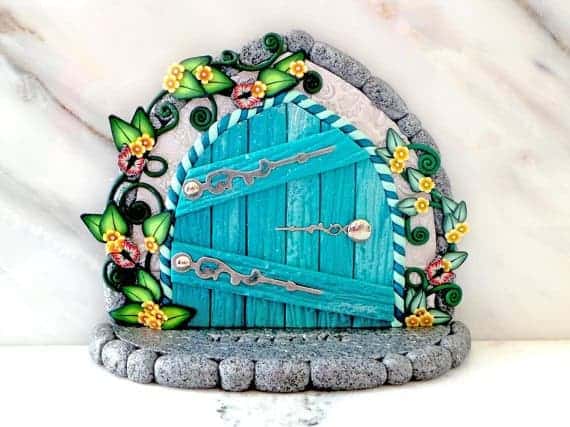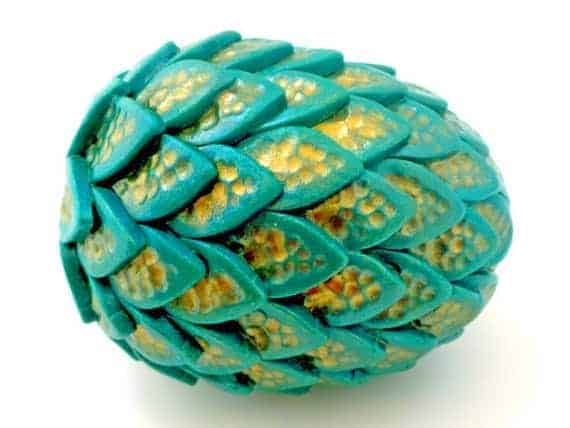 Fairy small things have mini pumpkins, path pieces, mushrooms & doors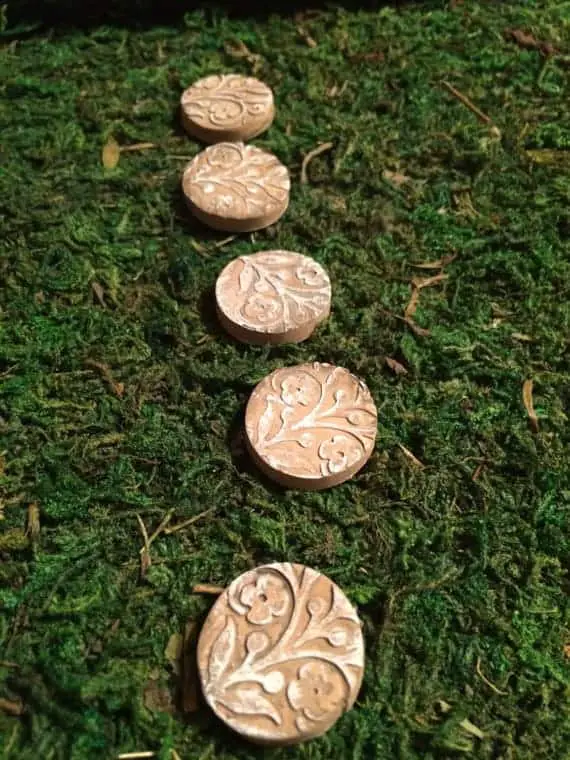 Love these little fairy garden signs from Styline Designs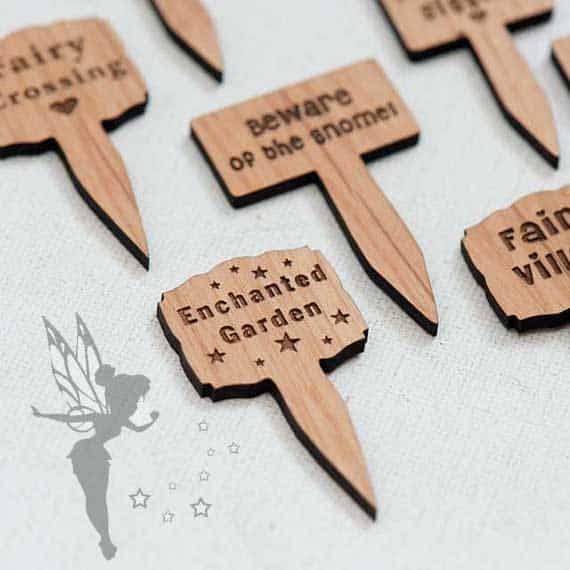 LOVE Wishing Well  Workshop!! Jennifer has created some gorgeous Polymer Clay Pumpkin Models.
Check her stuff out on Deviant Art too 🙂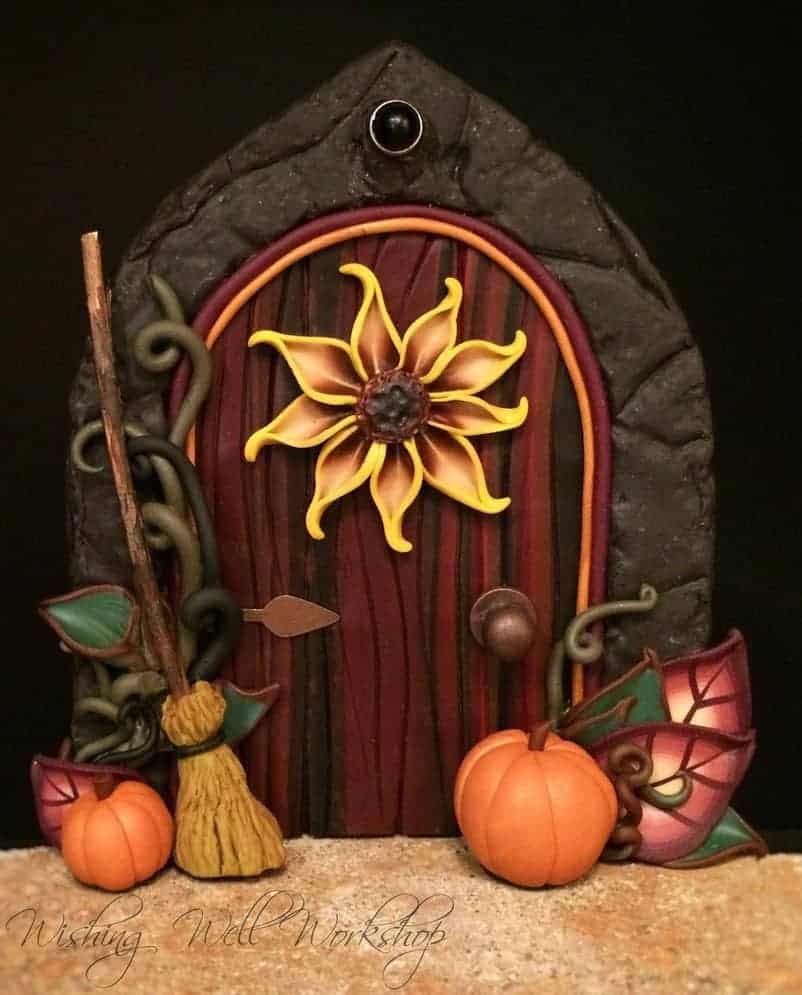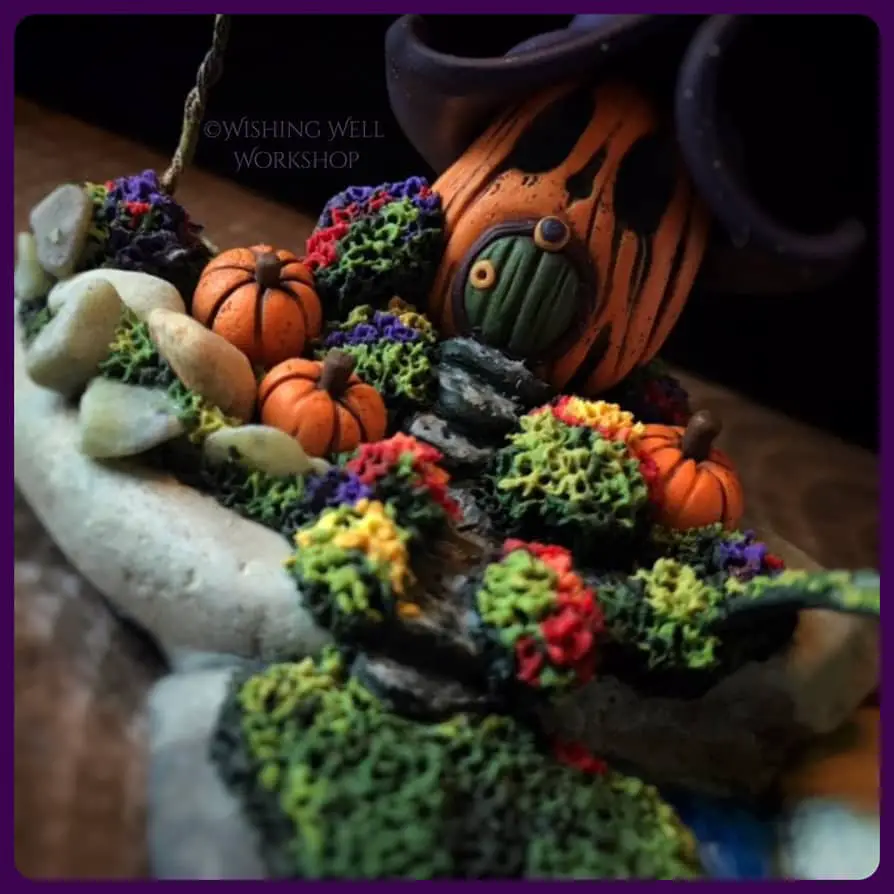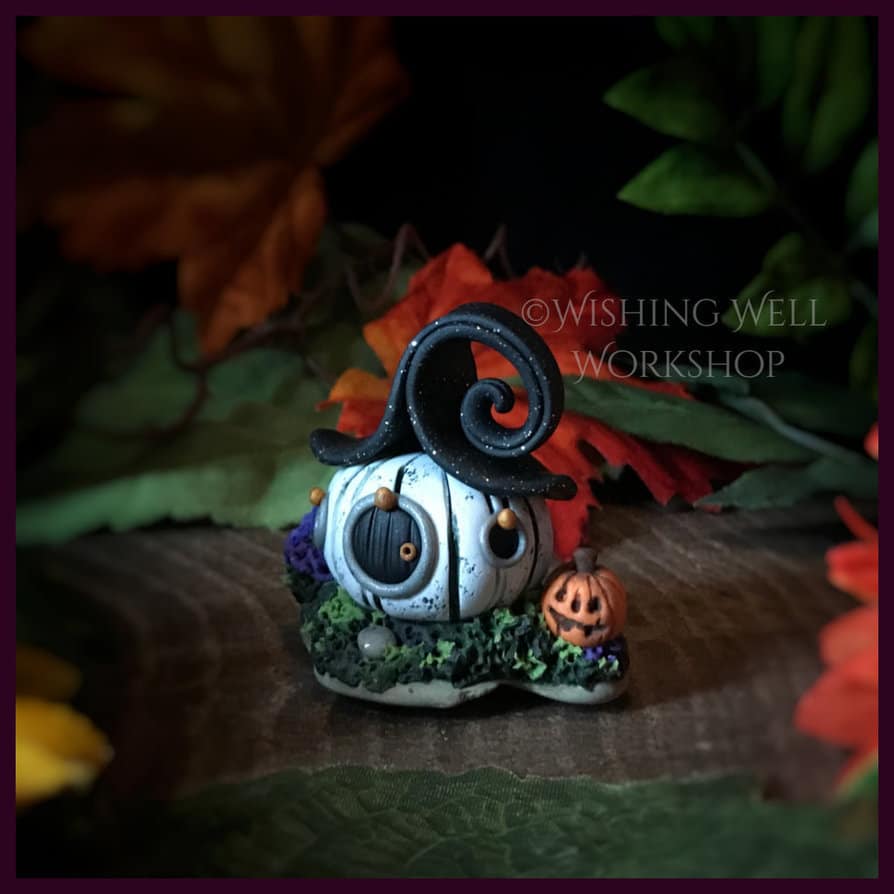 Plow & Hearth has little gardens & other cute fairy garden supplies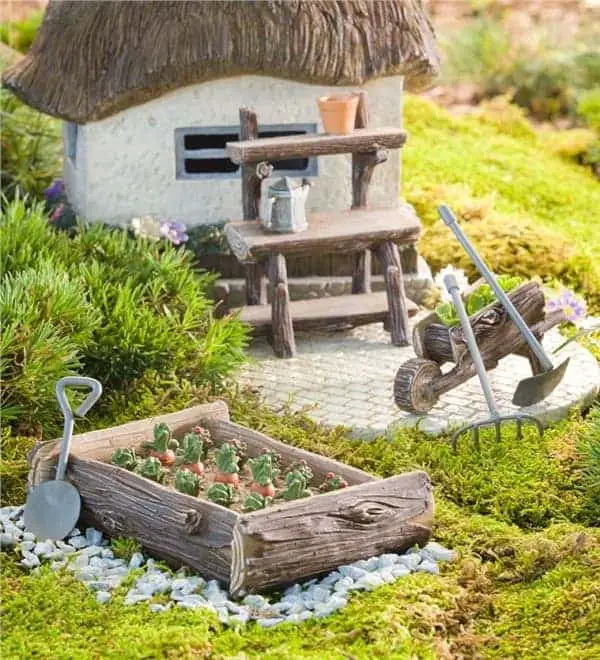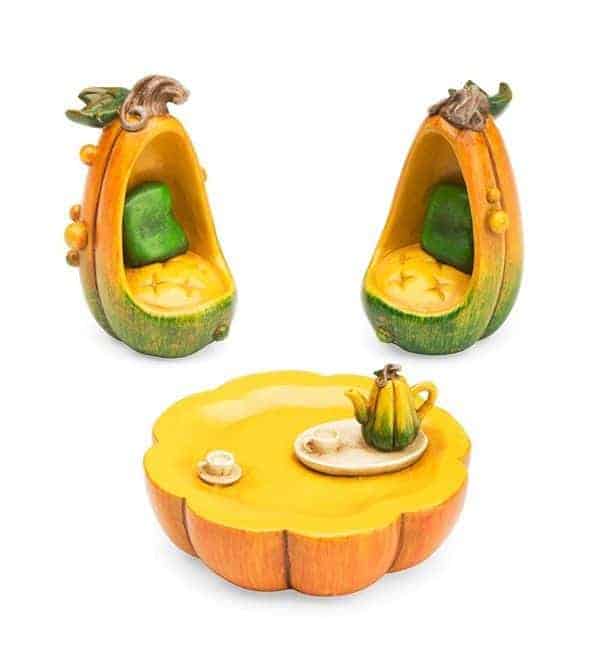 Inspiration for Halloween Pumpkin Fairy Houses
These from Little Goodall are super creative & fun. I especially like the use of festival acorn squash as balconies!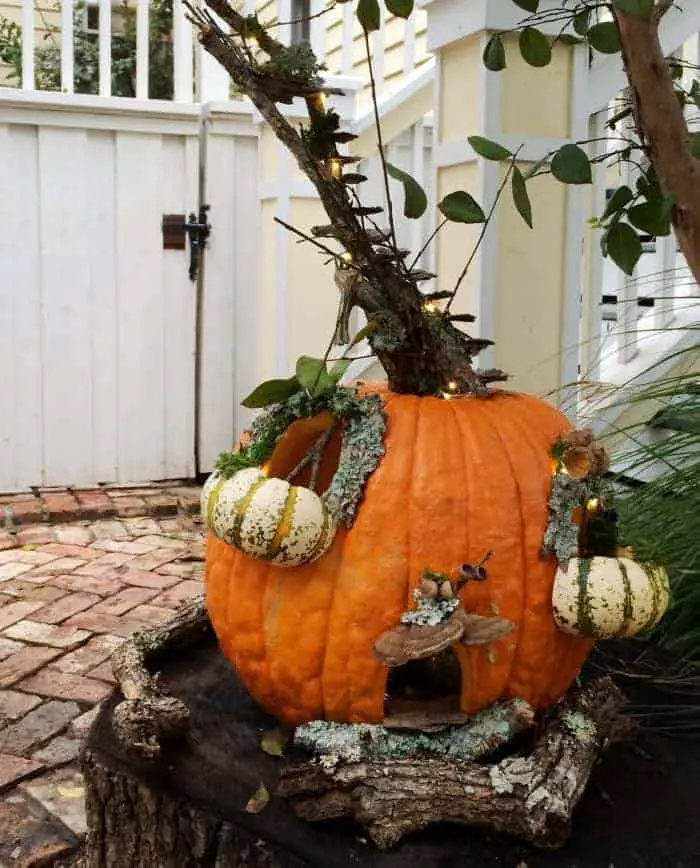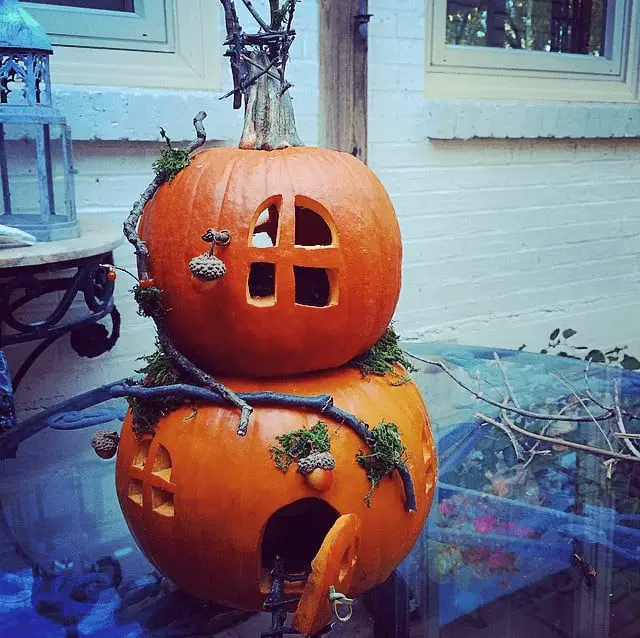 She shows you the step by step (plus sketching stages) of how she created this pumpkin fairy garden.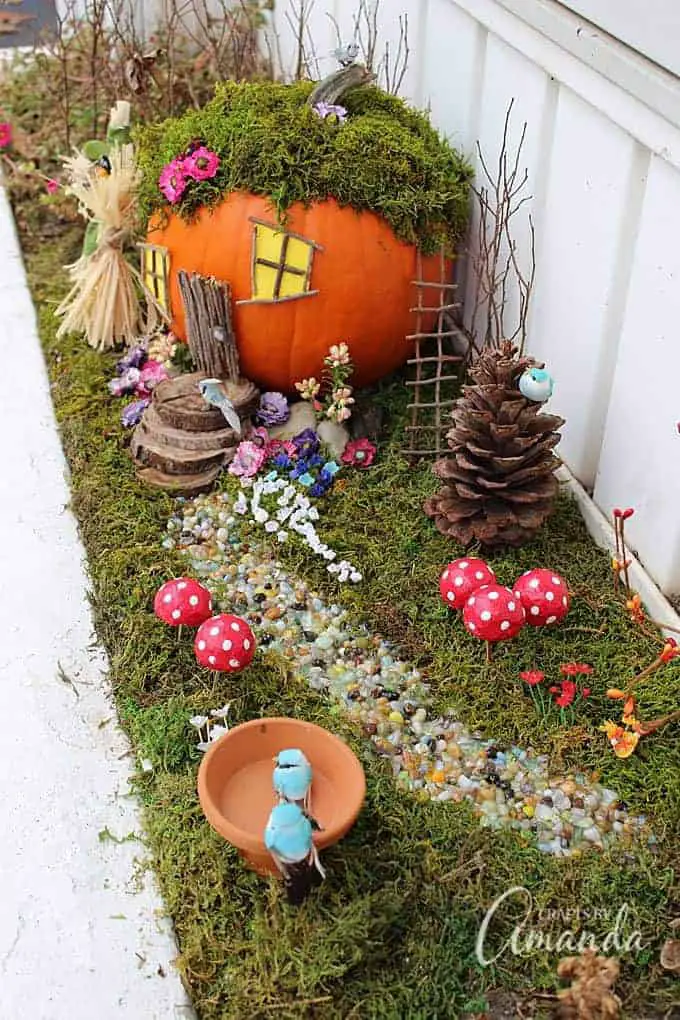 I hope you were inspired to create your own Fall Halloween Pumpkin Fairy Gardens with these Ideas & Supplies.