Family Food Garden may collect a share of sales or other compensation from the links on this page.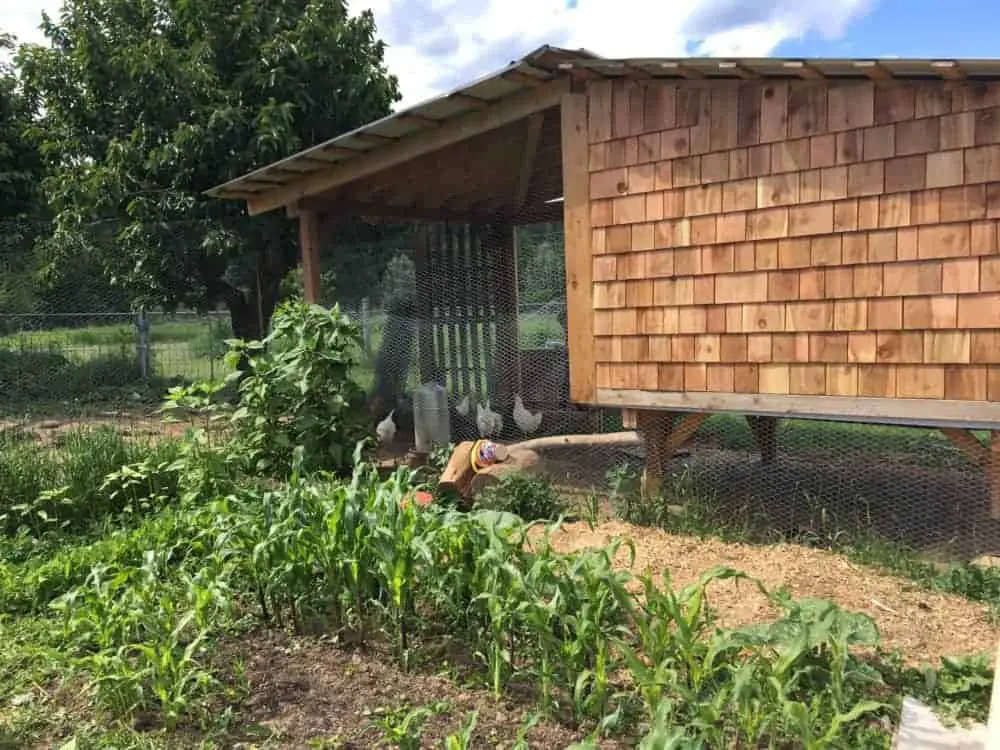 Cedar shake siding has a beautiful look to it
When hubby designed our new chicken coop for our new homestead, he designed it to fit 30 chickens. It was a large roaming space underneath because we get a lot of snow during the winter months. The first year we built it we also had a baby and life got chaotic so the siding wasn't put on. Now that we have more time, a layer of vapor barrier was put on before adding cedar shake siding to the sides. The two large doors will get painted, as will our laying box, but everything else will have cedar shingles.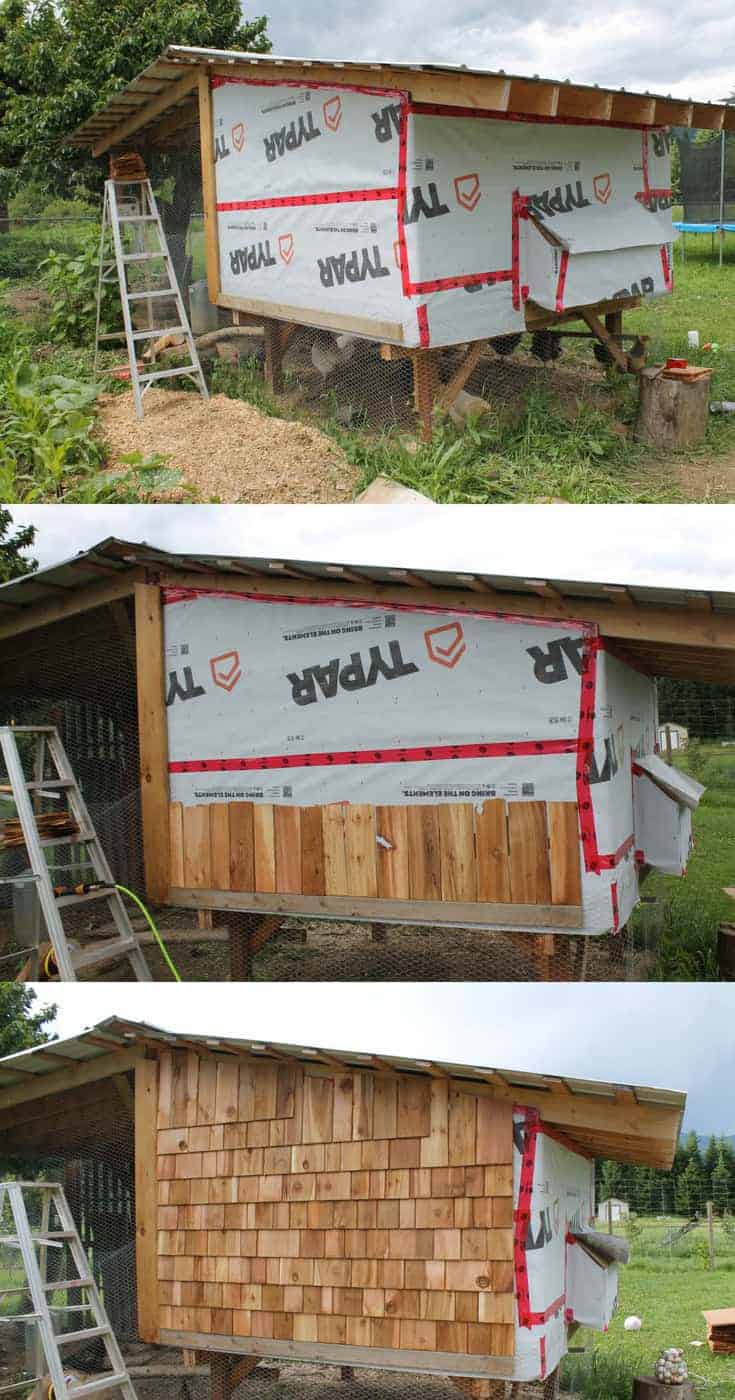 What is the difference between cedar shake and cedar shingles?
Quality. Because they're more expensive, and this is just our chicken coop, we purchased cedar shake for the siding. The pieces of cedar shake were organized into approximate sizes.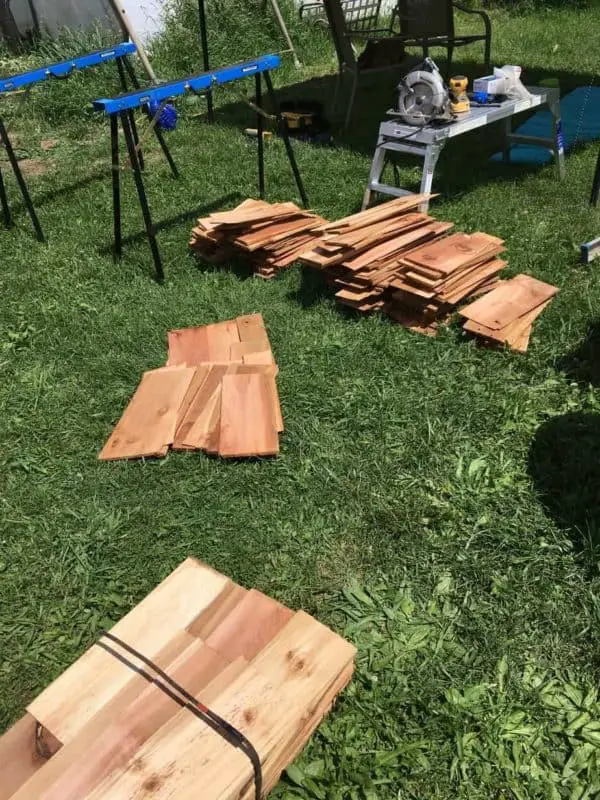 And were measure to have the same distance in between the rows.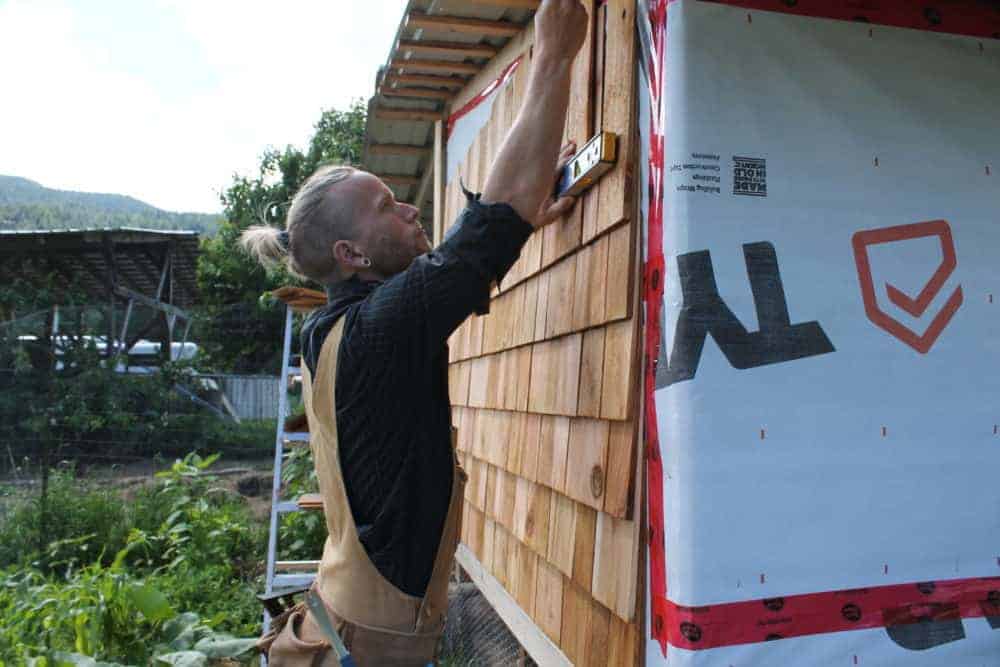 Our chicken coop run goes around the garden so I'm loving the new look with the cedar siding!
You can read more about our chicken run design and our permaculture garden.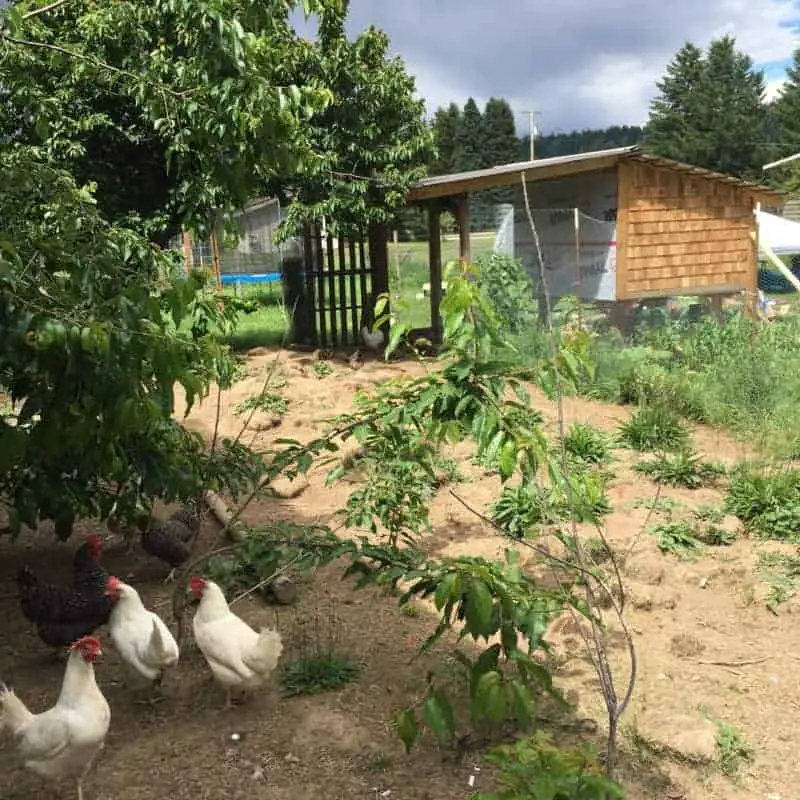 I will share an updated photo once this project is complete!

My name is Isis Loran, creator of the Family Food Garden. I've been gardening for over 10 years now and push the limits of our zone 5 climates. I love growing heirlooms & experimenting with hundreds of varieties, season extending, crunchy homesteading and permaculture.