It's the most wonderful time of the year! Seed catalog season is here! However, if you're anything like you me, you'll buy a ton of seeds and need help keeping track of them. I have provided some free printable seed inventory documents for you.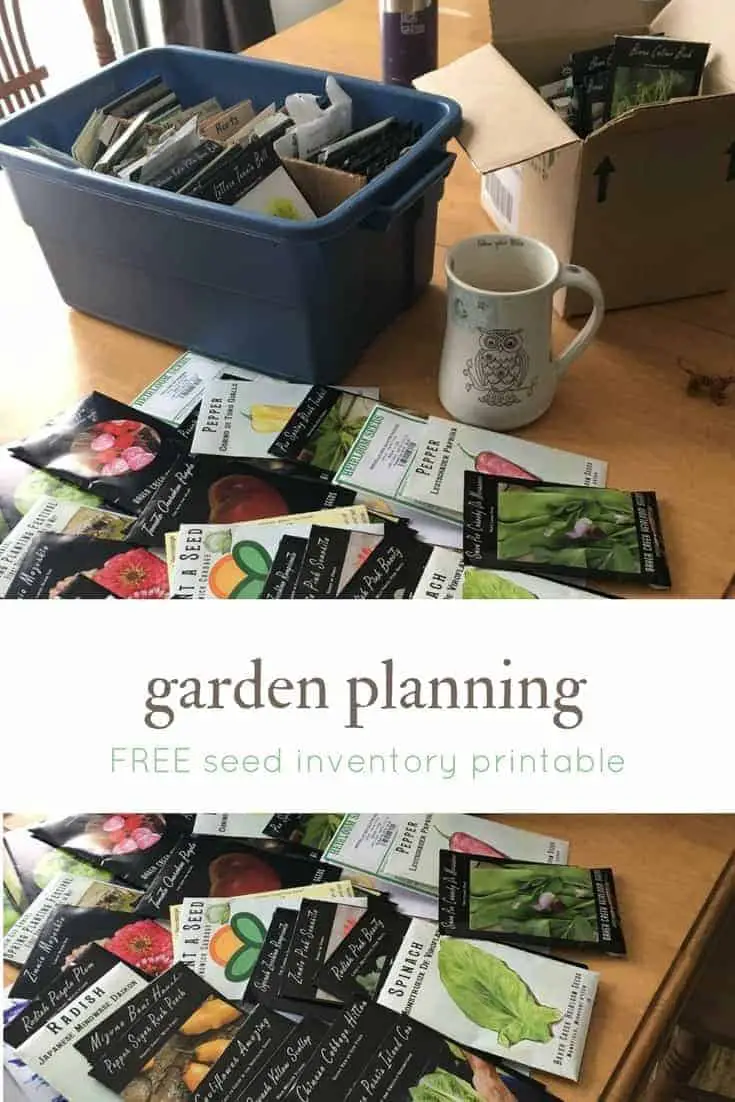 I love selecting seeds, in fact it's one of my favorite aspects of gardening.
You can see my top recommendations for seed companies and how to read seed catalogs. Unlike buying produce from the store or farmers market, home gardeners have the wonderful opportunity to select unique, rare, or heirloom varieties. Choosing your own seed also opens up a whole new culinary opportunity. Many varieties of fruits or vegetables taste divine but because they don't transport well to grocery stores we've never tasted them.
However, because of the amazing selection of seeds, home gardeners can feel overwhelmed with figuring out what to buy and grow.
Here are some tips for going through your seed stash and making sure you don't get carried away (ahem I always still do 😉 )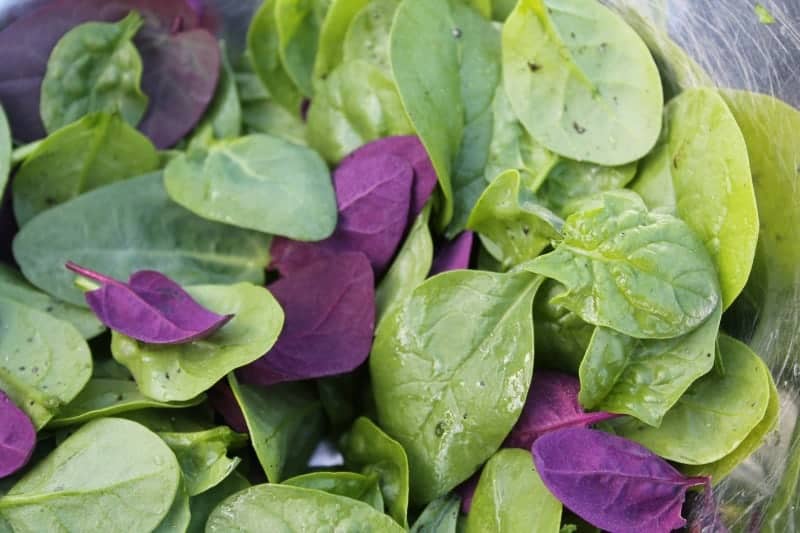 Creating your Seed Inventory
The first thing you want to do before selecting your seeds is to create a seed inventory of your current seed stock. If you're a beginner gardener or used up all your seed last year you can skip this part.
When you take seed inventory you'll want to make note of the type of fruit or vegetable, the variety, the seed company, the date you purchased them and the seed shelf life (your seed packet might say something like seed life: 1 year). Then you'll want to make note of how much you have left and if you need to order more.
I'm offering you a freebie printable which is one of the many sheets that comes with my printable garden planner (which also has 'seeds to purchase' and 'important seed packet info' for example).
Free PDF Seed Inventory Printable
Here is a free seed inventory pdf that is printable and will help you keep track of your seed inventory.

Interested in more printables to help you stay organized?

Interested in learning more about garden planning?
My Garden Planning ebook will help you figure out what you eat, what you're spending all your hard earned money on and what you should grow.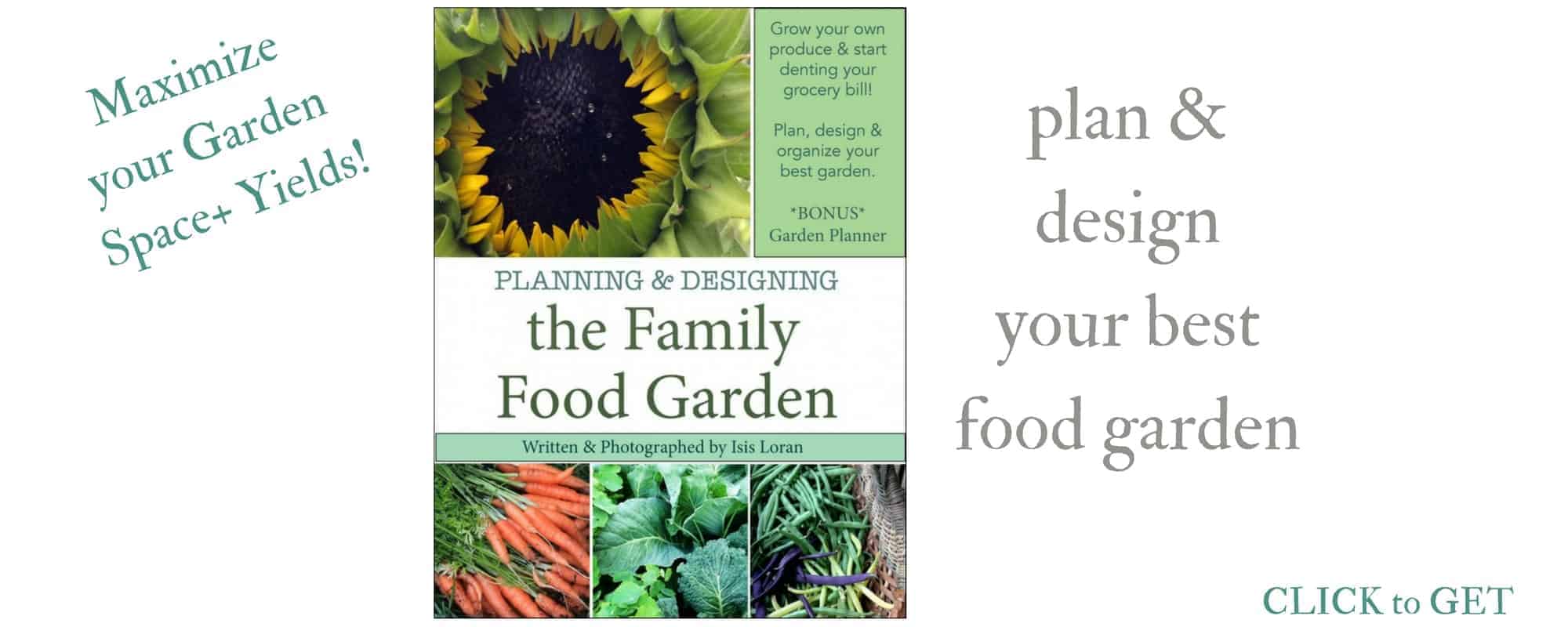 This Book Will Teach You:
The basics of garden design.
Factors in deciding what to grow.
Figure out what your family eats and spends on produce.
How to maximize your food production with 20 methods.
Grow the most profitable crops to really dent your grocery bill.
How to design your garden & offset the costs on new garden beds.
The basics of succession sowing for increased productivity.
How to select your seeds and when to sow your crops.
Creating an awesome sowing and transplanting schedule.
How to practice crop rotation for healthier soil.
Advanced crop rotation: when you practice intensive or companion planting.
Creating a back up plan with crop failures.
Learn how you can expand your garden and knowledge over the years.
How to write a garden journal.