Family Food Garden may collect a share of sales or other compensation from the links on this page.

Starting seeds is super fun & a lot cheaper than buying seedlings
However once you start buying seeding trays, pots, grow lights and mini greenhouses they can add up in cost fast (here's our indoor gardening set up). These supplies are worth investing for the long run, but it's nice to get ideas for frugal gardening too. If you're looking for larger greenhouse kits or DIY greenhouse projects check out this post. If you're not up for any of these mini greenhouse projects you can use portable greenhouses (pictured above). I've been using them for years and they're inexpensive to buy and well worth it.


This post is full of ideas for creating cheap mini greenhouses that you can use for seed starting.

Read more about starting seeds:
Here are some ideas for cheap mini greenhouses for seed starting!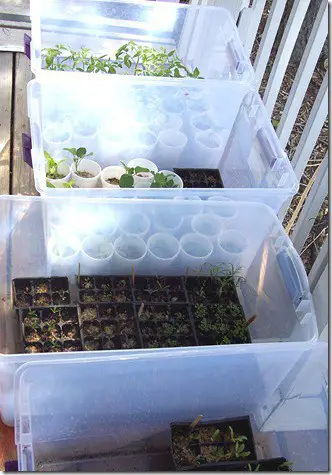 Create mini greenhouses with clear plastic bins from the Prairie Cottage
Use cedar twigs to create mini greenhouses from Eartheasy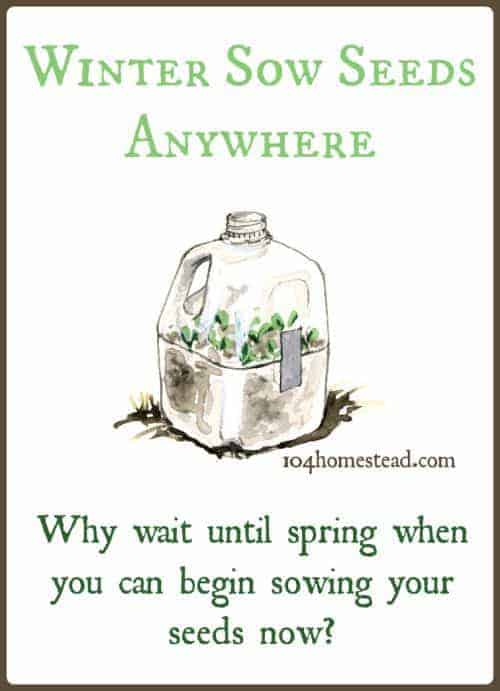 Winter sowing in milk jugs from 104homestead
Create a mini greenhouse with a shelf & plastic from Simply Natural Homestead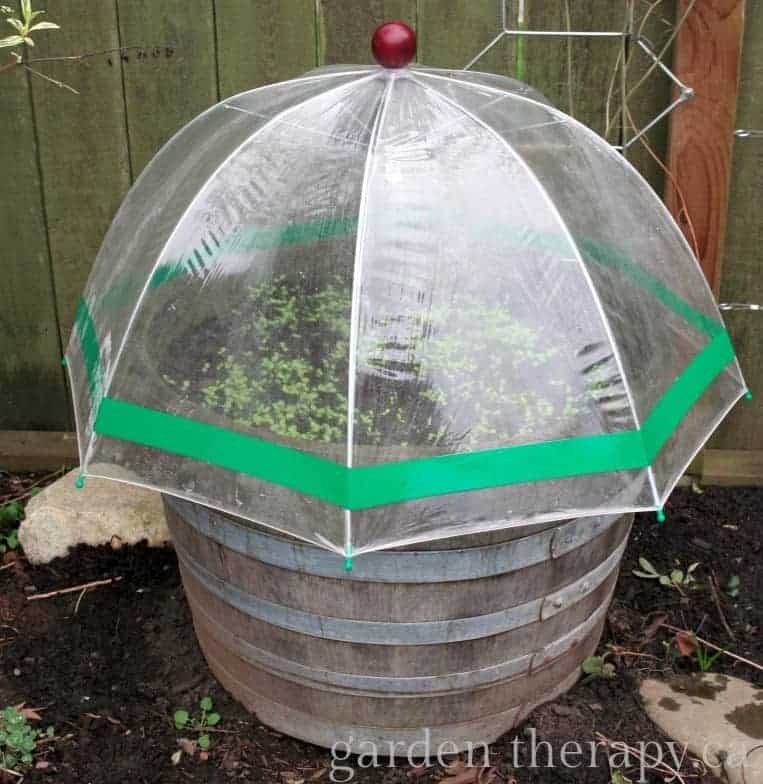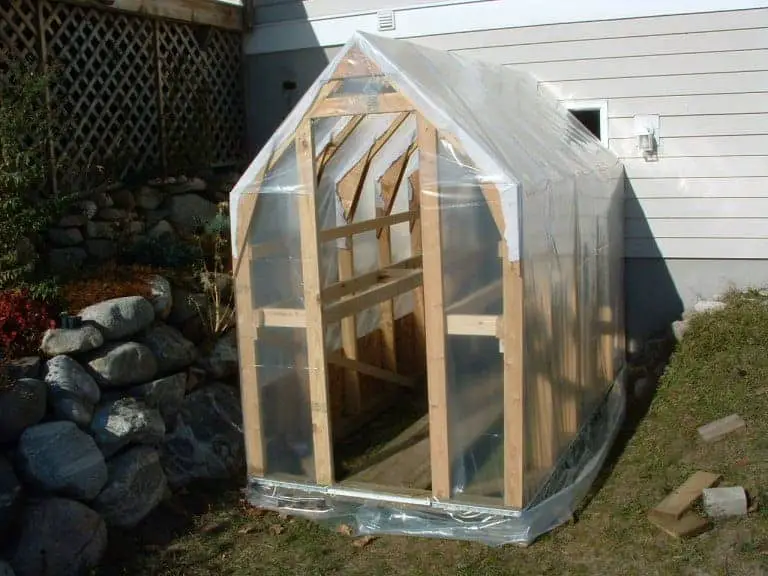 DIY detailed outdoor mini greenhouse from thinkmac