Portable mini-greenhouses can be perfect for certain garden crops.
Although mini-greenhouses aren't as useful as a larger greenhouse, they still have some great benefits to your gardening.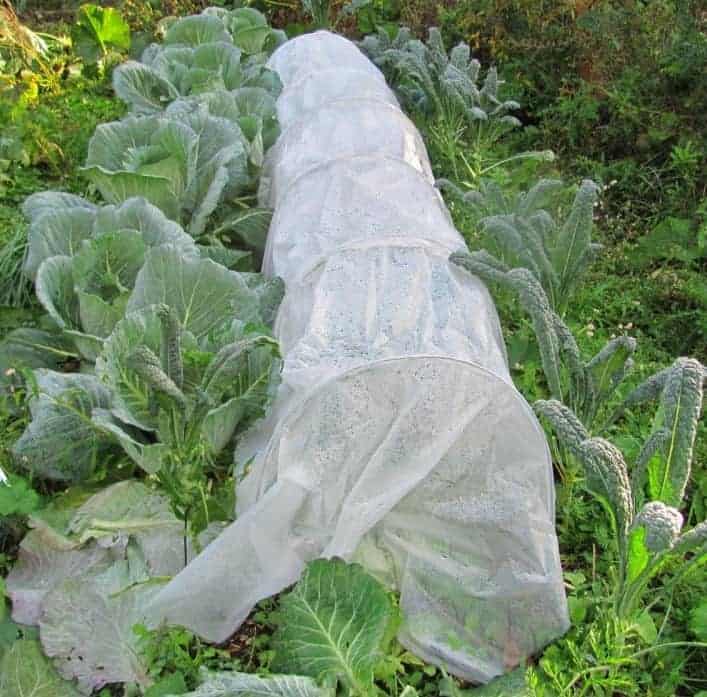 Portable Mini Greenhouses Types
Ones that have shelves & a frame that you can grow inside or outside
Small tunnel frames that use greenhouse plastic that go over garden beds
The main reason we use our portable greenhouses are for seed starting and transplanting seedlings into the garden.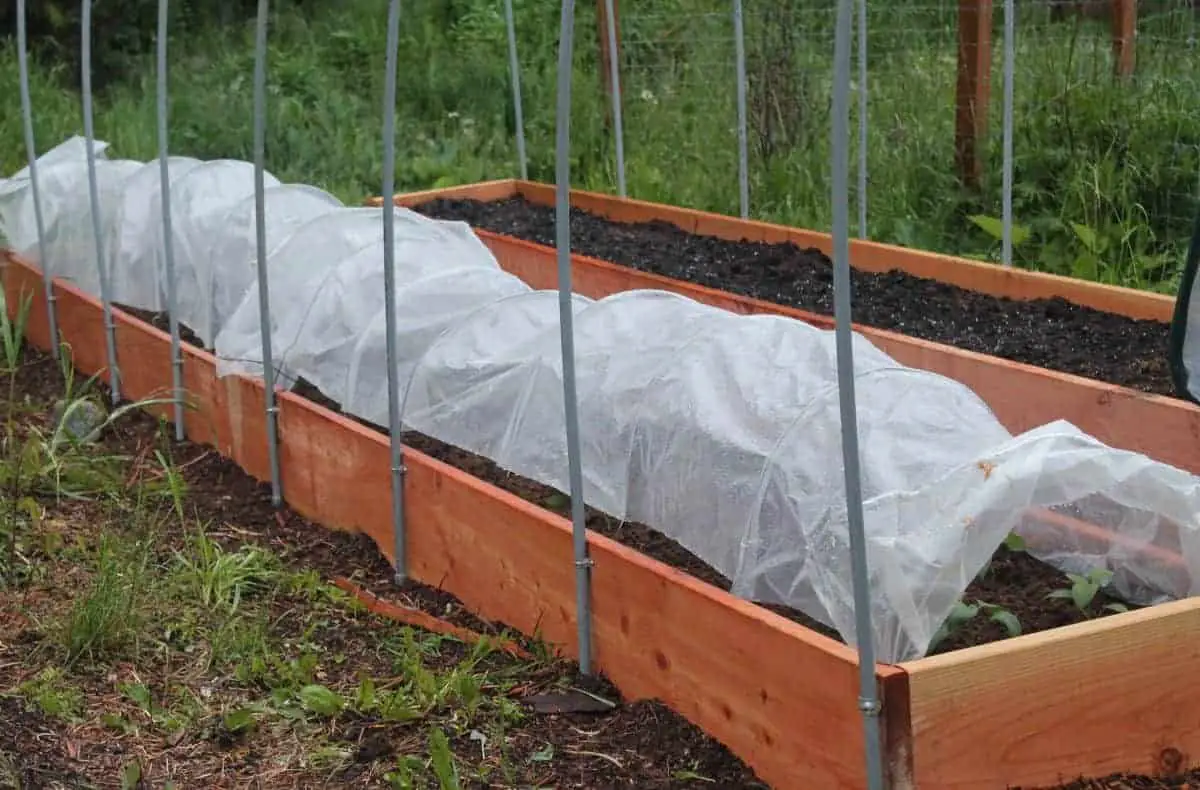 Because mini greenhouses don't offer much height, there are certain crops that you won't be able to grow in them.
Crops that need more height such tomatoes or full grown peppers will need more space, but I use the portable hoop tunnel greenhouses to protect seedlings in the spring.
Below you can see a low tunnel we built with PVC pipes and greenhouse plastic to give it enough height to grow peppers under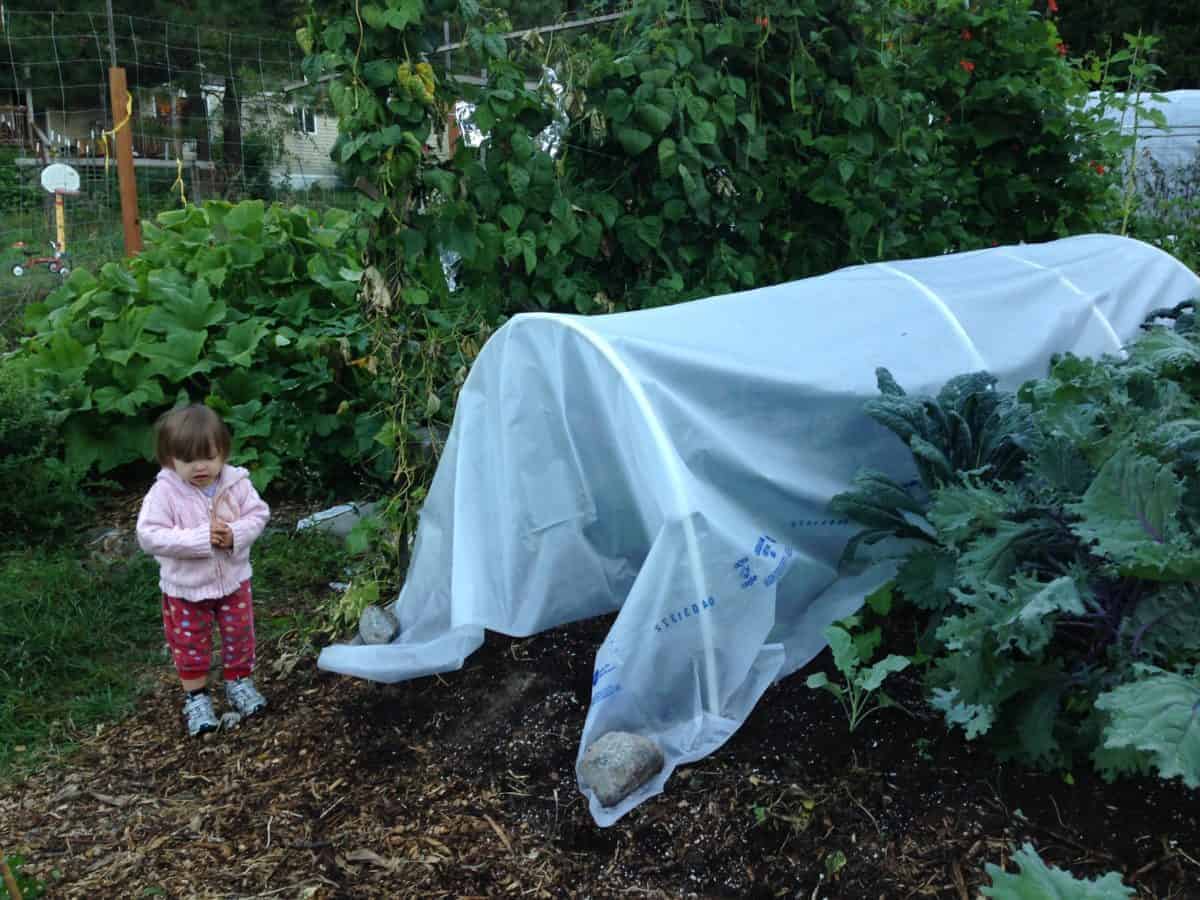 Protecting seedlings from harsh weather elements in the spring gives them a better chance to grow and mature.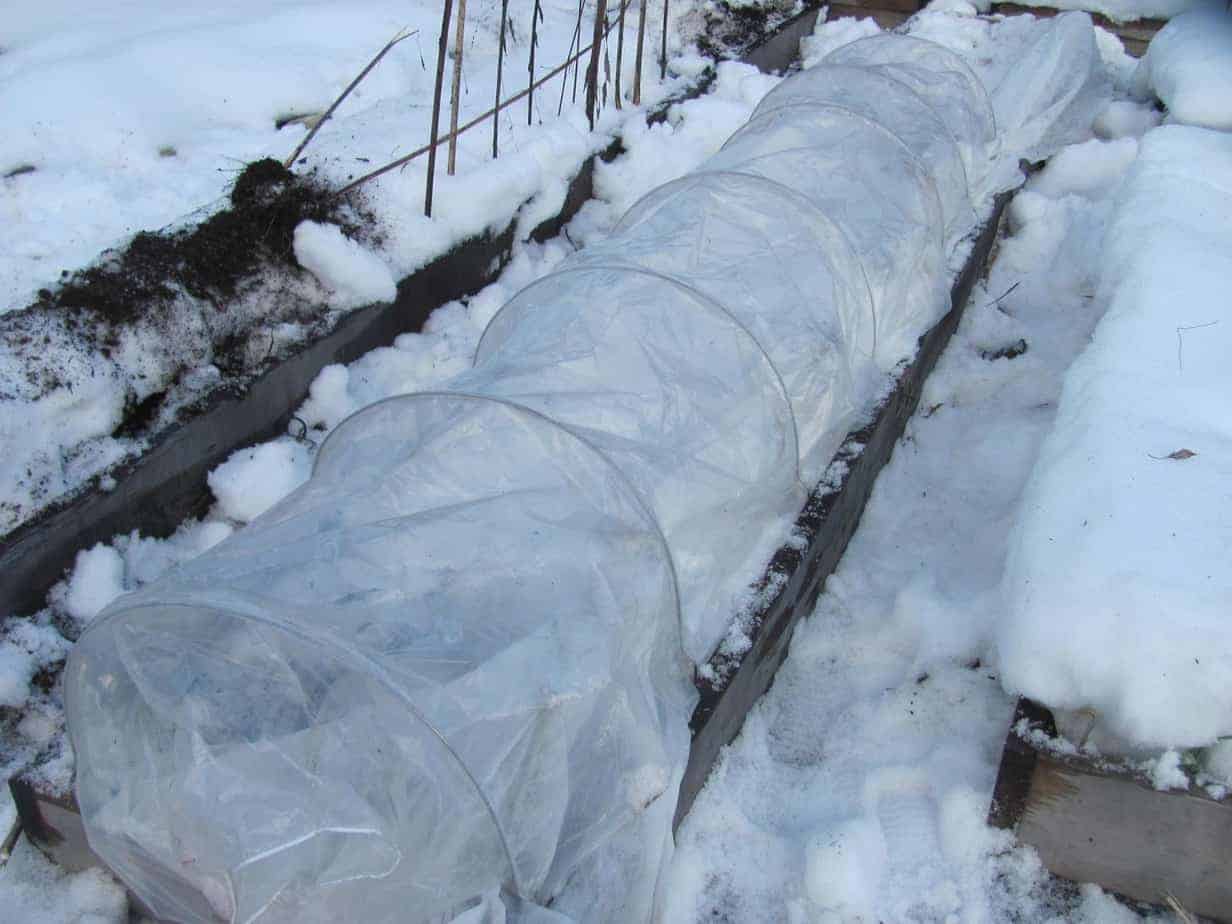 This is especially true in short season climates where snow can happen late spring!
Mini Greenhouse for Seed Starting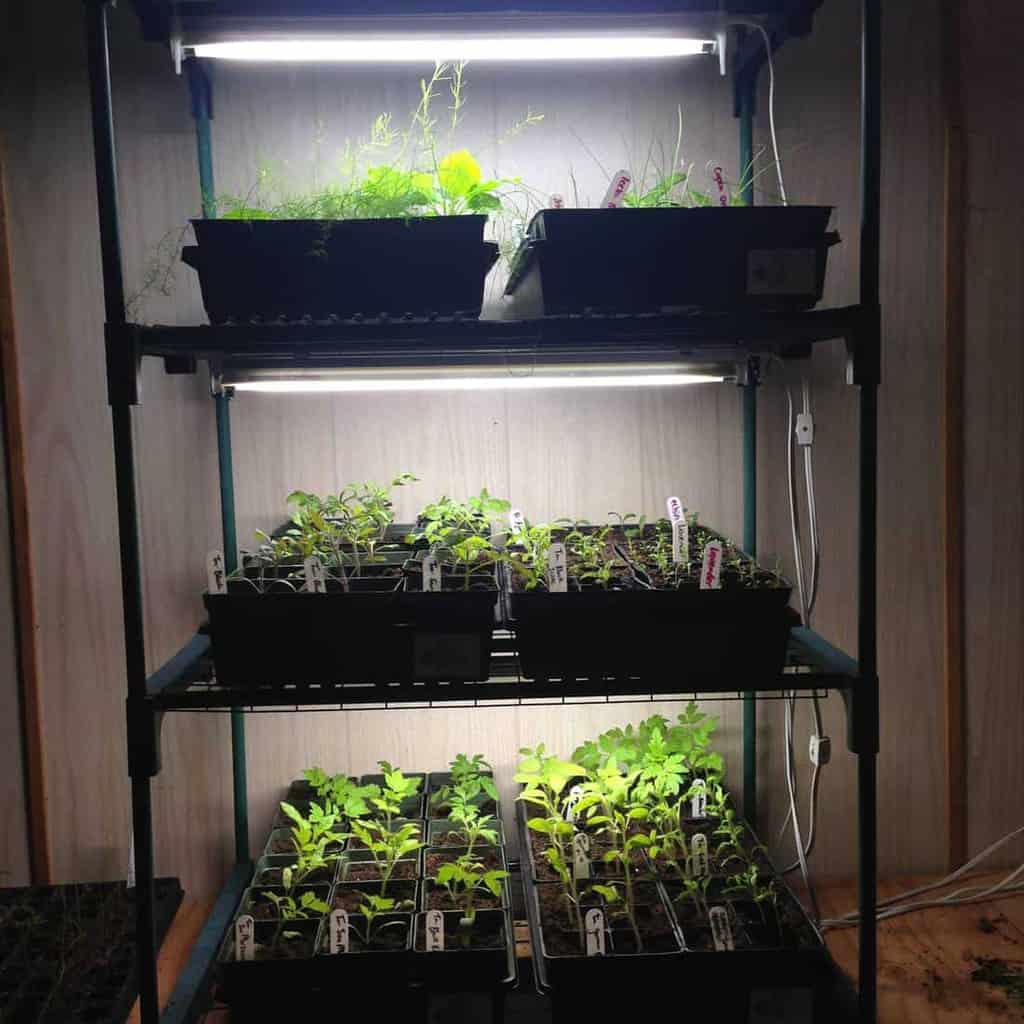 If you really want to protect seedlings in the spring, grow your own transplants from seed, grow shorter crops like herbs or shorter flowers then mini portable greenhouses are perfect to add to your gardening.
Do you use mini portable greenhouses in your garden?