Family Food Garden may collect a share of sales or other compensation from the links on this page.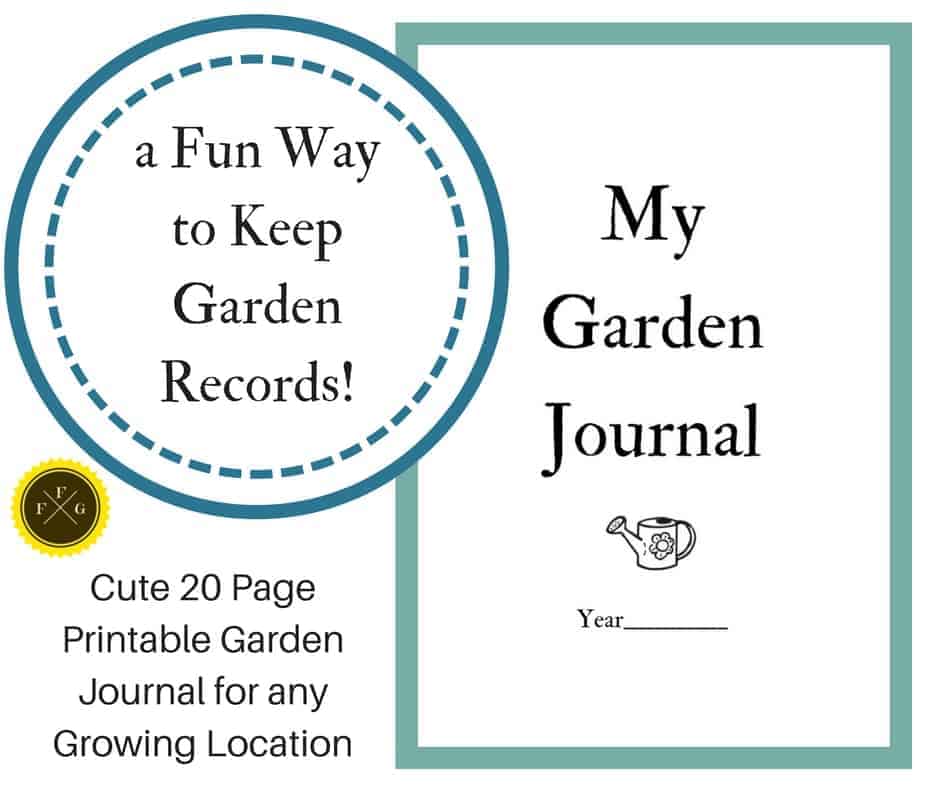 keeping a garden journal is a wonderful way to look back at your growing season
Although I also keep very detailed garden planning records with this garden planner, there's something more fun and fluid about keeping a garden journal. Writing and doodling notes for the season is fun for beginner gardeners compared to my in-depth garden planner.
I created this fun 20 page printable journal so that other gardeners could keep gardening records for their vegetable garden in a fun and playful way. Keep track of your planting dates, doodle your garden beds, write down weather patterns that year, pests, keep seasonal information and much more!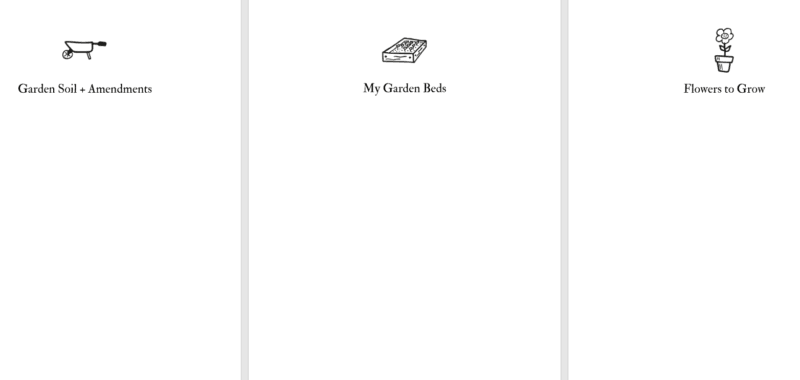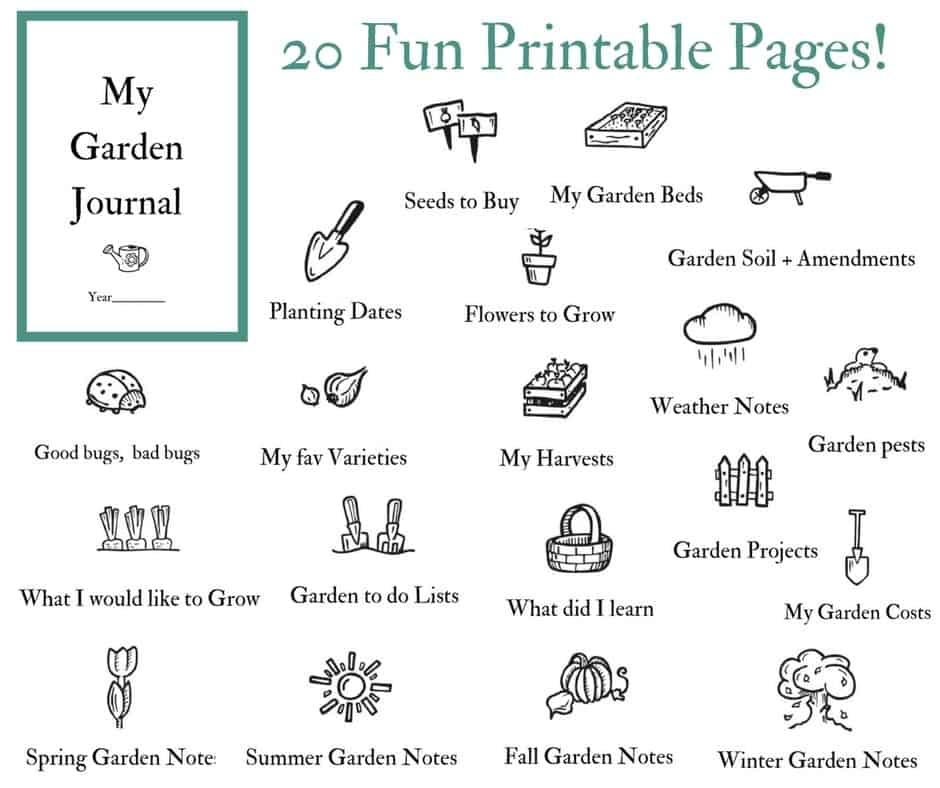 When you write down information about your vegetable garden that season you're able to look back at what worked, what went wrong, what you can improve on, what varieties worked that year and what you'd like to do in the future.

My name is Isis Loran, creator of the Family Food Garden. I've been gardening for over 10 years now and push the limits of our zone 5 climates. I love growing heirlooms & experimenting with hundreds of varieties, season extending, crunchy homesteading and permaculture.