Keeping a garden journal is a wonderful way to look back at your growing season.
Although I also keep very detailed garden planning records with this printable garden planner, there's something more fun and fluid about keeping a garden journal.
Keep track of your planting dates, doodle your garden beds, write down weather patterns that year, pests, keep seasonal information, and much more!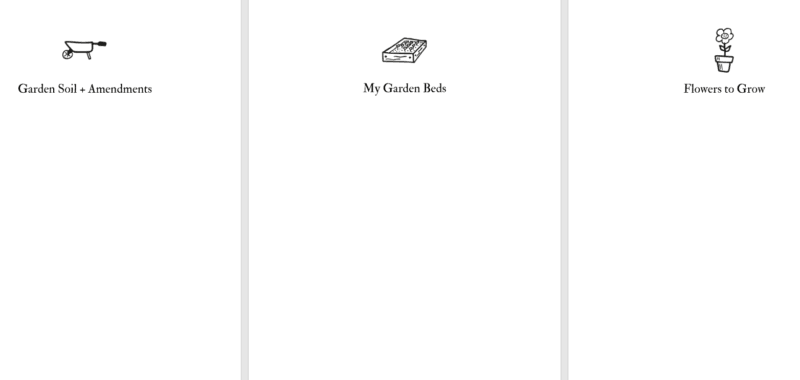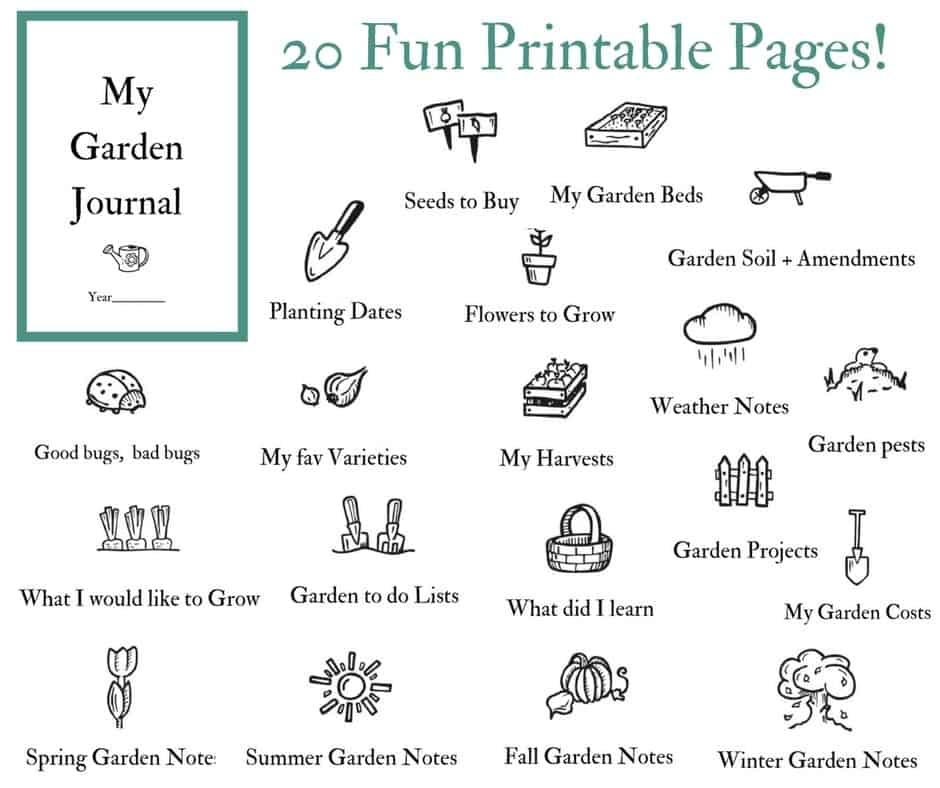 When you write down information about your vegetable garden that season you're able to look back at what worked, what went wrong, what you can improve on, what varieties worked that year and what you'd like to do in the future.