Are you a herbalist wishing to:
keep track of your infusions
write down seasonal notes
plan your herb garden
make lists of products to make
create a herbalist journal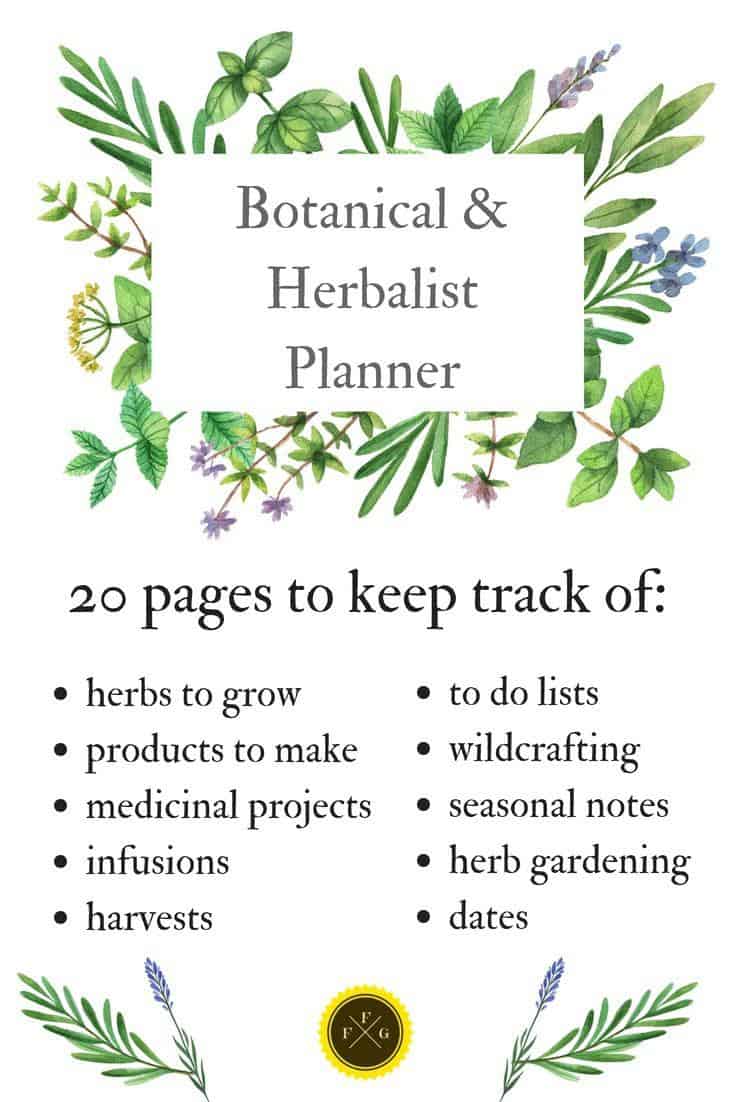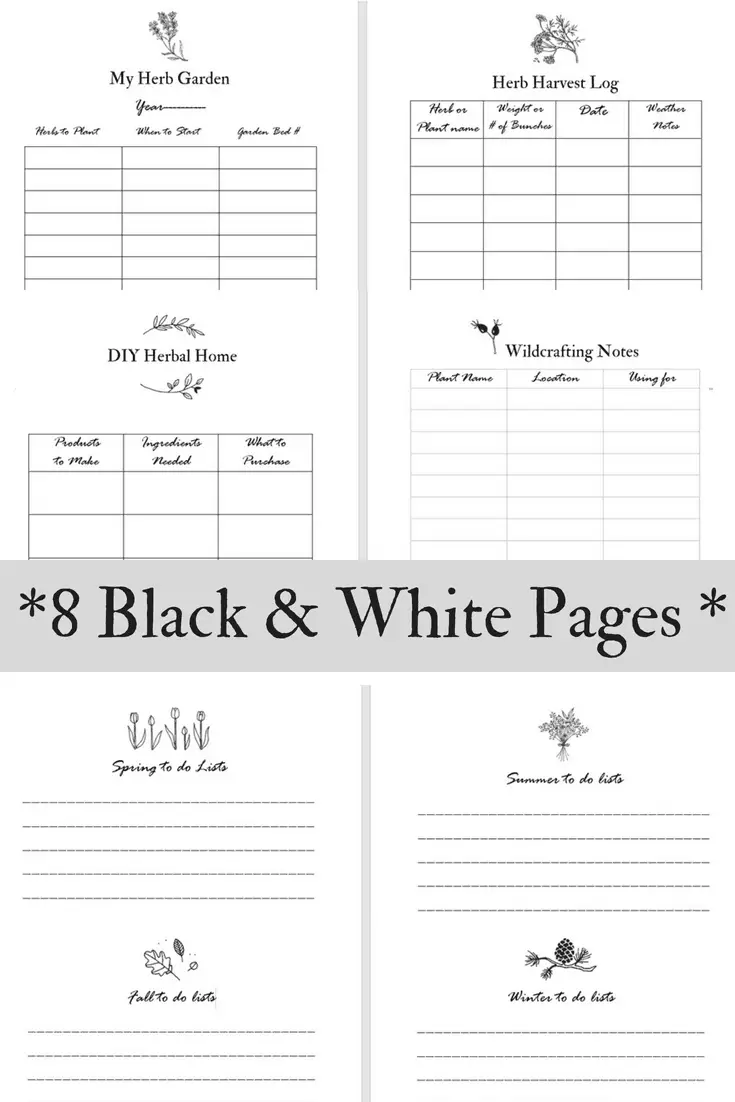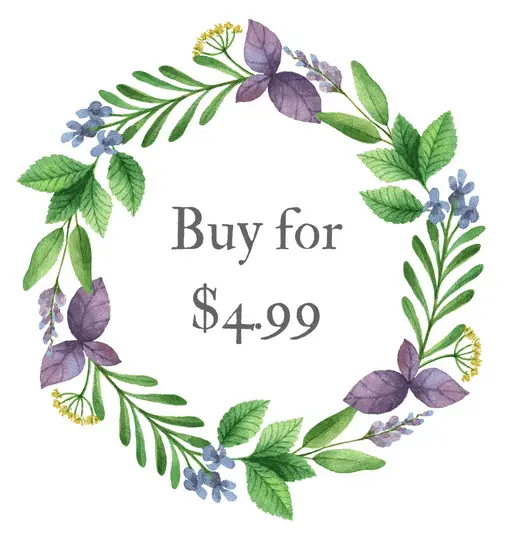 Check out my other products too! You can also buy other fantastic gardening printables in my etsy store. Learn more about garden planning with my food gardening ebook or grow fresh greens year-round guide.