Family Food Garden may collect a share of sales or other compensation from the links on this page.
Are you a herbalist wishing to:
keep track of your infusions
write down seasonal notes
plan your herb garden
make lists of products to make
create a herbalist journal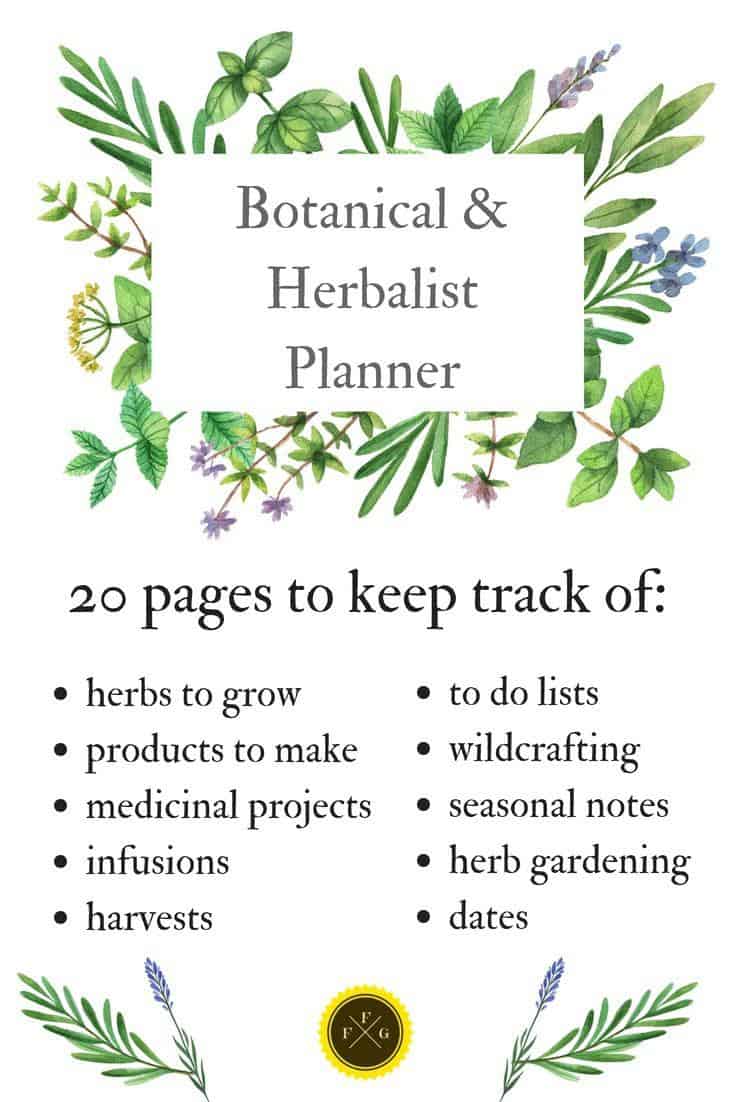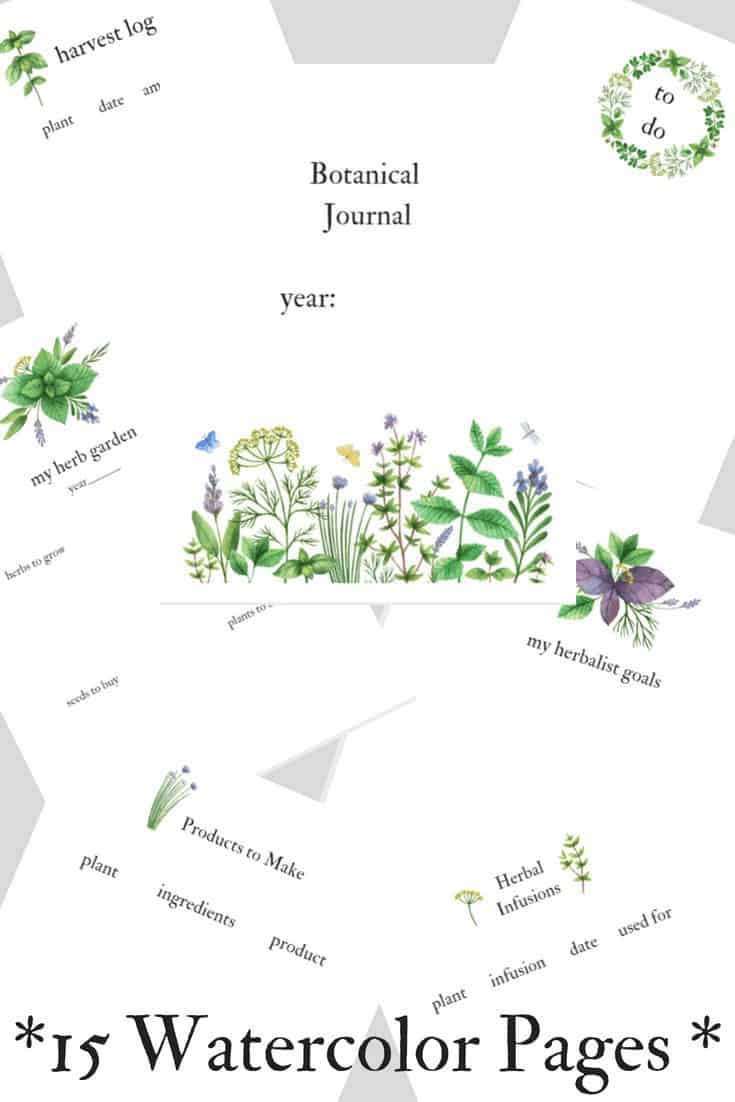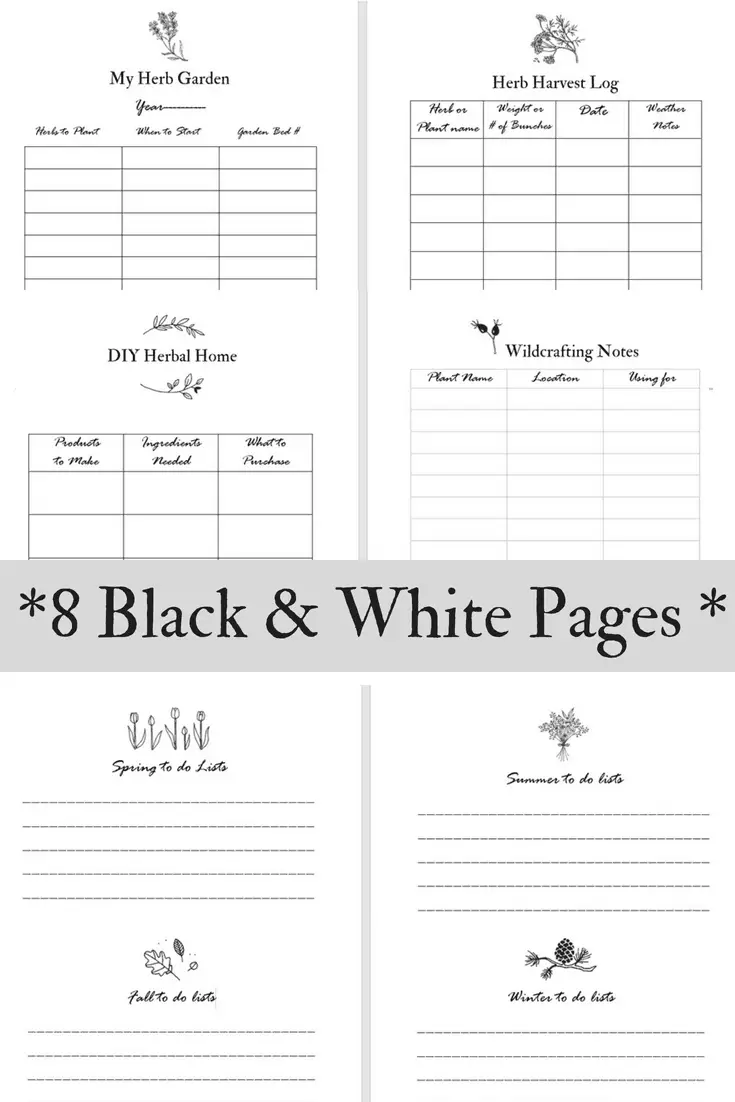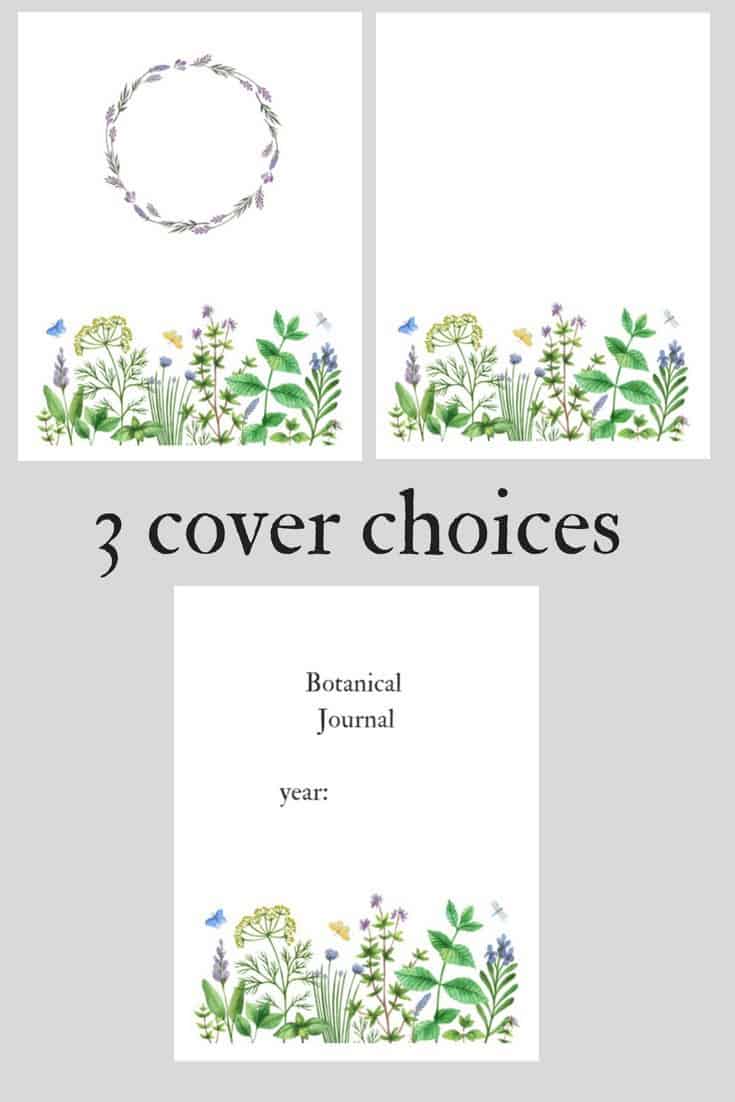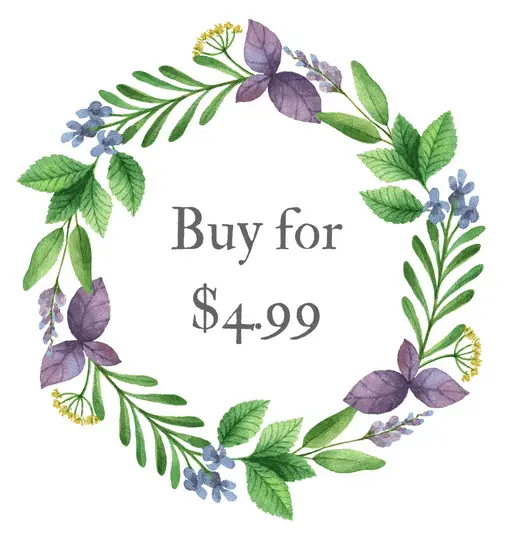 Check out my other products too! You can also buy other fantastic gardening printables in my etsy store. Learn more about garden planning with my food gardening ebook or grow fresh greens year-round guide.
My name is Isis Loran, creator of the Family Food Garden. I've been gardening for over 10 years now and push the limits of our zone 5 climates. I love growing heirlooms & experimenting with hundreds of varieties, season extending, crunchy homesteading and permaculture.