Plant your best food garden!
Do wish to increase garden yields?
Do you want to learn more about garden planning?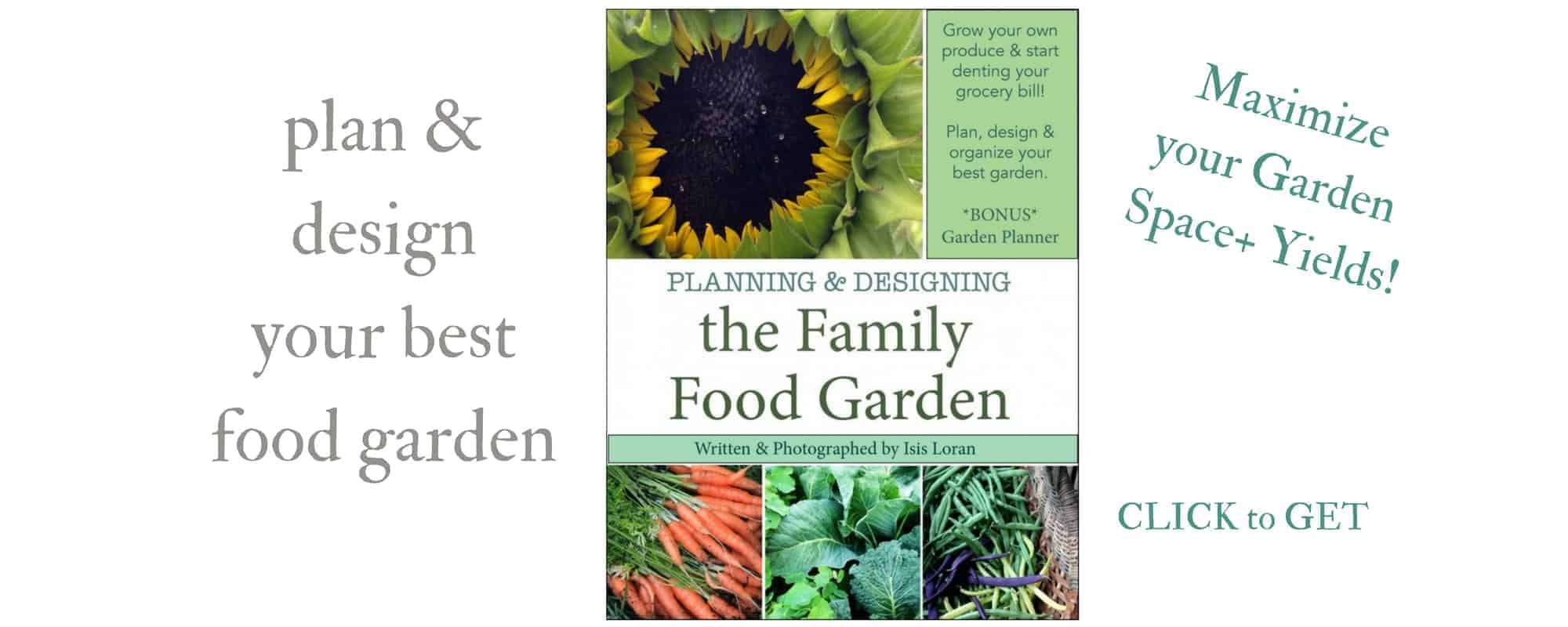 Learn what you buy from the store & figure out the best crops to grow
Top ways to maximize your garden bounty
Plan an amazing gardening season & planting schedule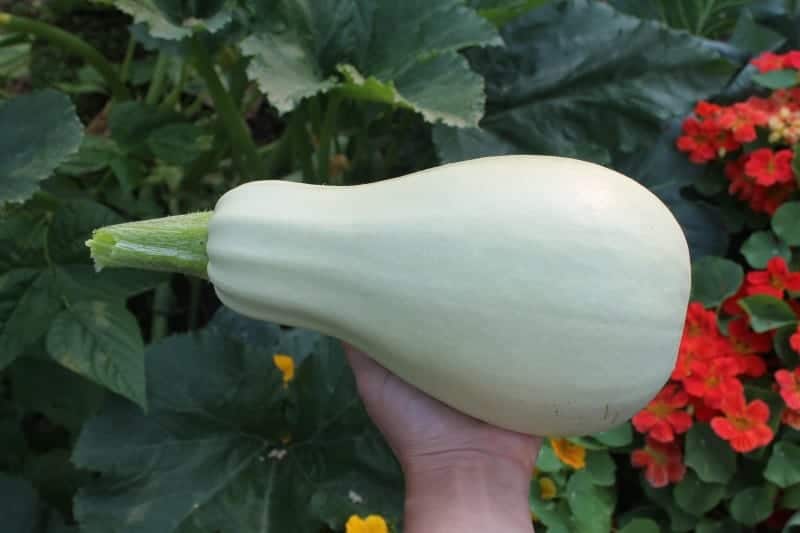 What is a Food Garden?
A food garden is about growing a lot of your own food with vegetables, fruits and herbs. My book will help you plan and design a fantastic backyard food garden based on what you buy and what you can grow in your location. I'll also teach you the top ways to increase yields in small spaces.
This require smart garden planning!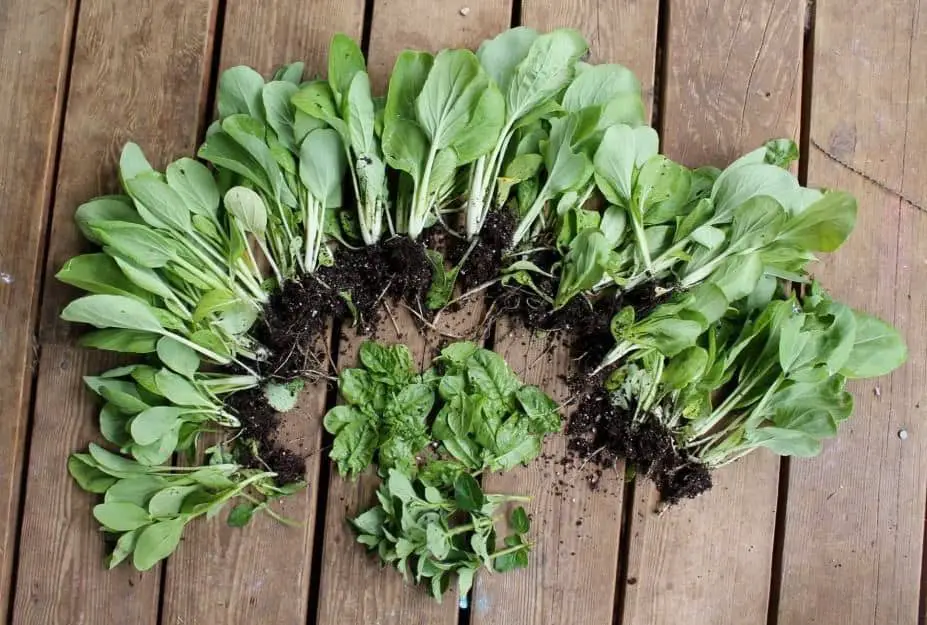 We grow 80% of our vegetables from May-November
& preserve lots for the off-season.

Did I mention we live in Canada?
Whether you have a balcony or a full-sized acreage, you can supplement your monthly grocery bills with fresh homegrown goodness.
It all starts with smart garden planning.
My Goal is to Help You!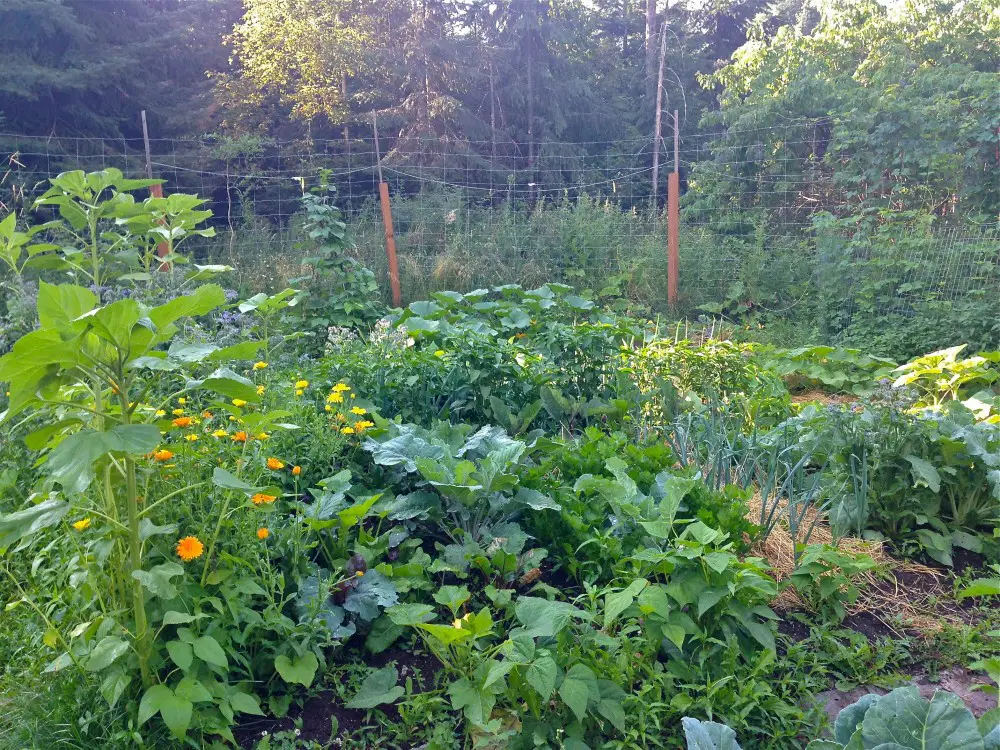 This ebook comes with my BONUS 31 page Food Garden Planting Guide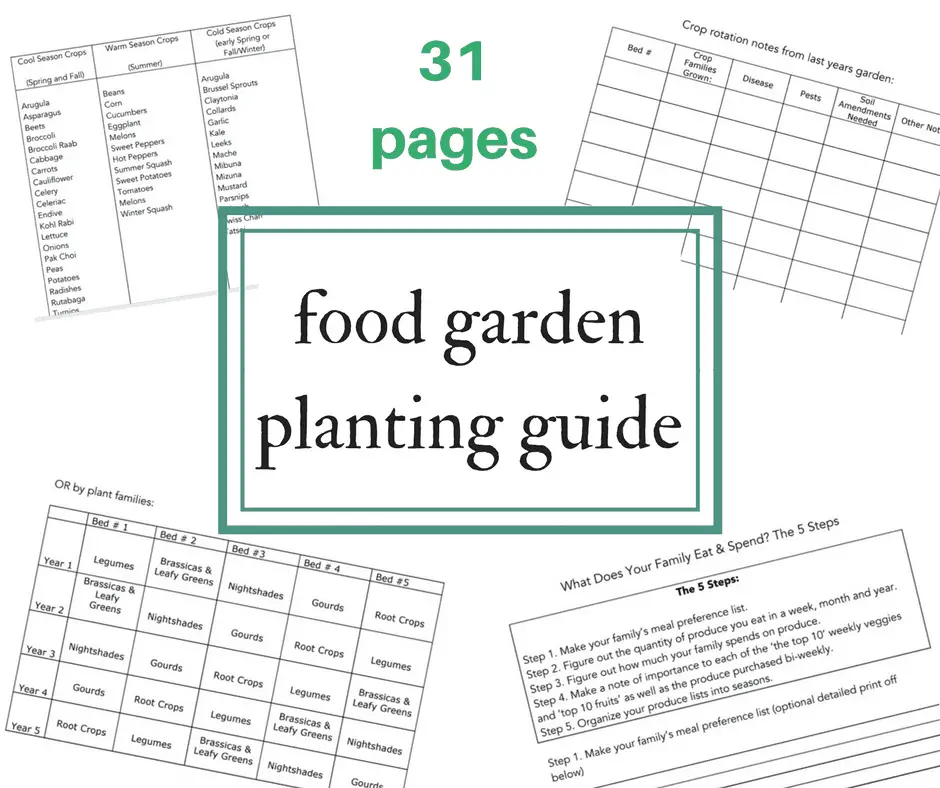 This Book Will Teach You:
The basics of garden design.

Factors in deciding what to grow.

Figure out what your family eats and spends on produce.

How to maximize your food production with 20 methods.

Grow the most profitable crops to really dent your grocery bill.

How to design your garden & offset the costs on new garden beds.

The basics of succession sowing for increased productivity.

How to select your seeds and when to sow your crops.

Creating an awesome sowing and transplanting schedule.

How to practice crop rotation for healthier soil.

Advanced crop rotation: when you practice intensive or companion planting.

Creating a back up plan with crop failures.

Learn how you can expand your garden and knowledge over the years.

How to write a garden journal.
Buy this 147 page ebook +
BONUS planting guide for only $6.99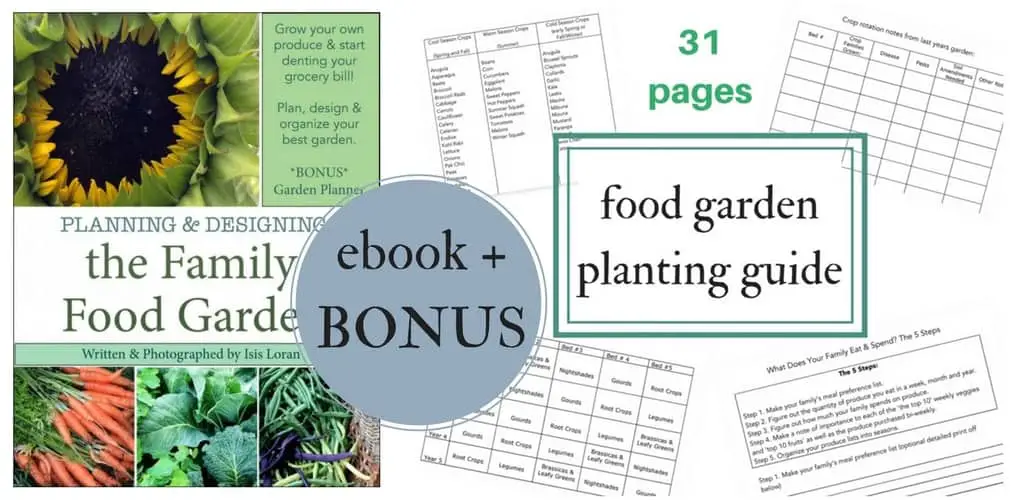 About the Author: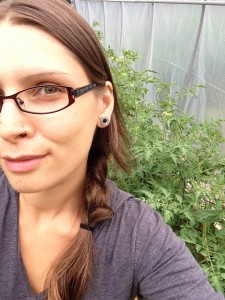 Isis Loran has been growing healthy organic food for her family for almost a decade. Through trial and error, experimentation with over 200 varieties and applying many gardening techniques she's learned to maximize food production and dent her family's monthly grocery bill. She lives in the Canadian mountains of British Columbia (West Kootenays) with many months of snow but that doesn't stop her from winter gardening and pushing her climate limitations. She loves permaculture, heirlooms, photographing vegetables & homeschooling her 4 children.