Growing sprouts is a great way to have nutritious and fresh indoor-grown food.
I almost gave up growing sprouts after a couple of failed attempts. Like growing any crop, it can be a learning curve so don't give up right away!
Having fresh seeds, balanced watering and good drainage are important. Sprouts need a tad bit more daily maintenance than gardening outside, but once you get into a sprouting groove you'll be happy you did!
A sprout maker can help you grow sprouts.

Best Sprout Makers for Growing Sprouts
There are so many different sprout maker to grow these days. When I started sprouting it was mostly the large trays or a metal screen to attach to a mason jar lid.
The first sprout maker I tried rusted. It was a sprouting lid for a mason jar, super disappointing!
Since then they've had new designs! Yay!
I'll show you some mason jar sprouting lids, and then some larger sprout makers and my personal favorite.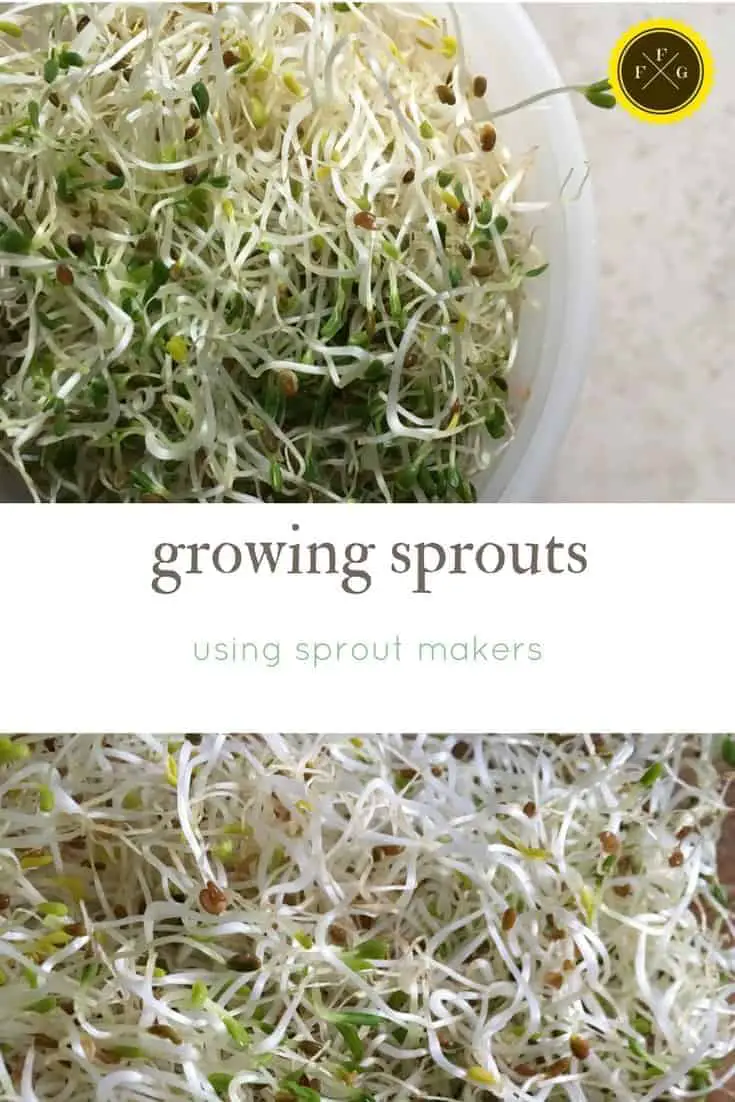 Make sure you pay attention to mason jar size (wide or regular) when choosing sprouting lids
A lot of the sprout makers (like these lids) that you can use with glass jars are inexpensive options. Although mason jar lids are an easy way to start sprouting, they also don't offer the greatest drainage (unless they are tilted upside down). My personal favorite sprouter has extra layers to allow for good drainage.
Good drainage is important when growing sprouts, you want seeds moist but not water logged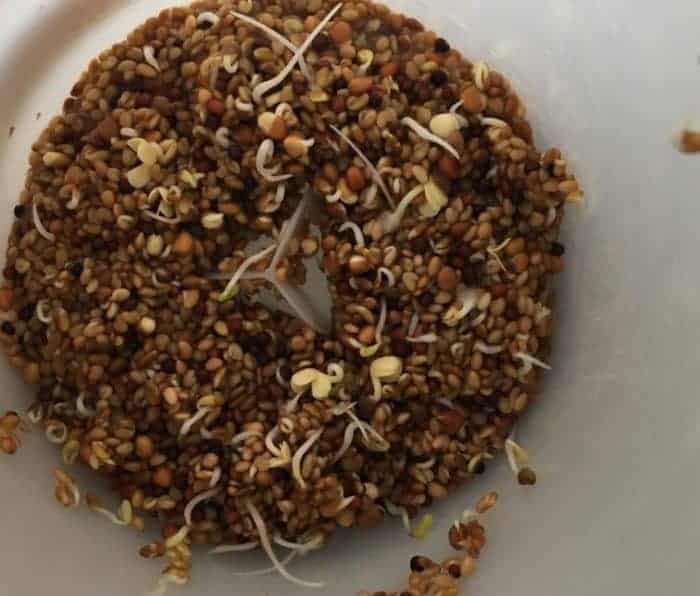 New mason top designs don't rust!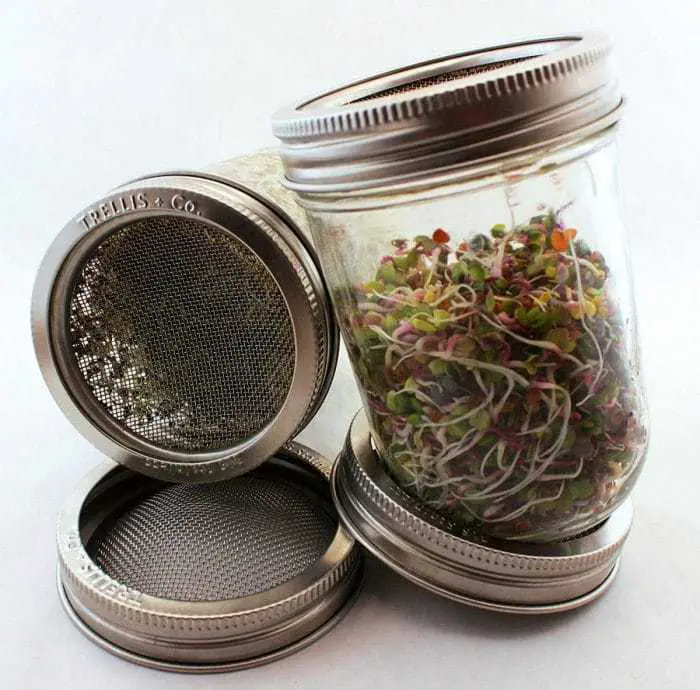 Stainless steel sprouting lids from Xmifer

Plastic Mason Jar Lids from MasonTops
GAINWELL Stainless Steel Sprouting Stands

Sproutamo Easy Sprout Sprouter
Fancy Sprouts Maker




What is your favorite sprout maker?