Family Food Garden may collect a share of sales or other compensation from the links on this page.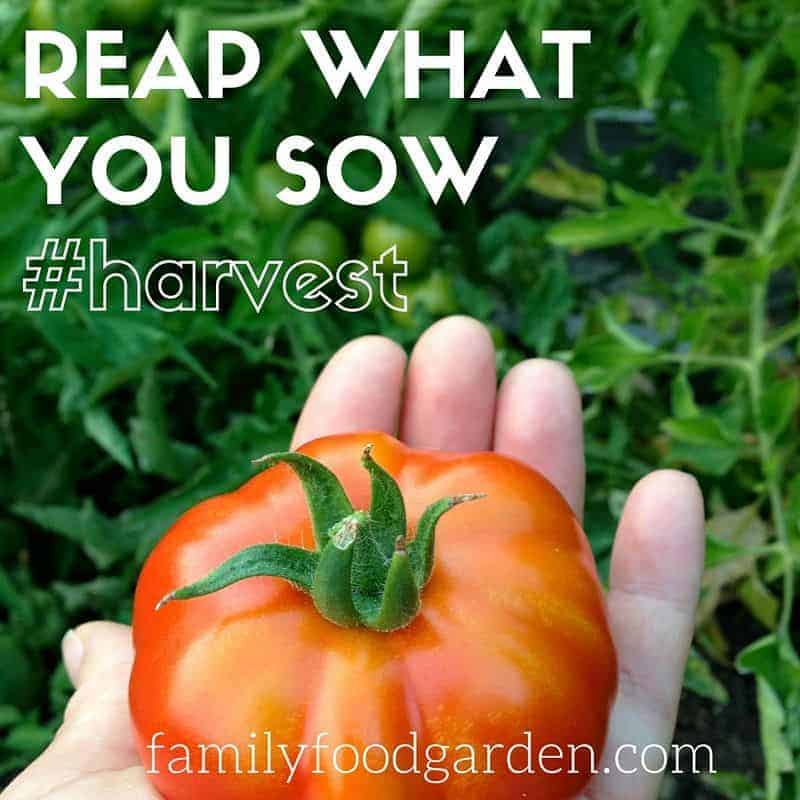 Increase your Garden Yields with these 20 tips!
There are some fantastic ways to increase your garden yields. Some of the best ways to maximize your garden are to grow upwards with vertical gardening, grow the crops that yield the most per square foot, interplanting and fall and winter gardening. Things, like growing the easier crops instead of the harder ones or staying organized with a garden planner, are also important.
Because I've written so many posts about increasing your garden yield I wanted to share a roundup of them

Here are the top posts for maximizing your food garden

My name is Isis Loran, creator of the Family Food Garden. I've been gardening for over 10 years now and push the limits of our zone 5 climates. I love growing heirlooms & experimenting with hundreds of varieties, season extending, crunchy homesteading and permaculture.