Did you know you can grow more food with smart garden planning? I used to be terrible at garden planning, but now I put garden planning as a high priority before the season starts.
That's why I came up with these printable garden planning sheets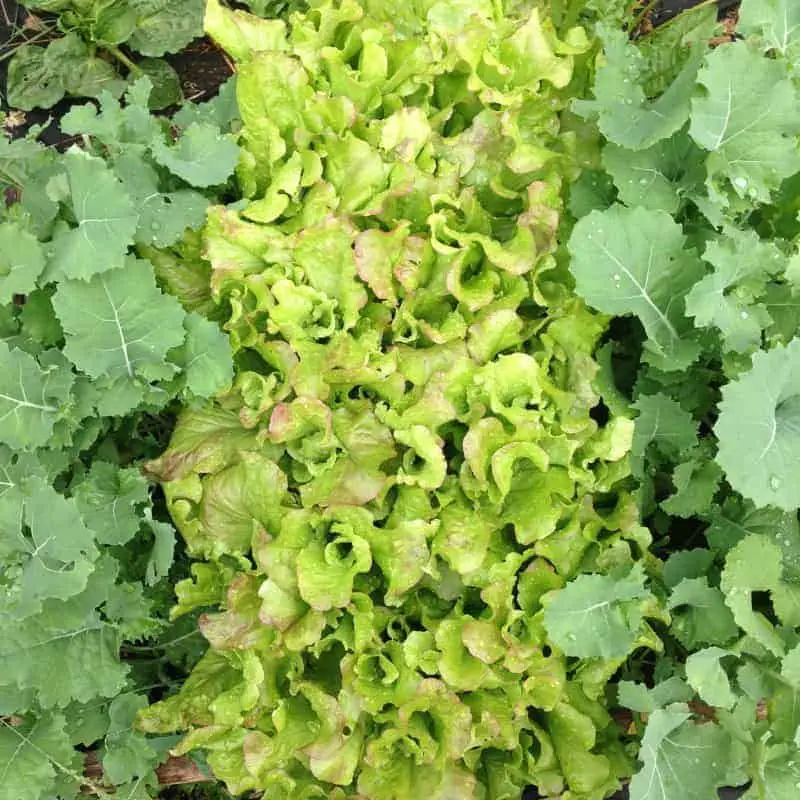 I use to garden something like this:
Buy Seeds.
Wait until it warms up (even if the frost killed my plants afterwards).
Throw seeds in the ground.
Attempt to grow some transplants.
Transplant those plants (even if the frost killed them afterwards)
Grow fruits or vegetables and not pay attention to soil, soil amendments or what my crops needed to grow. (You know like leafy greens need more nitrogen or that fruiting plants need more potassium or phosphorus).
But when I really think about it, I wasn't serious about growing food.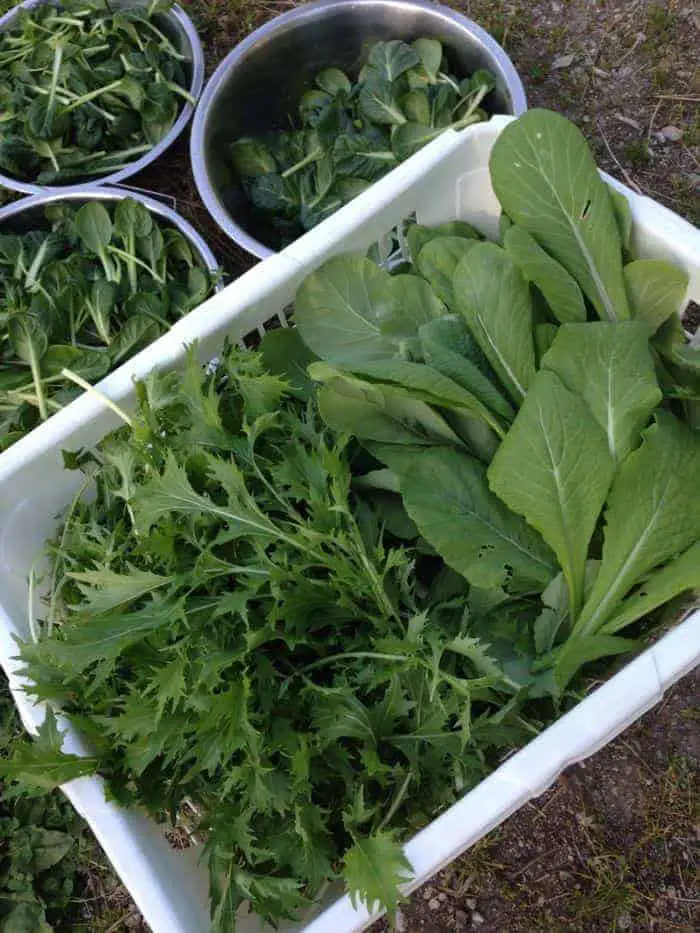 It didn't really matter if  my crops failed.
It was a hobby right? Just for fun? The therapy I needed during my stressful days. I'd sit there and watch the plants grow in calmness while the weeds laughed at my laziness. I'd be happily sipping wine or tea instead of doing real work in the garden.
Now things have changed.
I've got 4 children to feed and food prices keep going up every few months.
Produce is coming from far away, is being grown in drought, transported so many miles and recalled from contamination. Some crops are sprayed, others cost a fortune. For most people to eat healthy you need to spend at least $50 a week on fresh produce. That adds up to $2,600 a year and that's the bare minimum, you could add more fruit or veggies easily.
My garden isn't a hobby anymore, it's for our family's health and livelihood. I want our family to eat lots of fresh produce, and with the prices continuously going up we often have to buy less. I know so many people or families are in the same boat, they want to eat healthy fresh fruits and vegetables but struggle to justify the cost. I created a free weekly menu printable that helps me and can help you track your homestead meals to deal with the costs of fresh produce.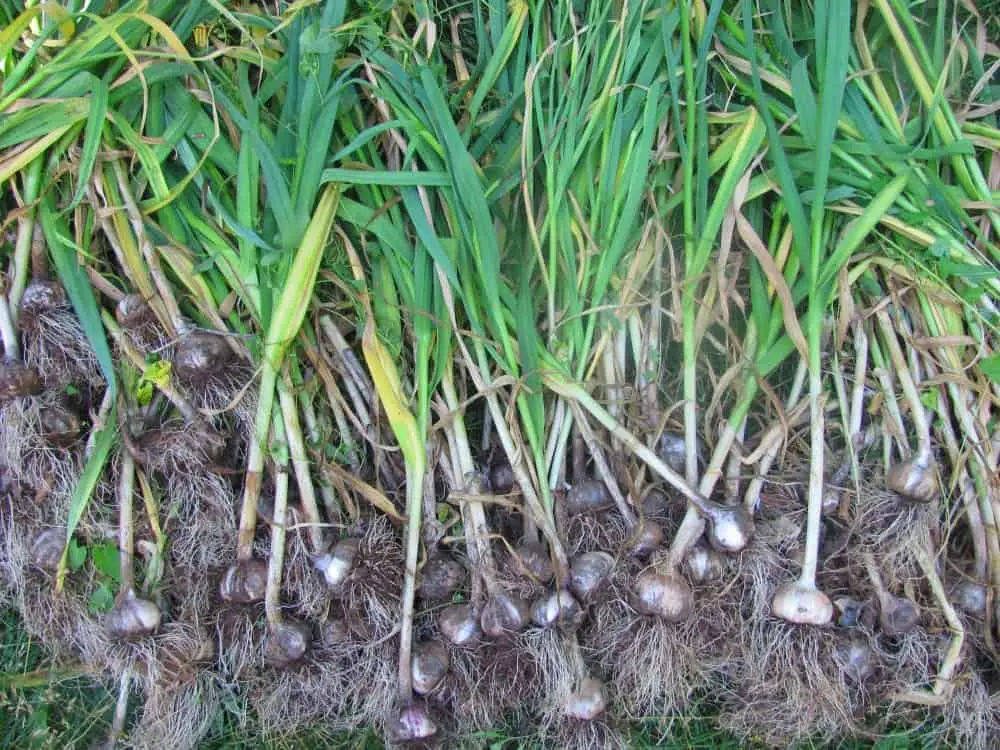 Smart Garden Planning
Like any good business or idea in this world, you need to have a solid plan to get things in motion. You need to be on your ball  game. You need to pay attention to little details and you need to have back ups if things fail.
Instead of just throwing seeds into the ground and hoping for the best, why not take your gardening to the next level? Your grocery savings will go up, you'll be outside gardening and be eating healthier and more nutritious food.
I have a products to offer for those that want to stay organized or grow lots of food.
First is my printable garden planner, 23 pages to help you stay organized for the season.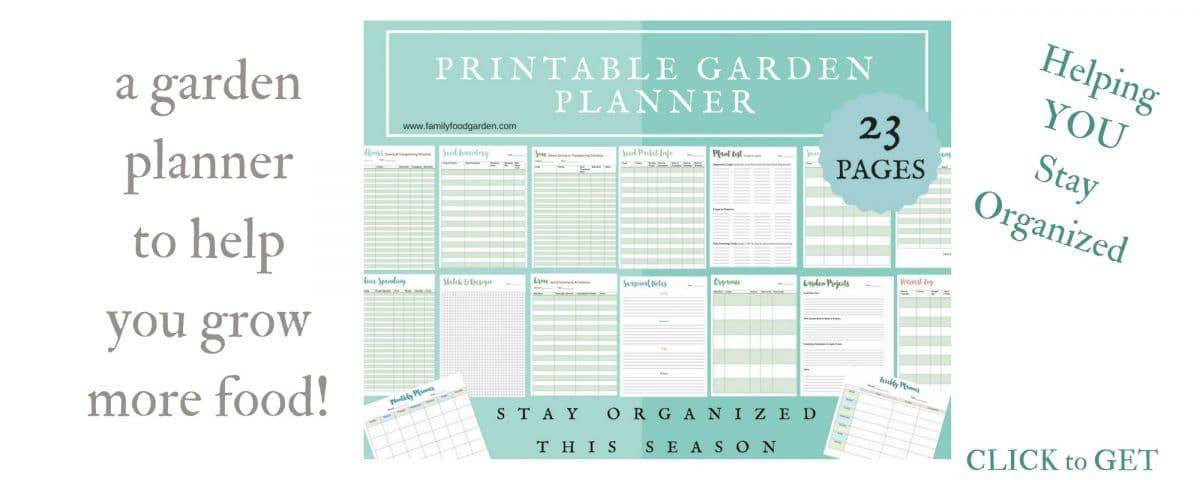 The other is my garden planning ebook which comes with a bonus food planting guide!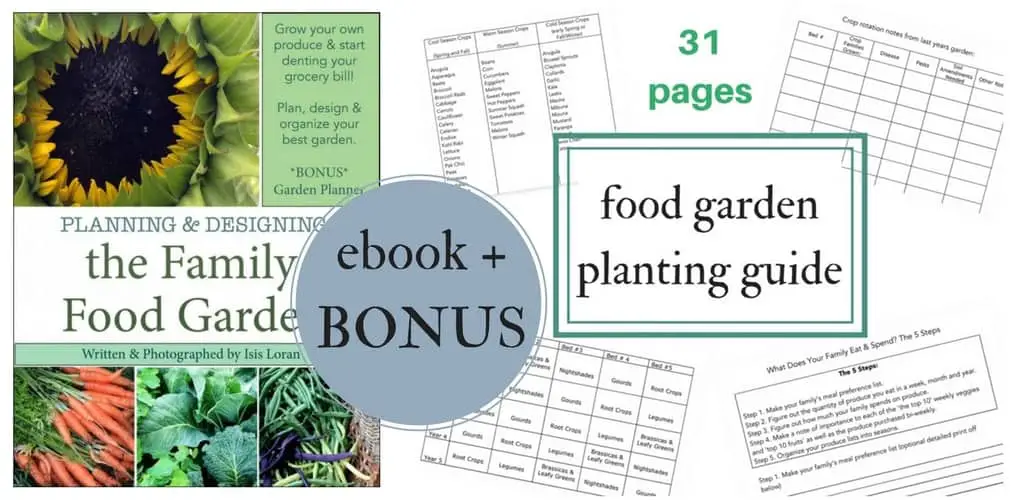 My Garden Planning Book Will Teach You:
*The basics of garden design.
*Factors in deciding what to grow.
*Figure out what your family eats and spends on produce.
*How to maximize your food production with 20 methods.
*Grow the most profitable crops to really dent your grocery bill.
*How to design your garden & offset the costs on new garden beds.
*The basics of succession sowing for increased productivity.
*How to select your seeds and when to sow your crops.
*Creating an awesome sowing and transplanting schedule.
*How to practice crop rotation for healthier soil.
*Advanced crop rotation: when you practice intensive or companion planting.
*Creating a back up plan with crop failures.
*Learn how you can expand your garden and knowledge over the years.
*How to write a garden journal.
Click here for a preview of the book or buy the ebook