Family Food Garden may collect a share of sales or other compensation from the links on this page.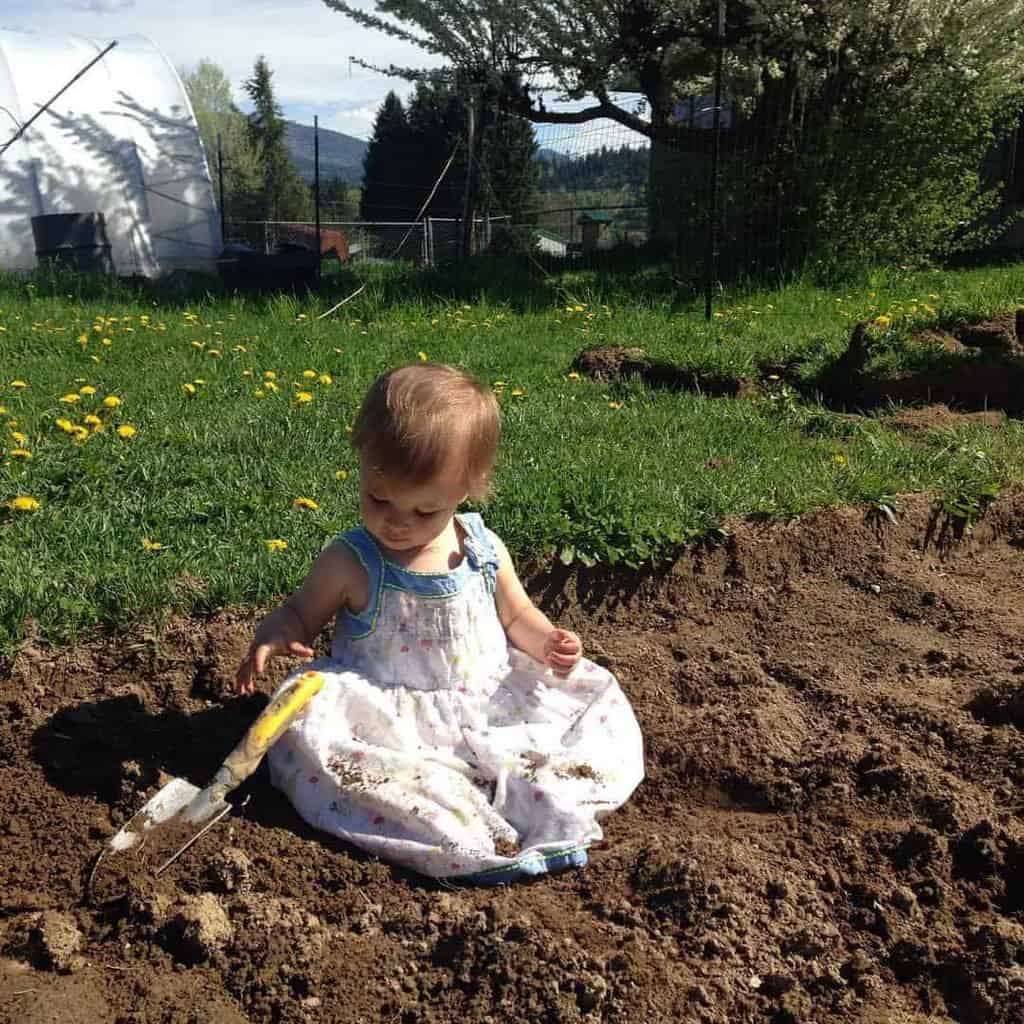 Family gardening is a rewarding experience, you get fresh food and your kids learn where there food comes from.
It can also be challenging though. Whether your gardening pregnant, with babies, toddlers, preschoolers or older kids, you'll need to find activities for them to do when you're gardening, or include them.
If your goal with family gardening is to reduce your grocery spending, then you'll need to carefully plan and design your garden and figure out the right crops to grow.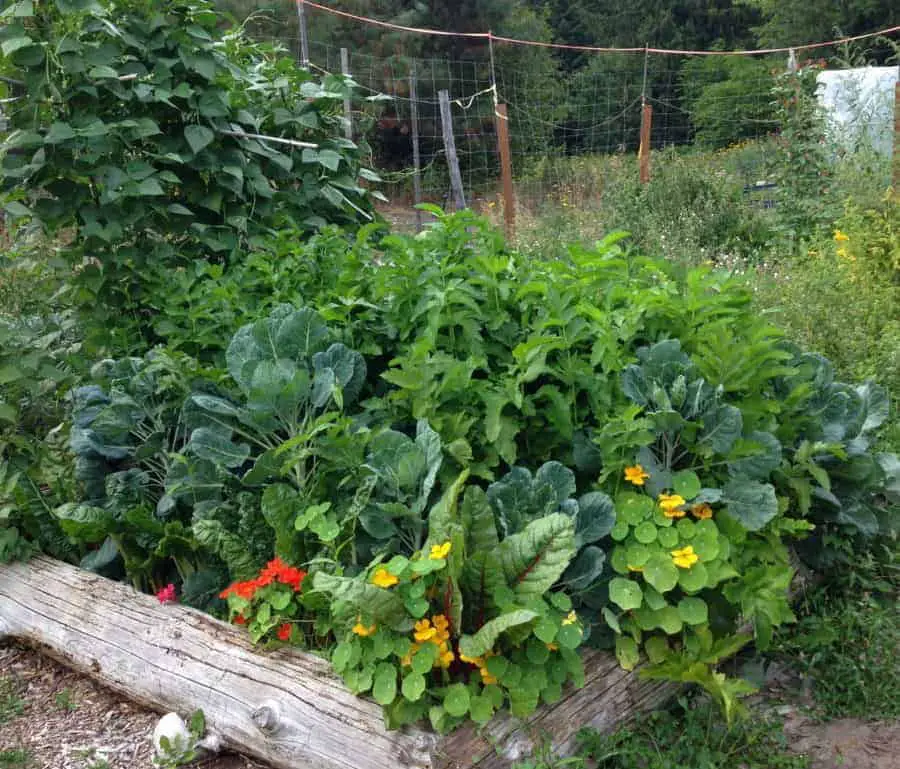 If you're starting from scratch you'll need to know some beginner gardening tips. Or maybe you're a seasoned gardener and are curious whether you can grow enough food to feed your family.
This family gardening guide will help with garden planning, how to grow your family garden, kids gardening tips + lots more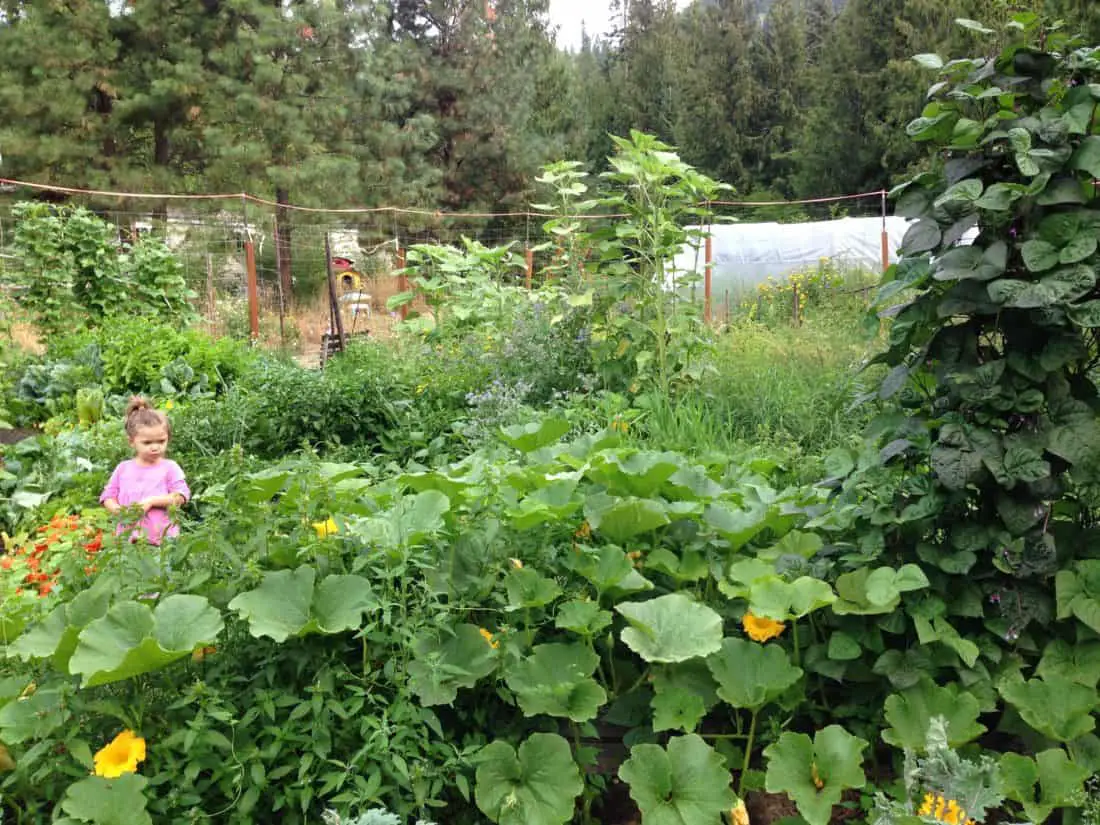 This guide will include:
Kids gardening
Beginner gardening
Garden planning
Growing a lot of food
Garden design
Growing year-round
Herb gardening
Growing indoors
Permaculture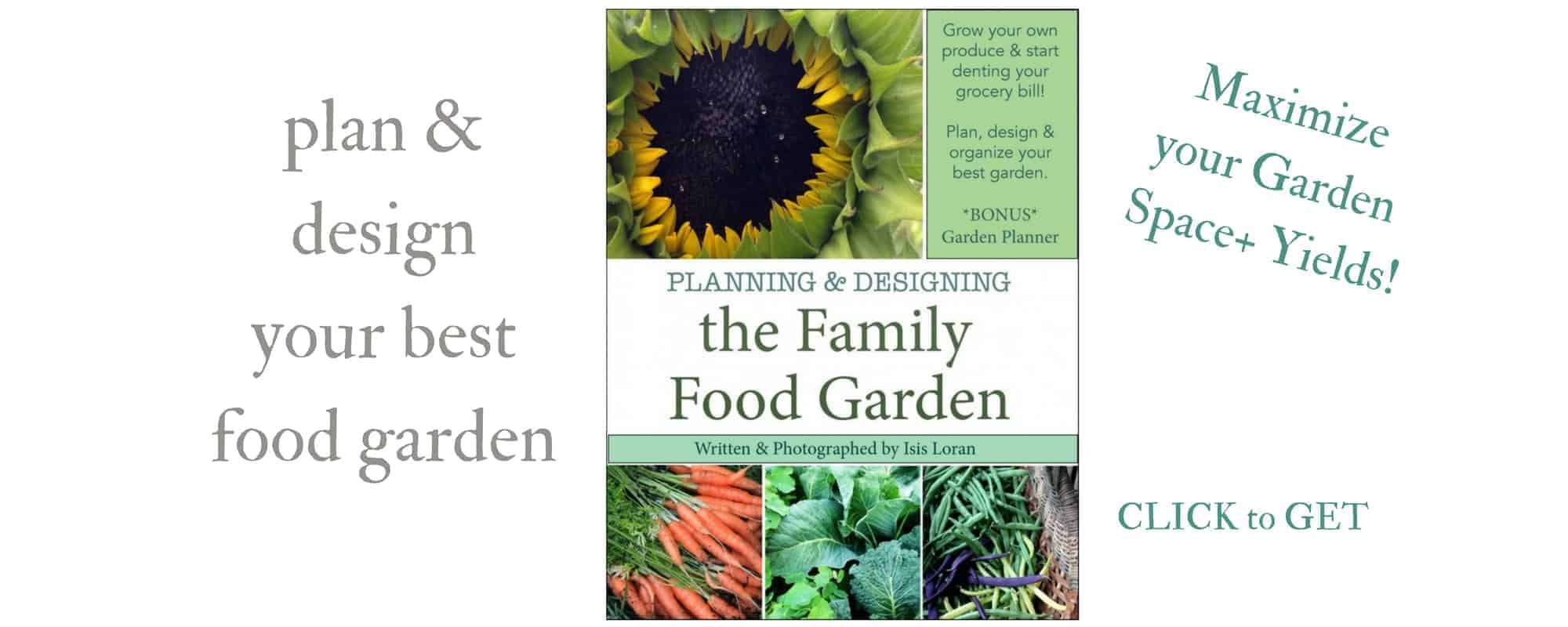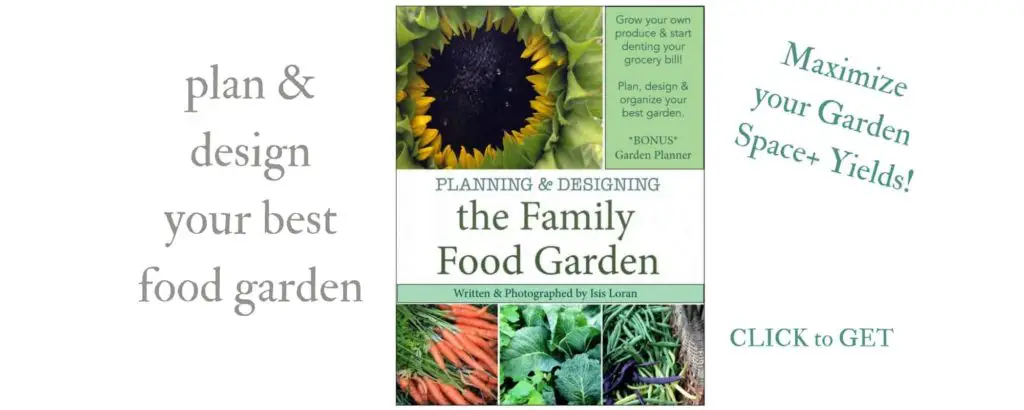 Family Gardening Tips
Kids gardening tips
Beginner Gardening

Grow lots of food for your family
Gardening Planning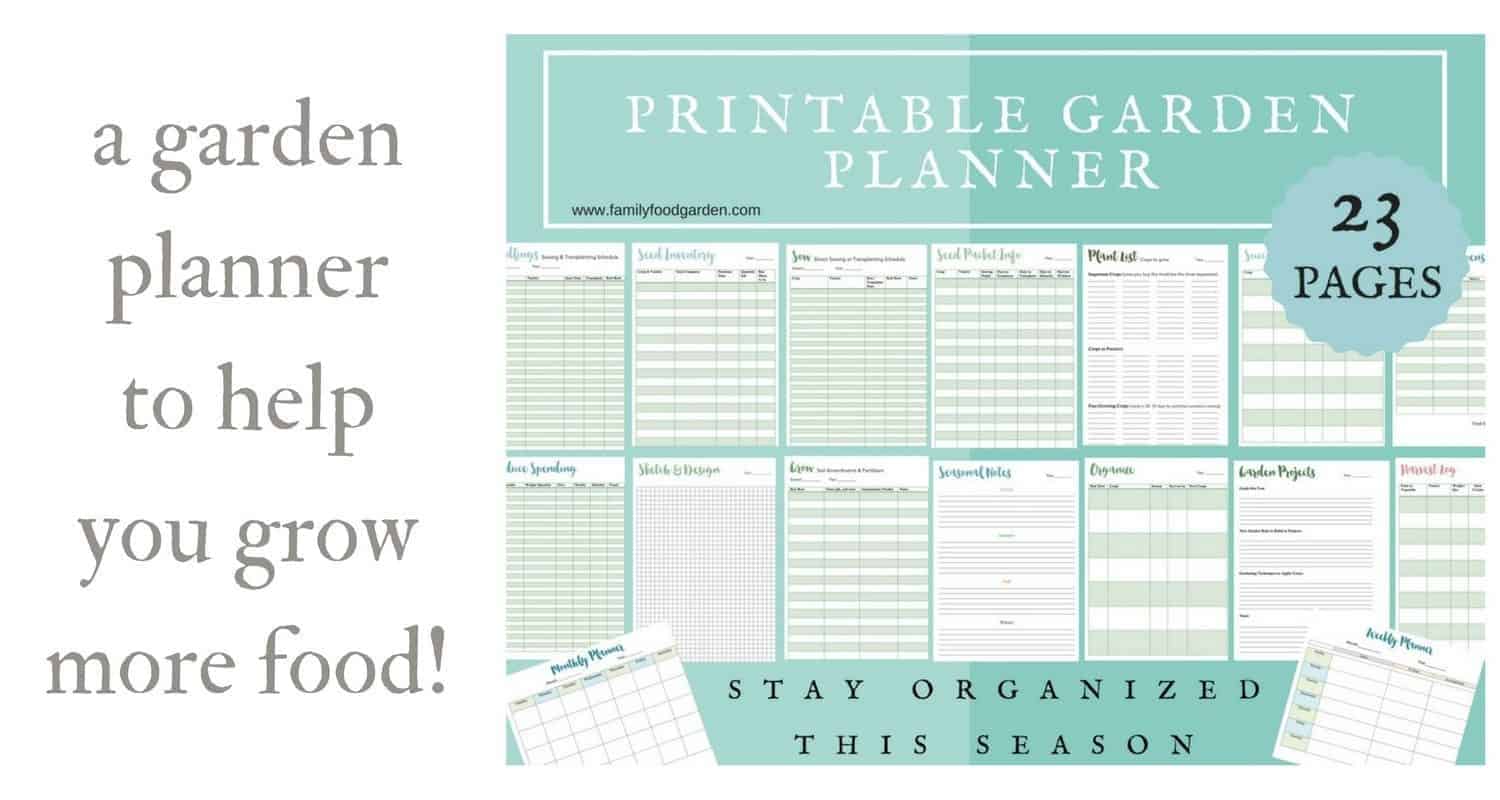 Garden Design
Herb Gardening
Permaculture
Season extending + winter gardening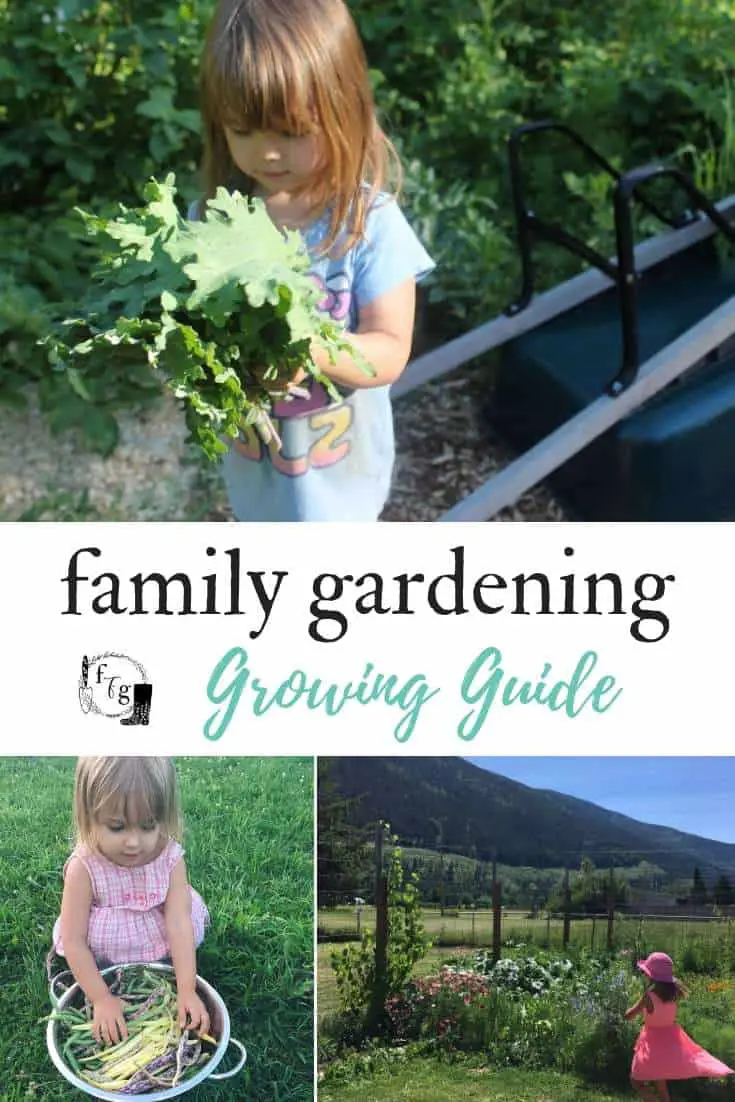 My name is Isis Loran, creator of the Family Food Garden. I've been gardening for over 10 years now and push the limits of our zone 5 climates. I love growing heirlooms & experimenting with hundreds of varieties, season extending, crunchy homesteading and permaculture.