Give your kids some high-quality outdoor toys to keep them happily busy playing outside. This means you might get to relax for a few mins (don't laugh) or get some gardening done.
This post will cover:
Outdoor toys of both plastic & natural wooden options
Garden tools for kids
Sporty toys
Fun water toys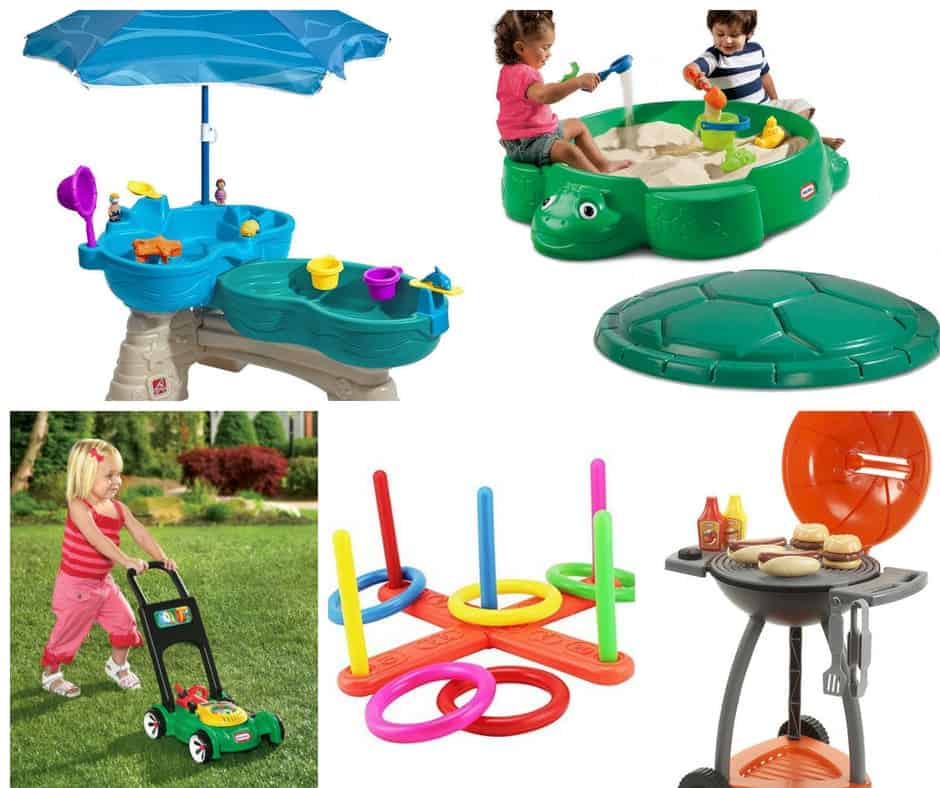 Outdoor Toys for Toddlers
Toddlers love to copy and play pretend!
A kids pretend play lawn mower keeps them busy as they get to push something around the yard. Outdoor BBQ with play food.
Water tables & sandboxes are always a hit!
I love this sea one with parasol and this one is also super fun . It's helpful to get a sandbox with a cover as it keeps the sand dry and not wet. We have a waterbox sand combination but be prepared to have both sides messy!

Play Toys
I love green toys as they're made with recycled plastic. We have the tea set, the toy truck and some bath toys. There are many great kids toy trucks to play outside with. Kids also always love bubbles, bubble makers (so you don't have to blow the whole time!) or sidewalk chalk.
Outdoor Snack time
Toddlers love snacks, and this keeps them busy for a whole *gasp* 15 mins or so. I often give the kids a snack and do some read aloud for our homeschooling or use this time to get some gardening chores done. Kids appreciate outdoor fold out camping chairs (like this pink one or blue). You can also get an outdoor toddler picnic bench set or a waterproof picnic blanket.
Sporty toddlers
Toddlers can practice hand eye coordination with ring toss games. Toddlers will enjoy practicing their basketball skills with this adjustable basketball net. Lawn bowling set that's super colorful, bean bag toss or outdoor baseball. Older kids might enjoy an outdoor badminton set or volleyball too if you have the space.

Outdoor Water Toys
Kids love to play in water on a hot day. Get your toddler or kids a paddling pool or let them run through this fun sprinkler that sprays in different directions! Toddlers will love this little slide and water mat. If you're heading to the beach or you have a sandbox, these plastic beach toys don't snap and break like most do.
Nova Natural offers lots of natural outdoor toys from wooden swings, lawn mowers, bows and arrows and lots of dress up play. They also offer natural art supplies, large bubble makers and many more natural wooden quality made toys.
Kids Gardening Tools
Kids love helping out in the garden. For toddlers they can help with larger seeds like beans and peas. Our toddlers all loved sowing seeds, just don't be surprised if they end up sowing them all over the place! Even if your children are young, there are plenty of easy plants for kids to grow.
Good gardening tools also makes them feel like good little helpers.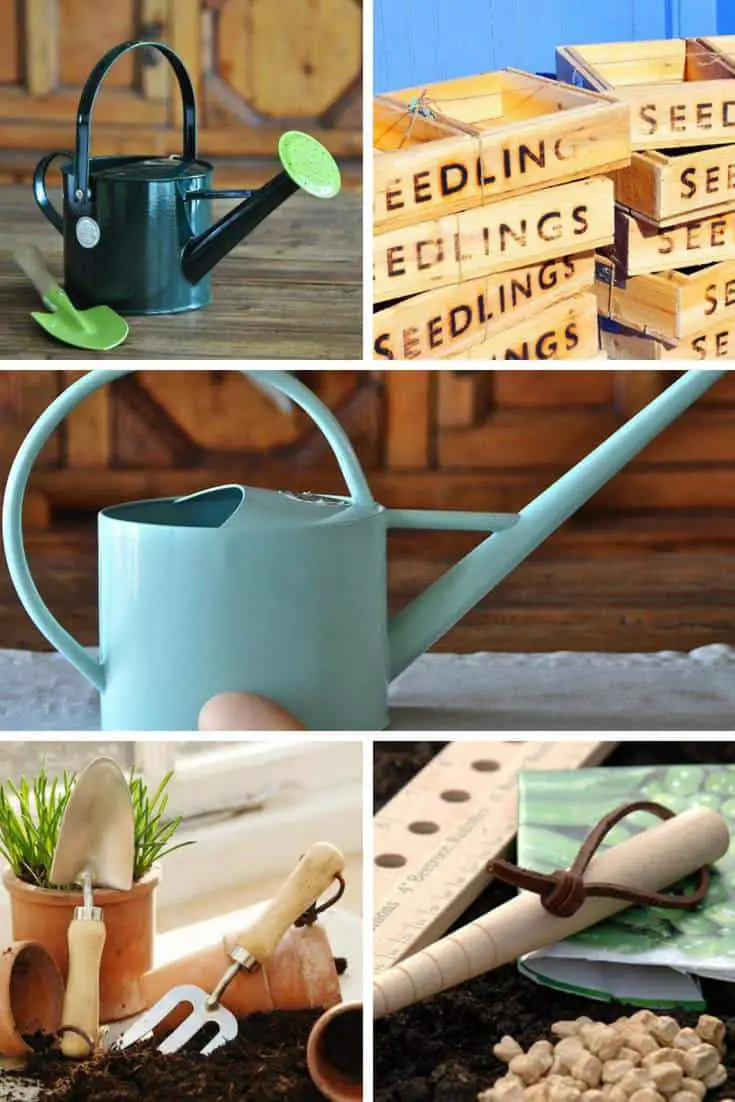 Imagine Childhood has lots of high quality children's gardening tools and supplies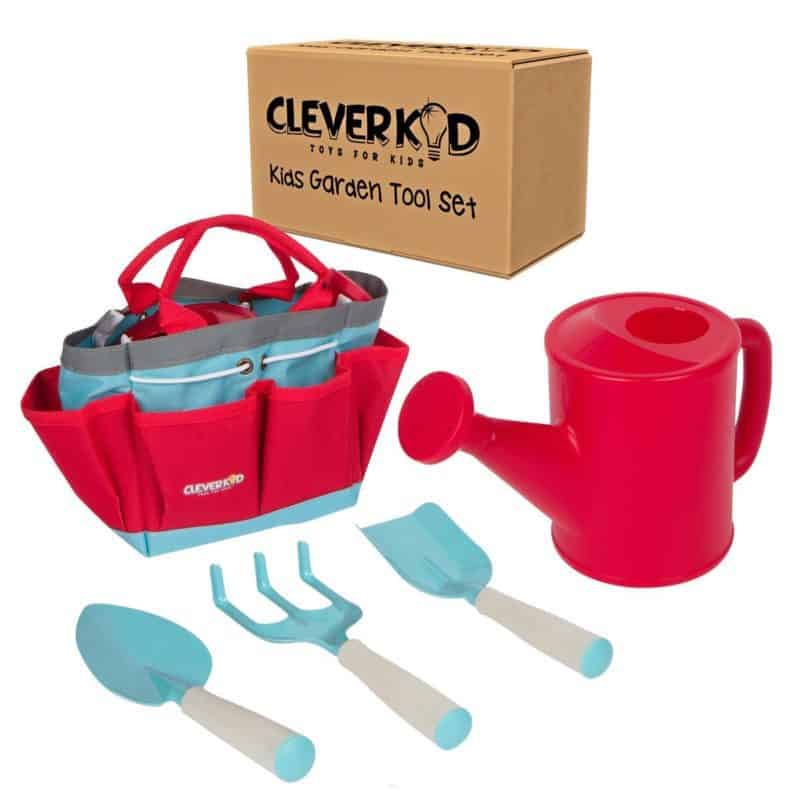 Kids gardening tool set by clever kid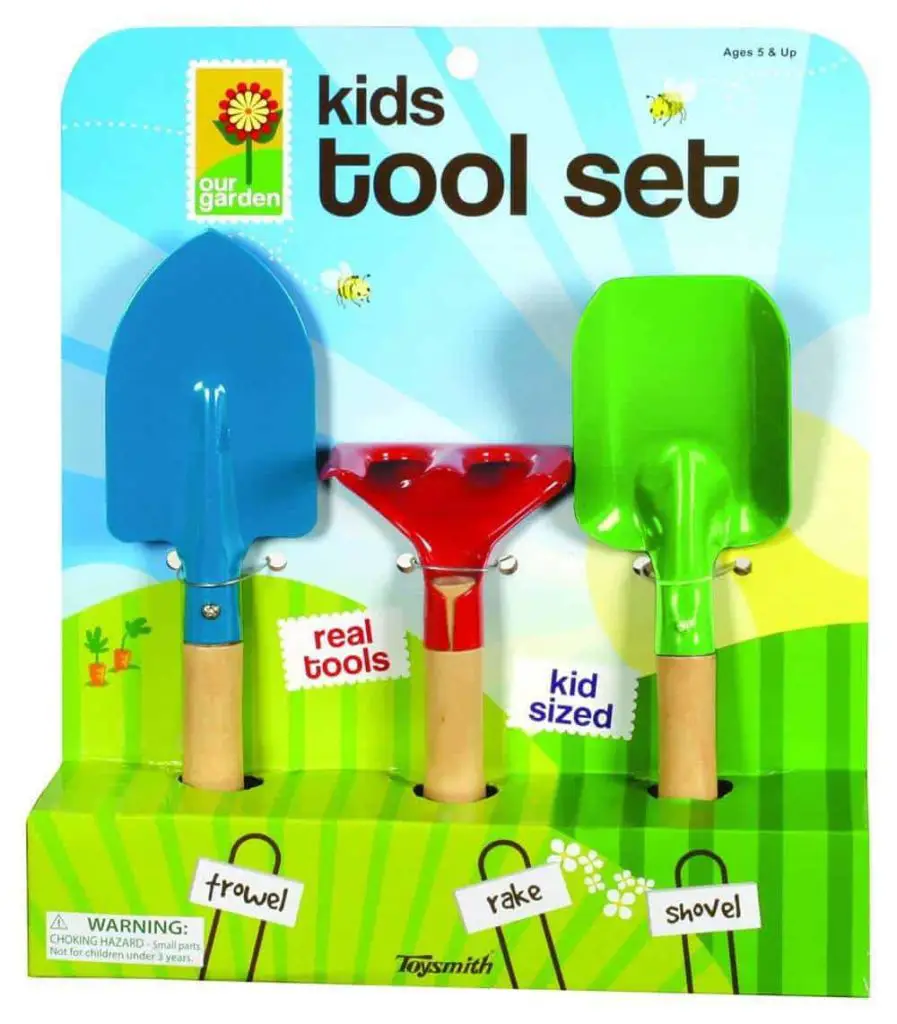 Kids gardening tools, short handles from Toysmith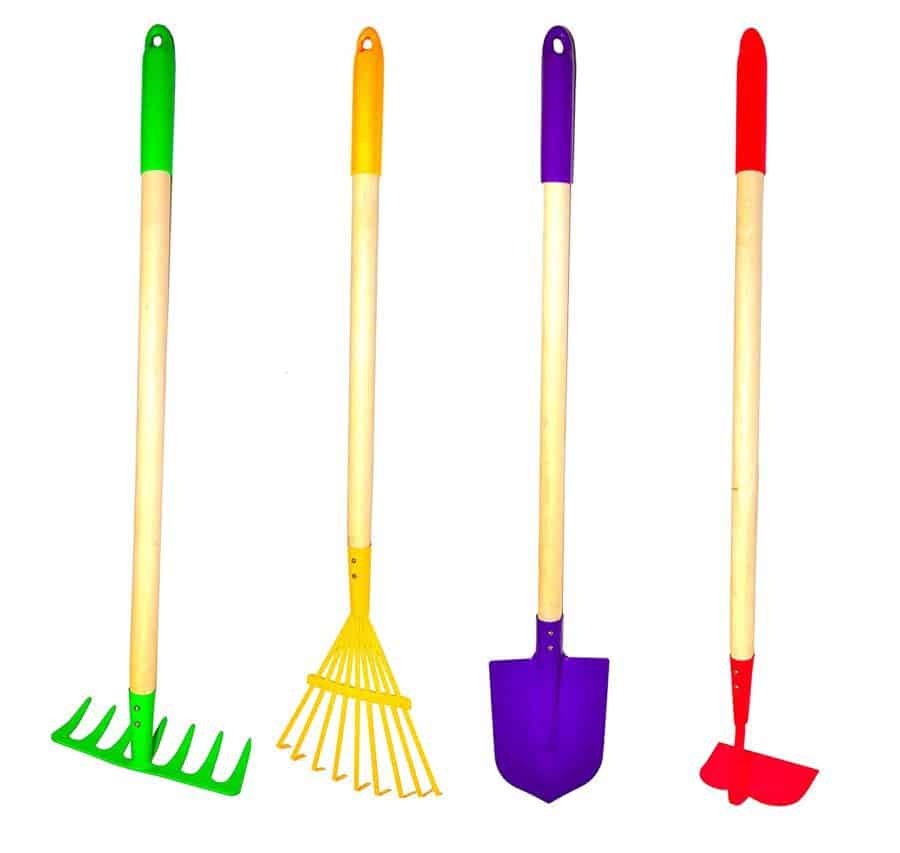 Bigger Kids gardening tools from G&F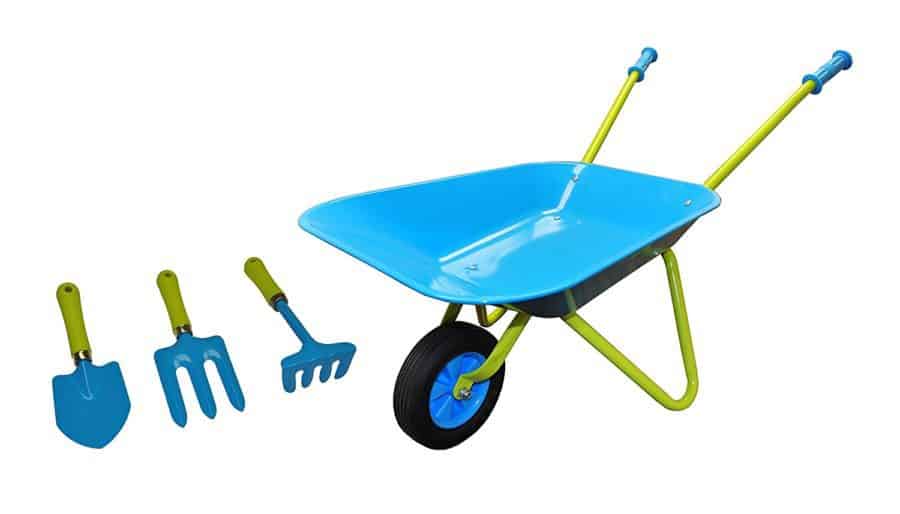 Just For Kids Wheel Barrel and Garden Tool Set

What is your favorite way to keep kids busy outdoors?