Creating a gingerbread house together as a family can be a wonderful Christmas or winter tradition. If you're a baker it can also be a great way to practice some details in icing décor.
There are some truly spectacular gingerbread houses or castles out there. Seems like there are endless ideas, your creativity can take you anywhere!
Gingerbread House Ideas and Decorations
When I was looking for ideas I first went to Pinterest. Almost all of them didn't share who made them, and I really wanted to showcase the talented bakers who did. It didn't take me long to realize that some of the best gingerbread house ideas are actually handmade ones or from bakeries on Instagram.
My favorite one that I found (as a gardener!) was the greenhouse looking one that might have been a solarium. As a year-round gardener with a greenhouse, I definitely loved it right away!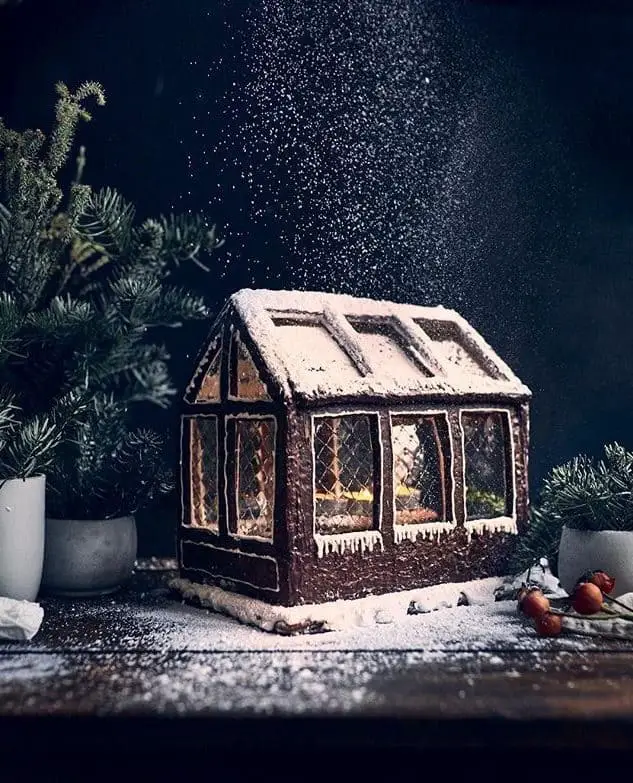 Gorgeous Gingerbread Sunroom from toertchenherzog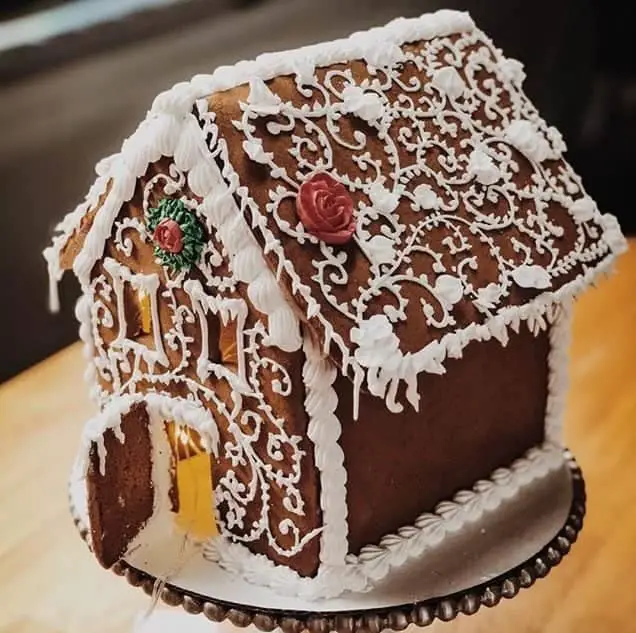 Pretty decoration idea from Lynx Magazine
This stunning gingerbread castle is from juliavorpahl
Another thing I loved is how Julia shares the step-by-step process. You can see how she made this gorgeous ginger castle. The windows are truly spectacular and detailed. I liked how she has photos of coffee and wine, showing how long it took to make this masterpiece.
peggyporschenofficial is a baker that sells her creations online.
This lucky Chihuahua Nalle has her own little doggy house from life.of.nalle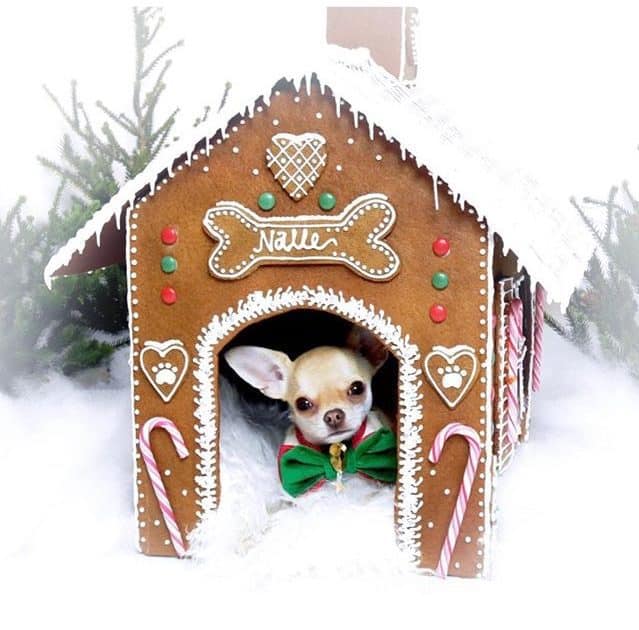 ebety5 has a pretty roof and surrounding cookie animals
Look at the lights in heleneog beautiful house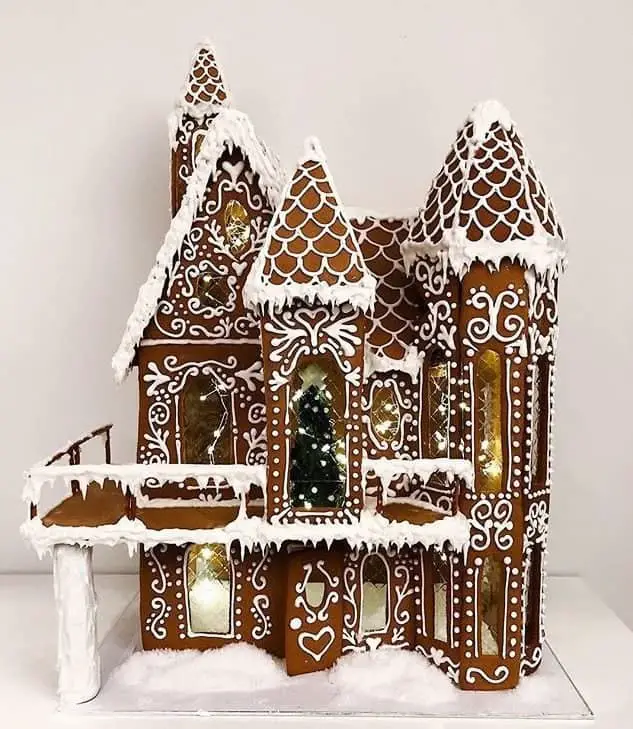 Mini Gingerbread House Decorating Ideas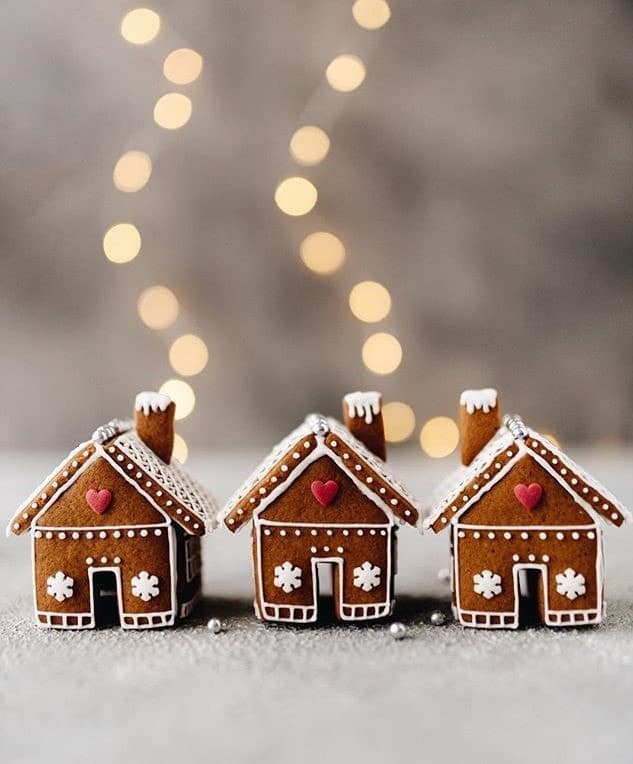 Mini gingerbread house on a cake from cuoredisedano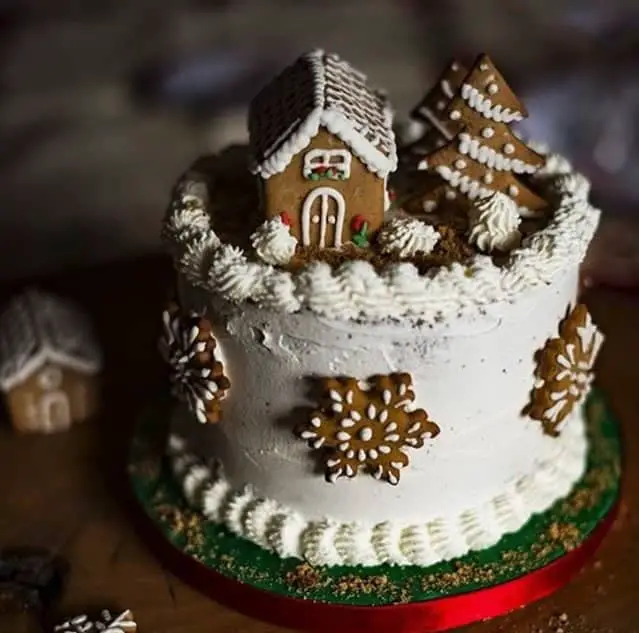 Scandinavian mini gingerbread house from lena_danilushkina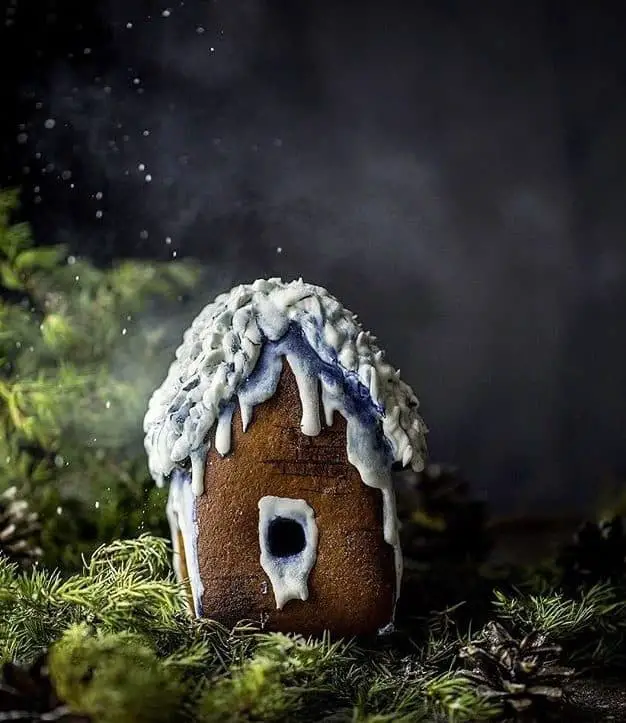 Harry Potter Gingerbread House
This amazing creation is from the Duchess Baker Shop in Edmonton Alberta. After seeing this beautiful gingerbread castle I wanted to look for more amazing ideas.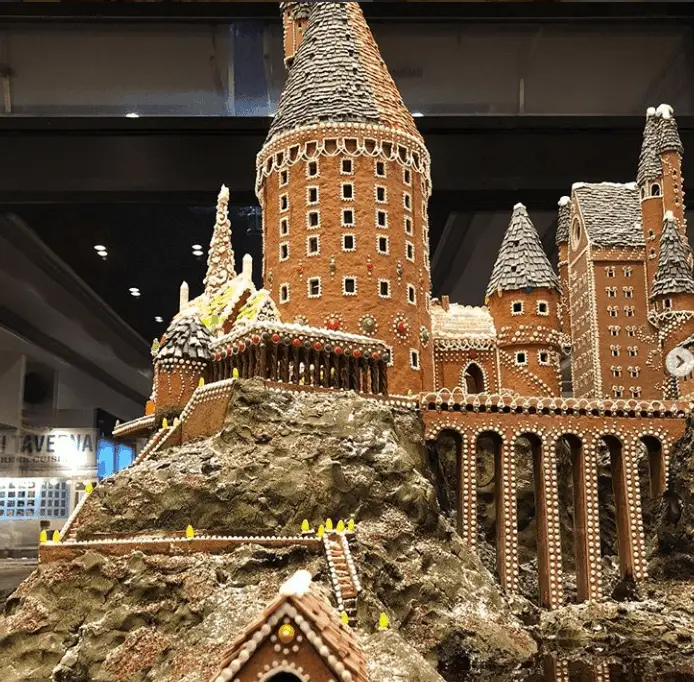 Have you made a gingerbread house? Please share in the comments 🙂