Woodland Christmas decorations add so much holiday magic.
Consider animal tree decorations, mushrooms, tree bark, pines, and mossy elements.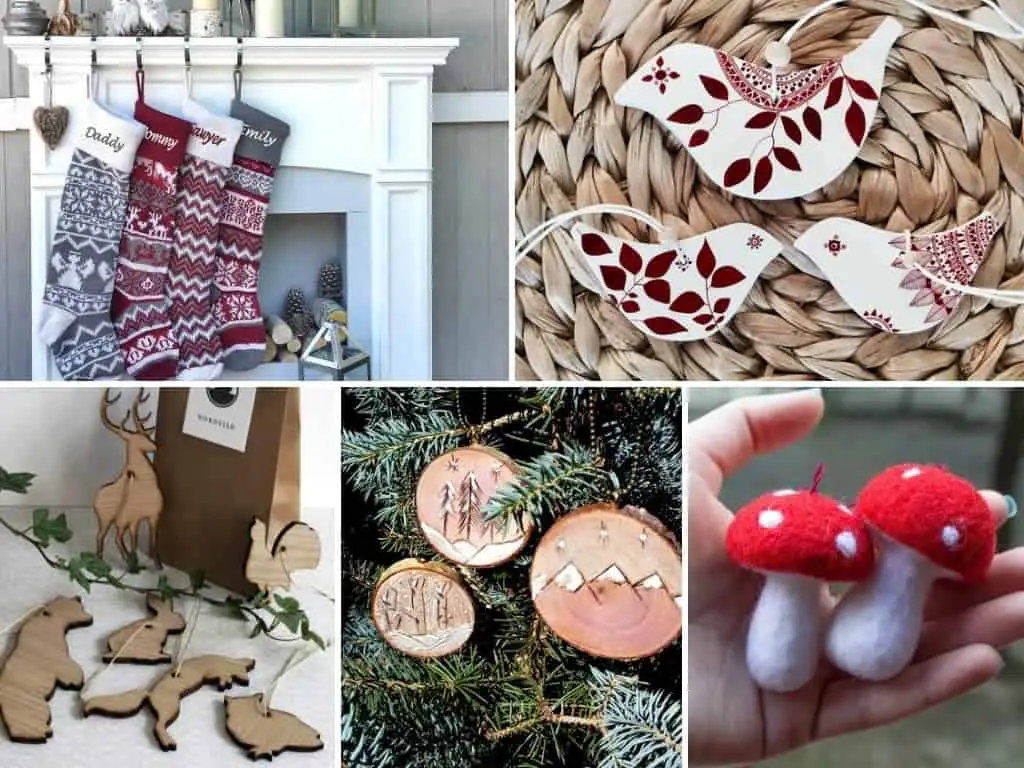 Woodland Christmas Decorating
I love a woodland themed Christmas because we live in Canada close to the mountain forests . The tradition of a real Christmas tree  begs for more forest elements to be added to it. When we went into the forest to find our tree one year we noticed beautiful lichen dangling over the trees. The forest was naturally decorated, but when we tried to bring the same lichen home, it dried up with our indoor heating.
Ever since I've been looking for great ways to add that woodland feel to our home.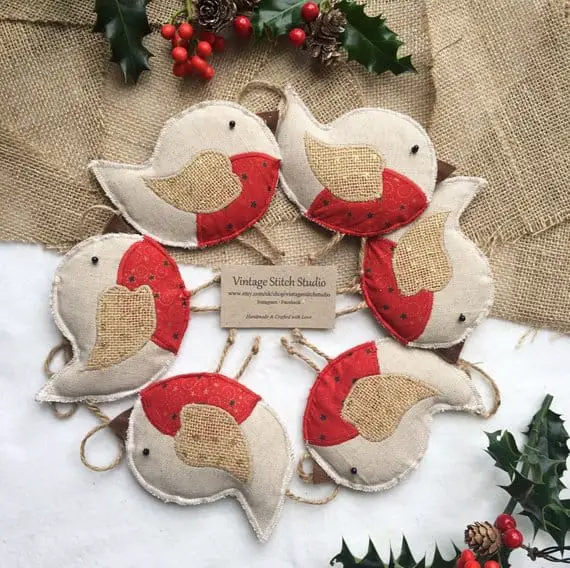 I've tried to include many wonderful etsy stores to support some great artists.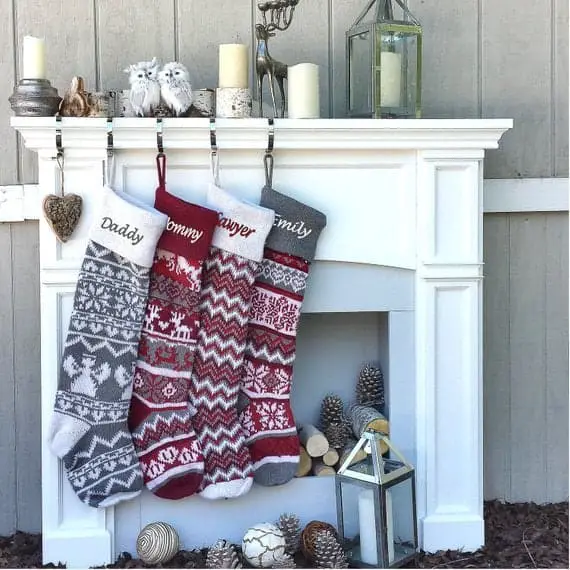 Woodland Christmas Decorations
Using forest animal ornaments like deer, owls, bears, squirrels and foxes

Adding natural tree elements like real pine cones, wood slices or bark elements

Harvesting real tree branches as decor.

Felted mushrooms from Etsy

WoolyWool

Get a

real Christmas tree

like balm that has the best smell.

Mushrooms add that woodland enchanting elements

Moss and lichens can add that woodland dynamic

Diffuse

forest essential oils

to create that natural Christmas tree smell.

Add woodland animals to your living room, especially around your stockings
Buying Woodland Christmas Decorations
Below is a list of great Etsy stores and places to buy forest tree designs. You can also make your own if you are crafty! I enjoy making woolen ornaments and using pinecones.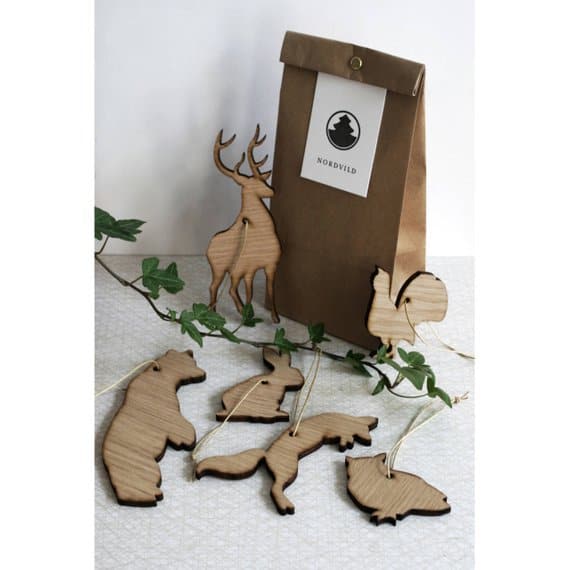 I love the decorations of the animals in these woods from  Nordwald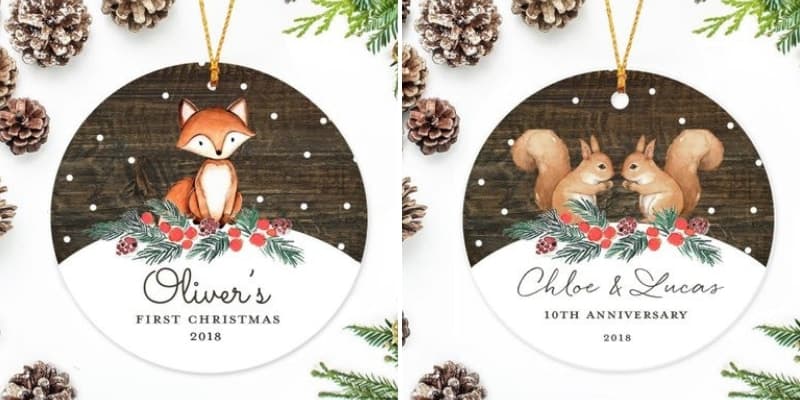 Mooseberry design makes beautiful personal tree decorations for animals

Engraved forest and mountain decorations from Jen Curtis Art Studio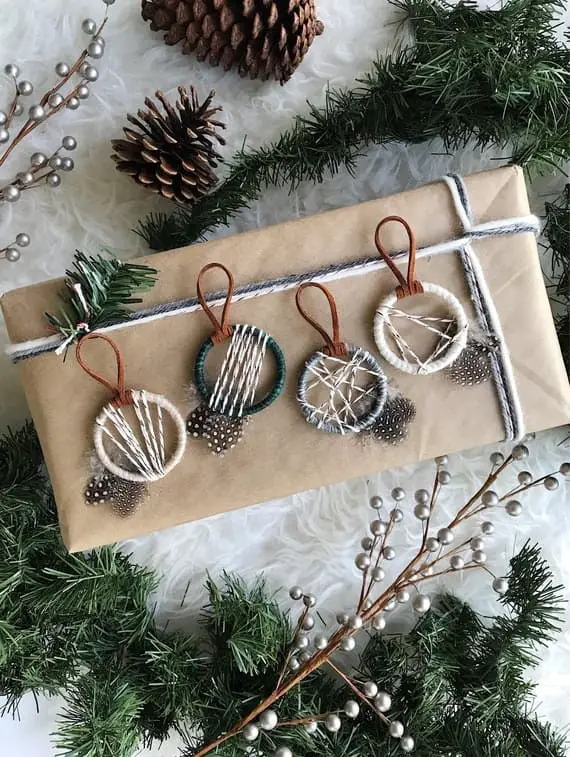 Decorations from Best + Brown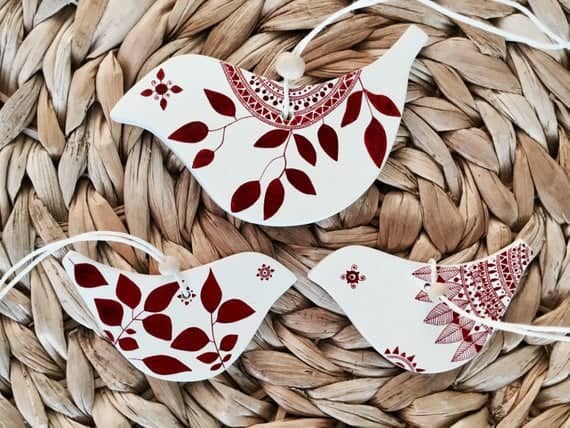 Beautiful Bird Ornaments  KemaKuBcn