Family Food Garden may collect a share of sales or other compensation from the links on this page.

Yule Log Cake, also called Bûche de Noël, holds a special place for me as I grew up in France
I have wonderful memories of enjoying yule log cake with family and friends, and even leaving shoes out the front door for presents. This is a traditional cake in Belgium, France & Switzerland around Christmastime. Our family likes to celebrate and eat this cake during the winter solstice, and add more woodland decorations to our Christmas tree.
Bûche de Noël is a rolled up cake with ganache frosting shaped like a log, often with woodland elements

This post will give you recipes for meringue mushrooms, decoration ideas & many recipes
If you didn't want to make the fancy rolled up Bûche de Noël you could bake a cake in the Nordic Yule Log cake pan but it really wouldn't be the same at all! Easier if you just wanted the fun of decorating a yule log.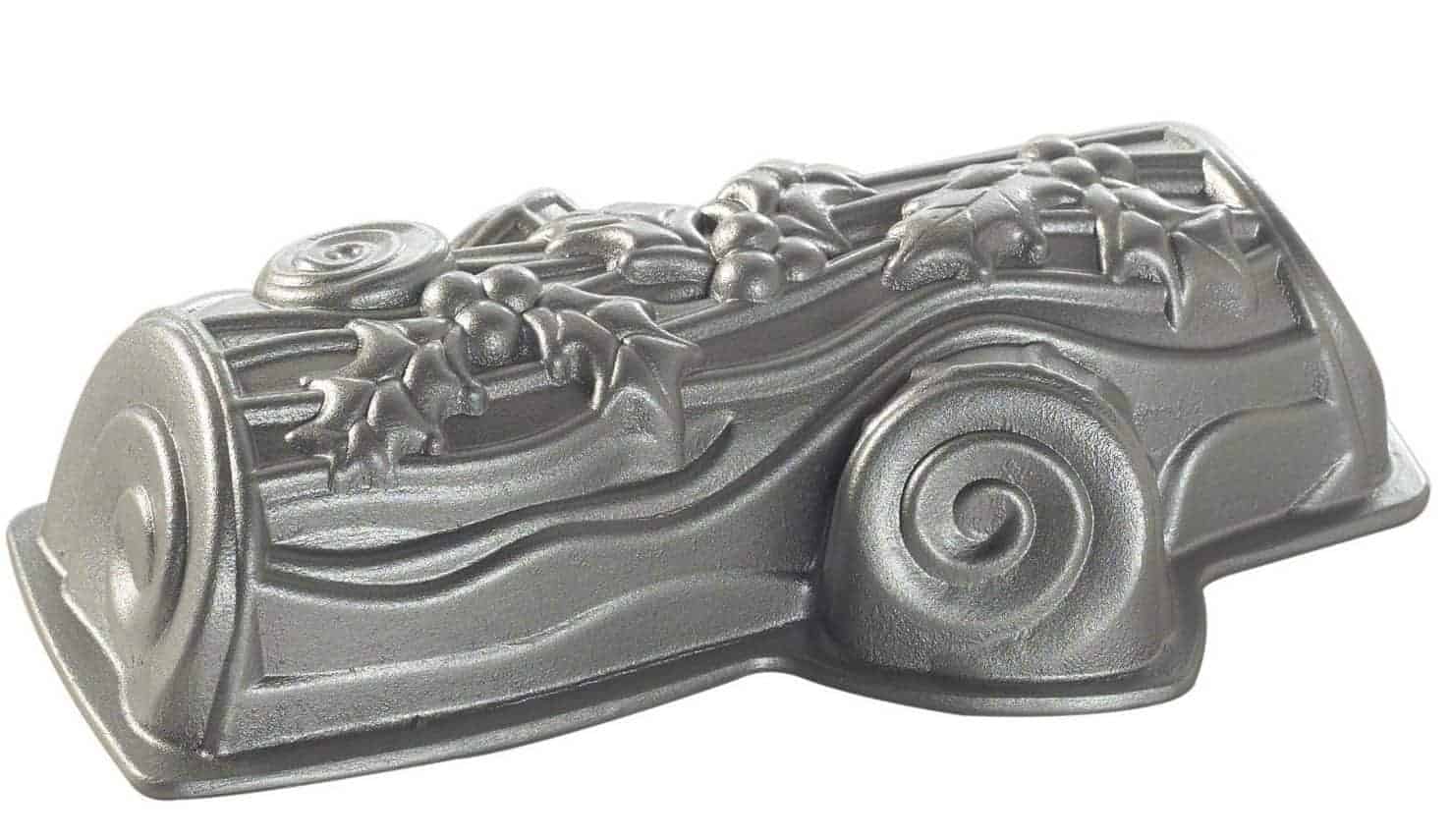 One fun thing to do with a yule log is to add little trees, mushrooms & woodland inspired ornaments.
These little evergreen trees are a common addition, as are homemade meringue mushrooms.
How to Make Meringue mushrooms for yule logs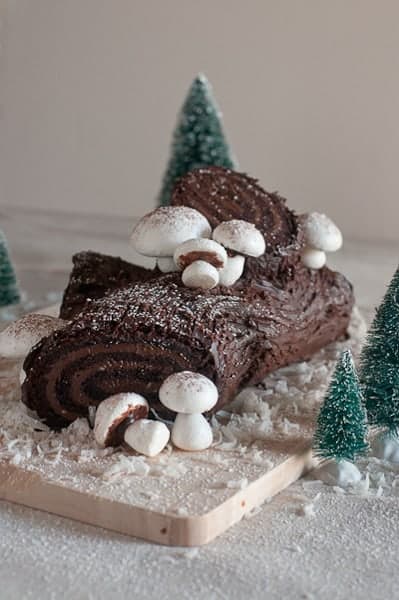 Making these meringue mushrooms can be a bit technical for the beginner so you can also buy woodland mushrooms in cake decoration sets like this set.
This etsy shop has great yule log decorations as you can see below but they're currently taking a break, but contact them as they'll be re-opening!
Bûche de Noël Recipes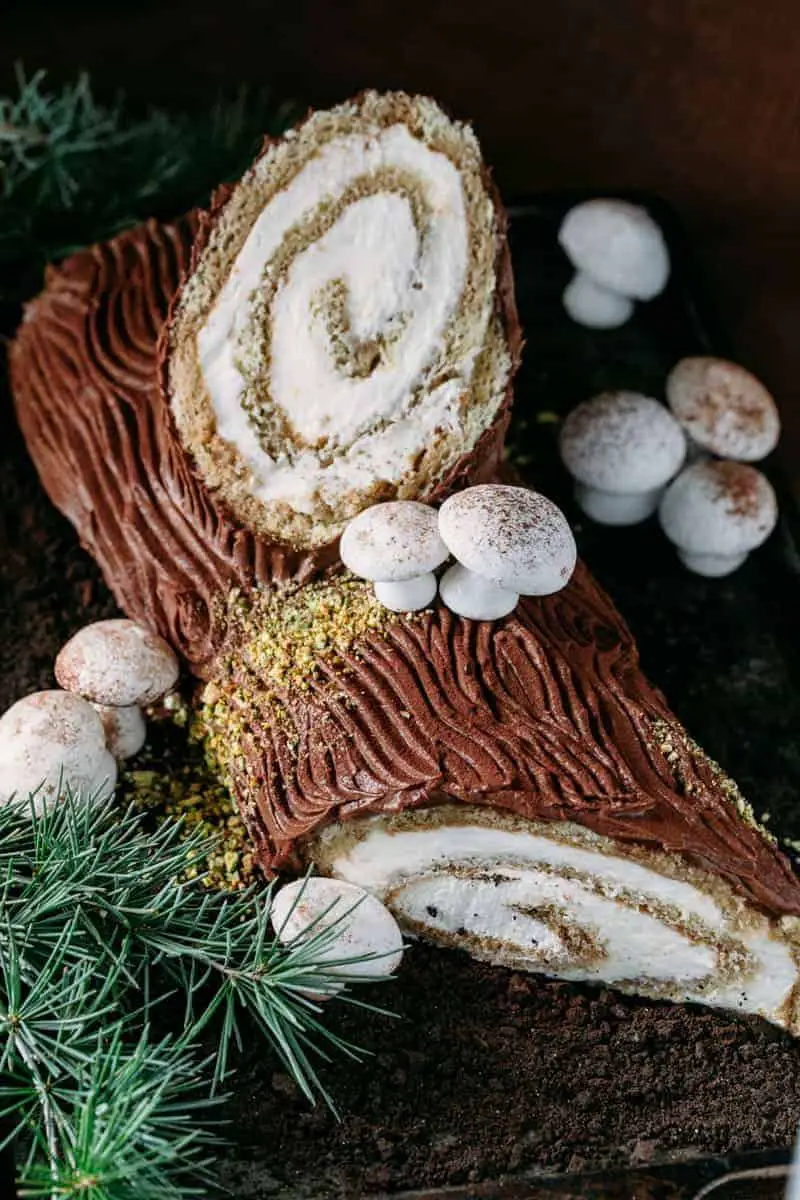 Simple Chocolate Yule Log from Ricardo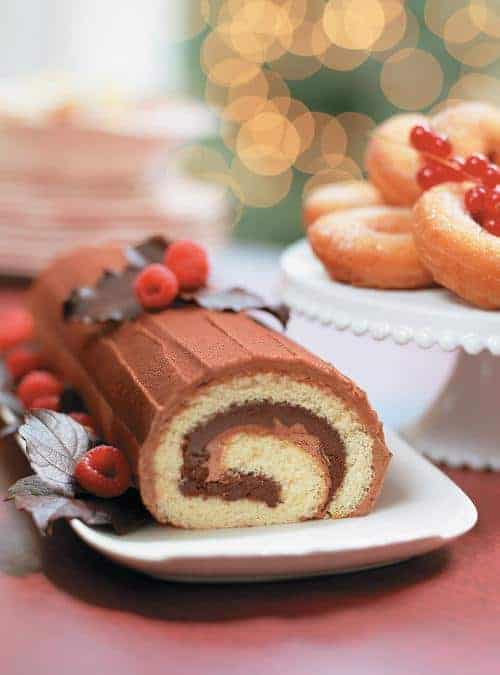 Yule Cake recipe from Nigella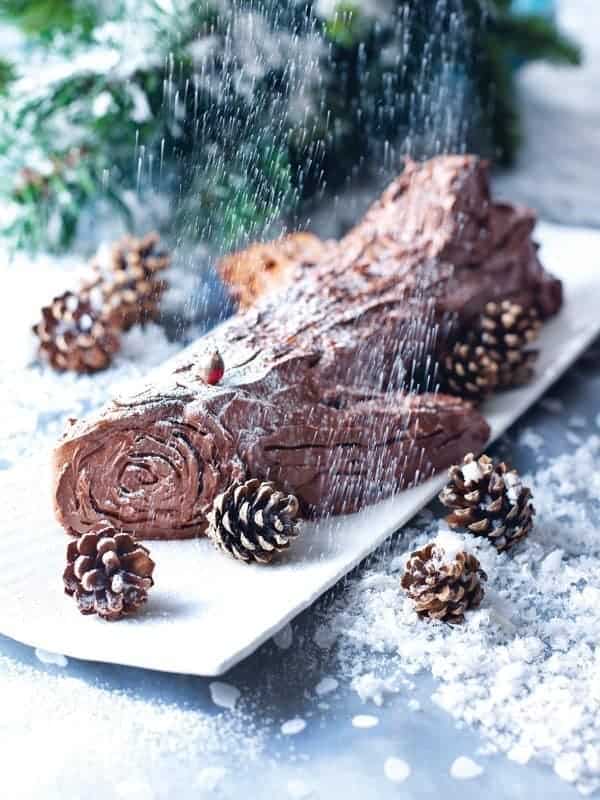 LOVE this variation with a yule log stump from La Peche Fraiche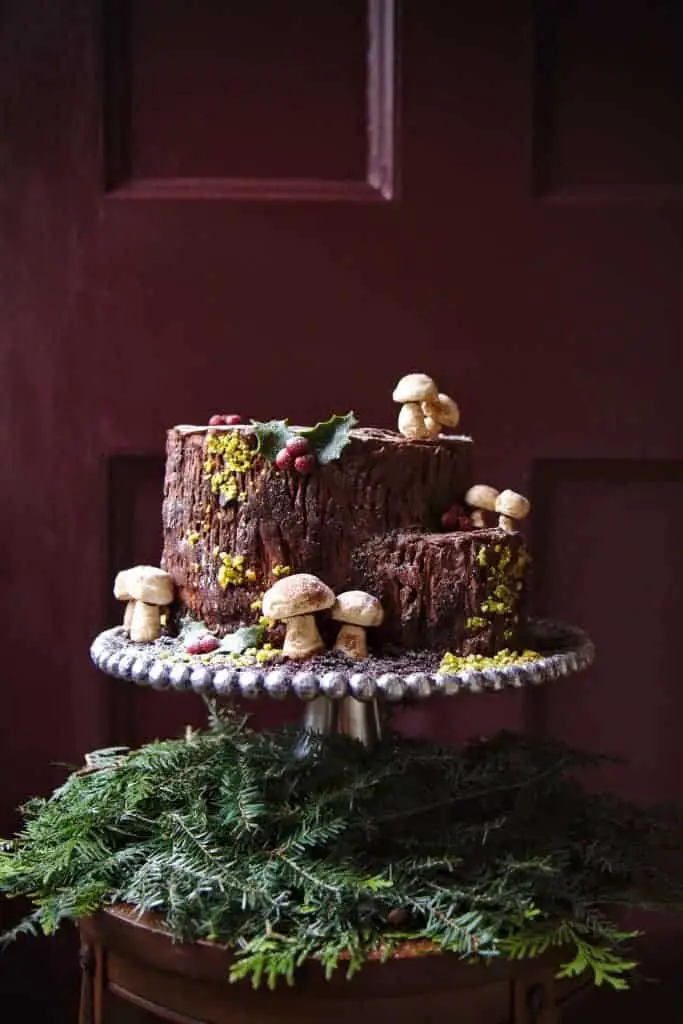 Mulled wine Noel Stump with detailed instructions for the decor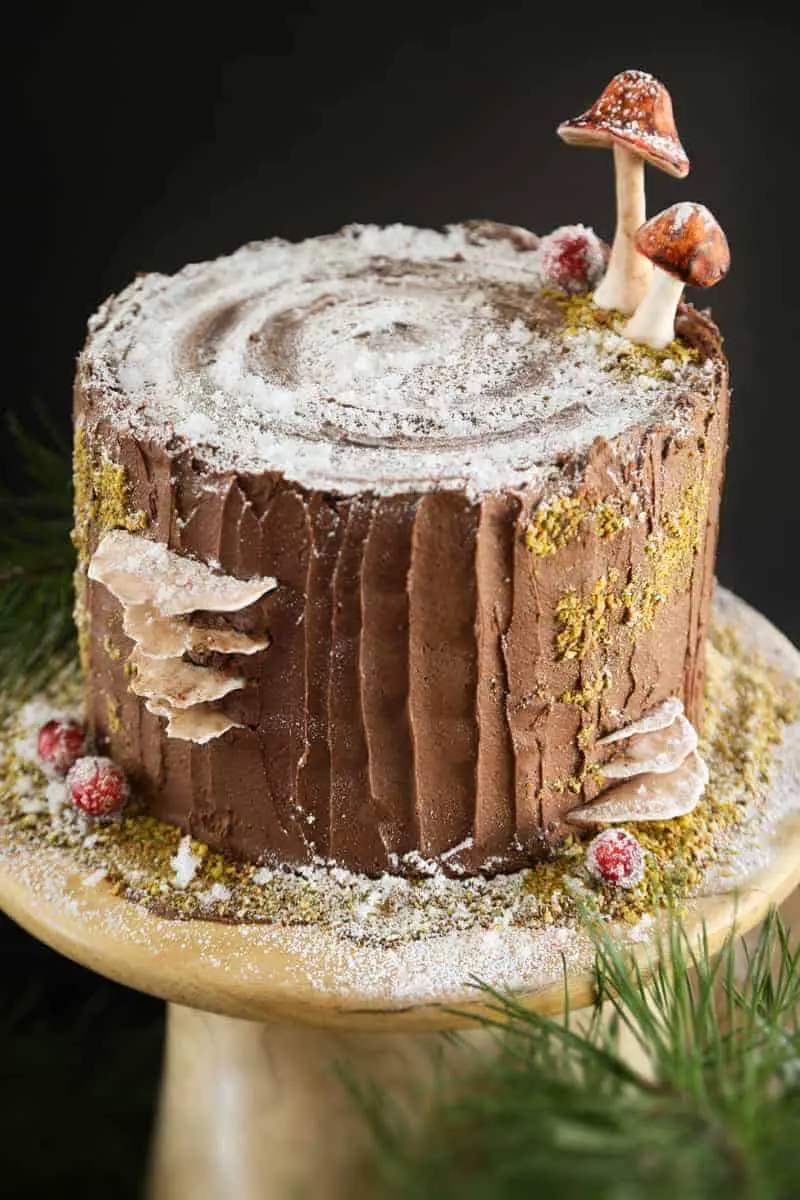 My name is Isis Loran, creator of the Family Food Garden. I've been gardening for over 10 years now and push the limits of our zone 5 climates. I love growing heirlooms & experimenting with hundreds of varieties, season extending, crunchy homesteading and permaculture.