A staycation is where you stay home for your vacation.
Vacations can be expensive, and many people these days are choosing to stay at home and just chill out, catch up on Netflix, and drink some homemade margaritas. Others choose to explore the local sights and scenery, festivals, and enjoy what their own town or city has to offer. There are many great ways to enjoy staying at home for your vacation.
If you have a garden, you could create a staycation paradise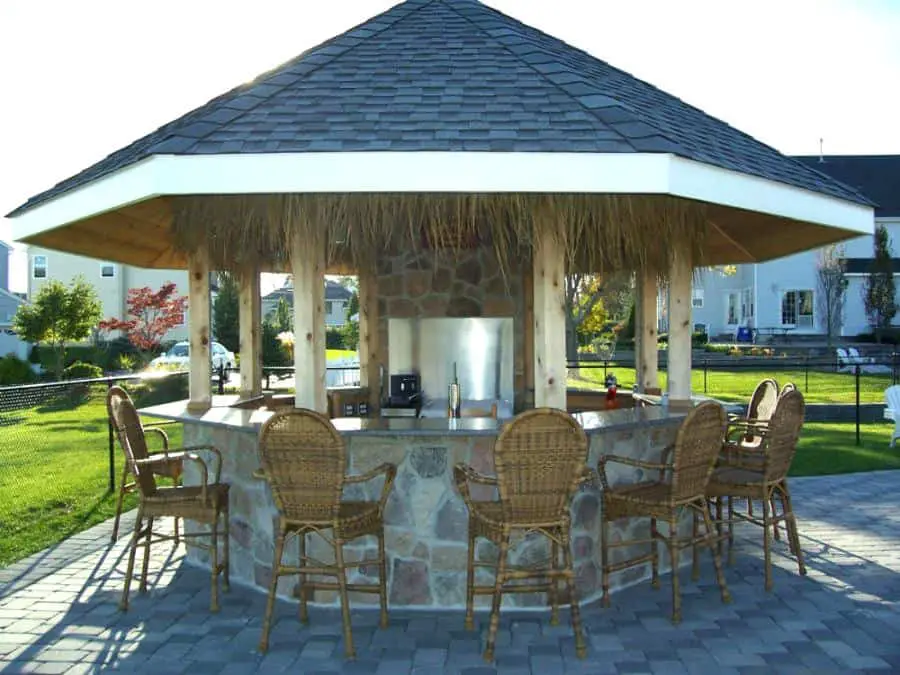 Turn Your Backyard into a Staycation


Creating that perfect staycation backyard could mean spending that vacation money on landscaping elements such as:
Having a cozy area to lounge surrounded by flowers and the sights of growing vegetables.
A pergola to create shade and beauty
An outdoor kitchen for making fresh garden veggies shine
Dinning area surrounded by your garden where you can host guests
Outdoor bar with lights
Fresh pots of herbs
Use brick edging to make really clean landscaping look for your lawn or garden.
Grapevine Treliss to make your own wine 😉
Make some DIY squirrel feeders to watch some wildlife
A staycation backyard is a dream paradise where you can enjoy those vacation comforts over and over again.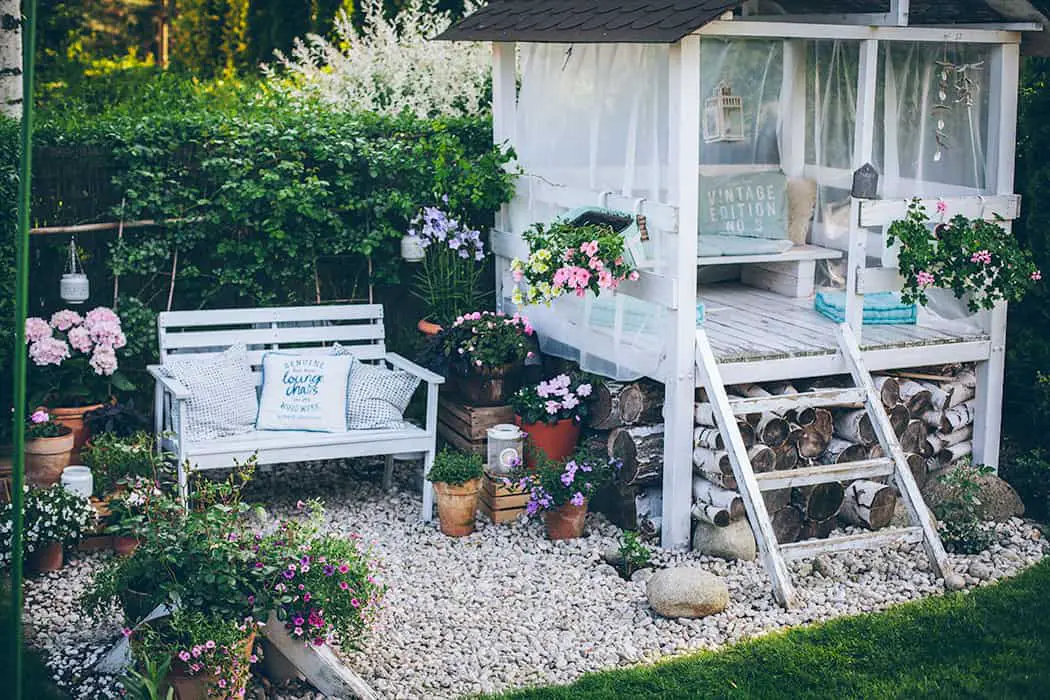 Backyard Staycation Ideas
Below are some ideas for staycation backyards.
She Shed and Flower Garden from Lazy Sunday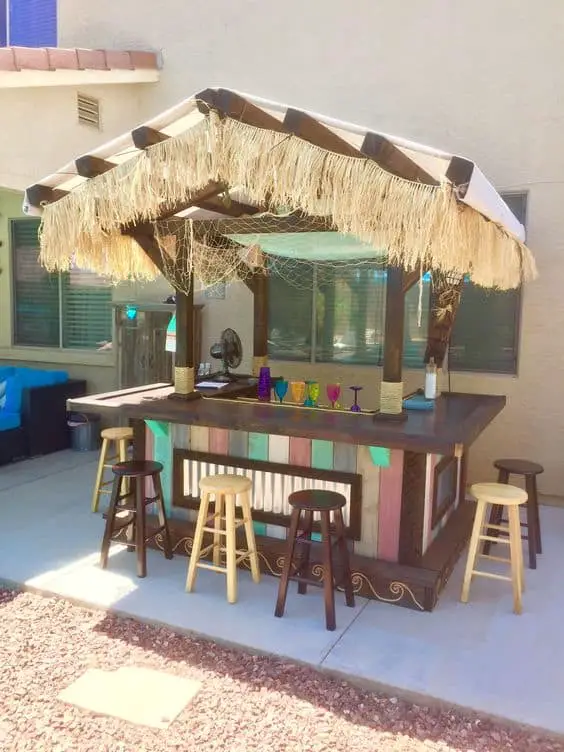 Tight on budget?
See these great re-purposed wood ideas from Recycled Crafts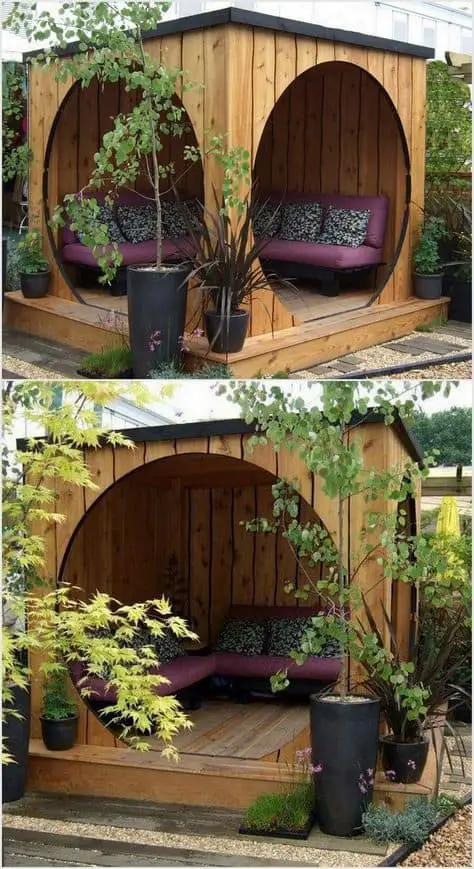 The builder network has so many great projects like this outdoor BBQ area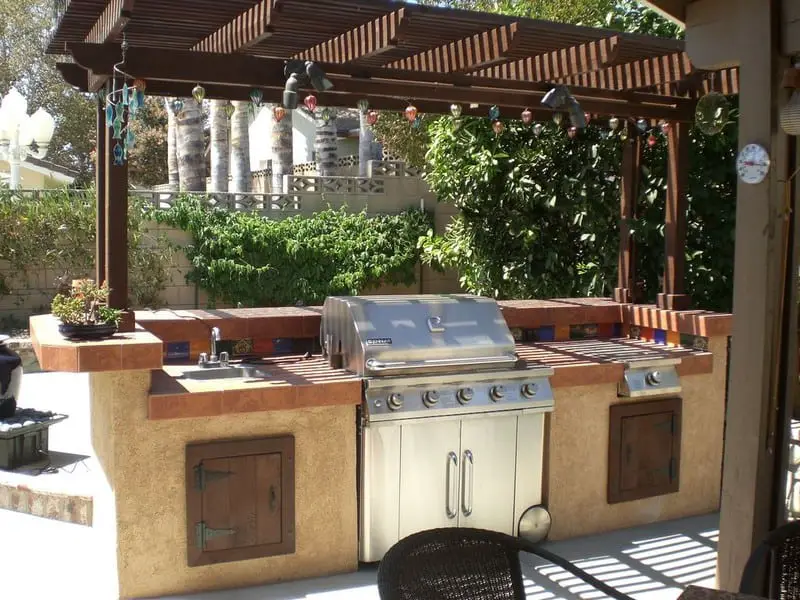 Beautiful tiled bar from My Carpentry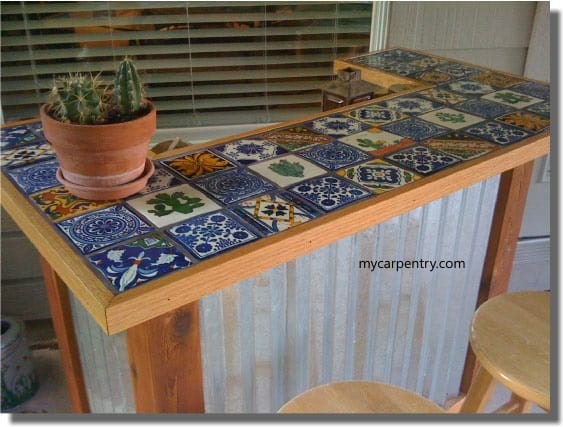 American Deck and Sunroom specialized in building outdoor kitchens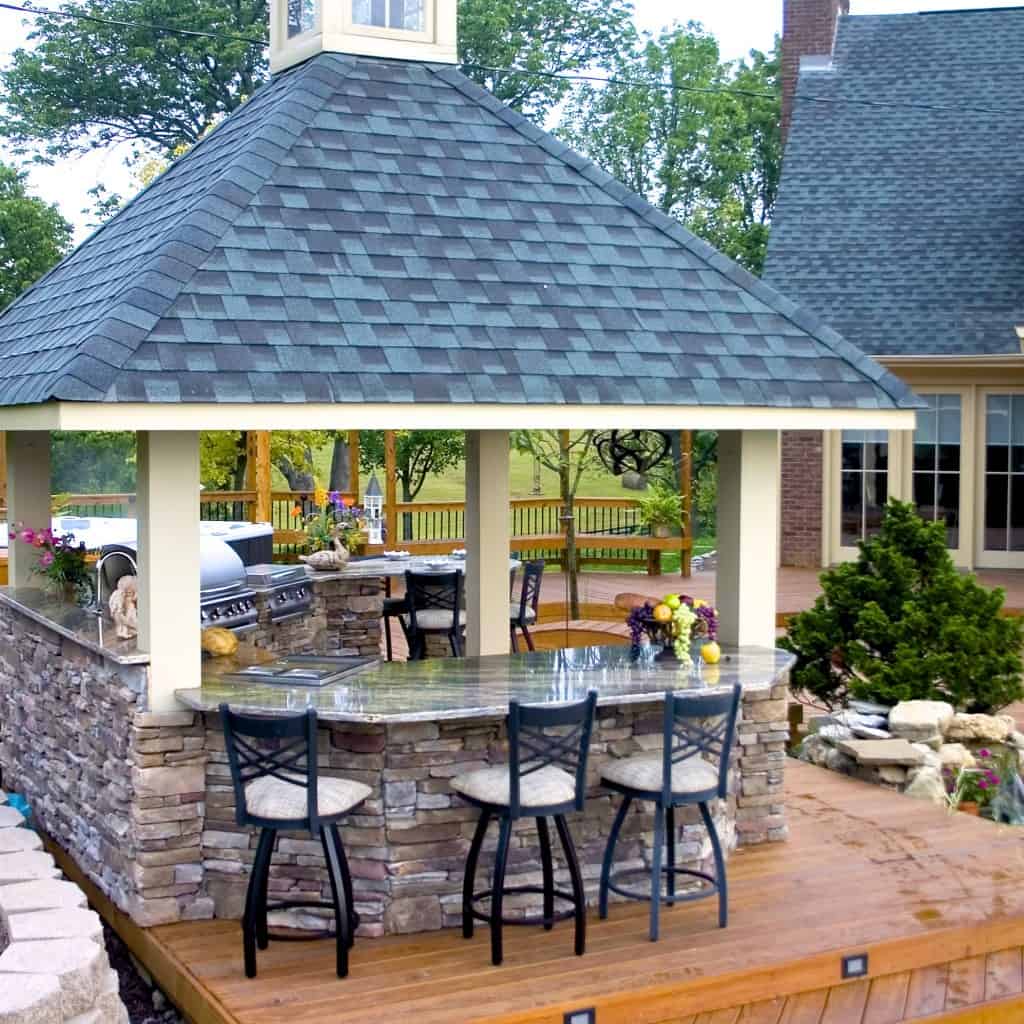 Outdoor Sitting Area Ideas for Your Backyard Staycation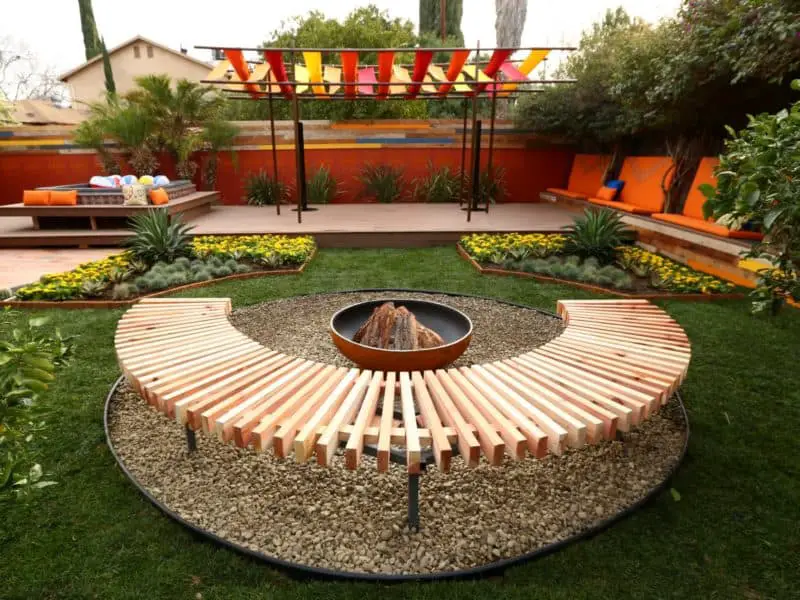 This backyard staycation design was created by Etika Projects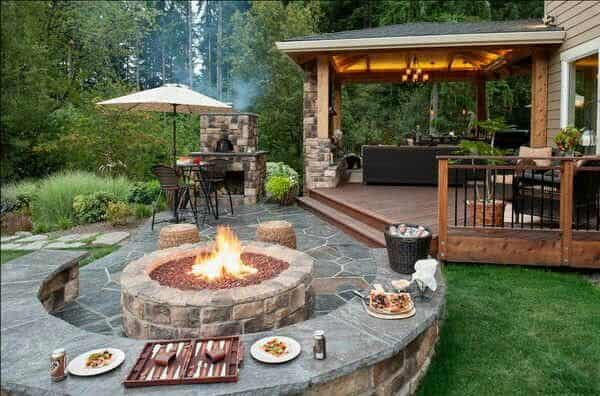 Renov 8 construction created these two great backyard staycation designs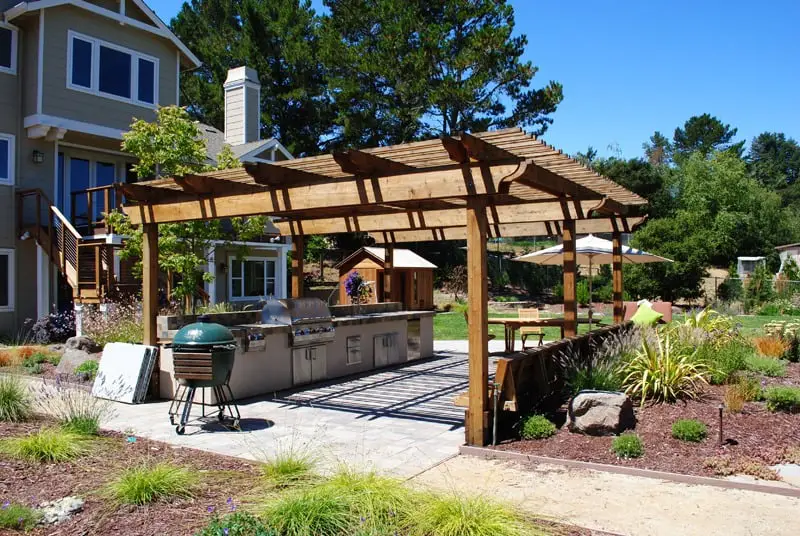 If you're looking for premade pergola kits you can get wooden or aluminum ones from Wayfair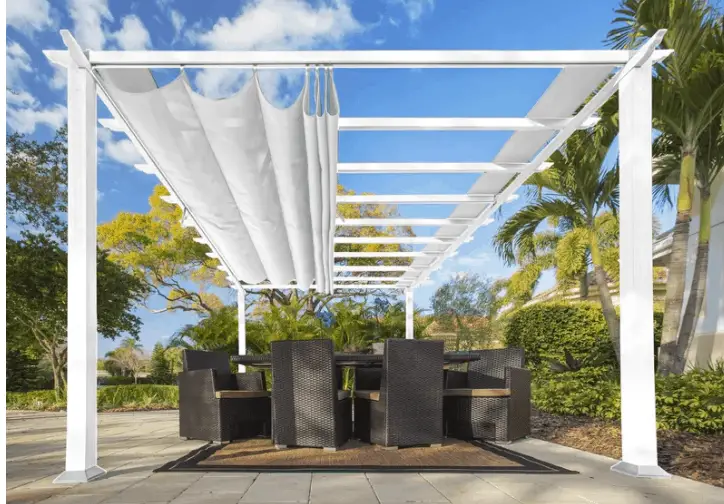 Wayfair also has some great daybeds with covers and cushions for a cozy relaxing area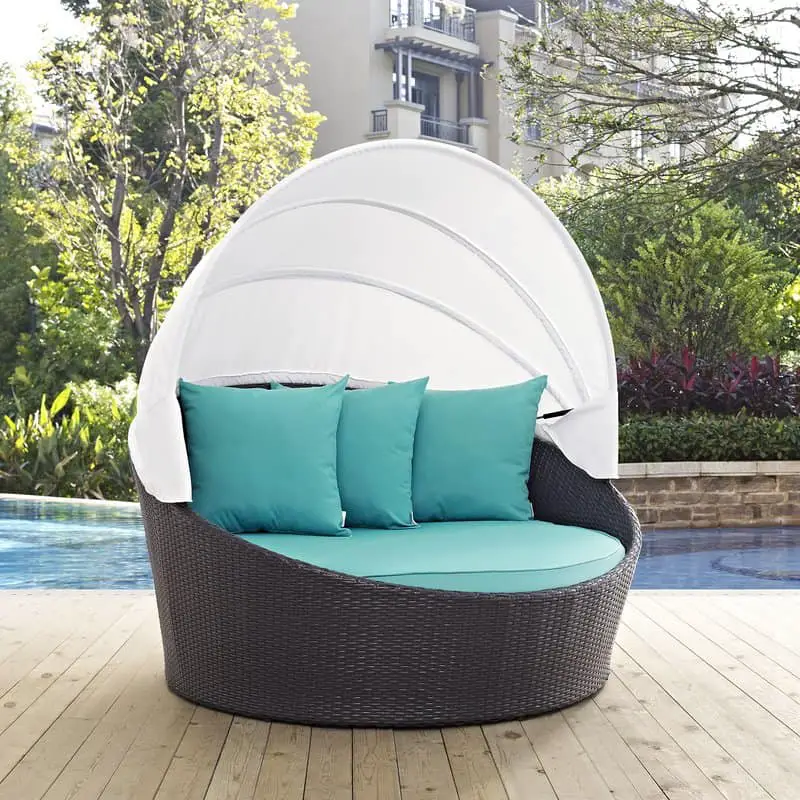 Zen garden surrounded by plants by Fresh Home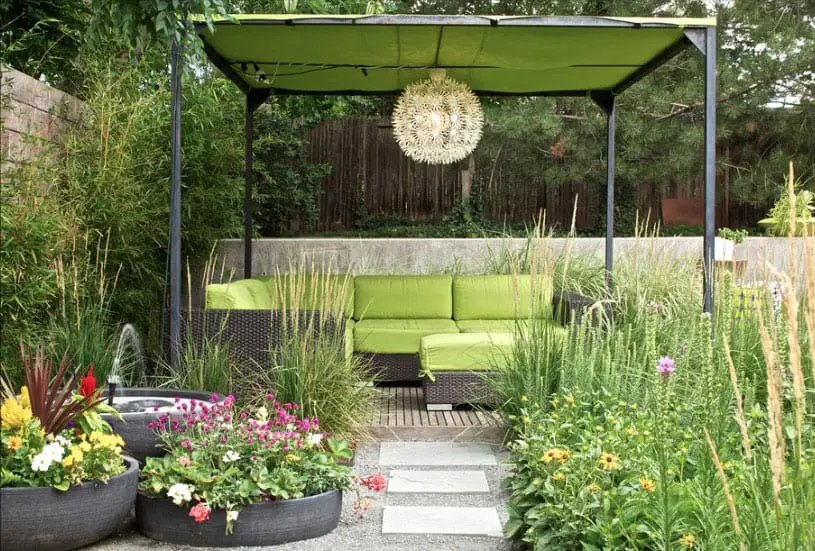 Japanese Garden from Total Landscape Care
Have you created a backyard staycation?