Family Food Garden may collect a share of sales or other compensation from the links on this page.
Are you looking for gardener gifts?
Whether you know a gardener and need a gift for the holidays, a birthday or other occasions, here's a list I've created for Gardener Gifts.
The most important thing to think about before buying Gardener Gifts
The one thing you'll need to figure out before choosing your gardener gifts is to decide between practical gifts or something fancy. That depends on the gardener, are you shopping for a vegetable gardener or flower gardener? Do they like adding pretty garden elements to their garden or do they have a rustic veggie patch? These questions can help decide what to purchase.
In this post I'll give you some gardener gifts for both, and some that are tailored depending on the type of gardener you're buying for.
TOP CHOICE for Flower or Veggie Gardeners
Gathering/Harvesting Basket
Whether you know a flower gardener or a veggie gardener, harvesting in a beautiful basket is a welcome gift. You can seriously NEVER have too many gathering baskets!
The photo below is the one I received years ago and I'm still completely in love with it, I always talk about it and it was locally made by an artisan. It also takes pretty photos of harvests.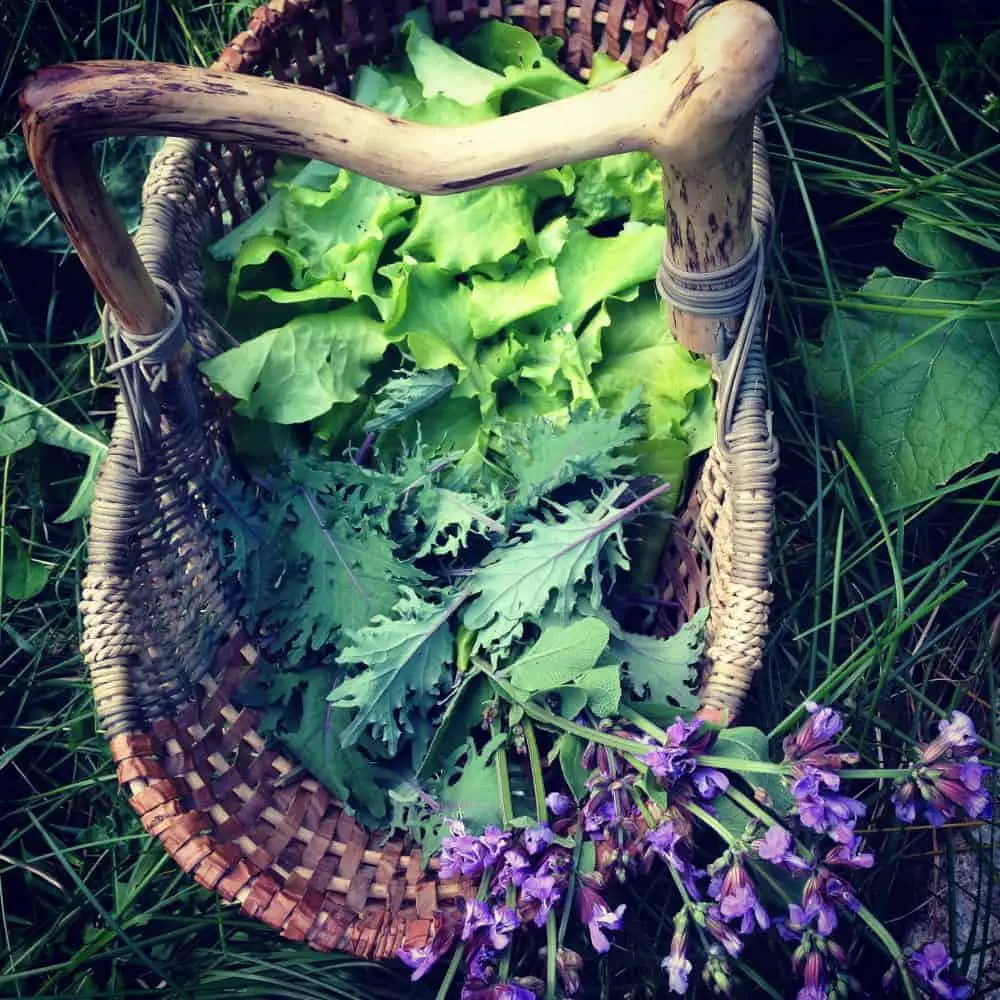 These gathering baskets are functional & beautiful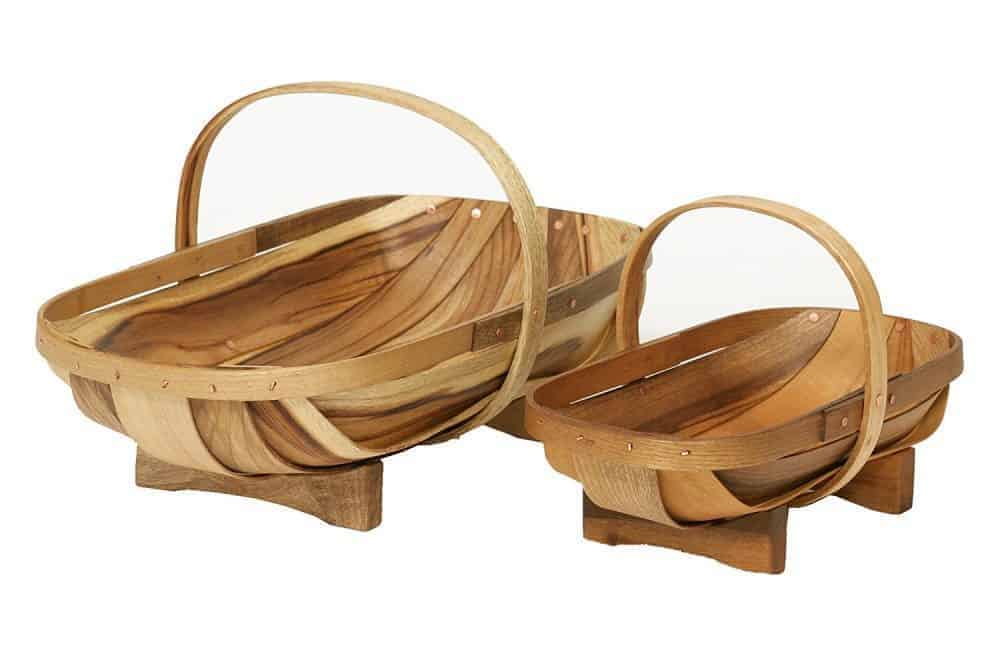 Seed Collections

Many seed companies have great seed collections. I love these ones from the Seed Savers exchange.
Seed Gift Certificates
Many gardeners love growing different varieties and love seeds. I've listed the top seed companies to buy from in this post, and you can easily get a gift certificate online for them and give it in a card. BONUS points if you get the companies seed catalog with it 😉 Most gardeners prefer to buy their own seeds rather than receive them, it's part of the fun of choosing what seeds to grow that makes gardening so appealing to many.

Gardener Gifts for the Flower Gardener
A flower gardener is someone who loves beauty. They regularly enjoy cut flowers from the garden and will likely enjoy pretty garden decor. This is an easier gardener to shop for than your vegetable gardener if you're looking for gifts.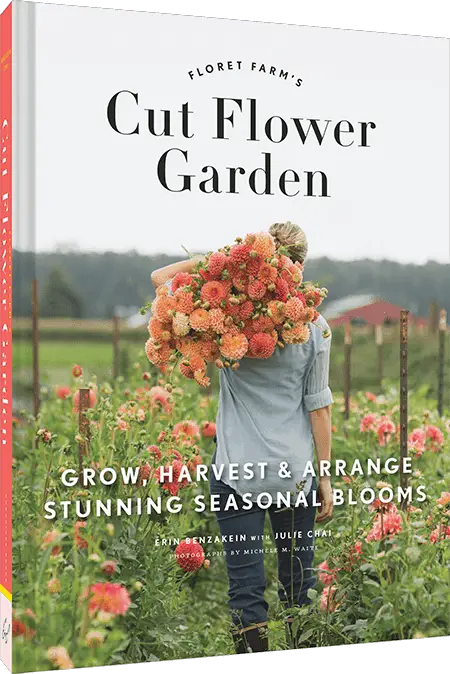 Floret Farm came out with a gorgeous and super informative book this year. Even though I'm a veggie gardener, this book was a must have for me to expand my gardening into beauty. If you know a flower gardener they will love this book. Be sure to check out her seed shop too, she sells out fast but has beautiful flower varieties that a flower gardener would definitely appreciate. She also has a pretty daily planner which you can check out here.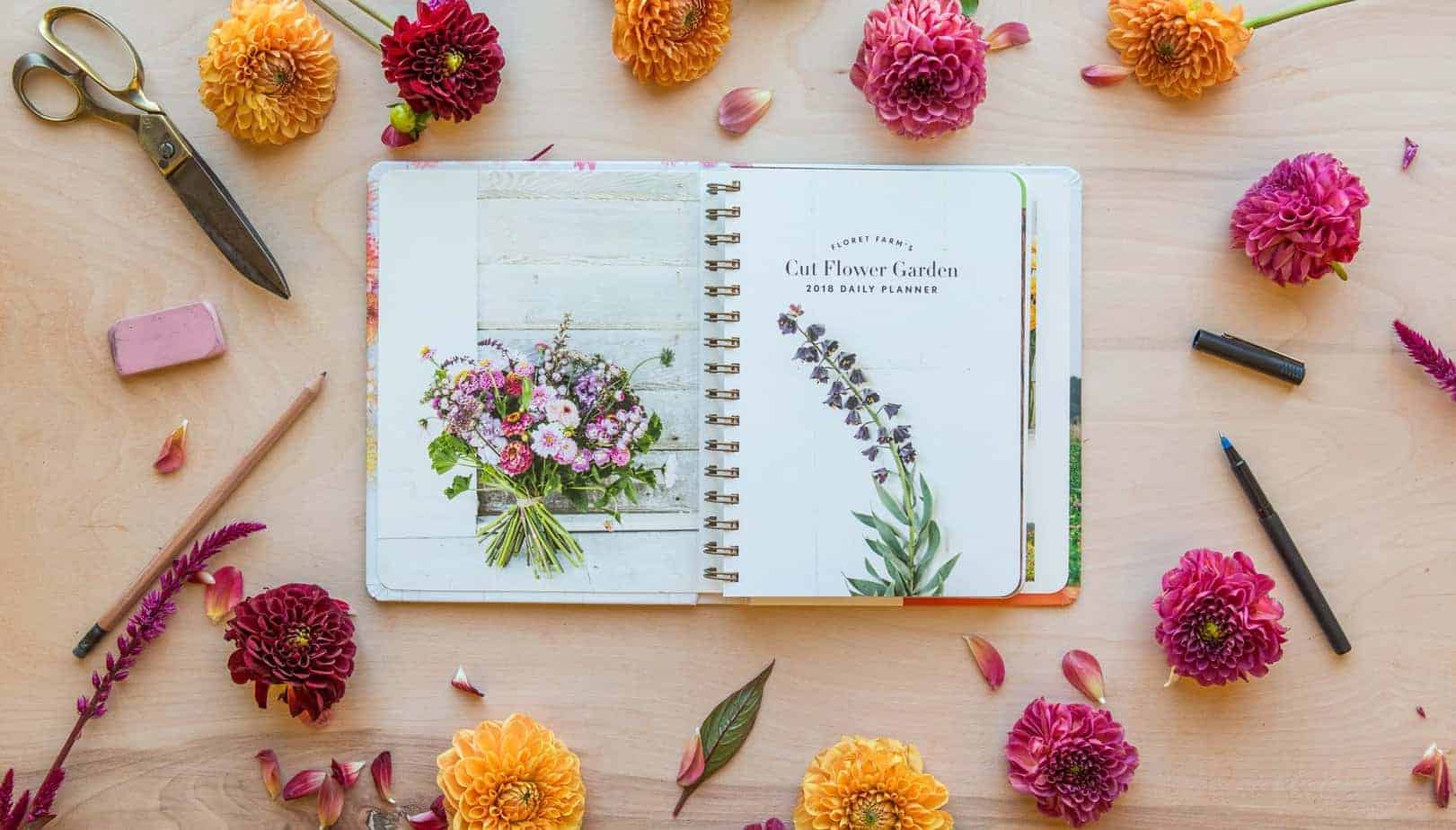 Other great choices for a flower gardener include pretty vases for flowers chosen depending on their home style, whether something like french vintage or modern.
Other items such as floral scissors or decorative elements to add to the garden like garden gnomes or decorative stepping stones.
The practical gardener gifts
I personally lean towards the practical gardening. Just this past summer I was given a gift certificate to our local garden centre and I went for bales of soil & fruit bushes! The practical gardener will appreciate gift certificates to any of the local nurseries or garden centres.
Garden planters
Whether someone is indoor gardening and needs a little garden planter, or someone with a patio or larger garden, garden planters make a nice and purposeful gift. I like the rustic barrel picture below, but there are many uniques types depending on the style of the gardener you're buying for.
Other great gifts include a good pair of gardening gloves 
gardening books
Most gardeners love gardening books. If you know a beginner gardener then choose basic ones. The experienced gardener might appreciate a book on heirloom tomatoes or growing food year round. I'm a huge fan of more knowledge the better gardener you can become, so giving the gift of gardening books helps to create better gardeners.
Garden gnomes!

Gardening Kits for the beginner Gardener
There are many great little kits for a beginner gardener these days. I listed many great herb garden kits in this post and there are more that include everything you need to start a little garden.
Bird Feeders (this one is squirrel proof!)
Fairy Garden Supplies
Many people enjoy creating little fairy garden but it can be hard to find supplies. Why not order a pretty door or other fairy garden elements? Check out this post for more fairy garden supply ideas.
Mini or Small Greenhouse
Many gardeners grow their own seeds or need to harden off transplants before planting. Check out these mini and small greenhouses (or even the large ones!) for a great gardener gift.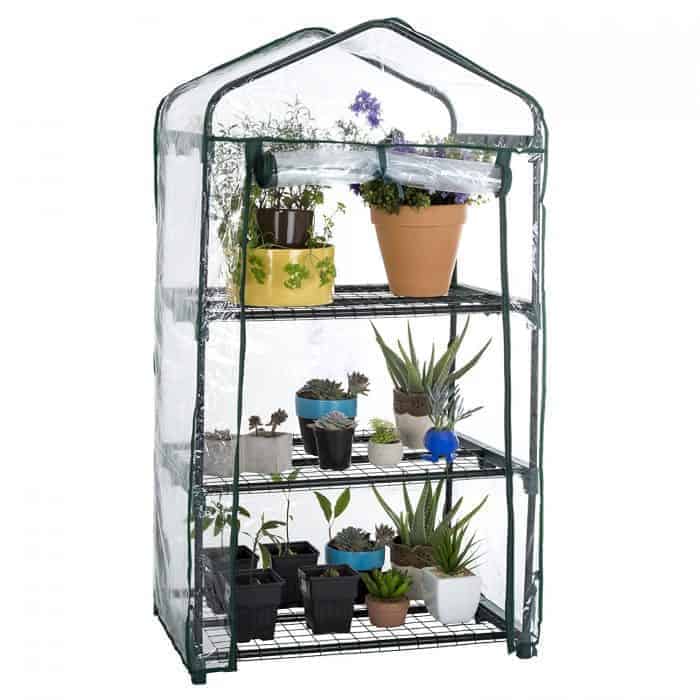 I hope you enjoyed this list!
Are there other gardener gifts you can think of?
My name is Isis Loran, creator of the Family Food Garden. I've been gardening for over 10 years now and push the limits of our zone 5 climates. I love growing heirlooms & experimenting with hundreds of varieties, season extending, crunchy homesteading and permaculture.