Mothers day gifts mean more when they're personal
You can go to any big box chain store and just pick something up, but why not try to make your mothers day gift more meaningful?
When choosing a gift for moms, it helps to know a little more about her interests. What are her hobbies? What does she do with her spare time?This can help you narrow down choices.
When moms were asked what they wanted most, they wanted
sleep
a clean house
spa day
more time to workout/hang with friends
get a break from the kids
to be appreciated
Most of these answers aren't 'things' that you buy, but desires to live a more balanced life.
Because as a busy working from home mom I can tell you that balance is the hardest thing to juggle.
Moms want to feel appreciated because being a mom is exhausting
You can focus on helping mom with those lists of desires like offering to clean the house, buy her a spa day, or offer your time  to look after the kids. If you can't offer your time, here are some gift ideas.
This post covers gifts for the:
Mom that loves to cook gifts
Personalized items that she'll love
Gifts for mom that loves to garden
Self-care mom gifts
the Cooking mom
Here are some ideas for the mom that loves to make those home cooked meals. Some of these gifts are practical, others funny (or even a dash of inappropriate).
Personalized chopping board from Gifts.com
Blue Q oven mitts & towels are funny or full of adult humor if your mom is into that sort of thing (warning, many contain swear words, if your family isn't into that skip on ahead to the pretty apron).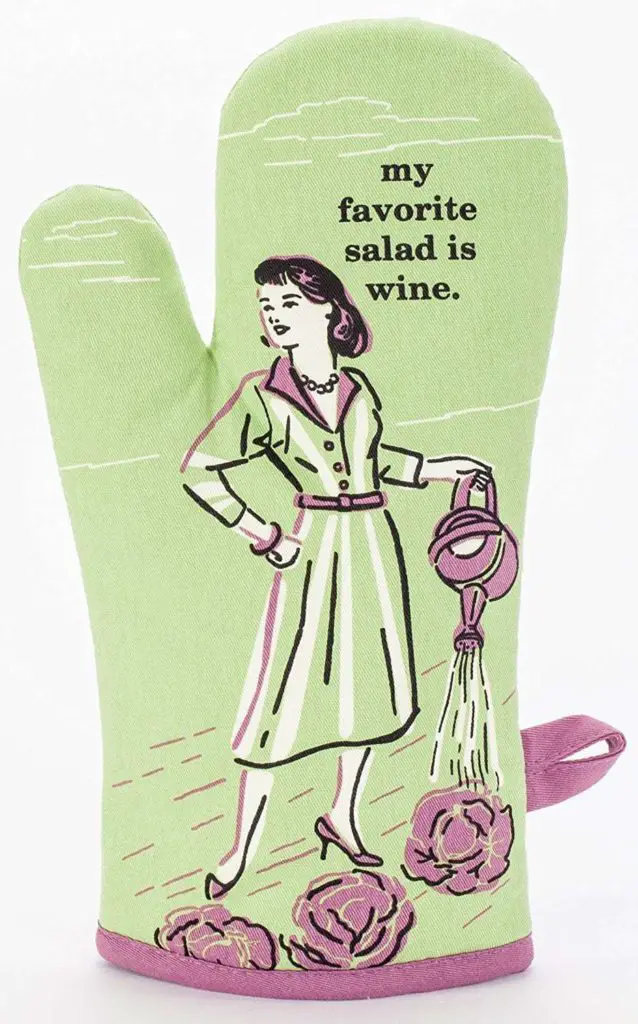 Pretty rolling pins
We bought these rolling pins one Christmas and they were a big hit. We got my mother in law a star wars one because (for real) she loves star wars. From pretty, to Christmas, to animation favorites, these rolling pins are great for making cookies look great.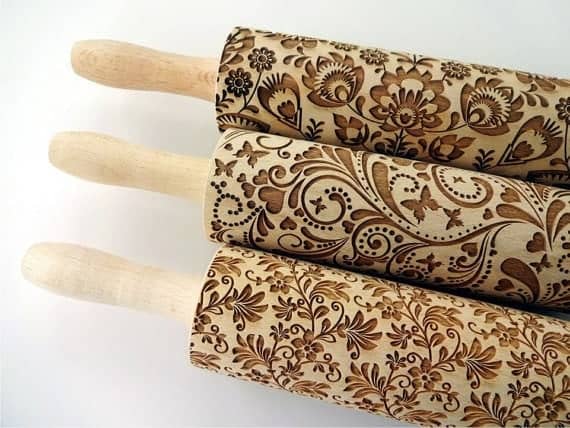 Spoil your mom with Kitchen Aid
For practical kitchen gifts, kitchen aid makes amazing & useful products. I also love that you can choose your moms favorite color or kitchen color theme!
Personalized gifts for mom
These gifts are personal, whether engraved or meaningful in other ways.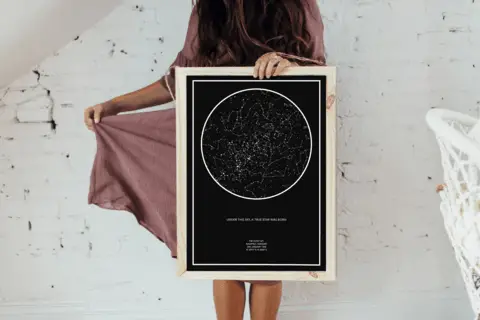 The Night Sky custom star maps
These stars maps show you what the stars look like on a particular special day of your choice. Moms birthday? Daughters birth date? Anniversary? These make a great gift.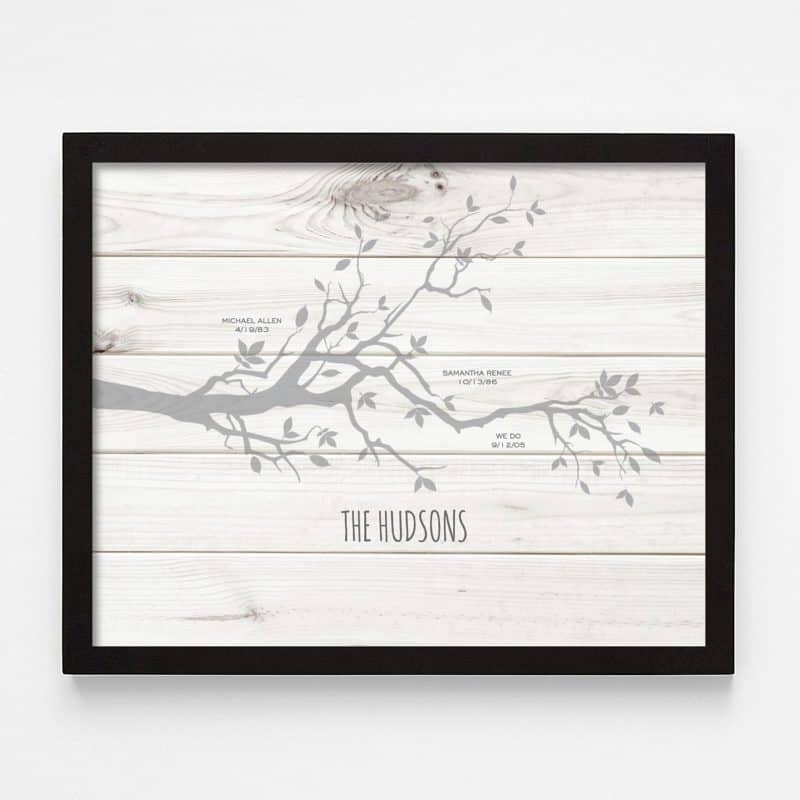 Family milestone wall art
Wooden wall art from Gifts.com
the Gardening mom
Some ideas for the gardening mom include live plants from your local garden centre. Unique gardening pots with her name on them, pretty gardening tools, seed gift certificates. One thing to think about with gardening gifts, is whether or not they prefer floral gardens or veggie gardens.
Gardening tool set from Scuddles
Floret Farm cut flower garden book
Gathering basket from Gardeners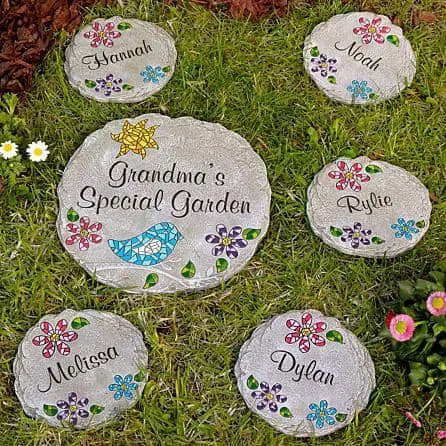 Personalized stepping stones from Gifts.com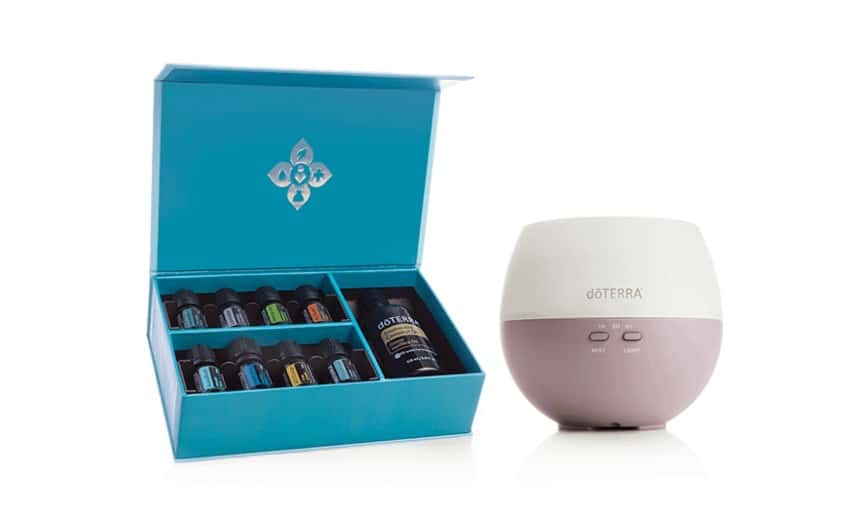 Self care mom gifts
Self care mom gifts include a day at the spa, her favorite perfume or make up, perhaps a maid service, gift certificate to get her hair done or her favorite clothing store.
As a mom I love using essential oils for that quick emotional therapy
There are many brands of essential oils out there, but I've fallen in love with the high quality of doTERRA.
Best essential oils for mom
Balance is a grounding blend that moms love
The emotional aromatherapy kit
These oils are amazing and offer your mom some emotional aromatherapy support. Each soil is based on a mood. The kit includes a diffuser.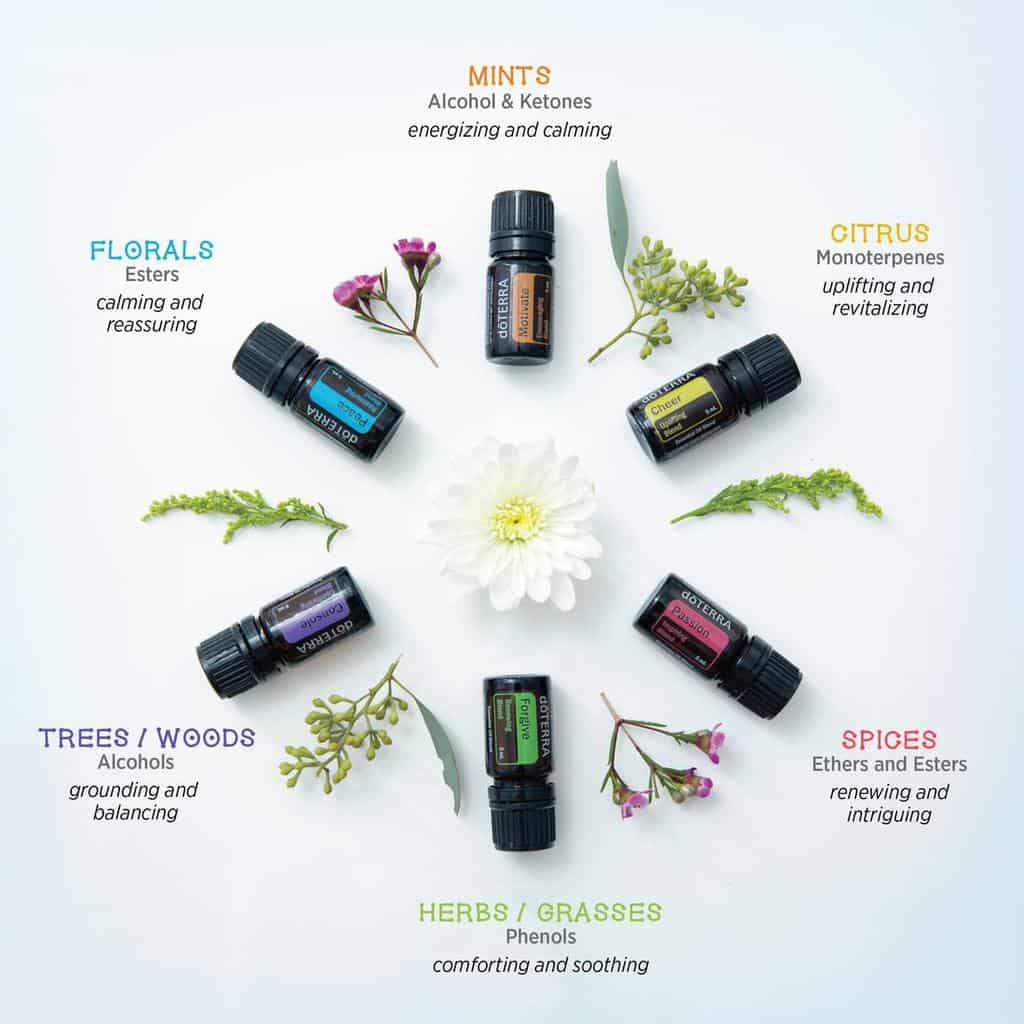 The emotional aromatherapy oils also come in convenient roll ons
The family essentials kit is perfect to offer your whole family essential oil support