Family Food Garden may collect a share of sales or other compensation from the links on this page.
Mom memes can make you laugh when you've had a hard day.
Or maybe cry. Or maybe both.

Being a mom is seriously hard work. It's exhausting, constant and always messy.
As a mom of four kids, I can tell you first hand that a good mom meme can bring a chuckle when needed. ( Mom gifts can also help !)
Laughter makes those hard motherhood days a tinier bit funnier. 😉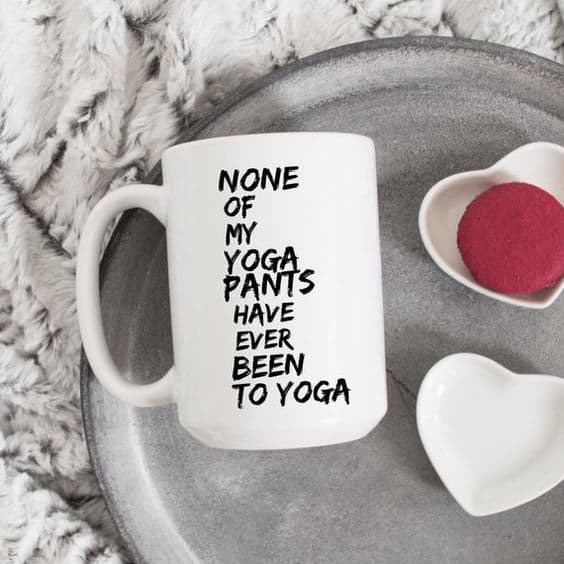 So grab yourself a glass (another?) of wine in your yoga pants and enjoy!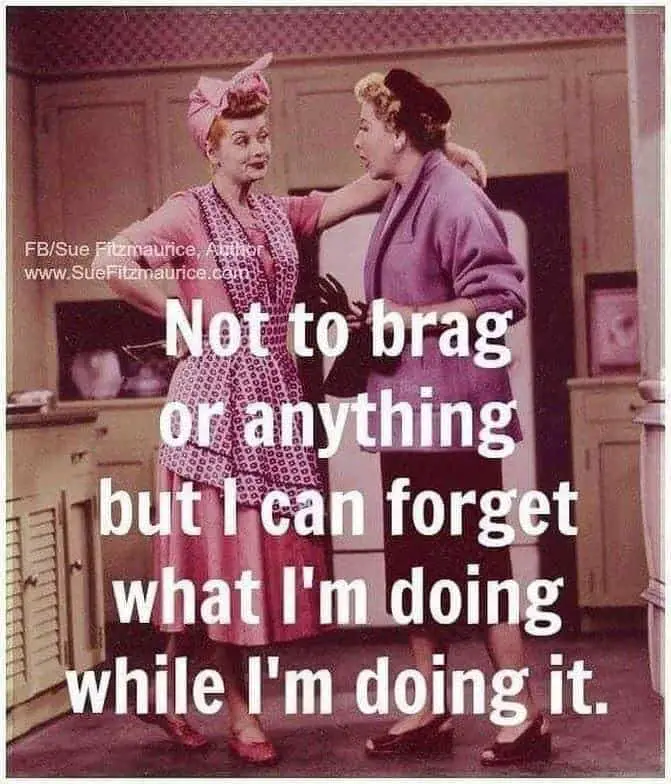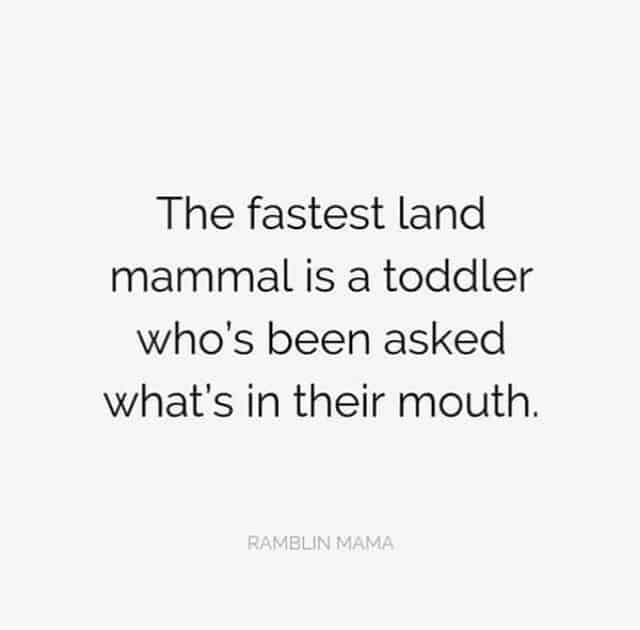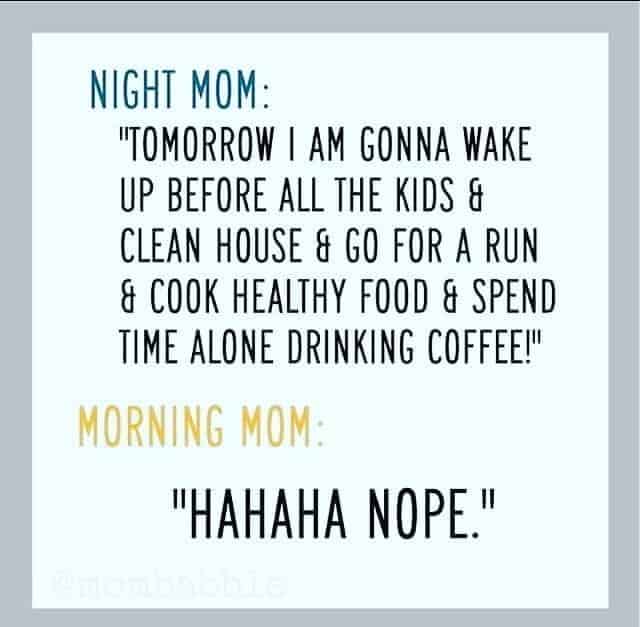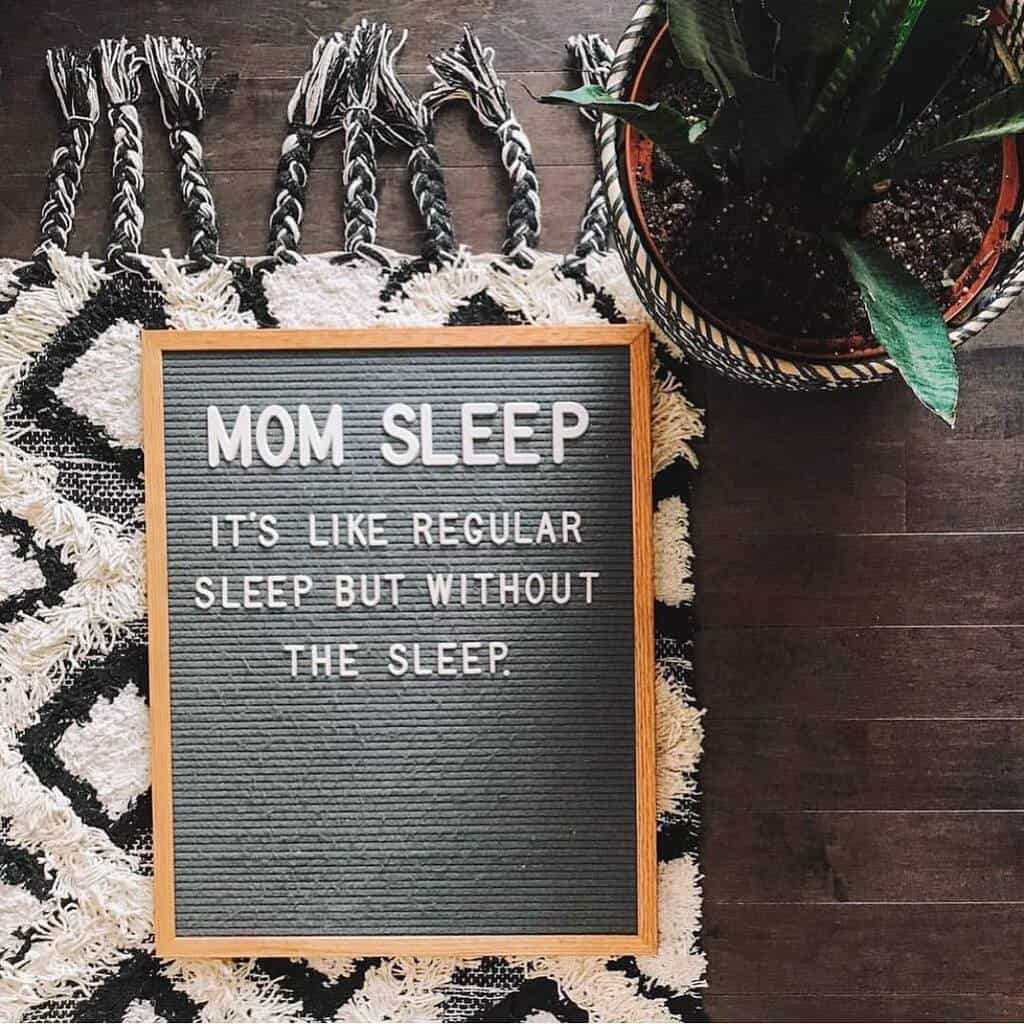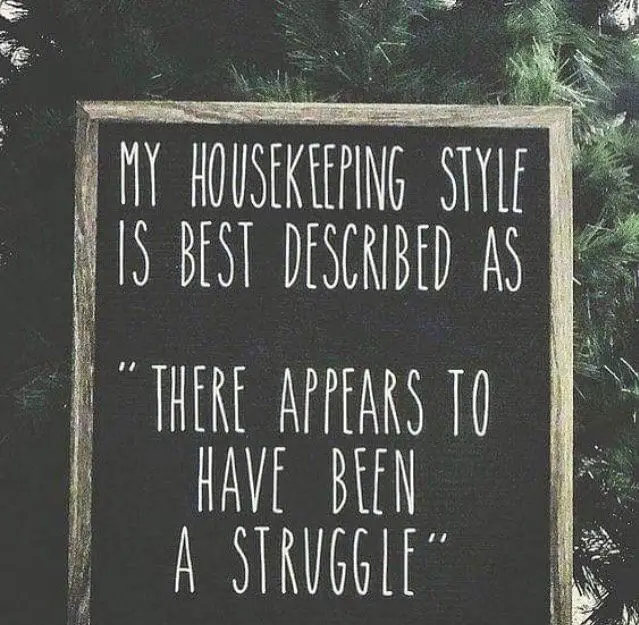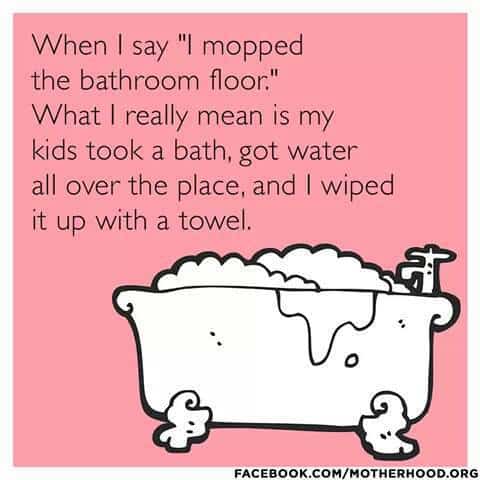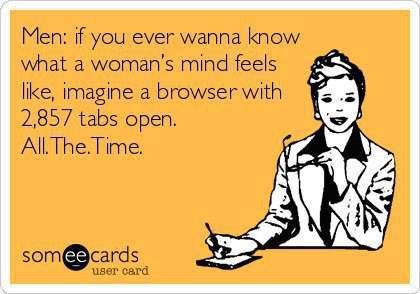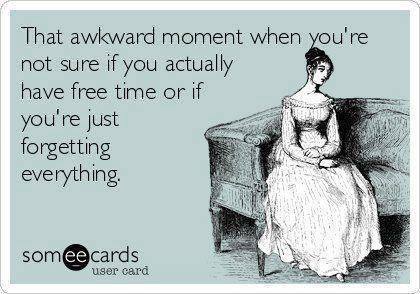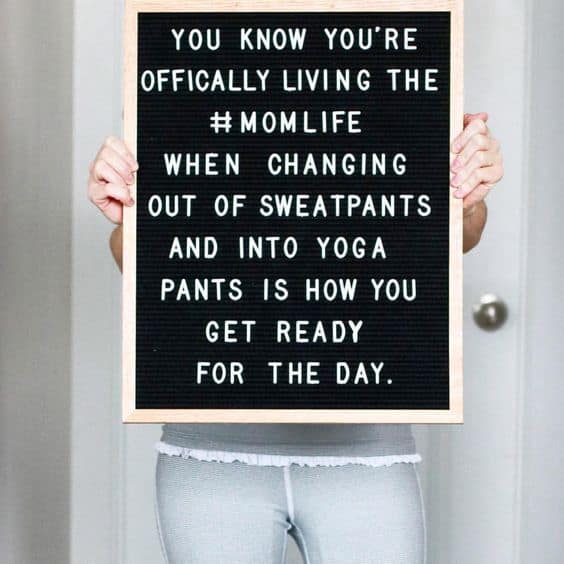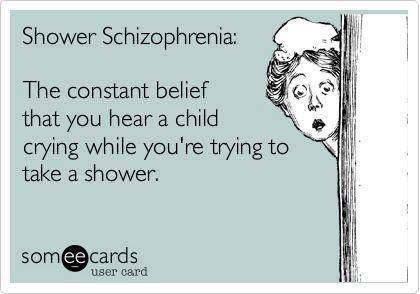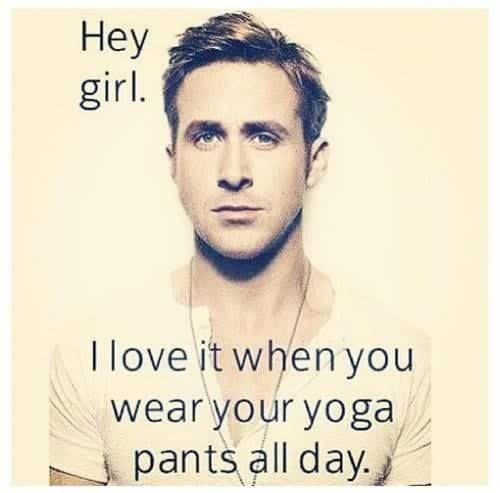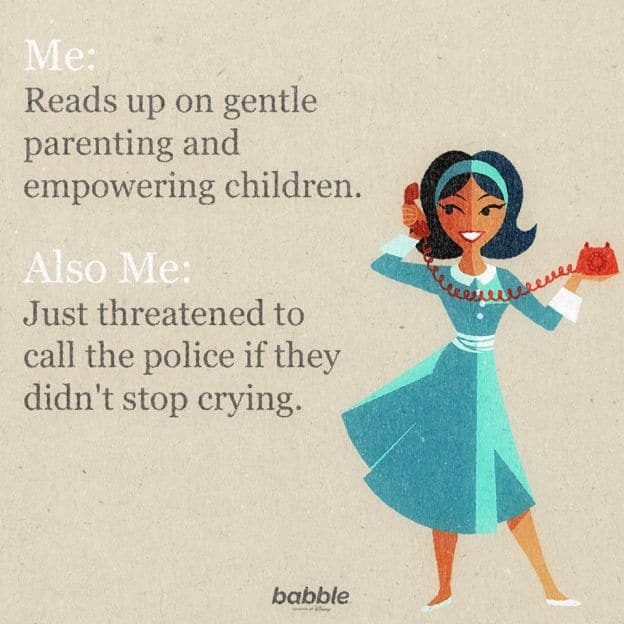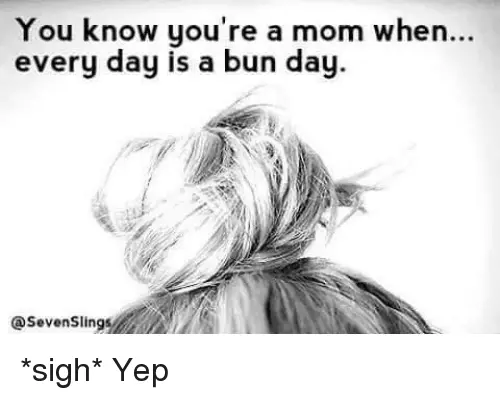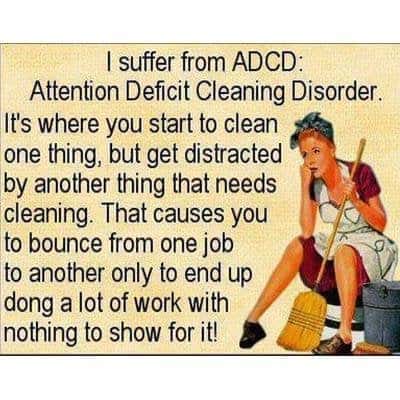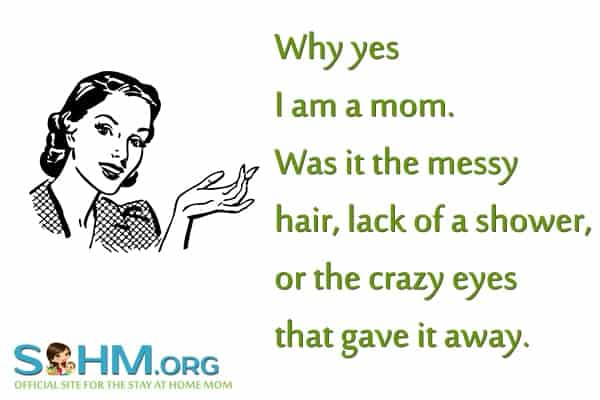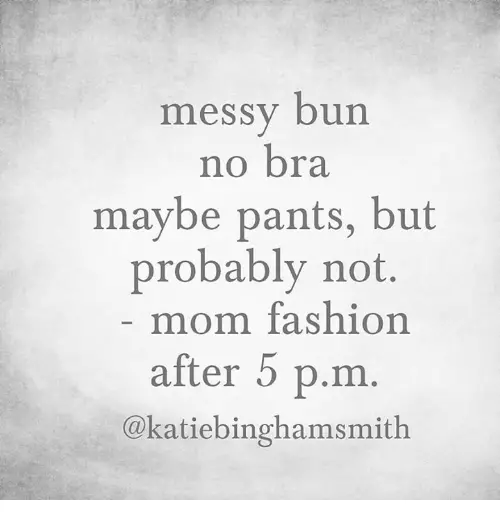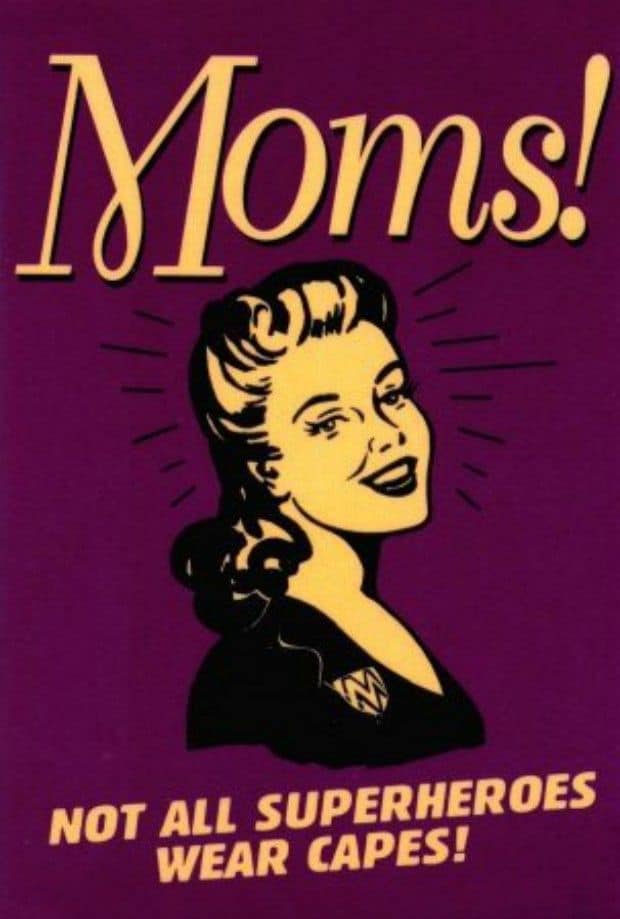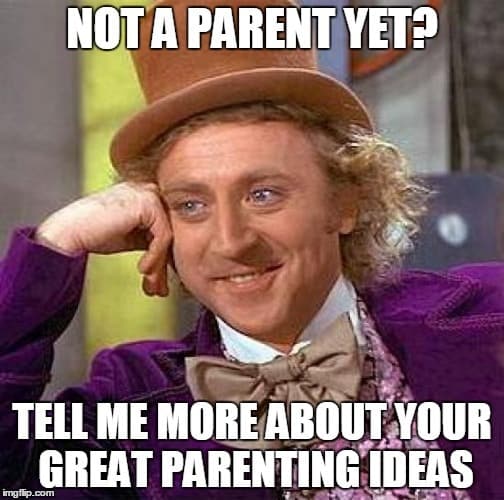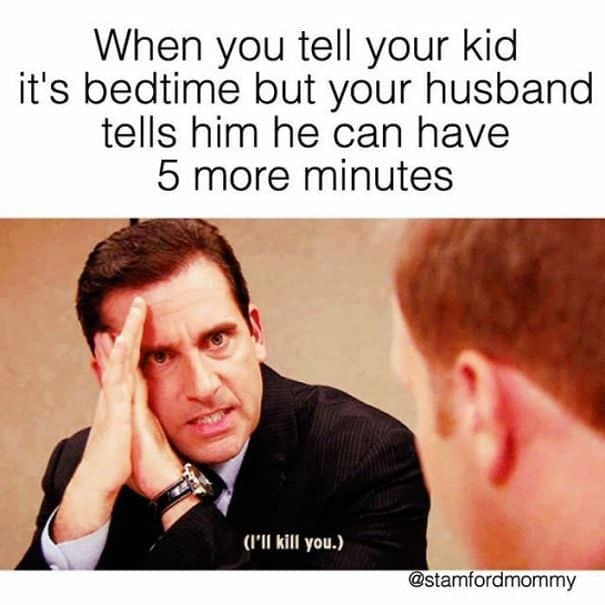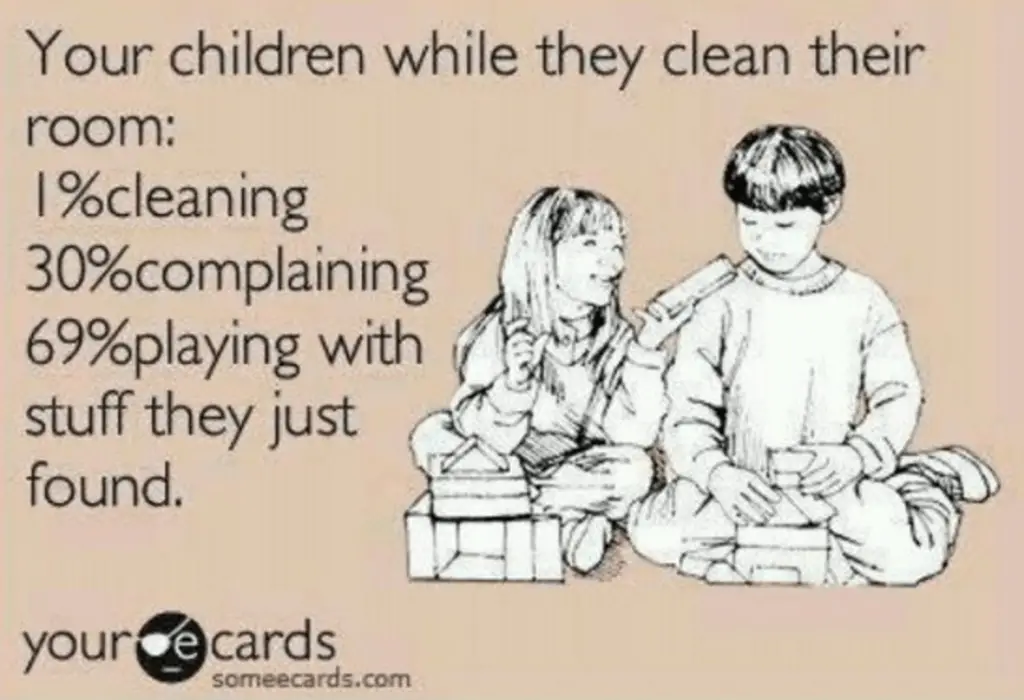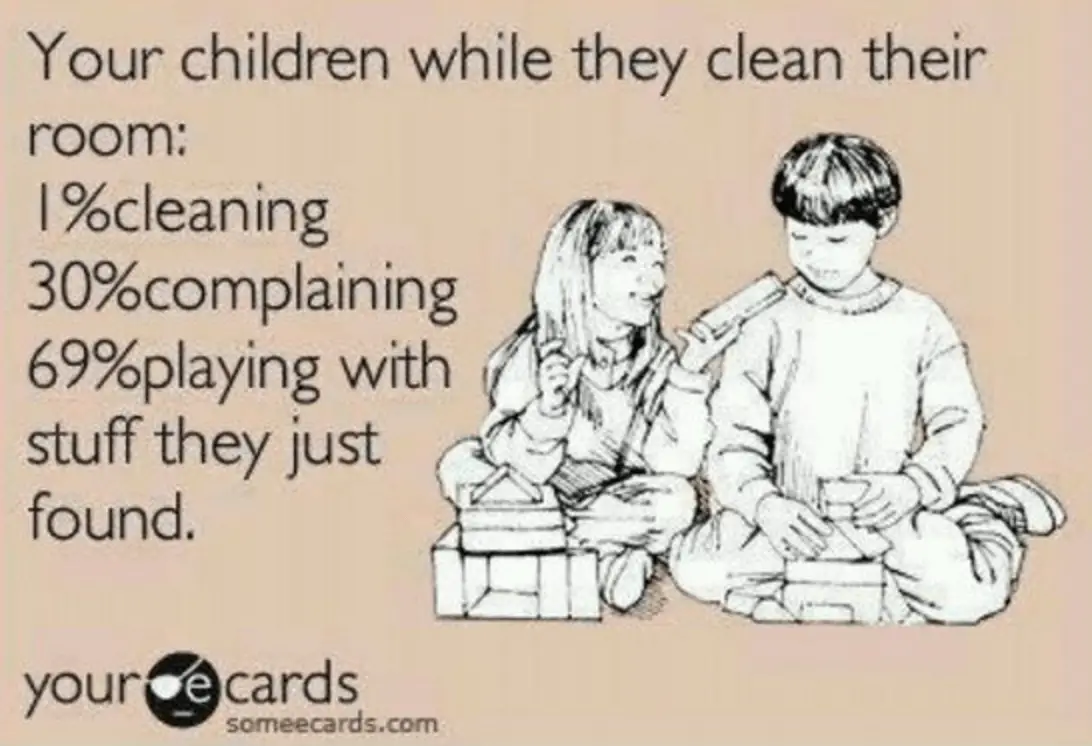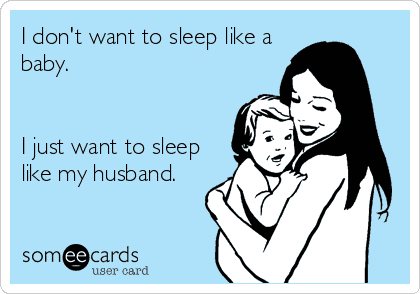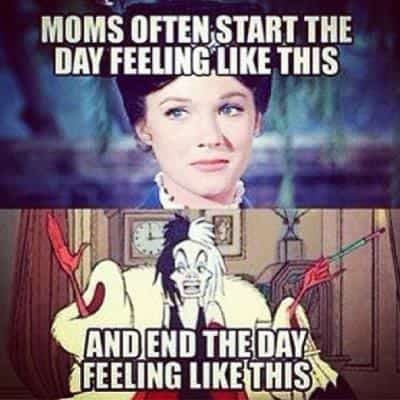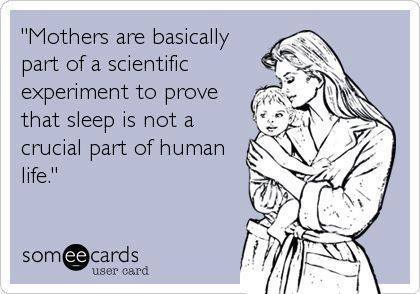 I hope you enjoyed these funny parenting memes and mom memes
All jokes aside, I actually don't get much sleep. Like at all. I was 'blessed' with children that don't sleep. And I homeschool, and work from home part time. So I'd like to throw a little extra fun memes in here.
Memes with Wine and Coffee.
Because for real!!
I could. not. live. without. coffee. and. wine