Family Food Garden may collect a share of sales or other compensation from the links on this page.
Spring is such a wonderful time of the year, especially if you get long winters.
I'm a huge fan of celebrating the seasons as a family, and spring is one of my favorites because of all the new growth and flowers. Our kids are very involved with our spring gardening, and creating spring kids crafts indoors helps to celebrate the season.

Here are some great spring crafts for kids that will help you celebrate spring
I tried to include crafts that were simple for toddlers and preschoolers, as well as crafts more suited to older kids.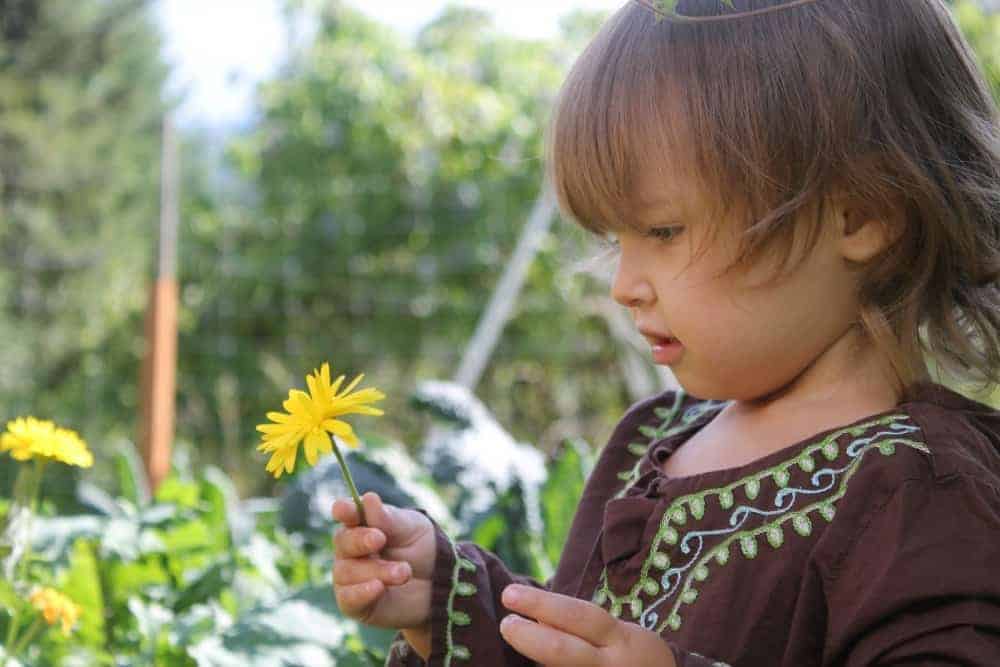 Be sure to check out my posts on kids gardening too
I'll start with some easy kids spring crafts for toddlers, then have older kids crafts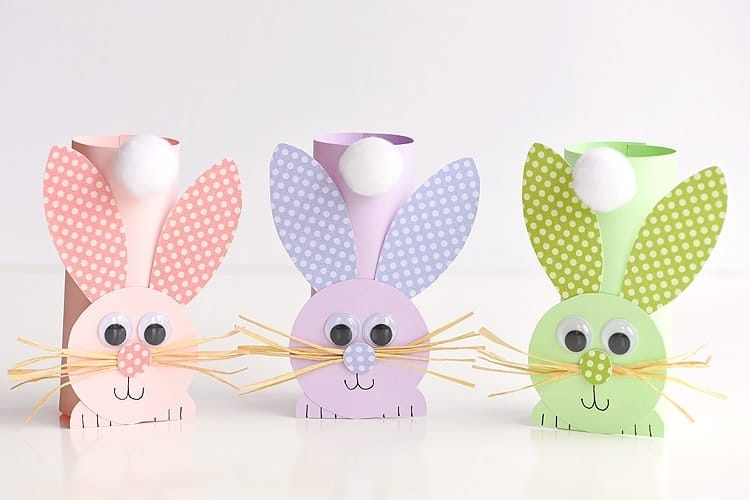 One Little Project shows you how to make these cute bunnies (she also have lots of other great crafts!)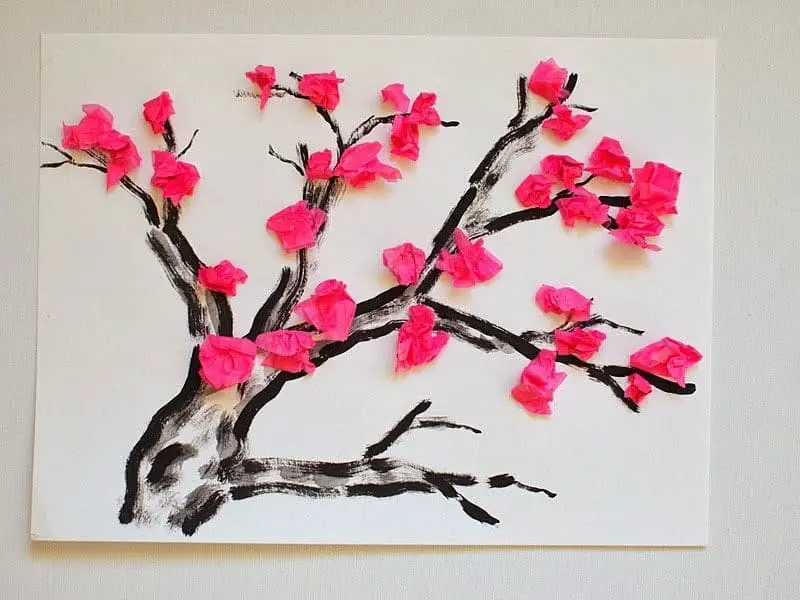 This is a beautiful way to appreciate the fruit tree blossoms of spring from Pink Stripey Socks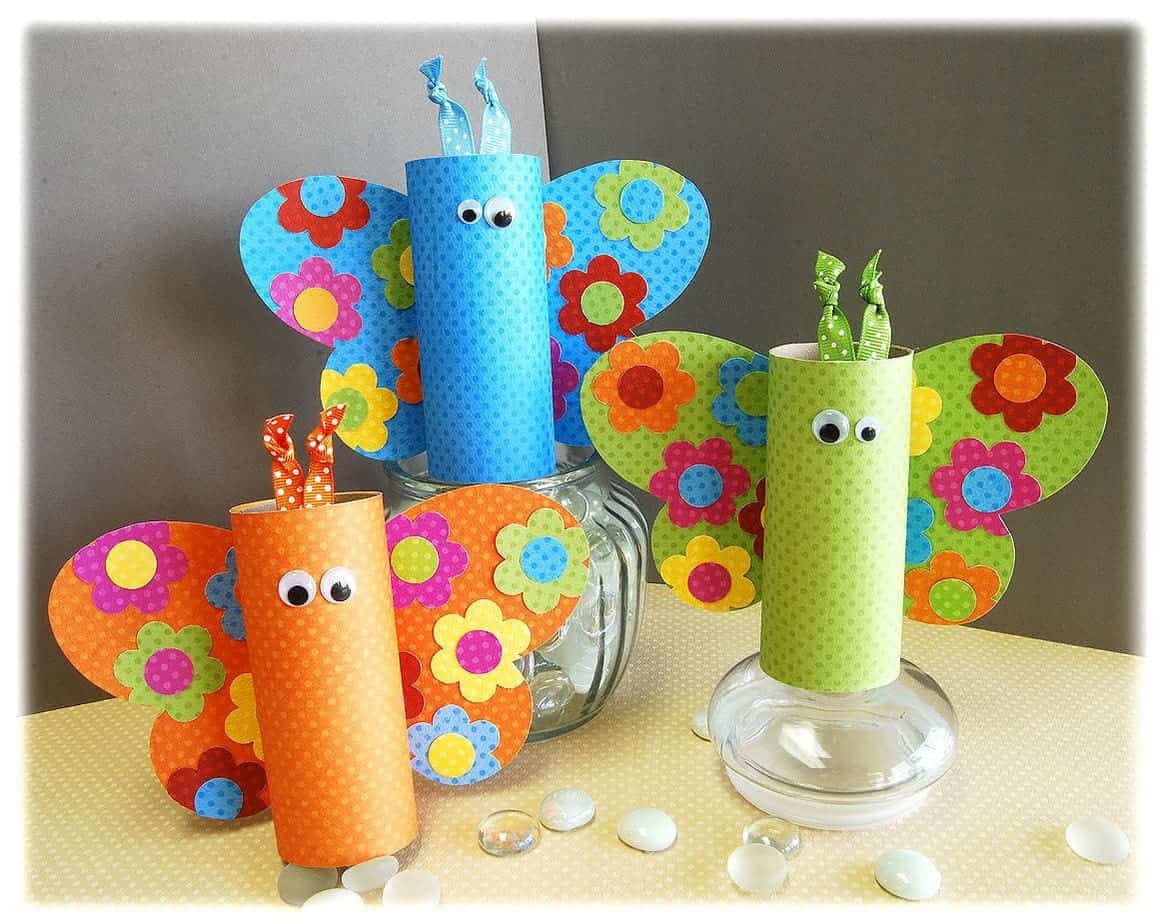 Cute butterfly toilet paper crafts from BoBunny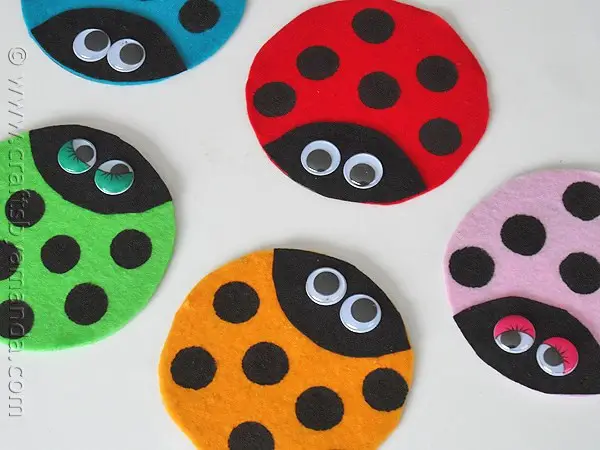 Ladybugs are very welcome in the garden! Crafts by Amanda shows you how to make these adorable ladybugs.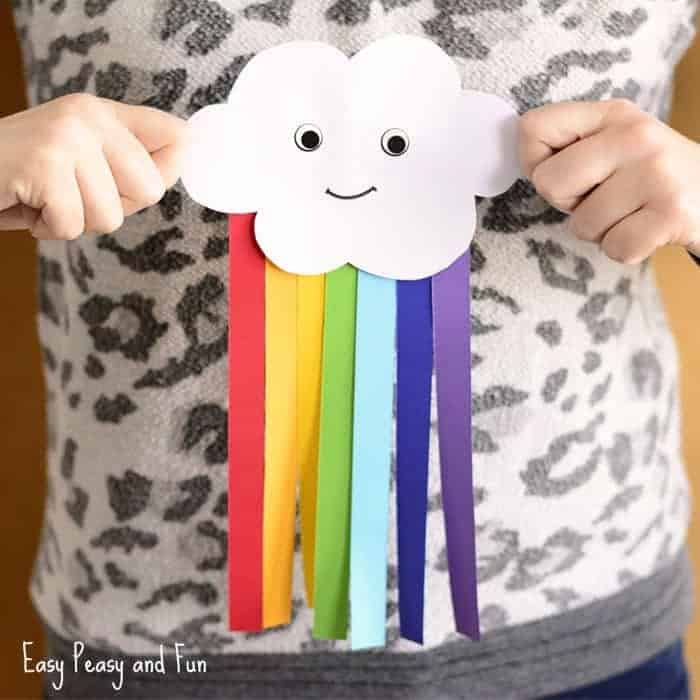 Rainbow cloud craft from Easy Peasy & Fun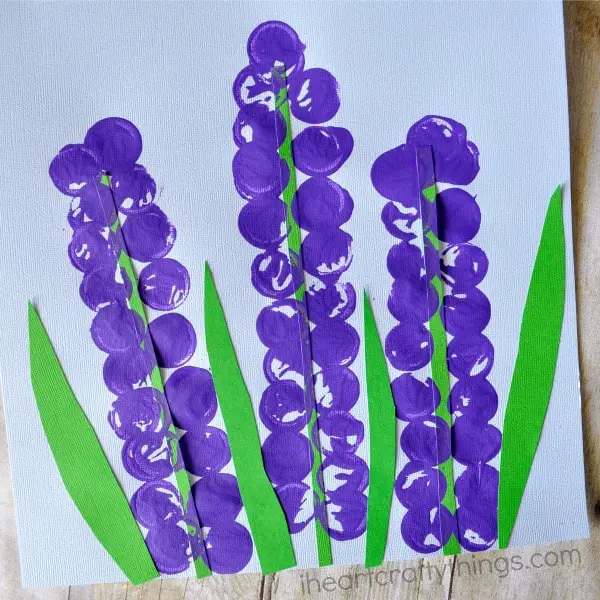 I love hyancinth flowers, and this cute craft from i heart crafty things is easy and pretty
These are soooo cute! I love inexpensive crafts. See the tutorial from Crafts by Amanda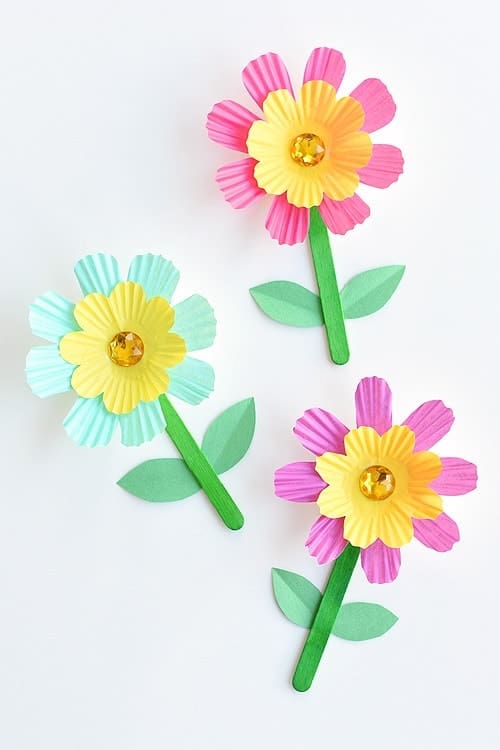 One little project shows you how to make these cupcake liner flowers.
The craft train shows you how to make these woven butterflies, which might be better suited to older kids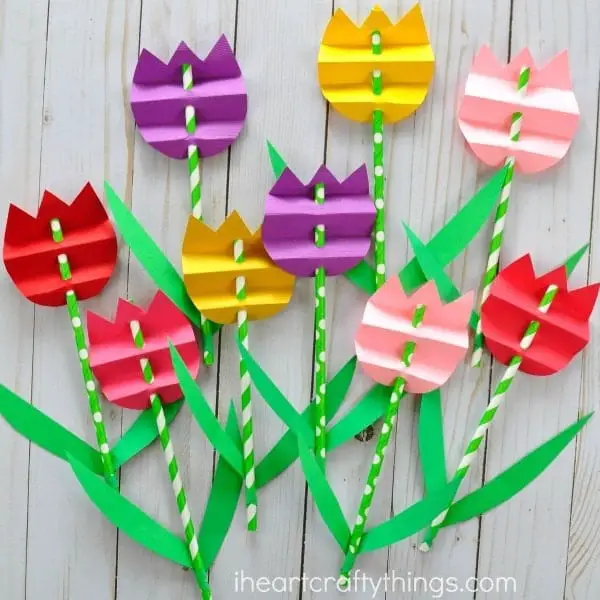 I heart crafty things paper straw tulips
Cute little succulent egg planters from a Kailo Chic Life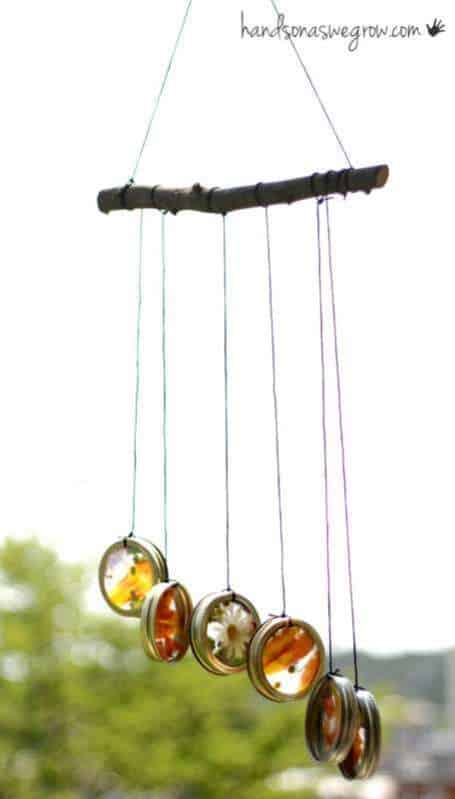 DIY Birdhouse tutorial from 100 Things to do
I hope you enjoyed some of these spring kids crafts! Later this week I'll be sharing kids crafts for Easter, Kids garden projects and fairy garden inspiration
My name is Isis Loran, creator of the Family Food Garden. I've been gardening for over 10 years now and push the limits of our zone 5 climates. I love growing heirlooms & experimenting with hundreds of varieties, season extending, crunchy homesteading and permaculture.