Family Food Garden may collect a share of sales or other compensation from the links on this page.
Ahh spring!
Spring is a wonderful time to plant vegetables, many you can plant before the last spring frost. Here's a list of spring vegetables to plant, then I'll share when you can sow them before your last spring frost and how to grow many of them. Lastly remember that spring vegetables can be prone to bolting. That means if your springs get hot very quickly, some of these cool season crops get stressed out and try to flower. Here are some tips to preventing bolting.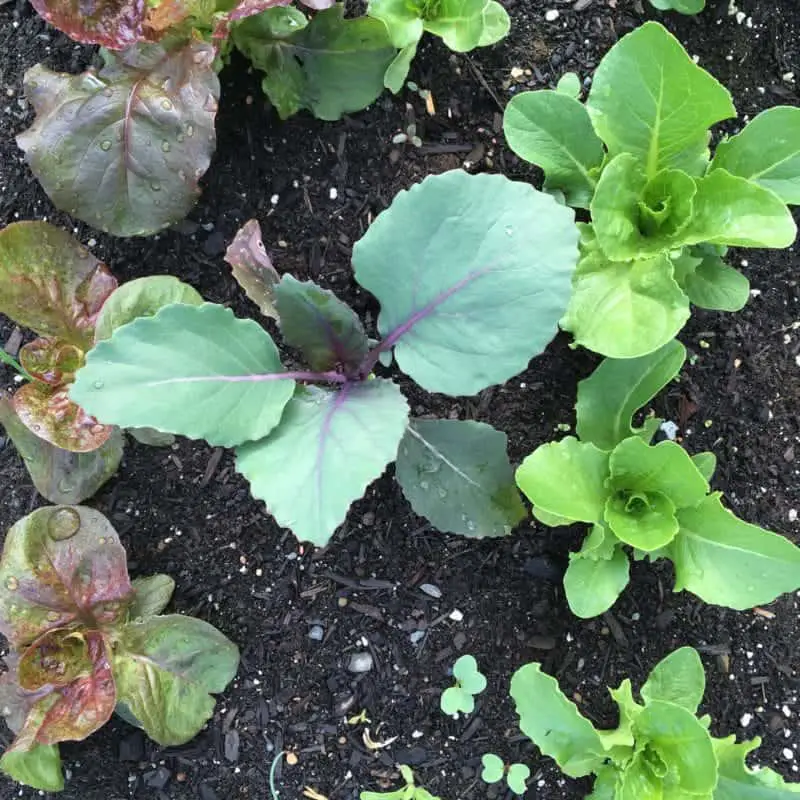 List of vegetables to plant in the spring

Vegetables you can plant before your last spring frost
How to grow these spring vegetables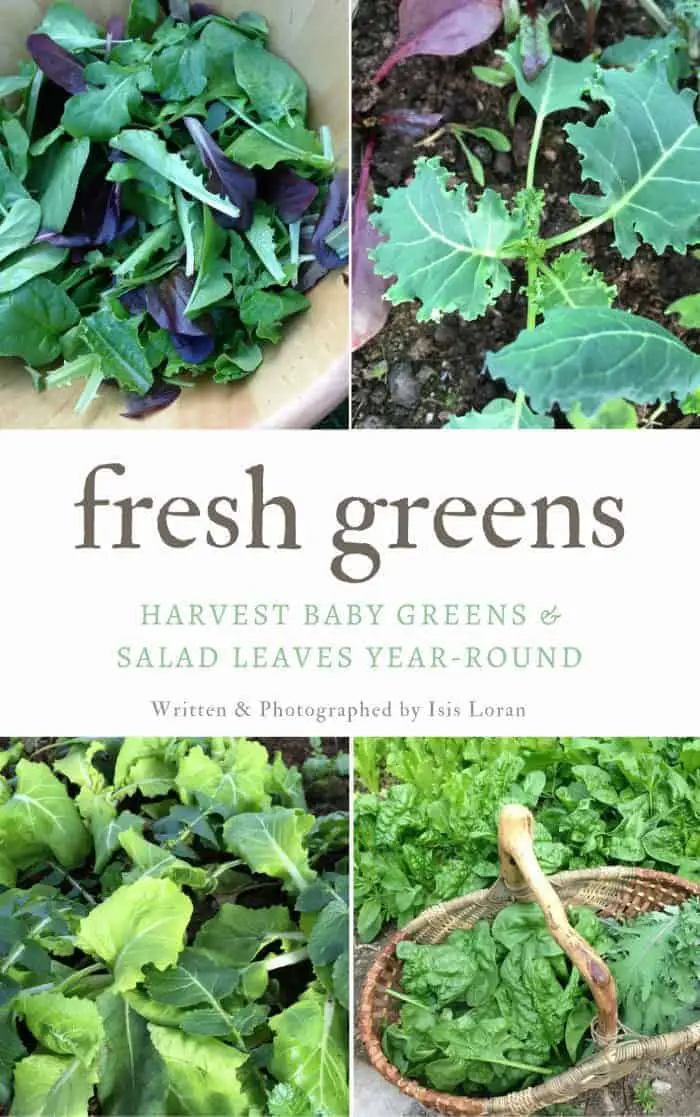 Check out my greens growing guide!
Happy Spring Planting!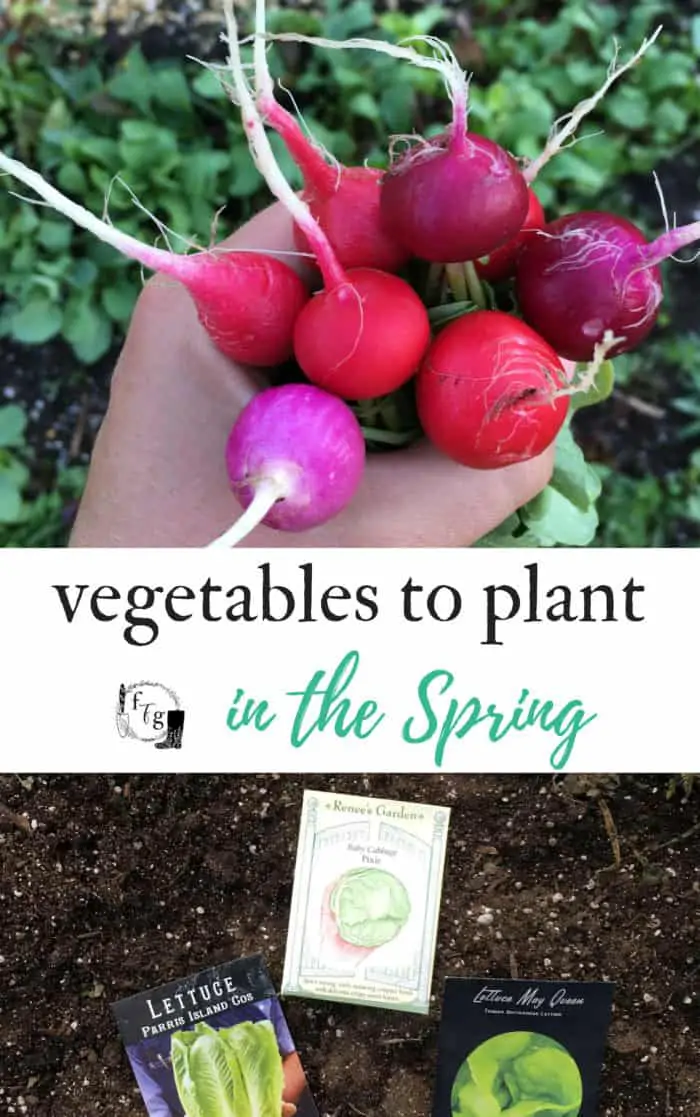 My name is Isis Loran, creator of the Family Food Garden. I've been gardening for over 10 years now and push the limits of our zone 5 climates. I love growing heirlooms & experimenting with hundreds of varieties, season extending, crunchy homesteading and permaculture.