Family Food Garden may collect a share of sales or other compensation from the links on this page.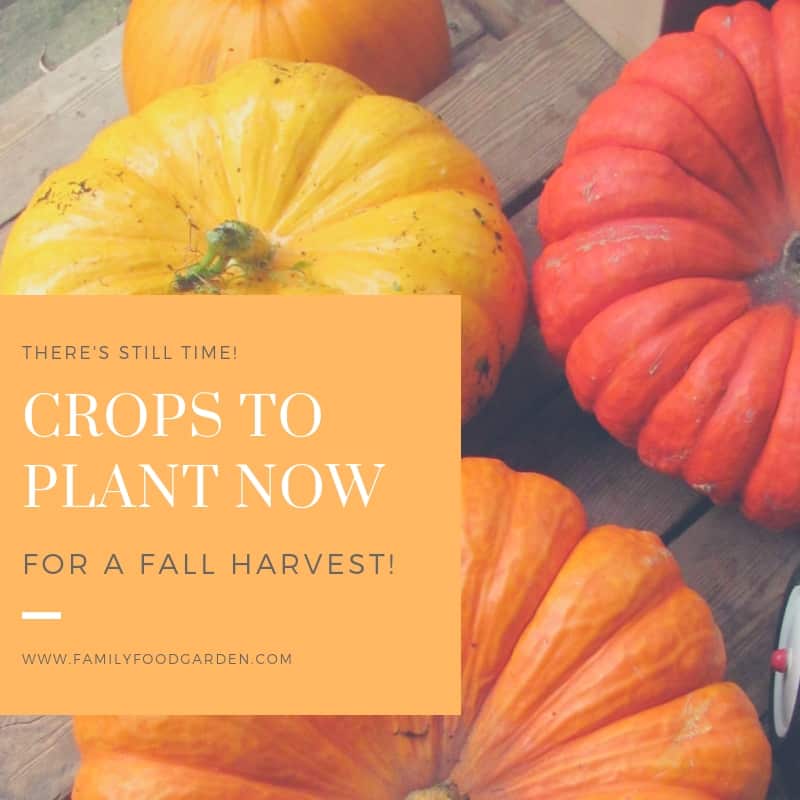 Early to late summer is the best time to plant crops for a fall garden.
While you're excited to get those tomatoes, zucchini and beans in the ground, early to late summer is also the perfect time to get your crops sown for a fall harvest. Some fall harvest crops grow quickly and don't need to be sown until closer to the end of summer once the weather begins to cool.
Many however take 80-100 days and need to be planted early to mid-summer for a fall harvest.
What are the best Crops to Plant for a Fall Garden?
In this post I've listed the crops, let you know when to plant them and made notes of certain varieties ( * indicate better cold tolerance).
Most of these fall and winter crops can handle light frosts (and even taste better!)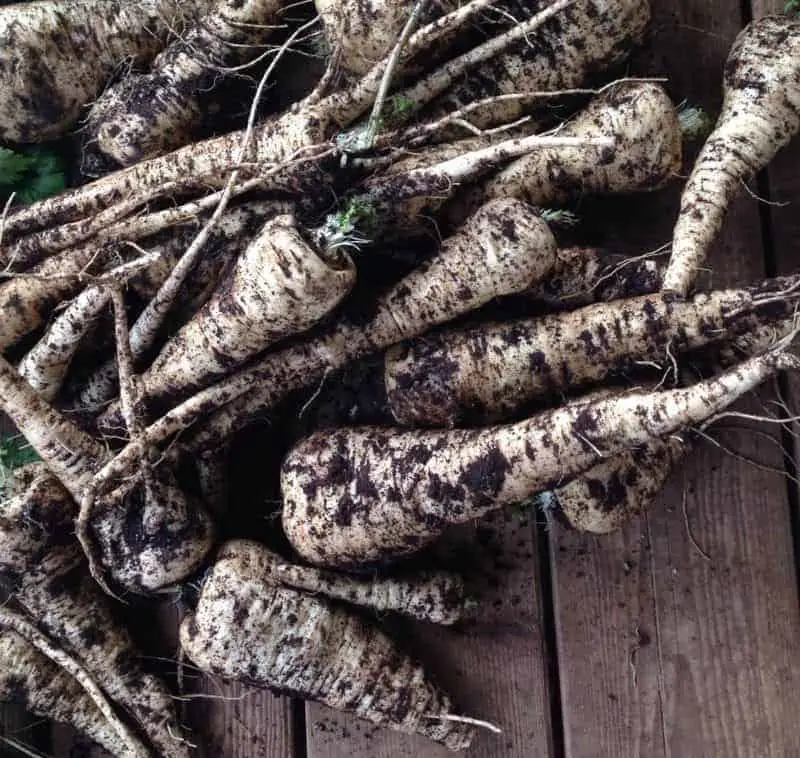 Crops to Plant for a Fall Garden
Here are the crops to plant in your fall and winter garden.
Summer Crops to sow early summer that take 90-120 days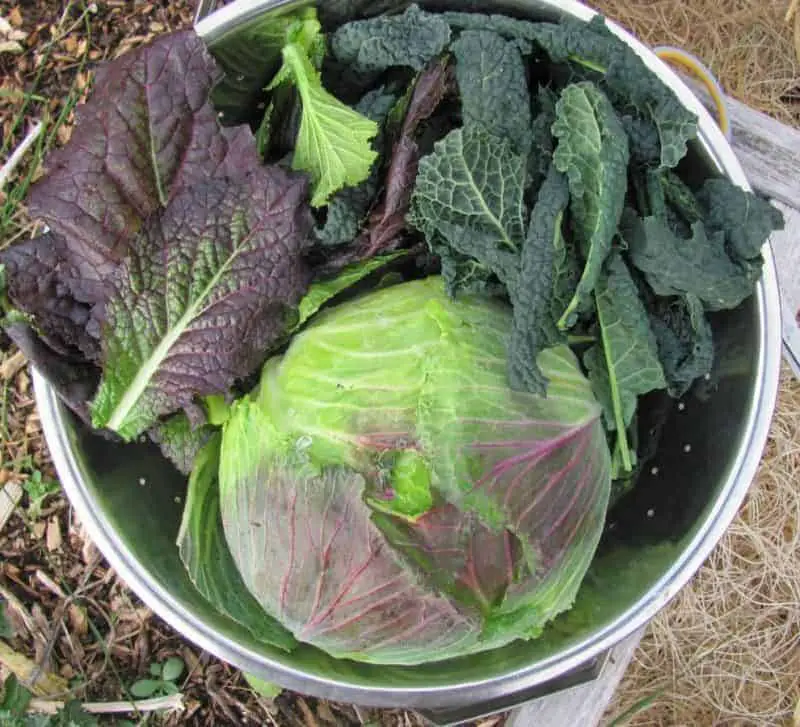 Parsnips
Celeriac
Winter Cabbage (January King*, Kalibos, Danish Ballhead, Deadon*)
Carrots (some varieties take 90 days like Autumn King*, may take less)
Leeks (some varieties take less)
Brussel Sprouts
Winter Squash & Pumpkins (learn how to harvest & cure)
Rutabaga
Crops that take 60-80 days before harvesting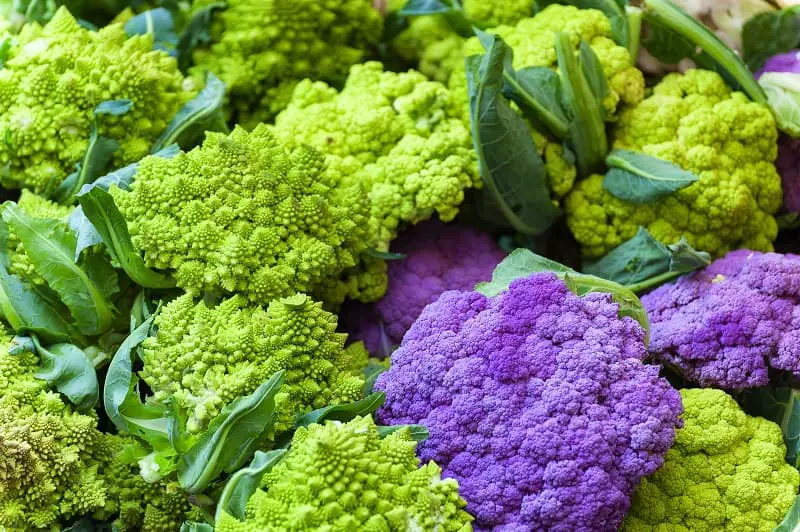 Beets (Cylindra, Golden, Winterkeeper Lutz*)
Turnips (Milan, Purple Top*, Navet)
Broccoli
Cauliflower (Purple Cape*, Galleon*, most varieties don't tolerate frosts).
Fall Cabbage
Carrots (Napoli*)
Radicchio
Endive
Winter radishes* (Green Luobo, Black Spanish, Watermelon, China Rose, Daikon)
Kale
Collards
Peas
Kohl Rabi
Swiss Chard
Scallions
Crops that grow fast & are sown towards the end of summer (that take 30-50 days)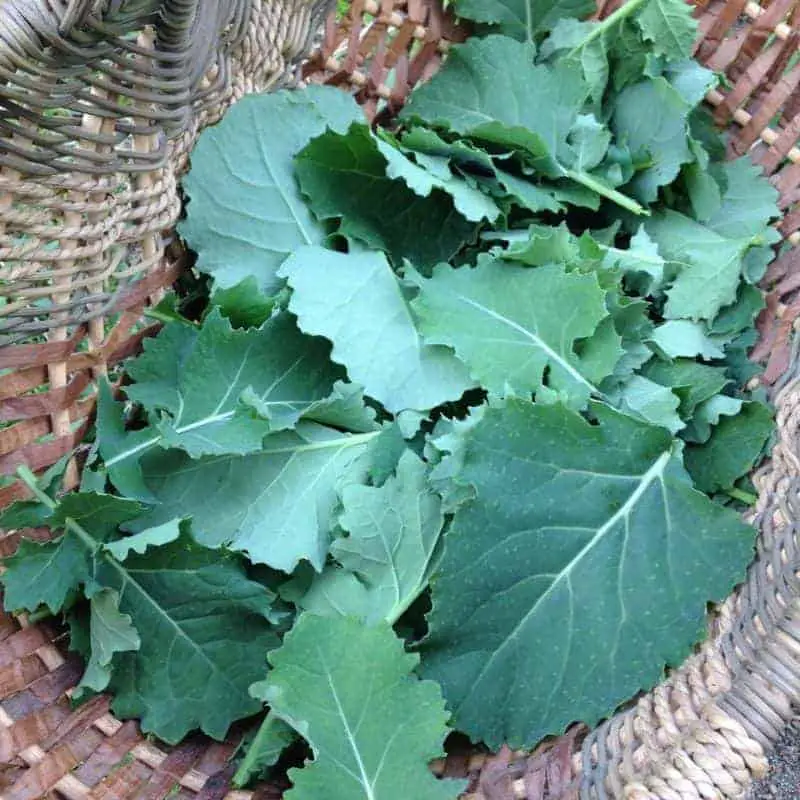 Fall radishes
Spinach
Arugula
Meslcun greens
Lettuce (Winter Density*)
Mache
Mustards
Pac Choi
Conclusion
While most people focus their garden efforts for summer harvesting extending the season into the fall and even the winter months is a great way to increase the yields from your garden.
Learn more about fall & winter gardening