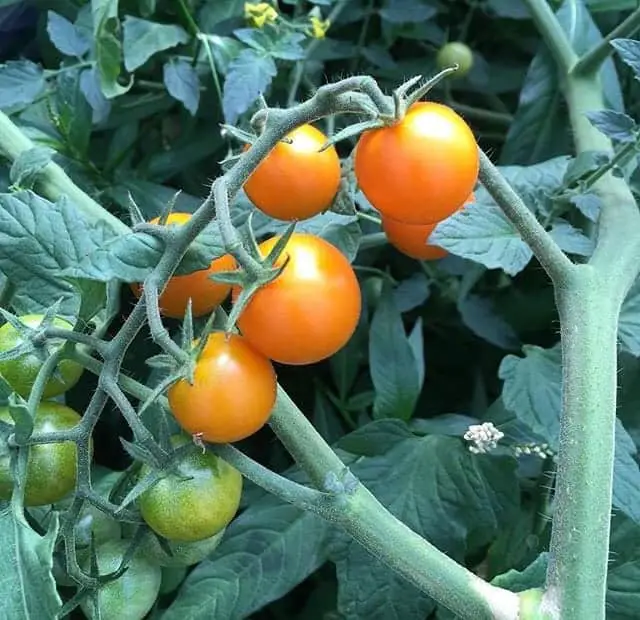 Fresh tomatoes are loved during the summer months. Nothing beats the taste of vine ripened tomatoes.
Whether you're heading to the farmers market or growing tomatoes yourself, be sure to try these dishes that allow tomatoes to shine.
Choosing Summer Tomatoes
When choosing tomatoes for your recipes be sure to check out some local and flavorful and colorful heirloom tomatoes or even earthy rich purple tomatoes. You can also find green striped tomatoes, yellow tomatoes and many shades of red to burgundy. The realm of tomato varieties expands so much more than what your produce isle offers. You can find heirloom tomatoes from your local farmers markets or you can grow them yourself.
When choosing tomatoes, make sure they aren't cracked or bruised, however perfectly vine ripened tomatoes will be softer to the touch than some of your store-bought counterparts. That's because all the flavor and juiciness are at their peak. Be gentle handling fresh tomatoes for this reason. If you have surplus of tomatoes you can use them for some home canning fresh tomato salsa or canning tomato sauce.
Fresh Tomato Recipes for your Summer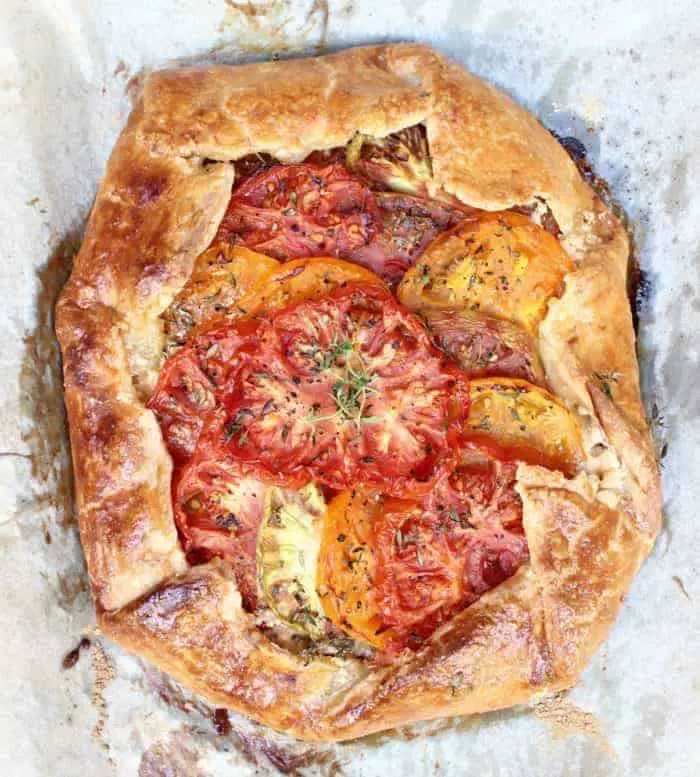 HEIRLOOM TOMATO GALETTE W/ HONEYED GOAT CHEESE, CARAMELIZED SHALLOTS, & FRESH THYME from Wry Toast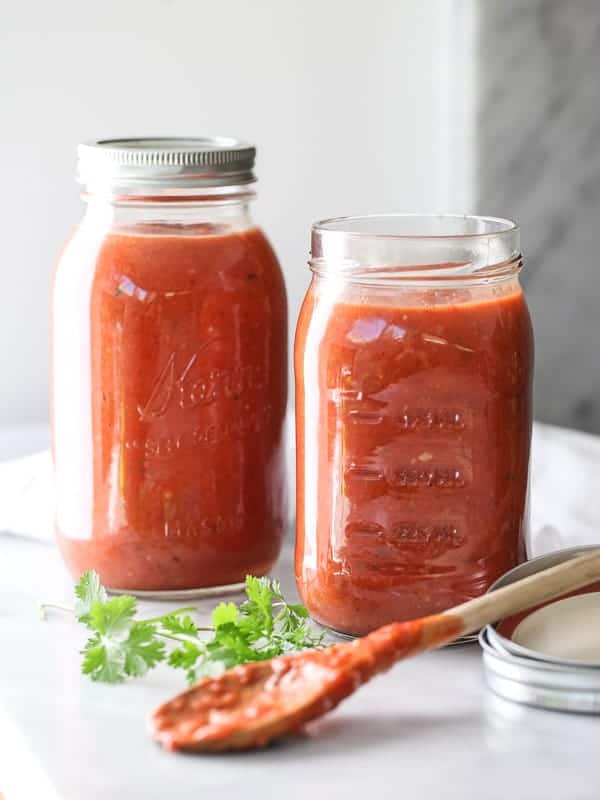 Simple roasted tomato recipe from Foodie Crush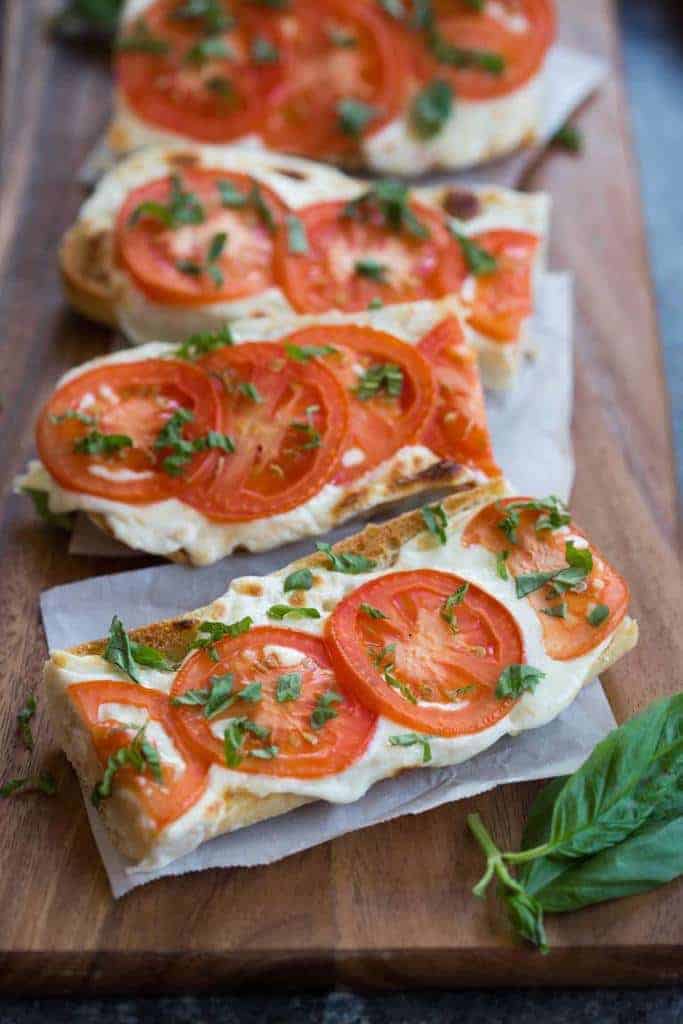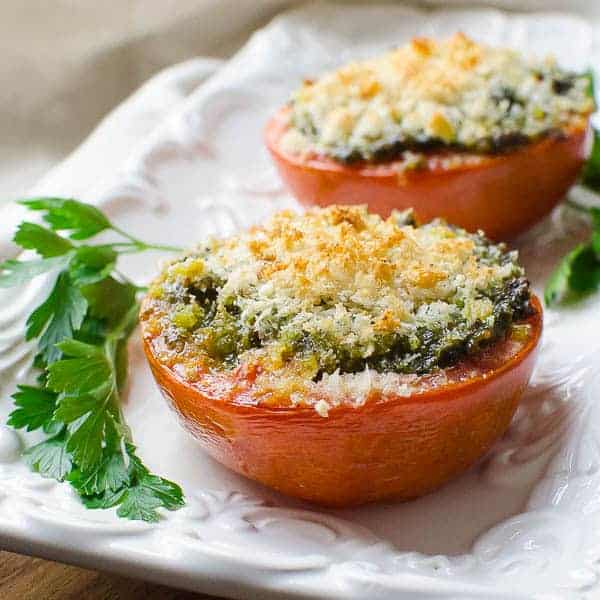 Spring pesto roasted tomatoes from Garlic & Zest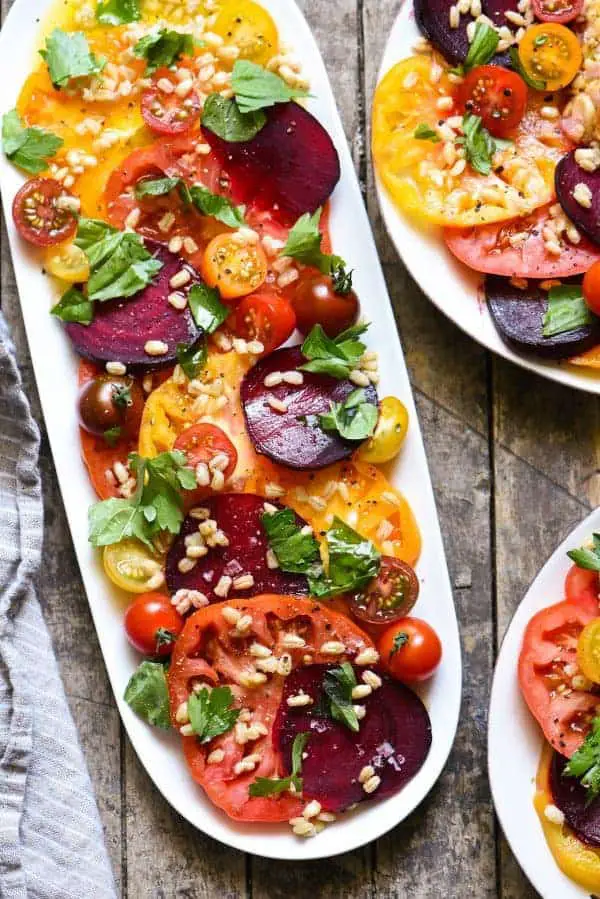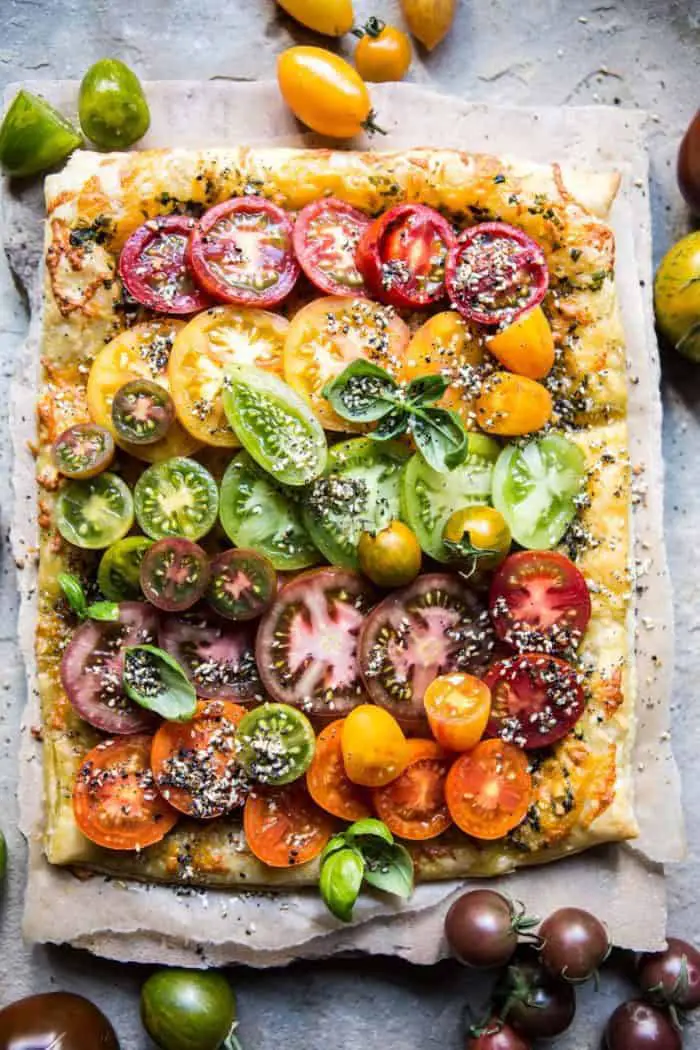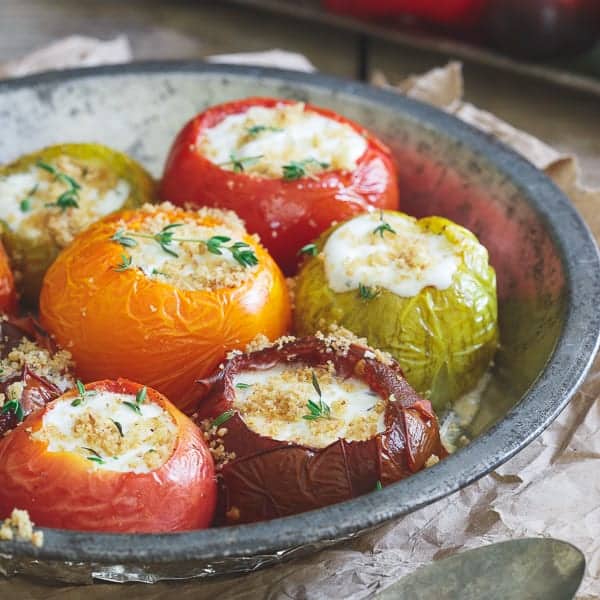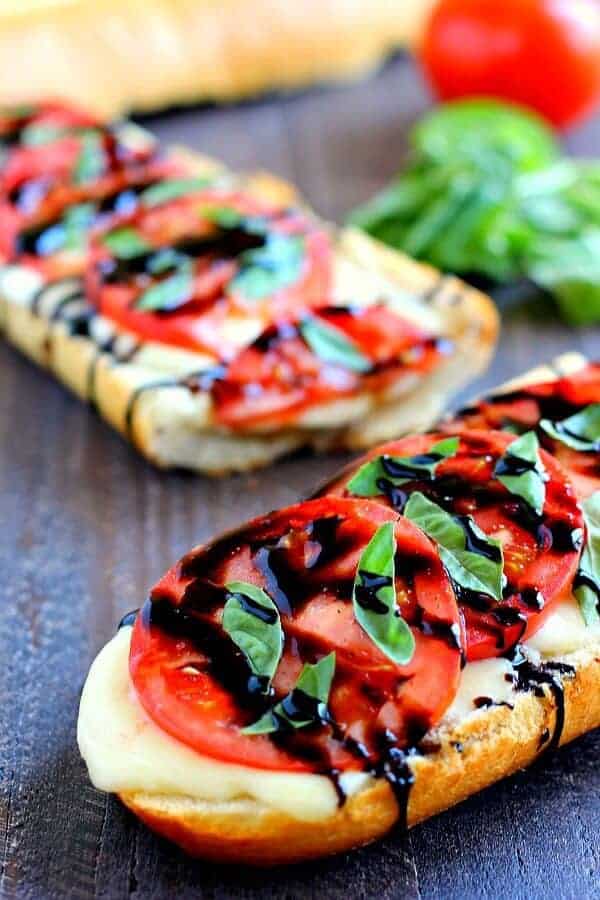 Toasted Caprese Garlic Bread from Pumpkin n Spice
Fresh tomato Bruschetta recipe from Inspired Taste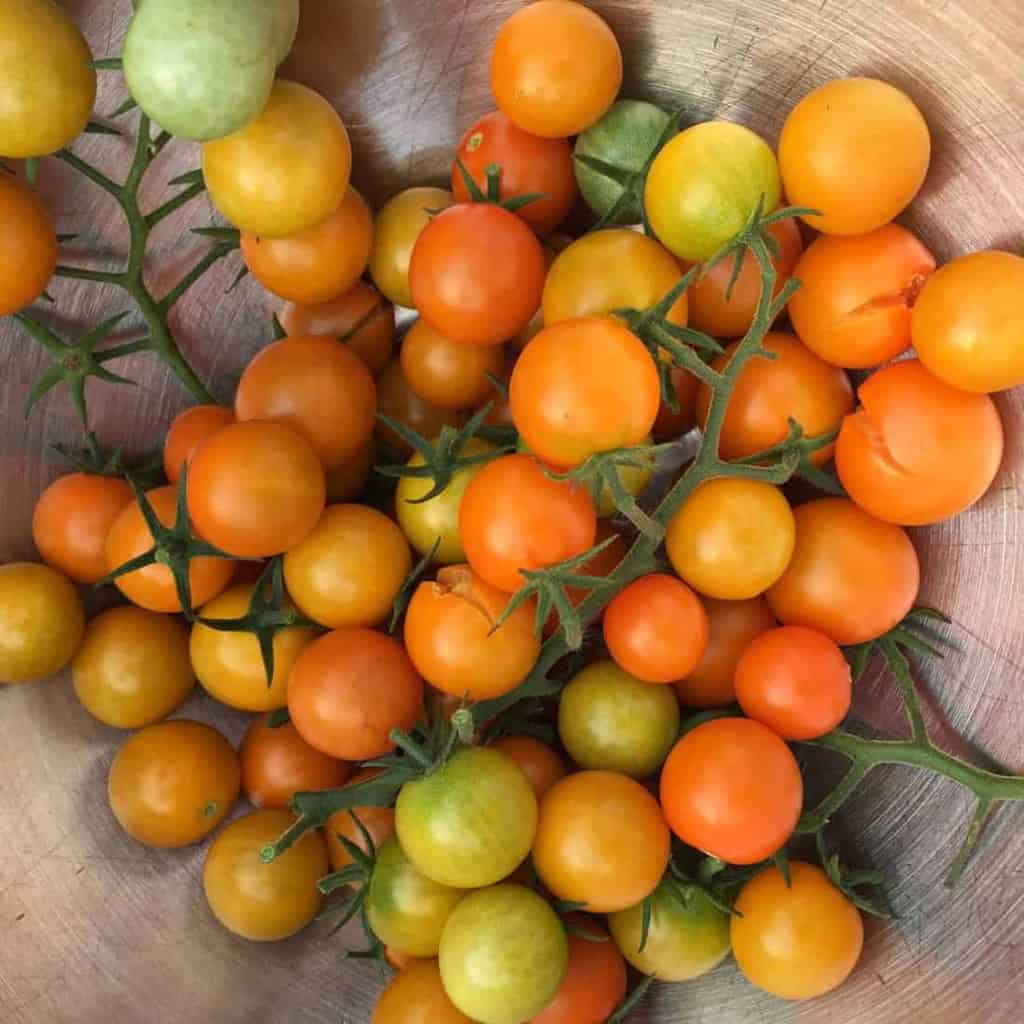 Do you have a favorite recipe for using fresh summer tomatoes?