Family Food Garden may collect a share of sales or other compensation from the links on this page.
Celebrate with garden cakes for a fun garden themed party!
Whether you're celebrating spring, Easter or summer fun, these garden cakes are meant to get you excited about flowers and garden fresh food. These are adorable and fun cakes are perfect for kids birthday parties or other seasonal fun like celebrating the first day of spring or summer. Check out these fun spring kids crafts or create a magical children's garden.
These recipes range from simple garden cakes to fancy succulent cupcakes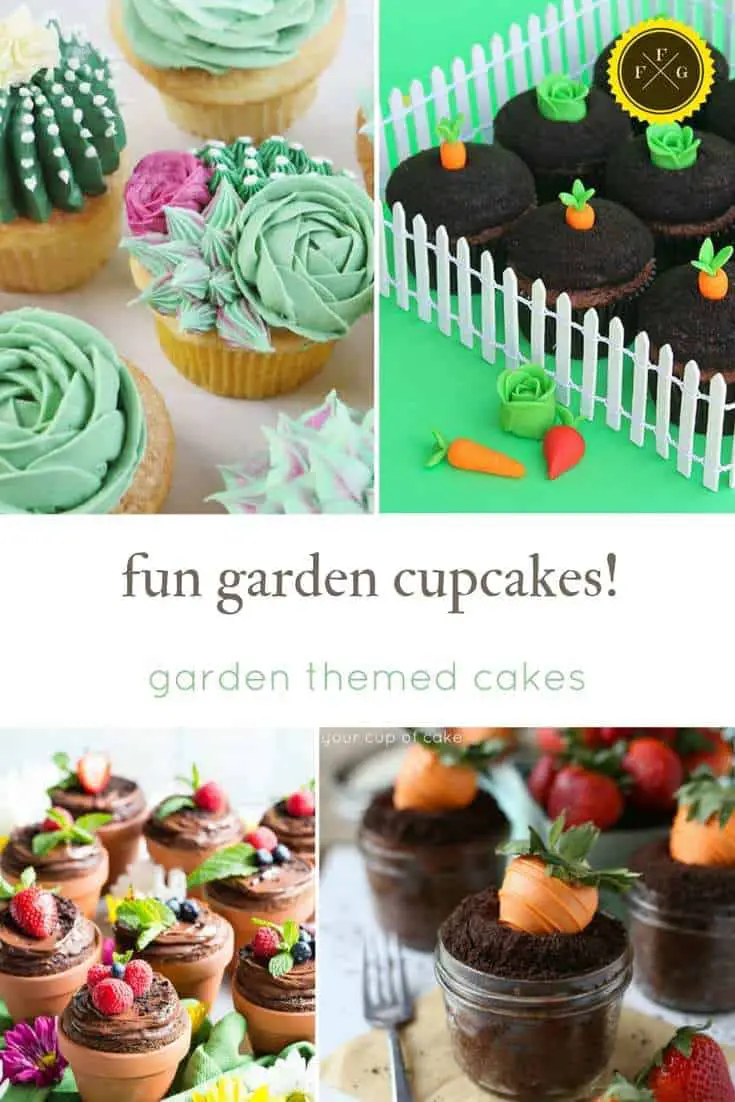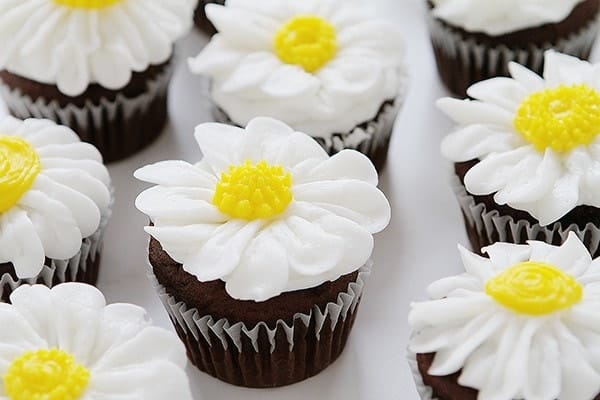 Cute daisy cupcakes from I am Baker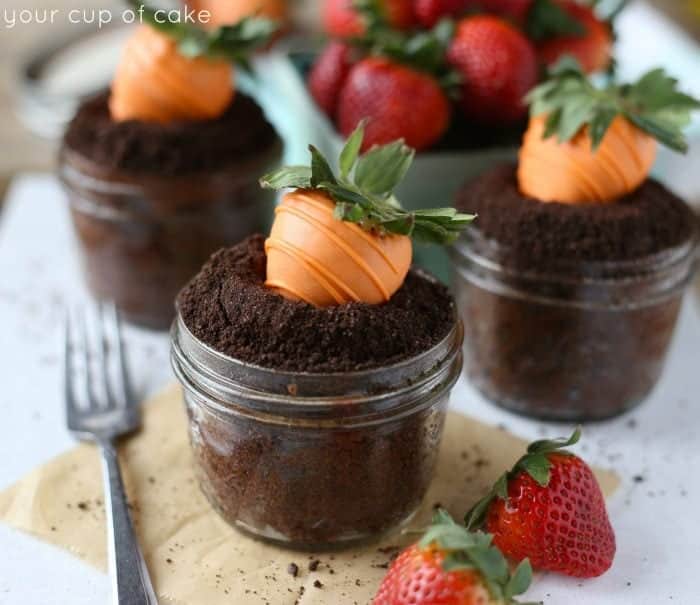 Adorable carrot strawberries make these cute garden cakes from your cup of cake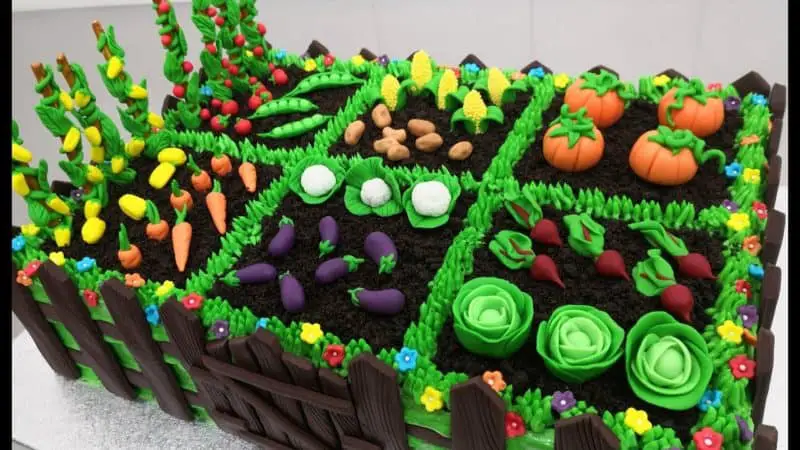 Watch this great YouTube video on how to make this cake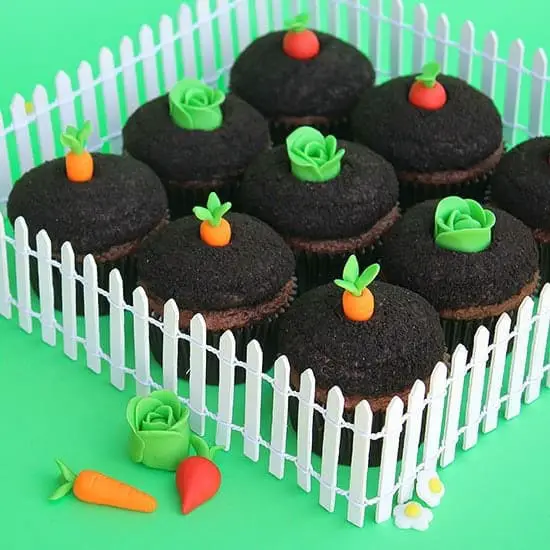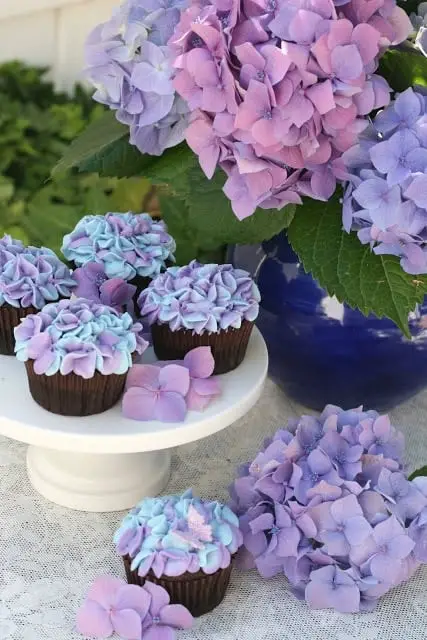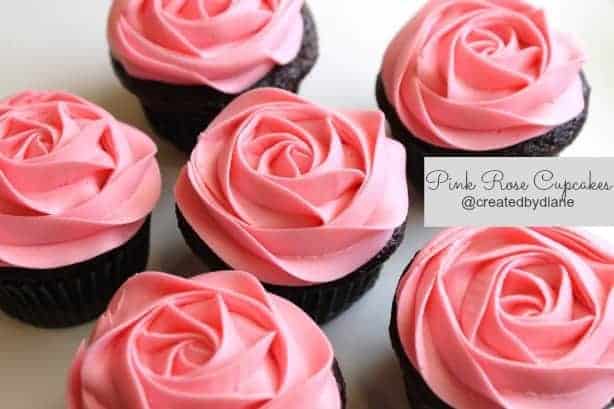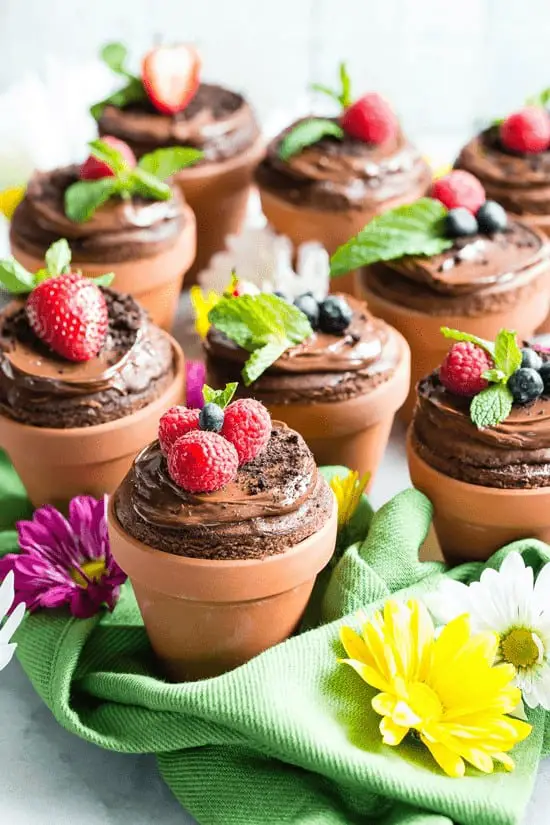 Flower pot cupcakes from BlogLovin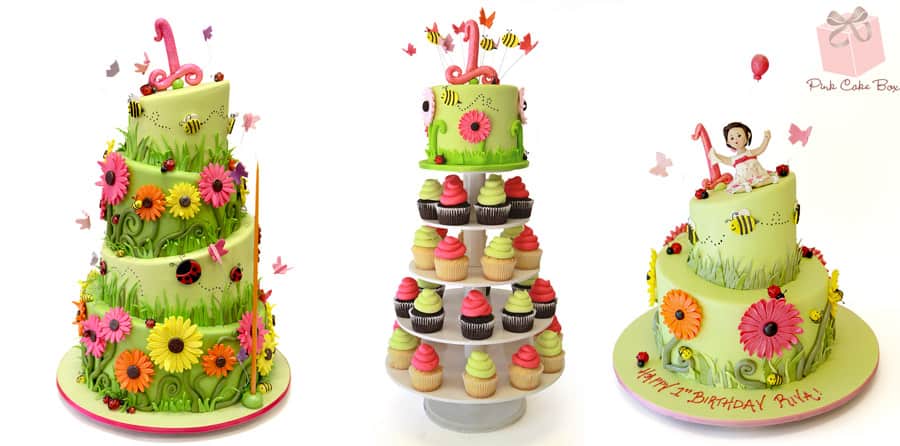 Flower Cakes from Pink Cake Box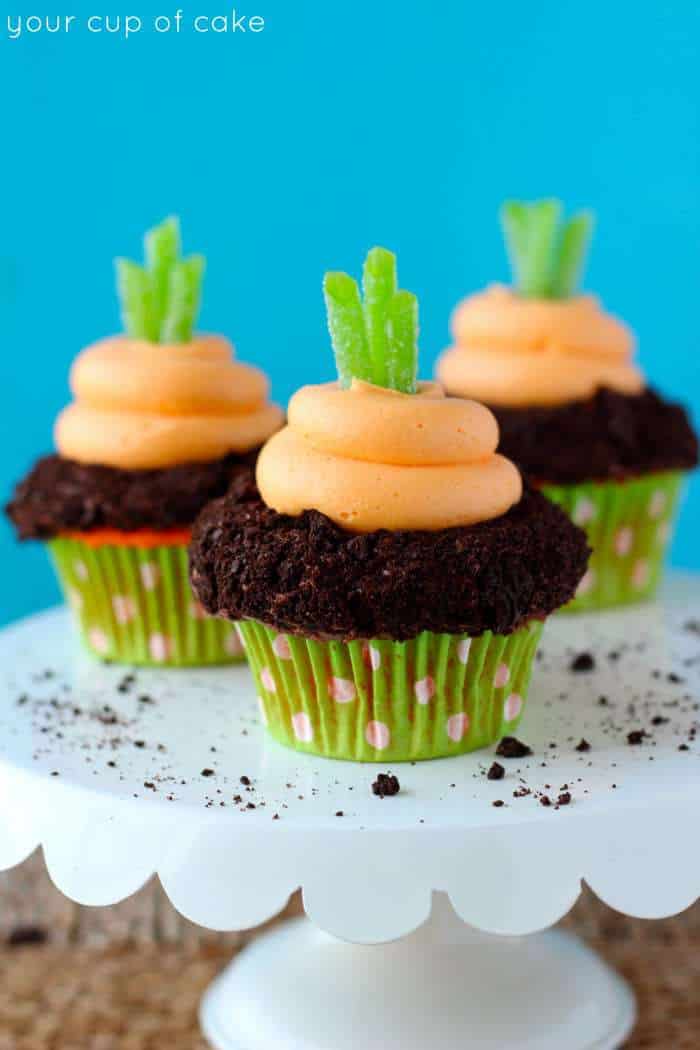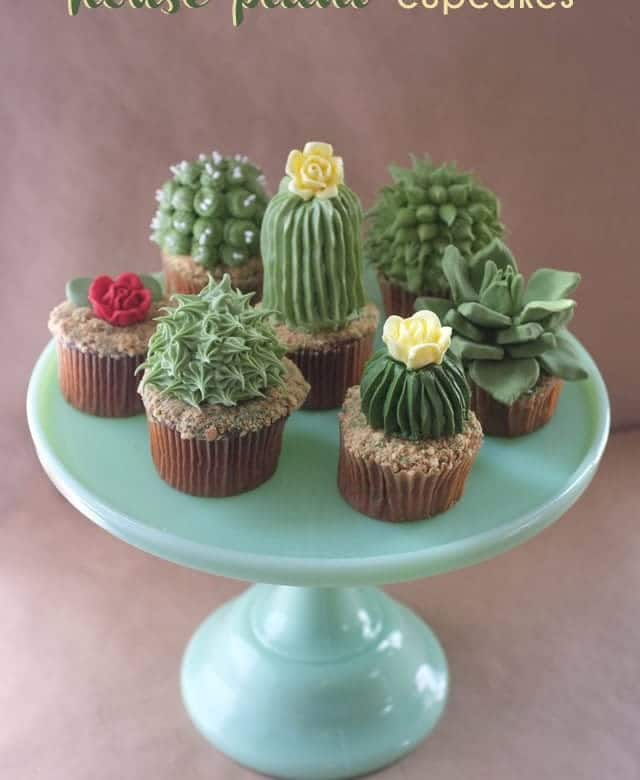 Tutorial for Succulent Cupcakes from HandiMania
Have you made a garden cake, flower cupcake, or other plant themed garden cake before?
Please share your recipe & tutorial in the comments 🙂