Family Food Garden may collect a share of sales or other compensation from the links on this page.
Enjoy this Dandelion Flower Recipe and make Dandelion Cookies!
This is a fun way to celebrate spring and kids will love participating in the making and eating of these tasty treats. Our family loves learning about more useful wild edible plants and dandelion flowers are plentiful in the spring. I love including our whole family in learning about useful edible flowers and herbs. As we homeschool and love great books and resources, adding herbalism into our kids education brings both wellness and happiness.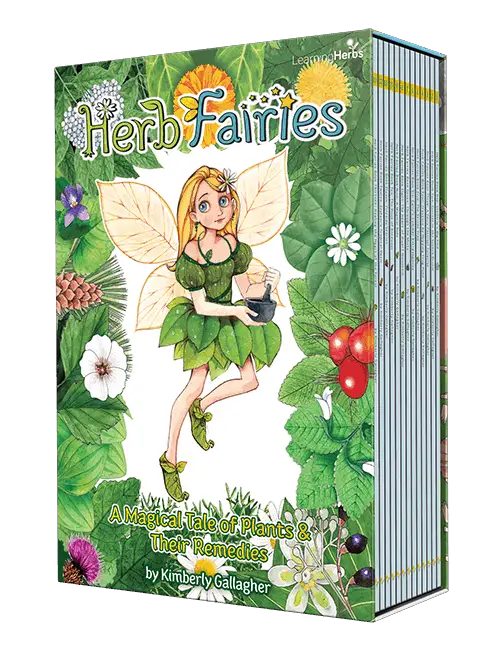 These books are perfect for teaching kids about herbs with stories about fairies.
Enjoy this recipe from Herb Fairies by LearningHerbs (reprinted with permission)
Preheat oven to 375°F. Melt butter on low heat. Set aside to cool slightly.

Remove all of the green stems and bracts from the dandelion flowers; set aside.

Mix together the dry ingredients in a medium bowl, set aside.

Mix the dandelion flowers into the honey and butter.

Add the eggs and vanilla and stir well.

Add the wet mixture to the dry mixture and stir well.

Place by the tablespoonful onto greased cookie sheets.

Bake for 12 minutes or until golden brown on the edges.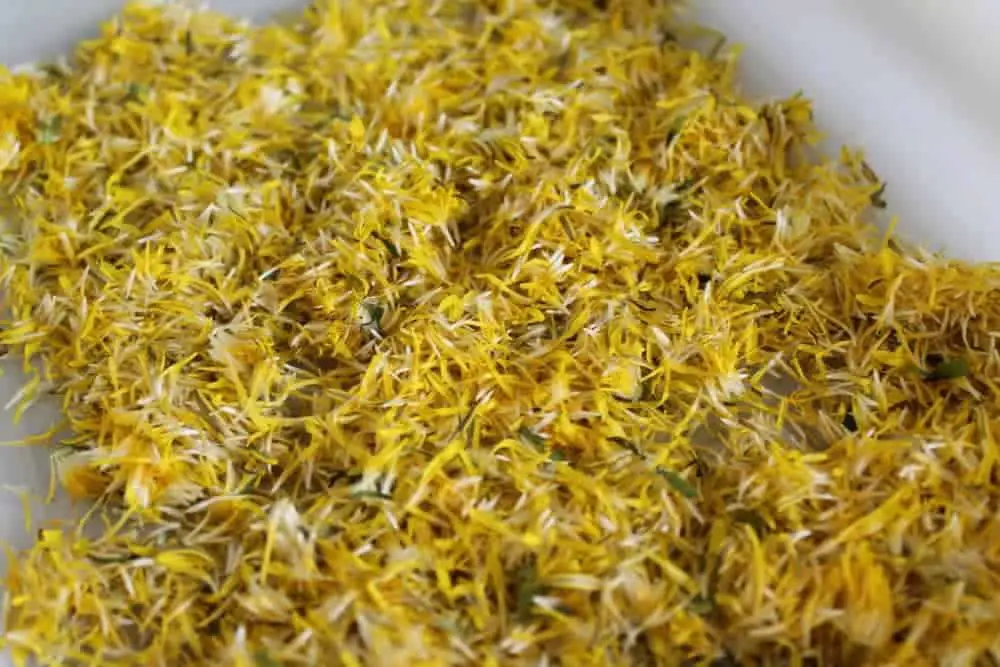 Have you checked out the Herb Fairies series?
Every spring they open up registration for kids and it's super fun!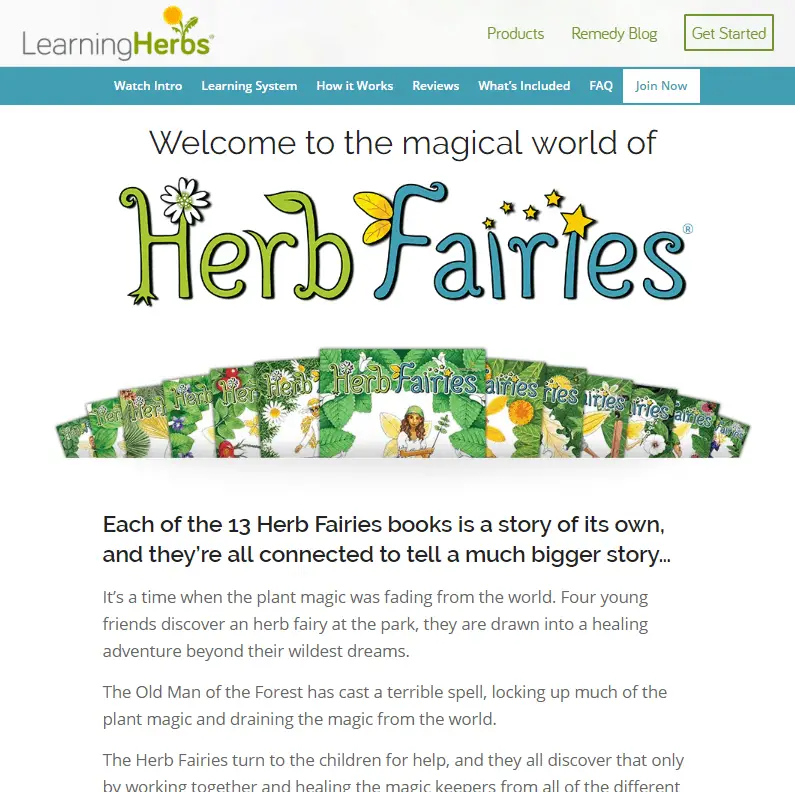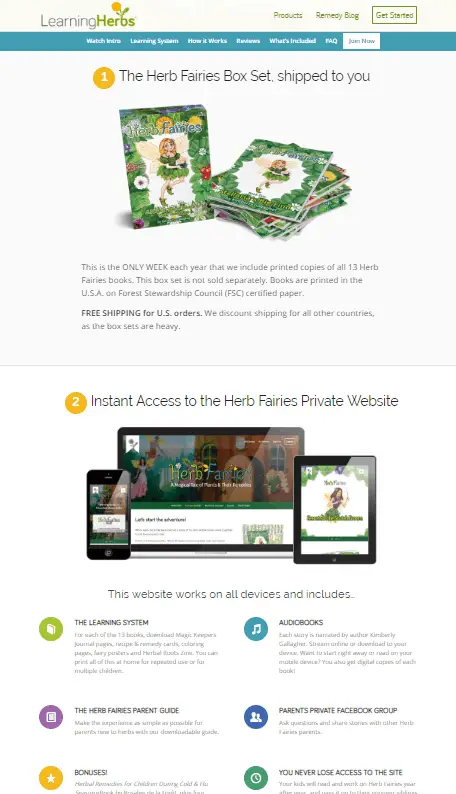 What's the secret to empowering your kids to use herbs?
You might think it's about the medicine, but it's really about the FUN you have creating herbal experiences together… as a family.
In this free webinar, Herb Fairies & Wildcraftcreator Kimberly Gallagher shares exactly how she and John created their family's herbal story.
What started with fun family adventures resulted in teenagers that feel empowered to use herbs for their everyday health.
Kimberly will share…
Fun recipes like Chickweed pesto, Violet salad, Chamomile fruit salad & Dandelion cookies
A Plantain poultice to help with summer owies
Rose hip honey for vitamin C
Delicious Lemon balm popsicles
Chai tea kids love
Elderberry syrup for colds & flu
REAL Marshmallow root marshmallows!
Kimberly will give you a beautiful PDF of all the recipes she covers, and also do an herbal Q&A after the class.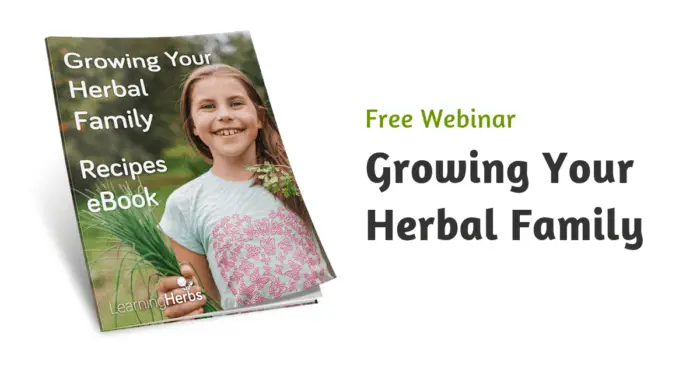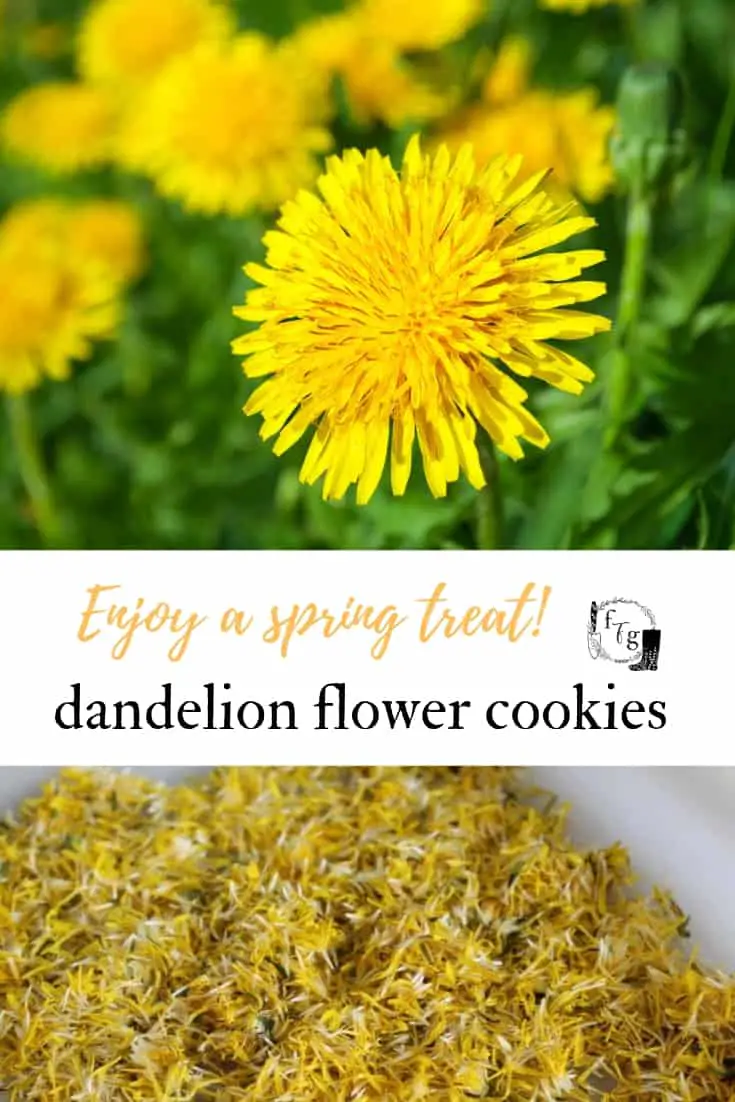 My name is Isis Loran, creator of the Family Food Garden. I've been gardening for over 10 years now and push the limits of our zone 5 climates. I love growing heirlooms & experimenting with hundreds of varieties, season extending, crunchy homesteading and permaculture.