Lilac flowers are edible flowers abundant in the springtime. After we planted a lilac hedge, I was looking for ways to use up these pretty flowers other than having them at our table. You can use lilacs as an ingredient in many kitchen recipes, as well as home body care products.
Beautiful & Seasonal Lilac Flower Recipes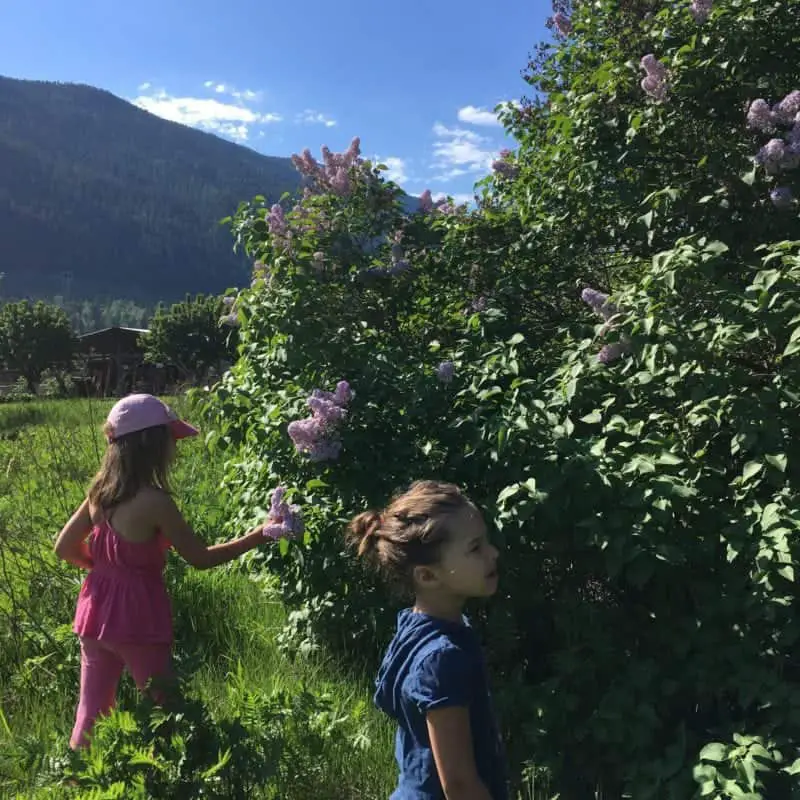 Tips for harvesting lilac flowers
You can harvest any color, but the purple have the most vibrant color
Make sure your lilac flowers haven't been sprayed
Pick in the early morning with cooler temperatures, rather than the heat of the day
Wash and dry your flowers before use
Handle them gently
This post shares recipes for culinary lilac recipes and even lilac wine!
10 Great Lilac Flower Recipes & Uses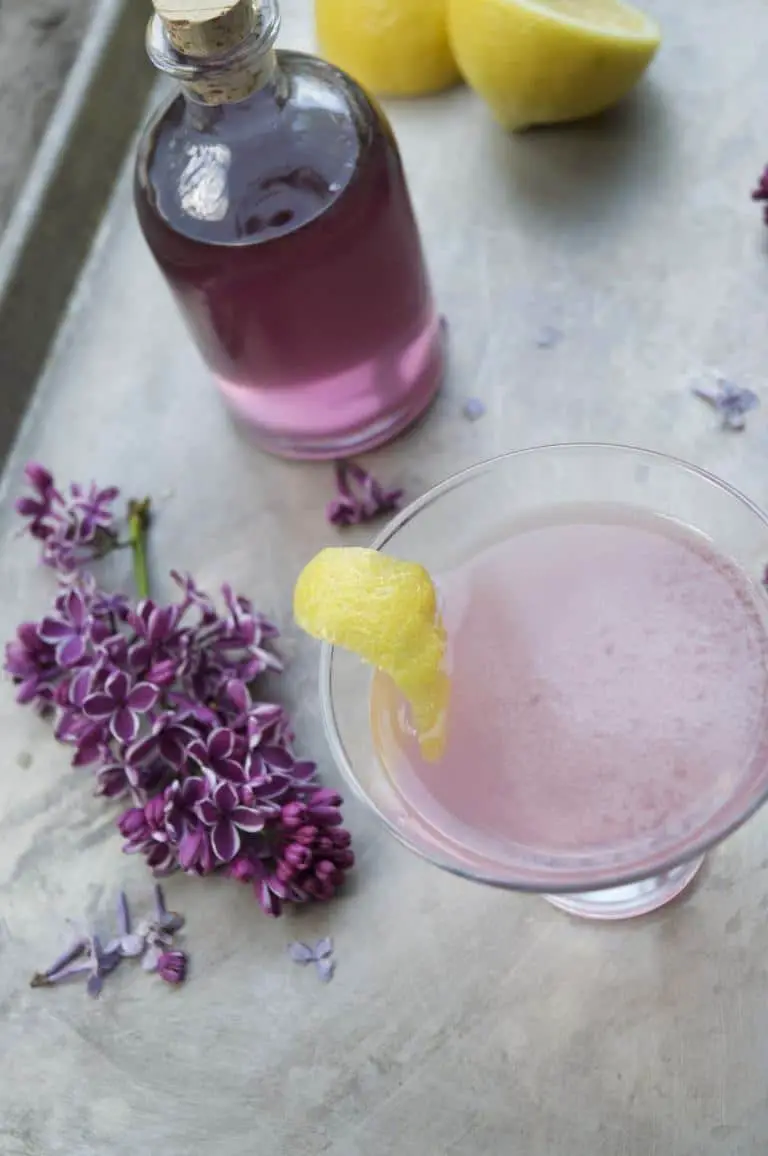 I love this drink & lilac syrup recipe from Holly & Flora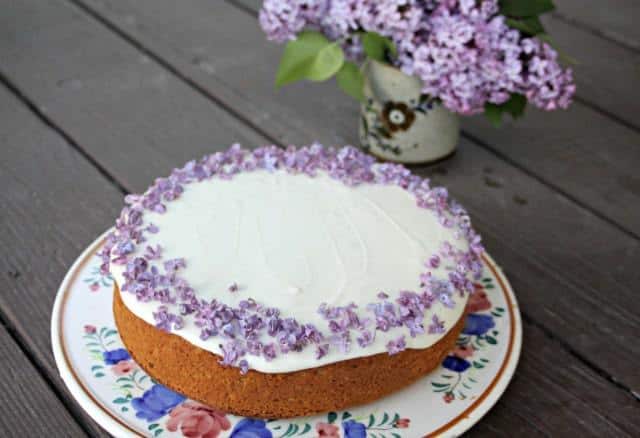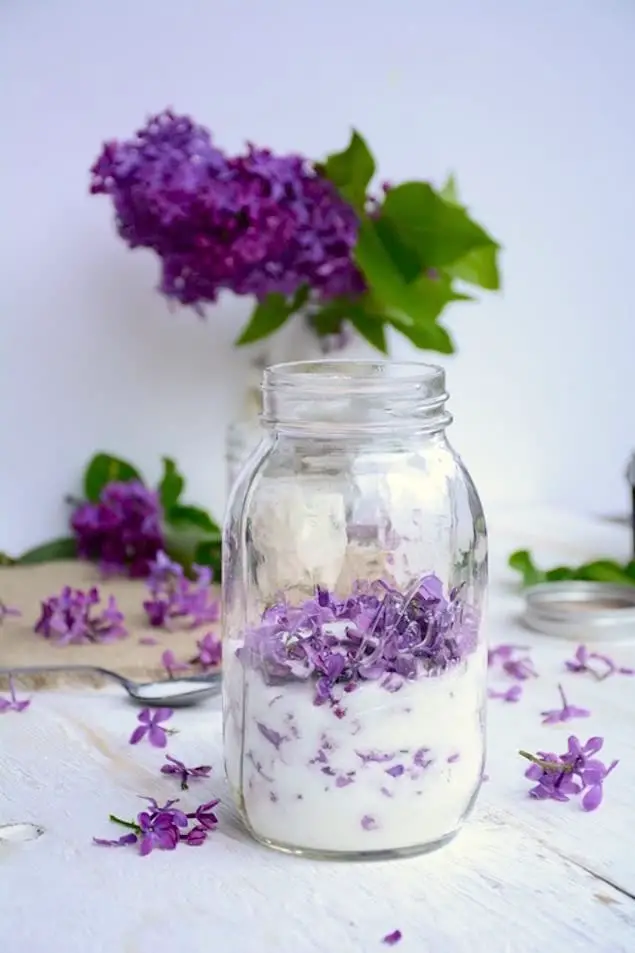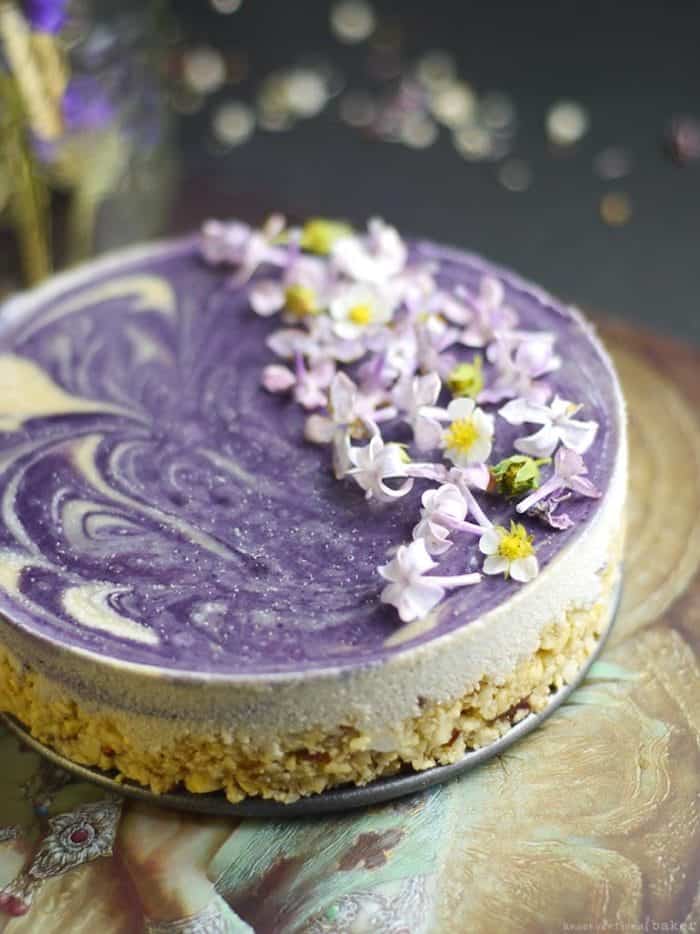 Beautiful lilac flower cheesecake from the Unconventional Baker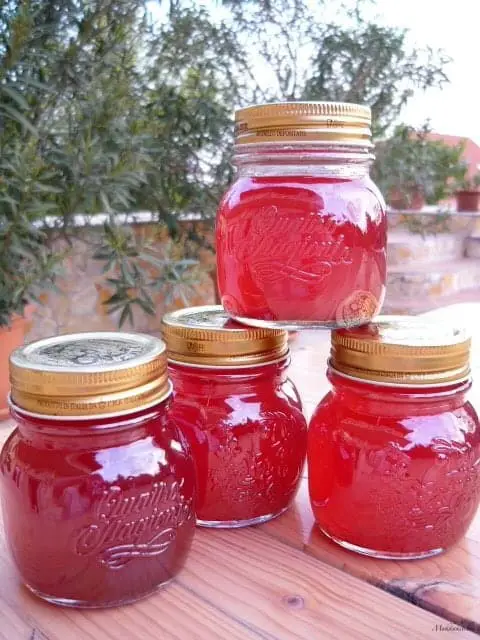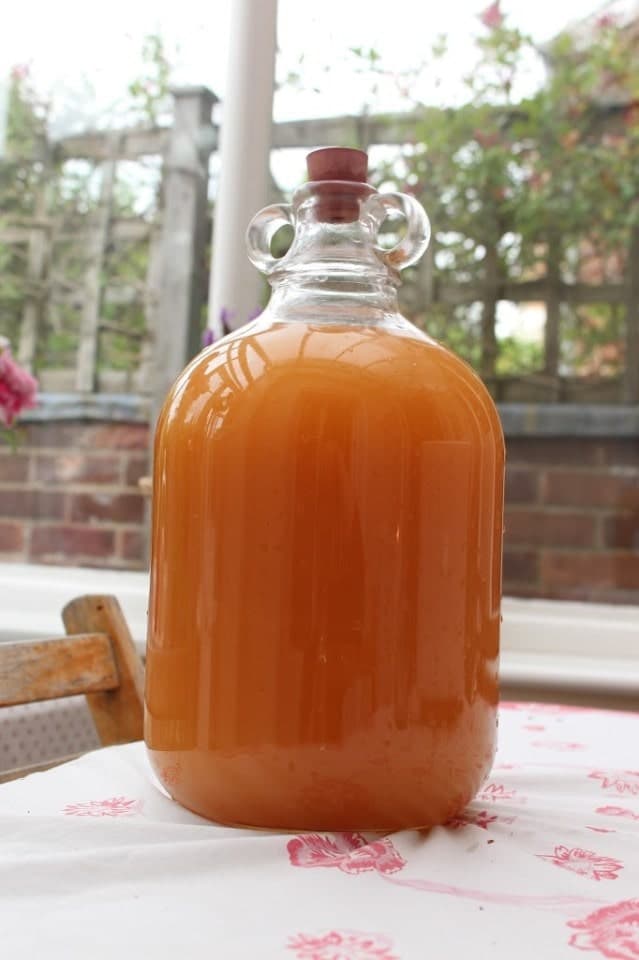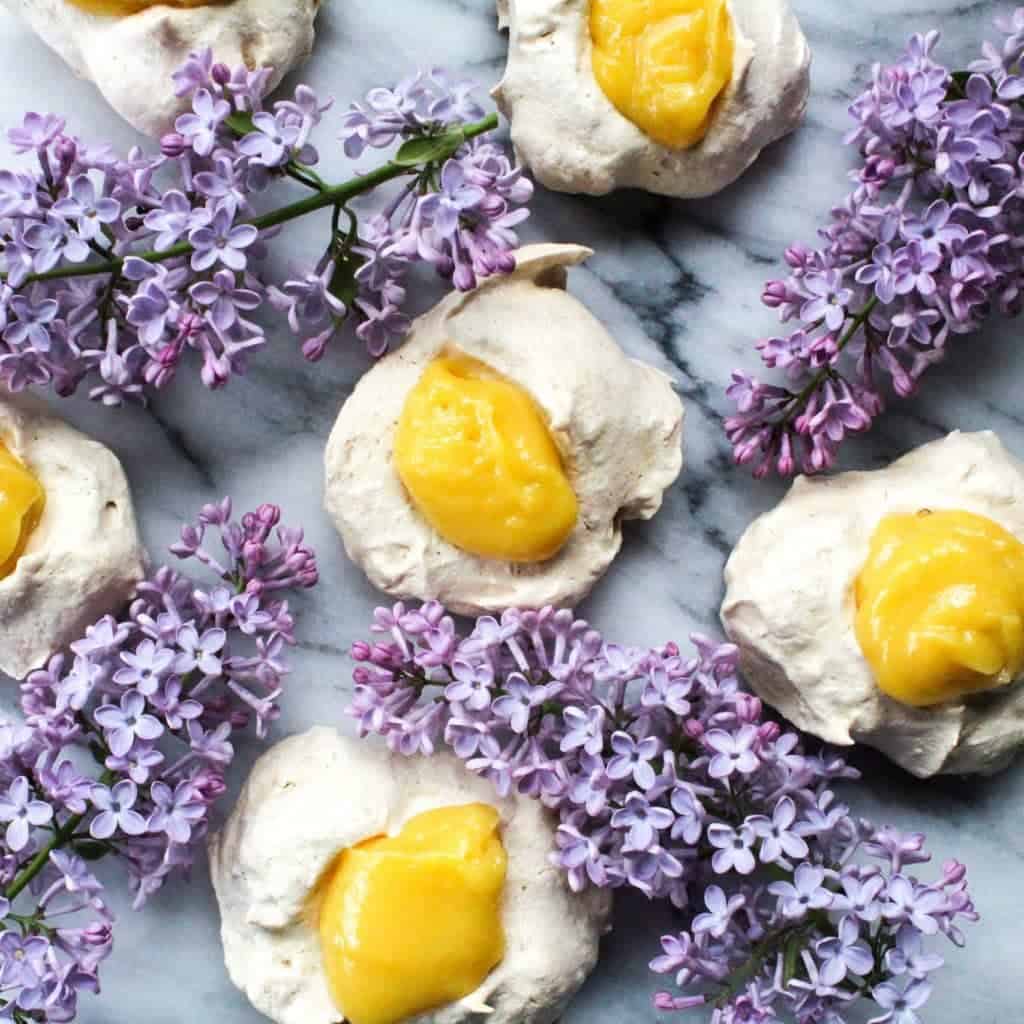 Meringues with Lilac & Lemon Curd from Nitty Gritty Life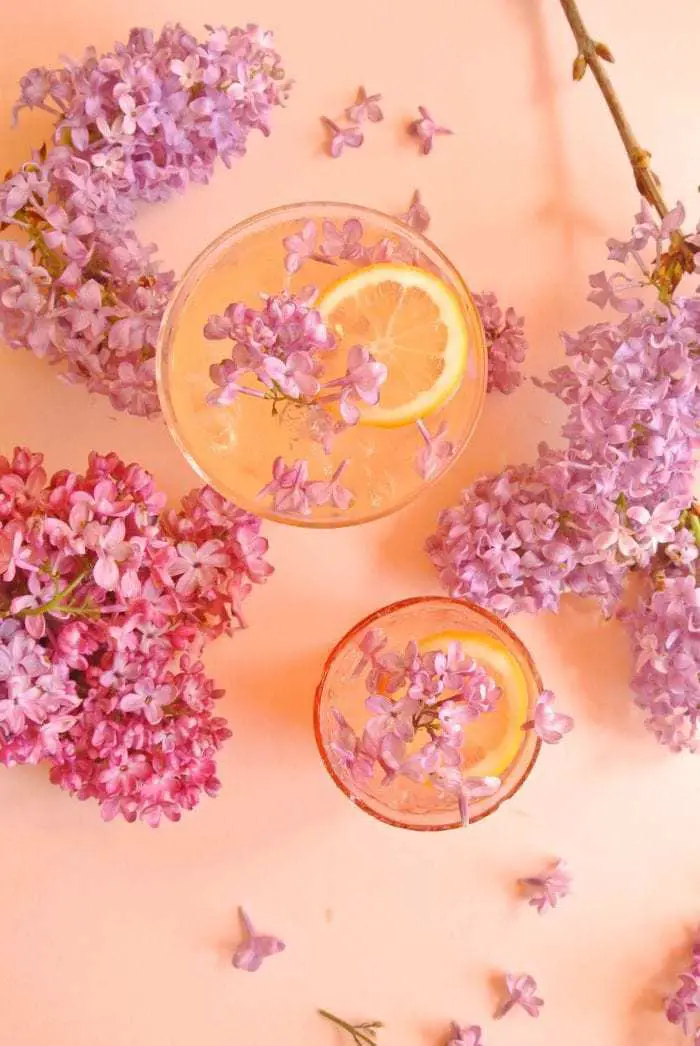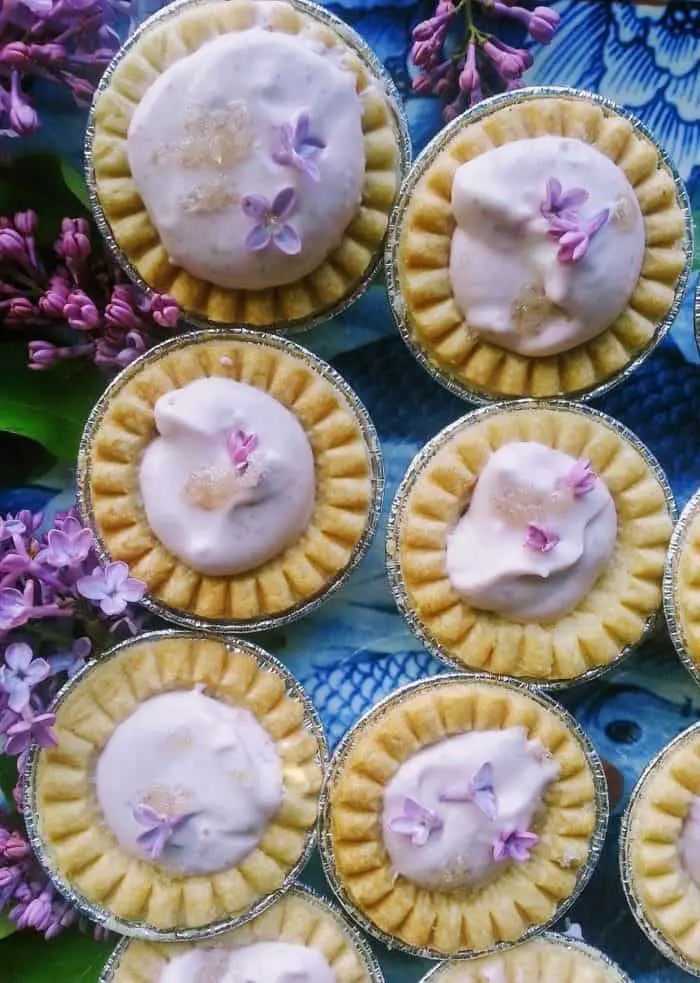 Yummy Lilac custard tarts from Gather Victoria
Another Creamy lilac dessert from Gather Victoria
What is your favorite way to use lilacs?