Family Food Garden may collect a share of sales or other compensation from the links on this page.
The cold shift of fall in the air just begs for cozy & warmth.
Fall is by far my favorite season! Autumn hot drinks, flannel, fires, yummy spiced desserts, socks, pumpkins and crunchy leaves at your feet.
That's why when I was browsing Pinterest this week I knew I wanted to share with you all the ideas I couldn't wait to try!
From yummy pumpkin spiced recipes, outdoor smore bar, harry potter recipes, adult spiked drinks, outdoor big gatherings, homemade pies and fun fall decorations, there's something seasonal here for everyone!
Be sure to check out my round up of '80+ sweet & savory pumpkin and winter squash recipes' too!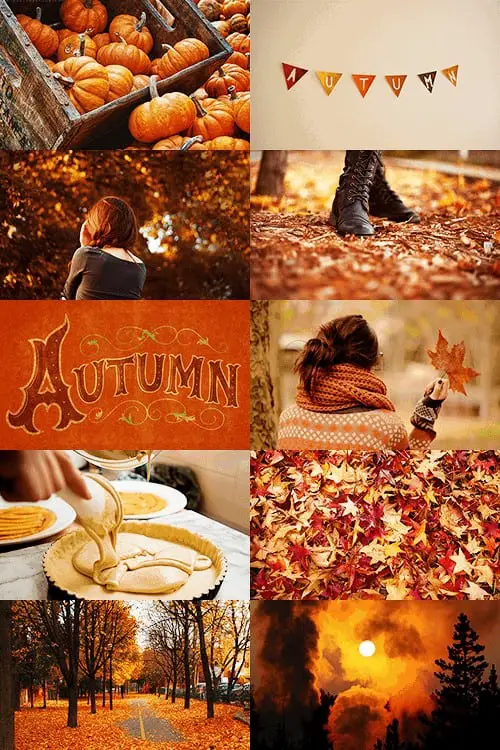 Here are 100+ Ideas for a Cozy Fall: Autumn Recipes, Drinks, Decor & More


Adorable Apple dipping ideas from CraftBerry Bush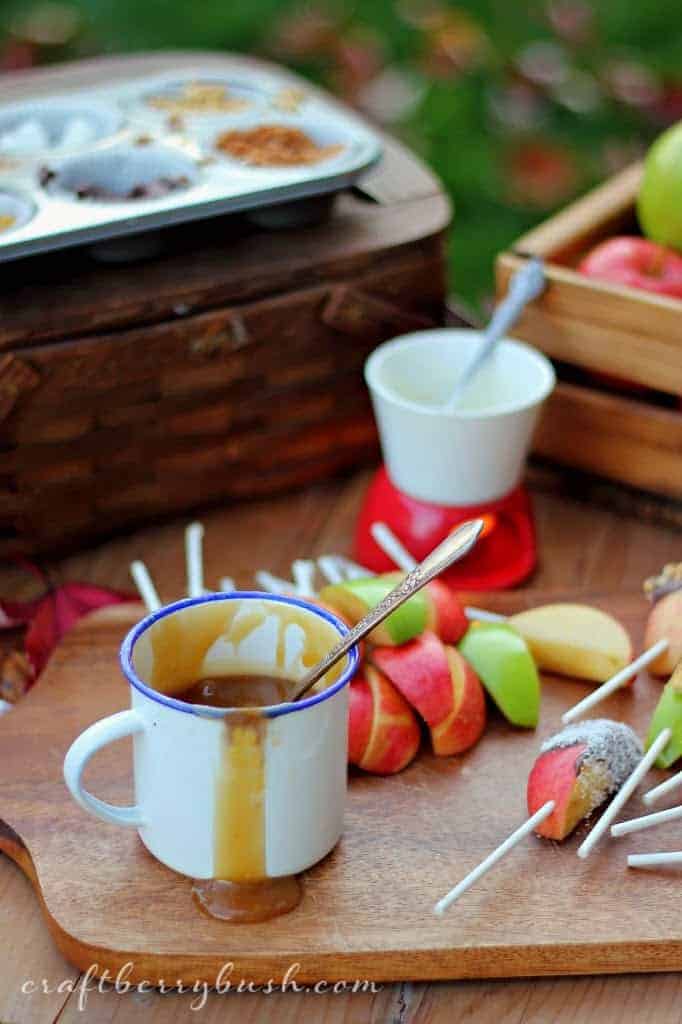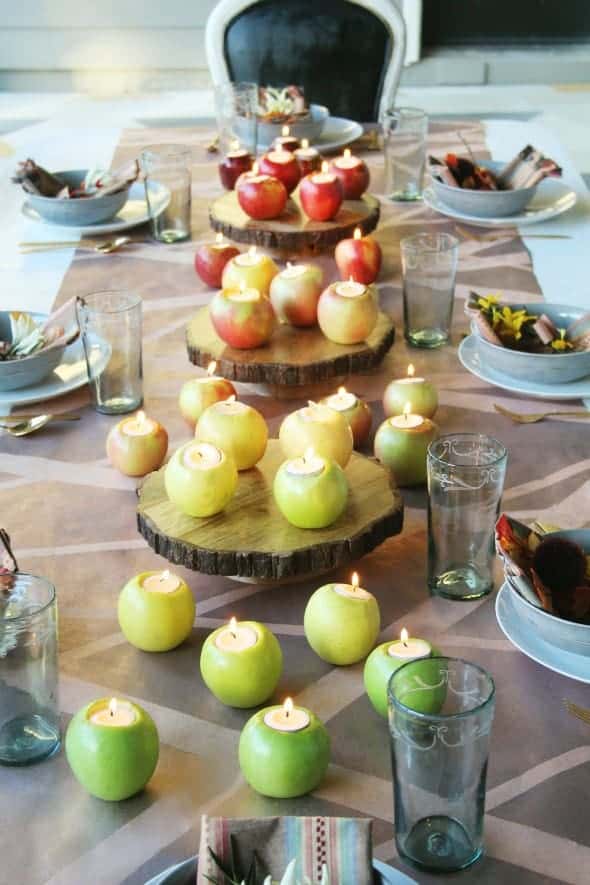 Apple Rose Tart with Maple Custard from Baking a Moment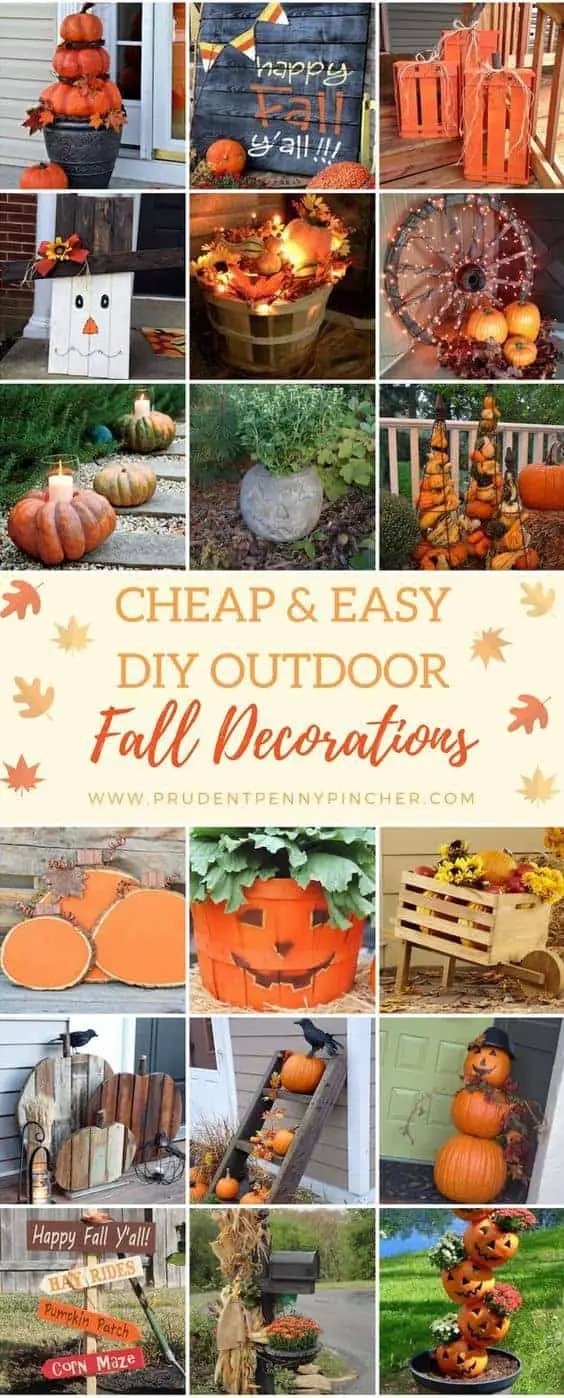 Mulled Apple Cider Recipe from Jamie Oliver
Apple Spice Marshmallow Recipe from Bakerita


Hot Chocolate Ideas from She Knows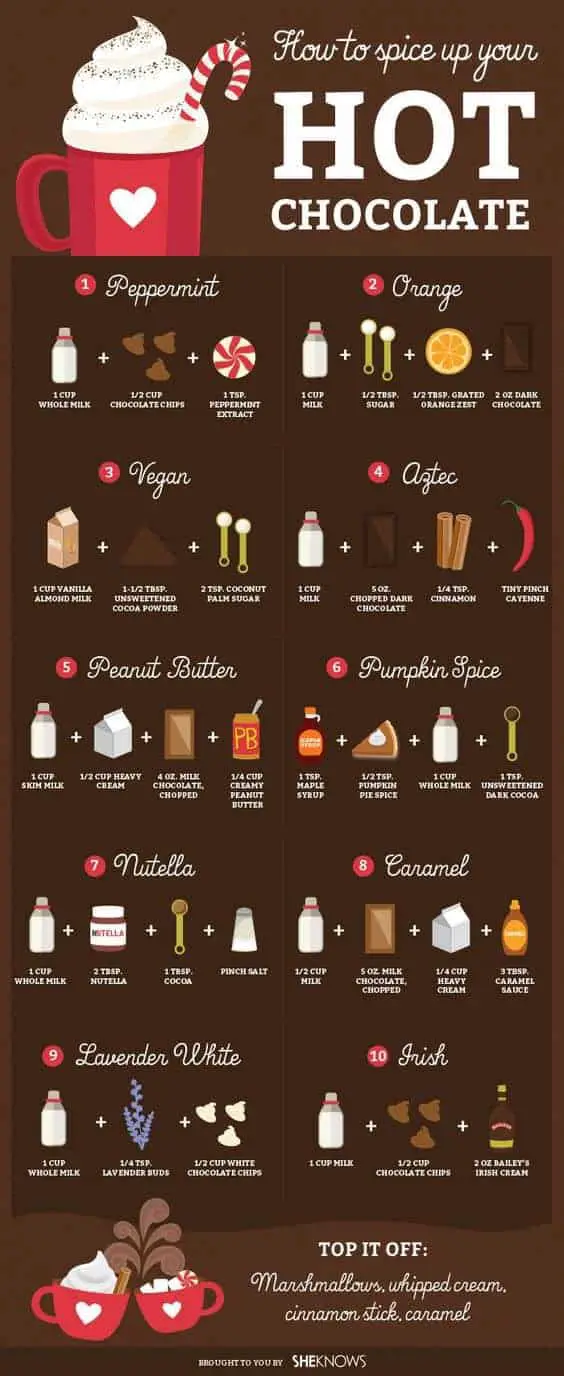 Pumpkin Spice Latte Cake from Live for Cake

Brie & Cheddar Apple Beer Soup with Cinnamon Pecan Topping from Half Baked Harvest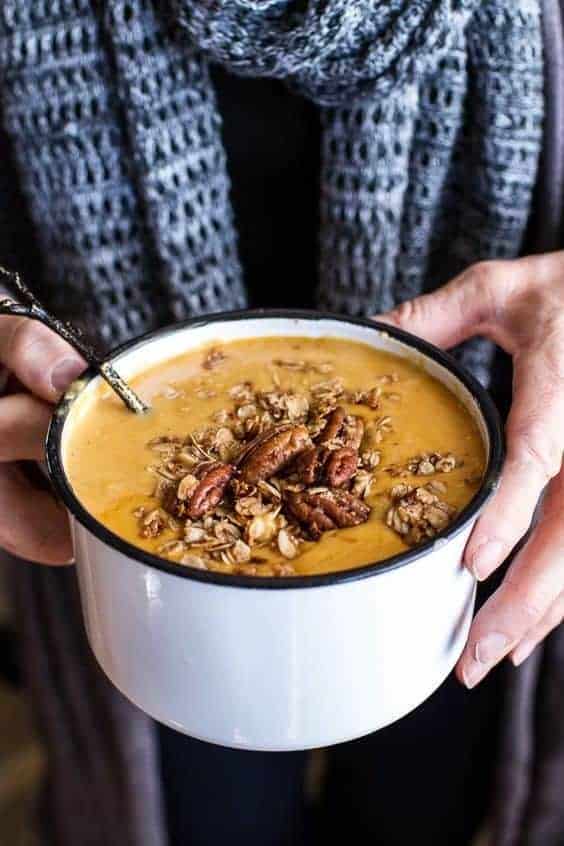 How to Host Thanksgiving Outside from Domino

Fall Essential Oil Diffuser Blends from Family Food Garden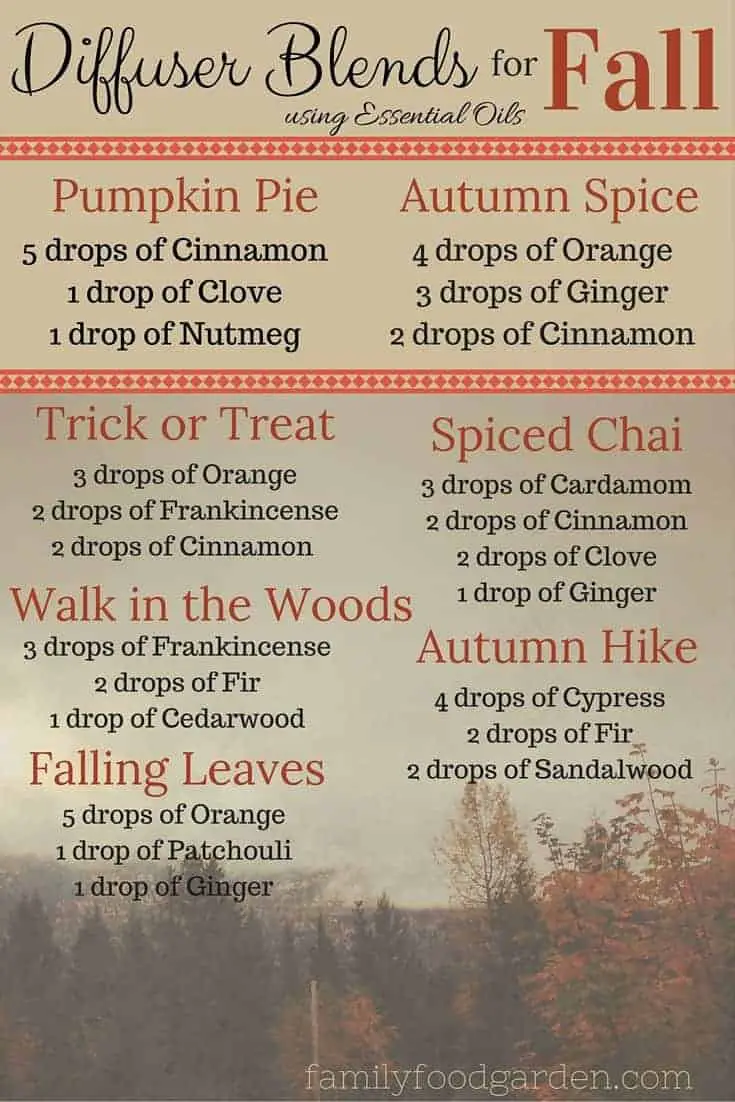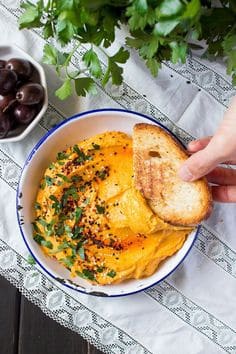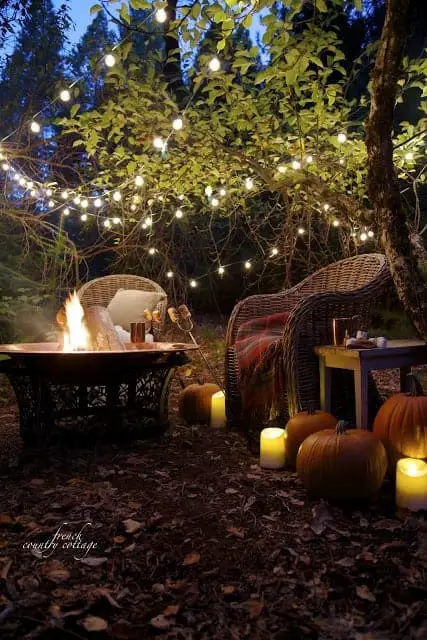 Crunchy Maple Toffee Apples from WaitRose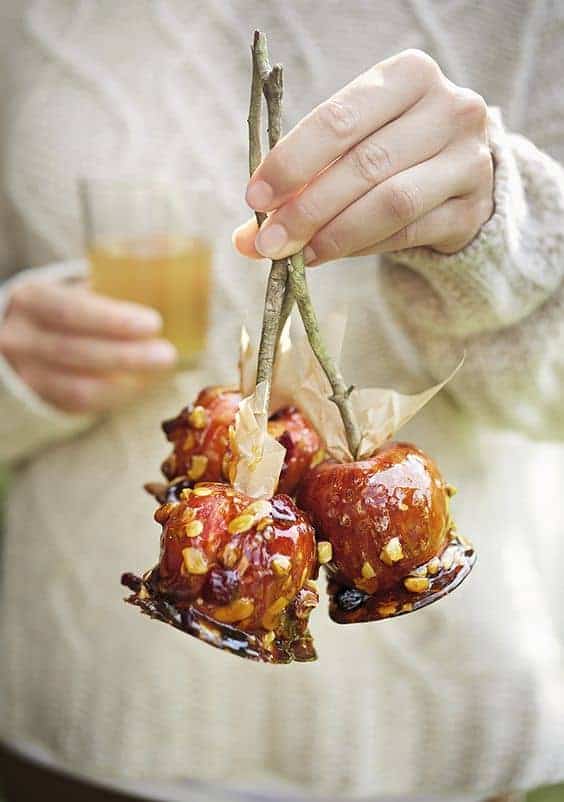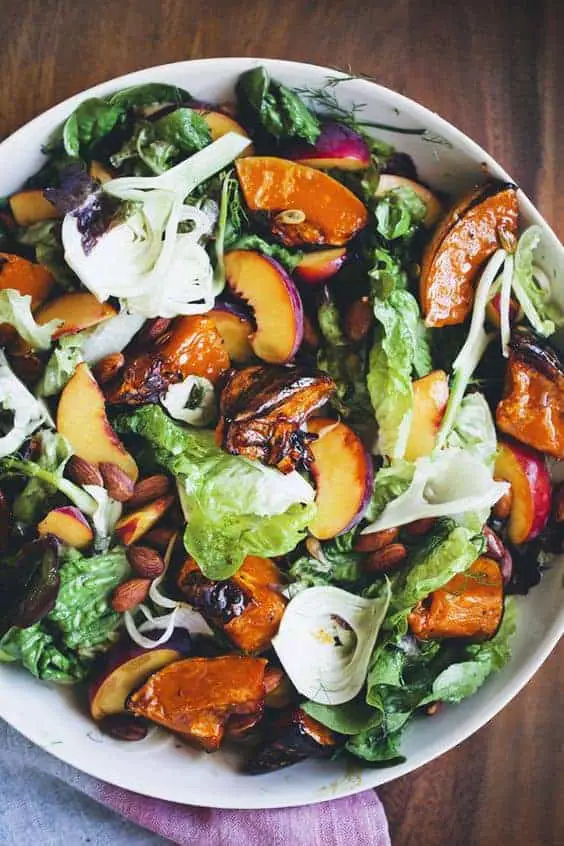 Chocolate Halloween Cupcakes from Just a Taste
Apple Fries with Vanilla Cream from the VegLife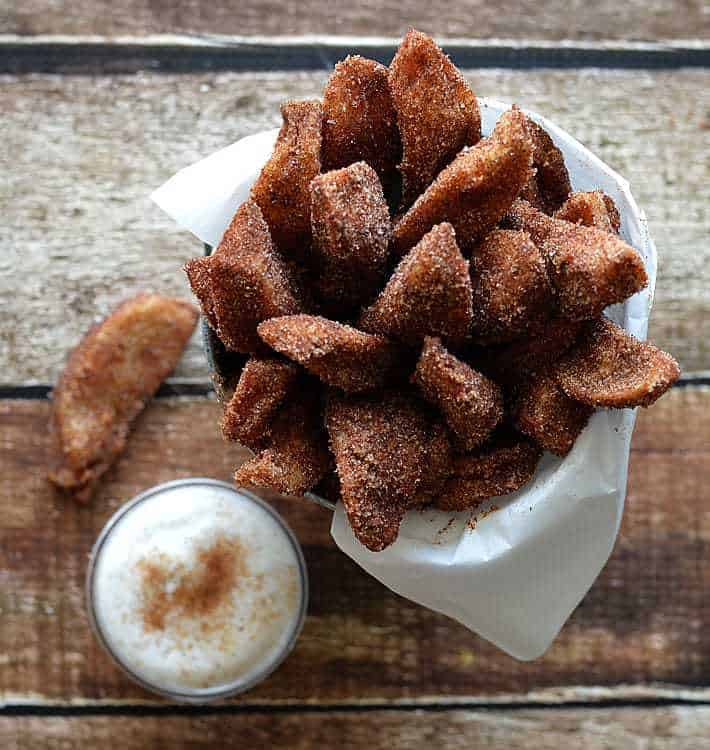 French Baked Brie with Figs & Walnuts from the Mediterranean Dish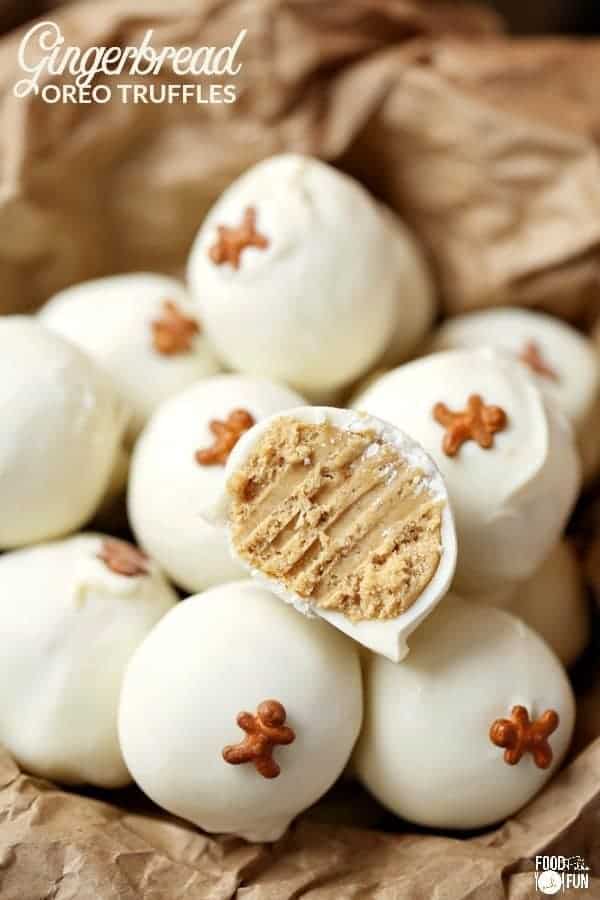 Harry Potter Pumpkin Pasties from Bijoux & Bits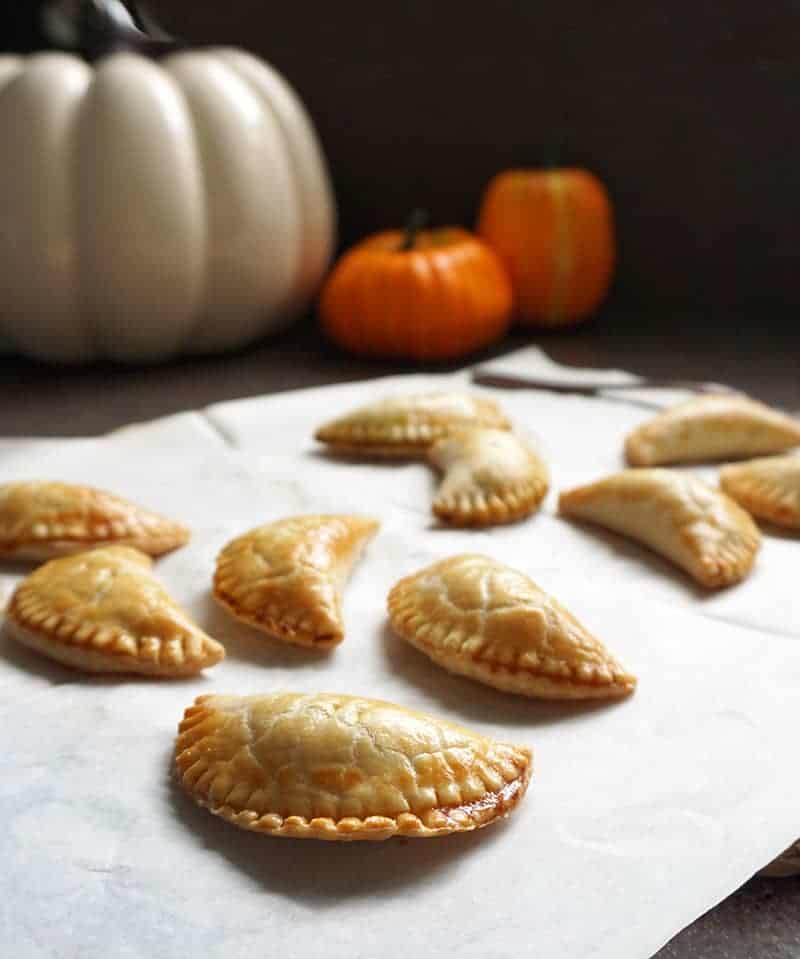 Harry Potter Cocktails from Buzzfeed

I hope you enjoyed this round up and keep an eye on my Fall Pinterest Board as I'll be adding ideas all the time!
My name is Isis Loran, creator of the Family Food Garden. I've been gardening for over 10 years now and push the limits of our zone 5 climates. I love growing heirlooms & experimenting with hundreds of varieties, season extending, crunchy homesteading and permaculture.