Fresh cherry are so tasty.
I still remember the first year we tried homesteading because there was a large 30-foot cherry tree. That summer was the first time we harvested and enjoyed fresh cherries, and we preserved them whole.
The leftover canning cherry flavored juice was divine and we enjoyed it warm with a splash of rum. I still remember having no idea how to hand pit cherries. Healthy Nibbles shows you how to pit without a cherry pitter.


Fresh Cherry Dessert Recipes
Here are some recipes to enjoy that aren't cherry pie. It's not that cherry pie isn't absolutely delicious (because it is!) it's that there are many other great cherry recipes to enjoy.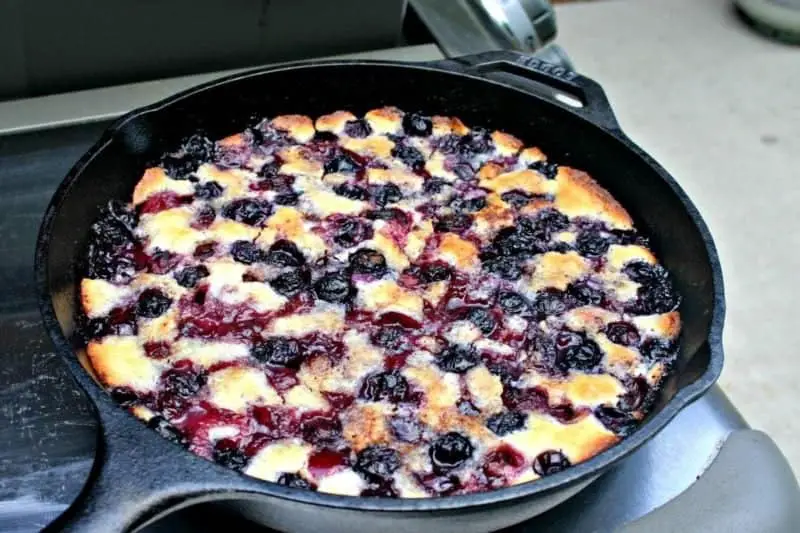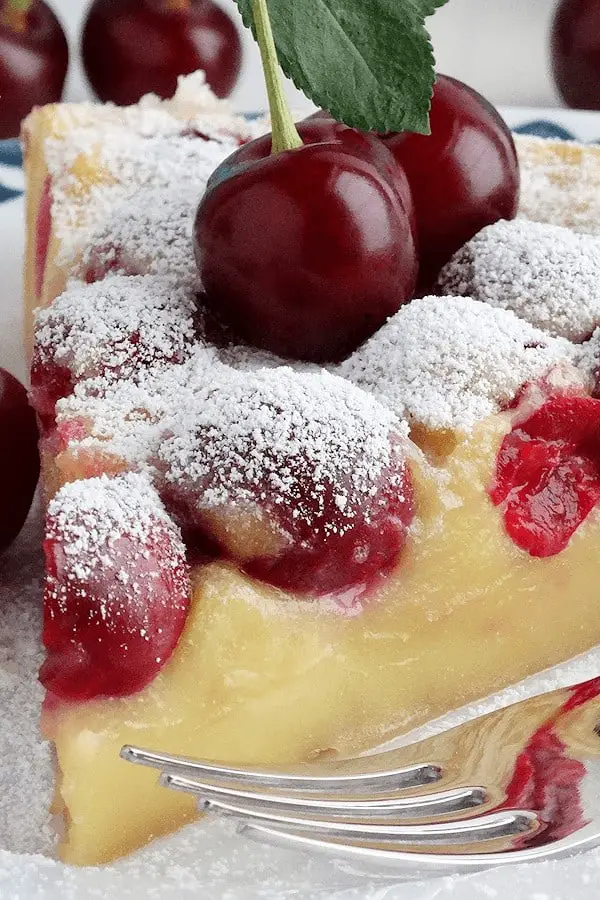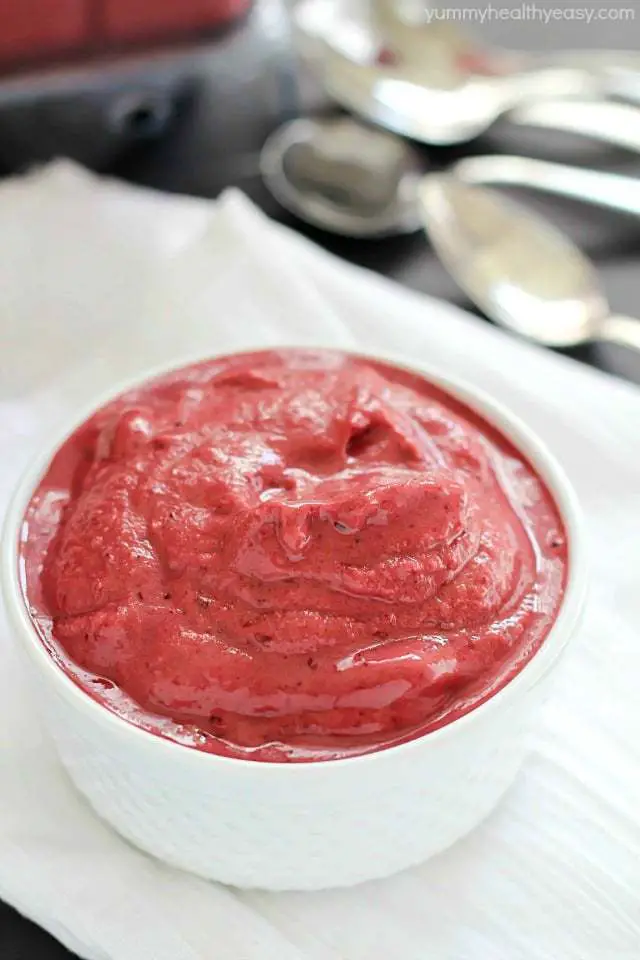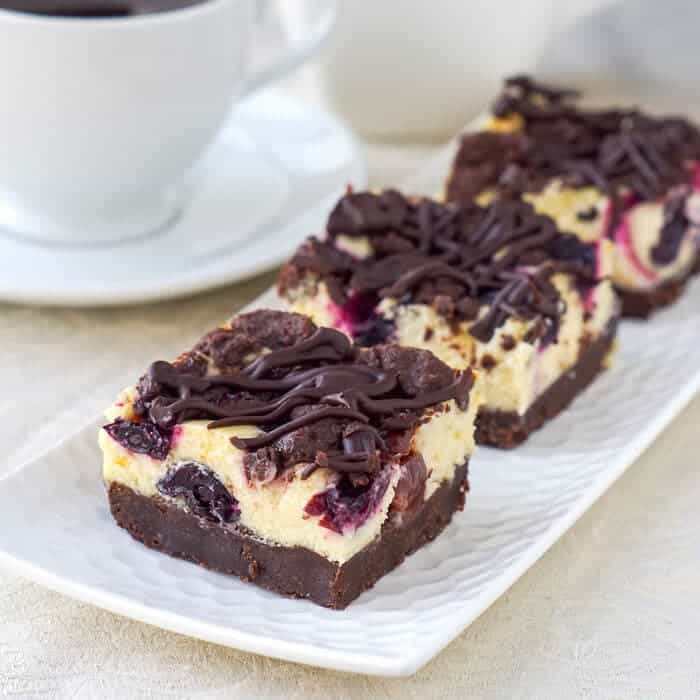 Chocolate Cherry Cheesecake Bars from Rock Recipes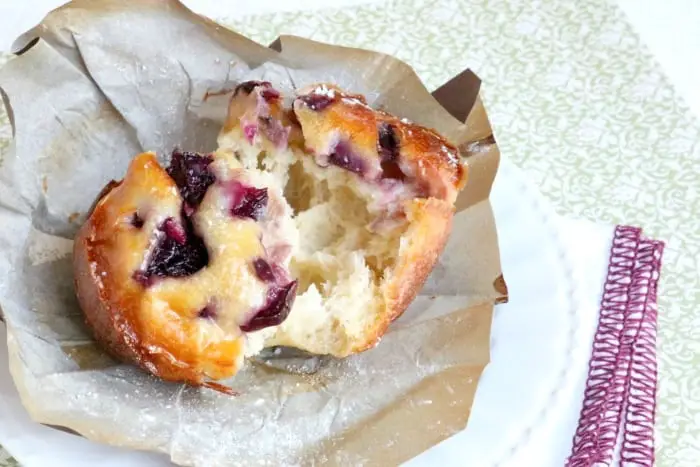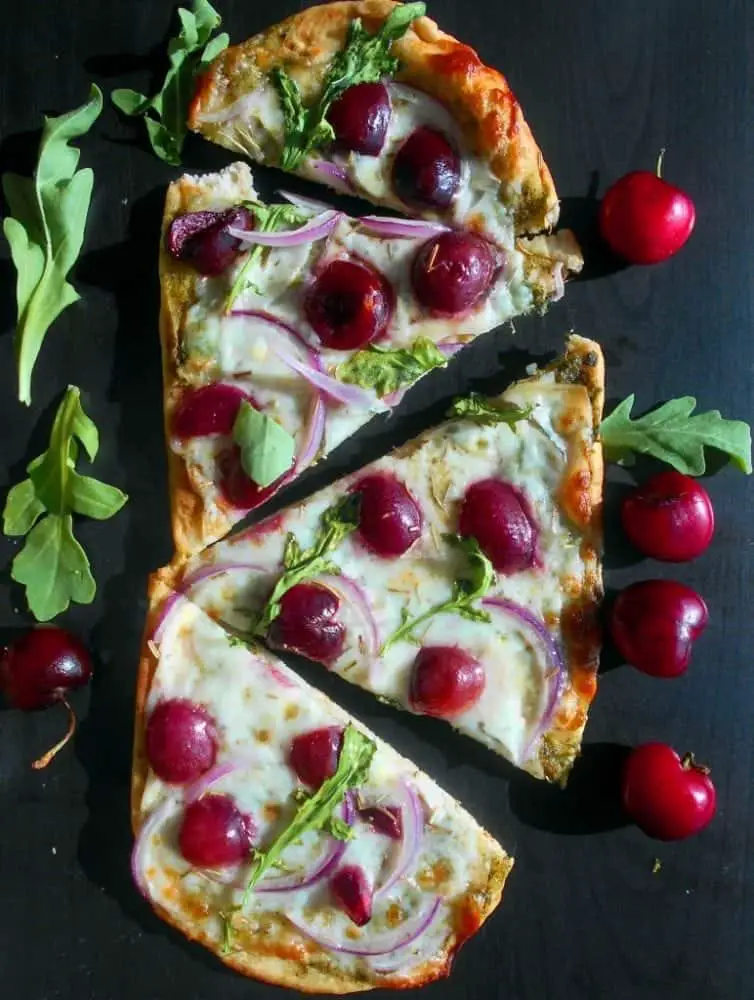 Flatbread with cherries and arugula from Healing Tomato
Do you have a favorite cherry recipe?