Family Food Garden may collect a share of sales or other compensation from the links on this page.
Fresh cherry recipes are so tasty
I still remember the first year we tried homesteading because there was a large 30 foot cherry tree. That summer was the first time we harvested and enjoyed fresh cherries, and we preserved them whole. The left over canning cherry flavored juice was divine and we enjoyed it warm with a splash of rum. I still remember having no idea how to hand pit cherries. Healthy Nibbles shows you how to pit without a cherry pitter.


When is cherry season?
Early summer is when cherries are usually ripe and plentiful, although it depends on your climate. For our zone 5, that's June and July. For others, it might be May. There are different types of cherries too. Certain ones are sour which tend to need that sweetener balance. Other sweeter cherries taste wonderful fresh.
Although you can enjoy fresh sweet cherries raw, it's also nice to make cherry recipes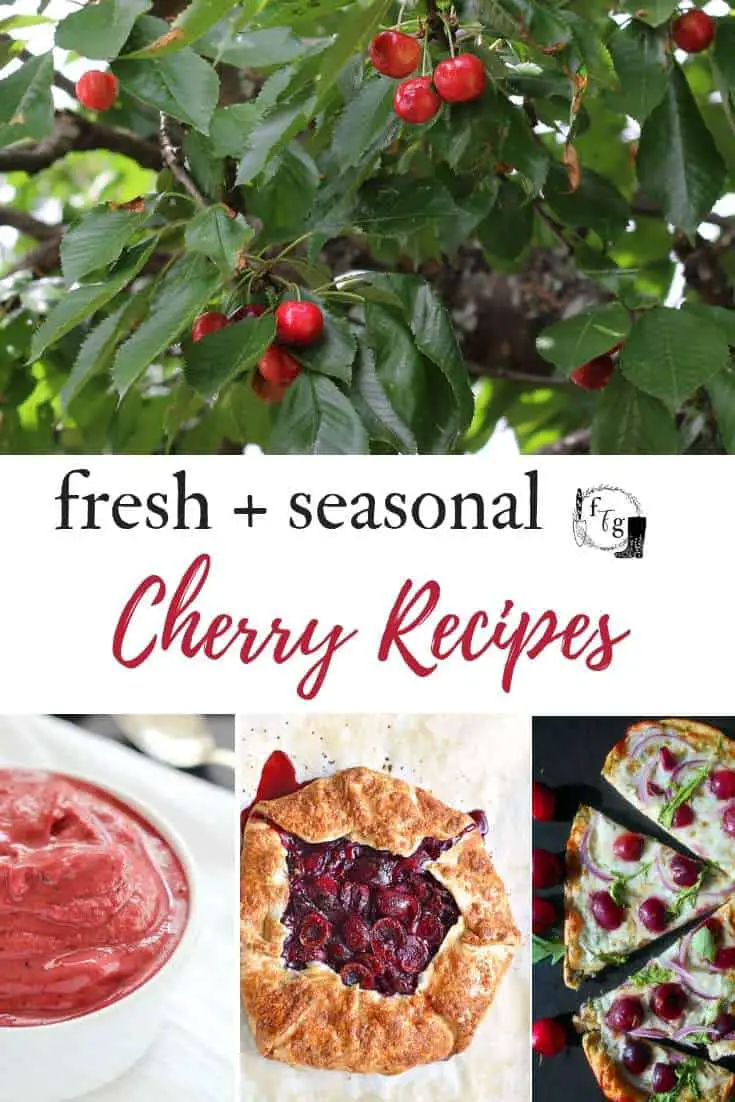 Lovely recipes using fresh cherries
Here are some recipes to enjoy that aren't cherry pie. It's not that cherry pie isn't absolutely delicious (because it is!) it's that there are many other great cherry recipes to enjoy.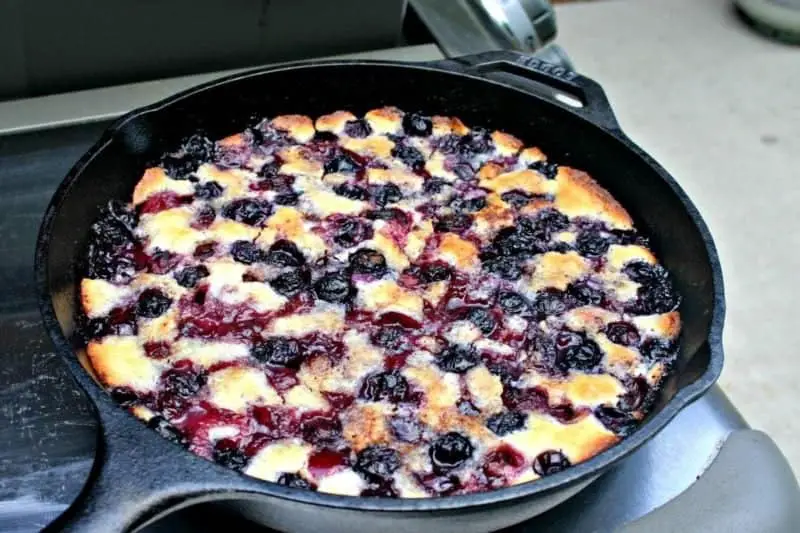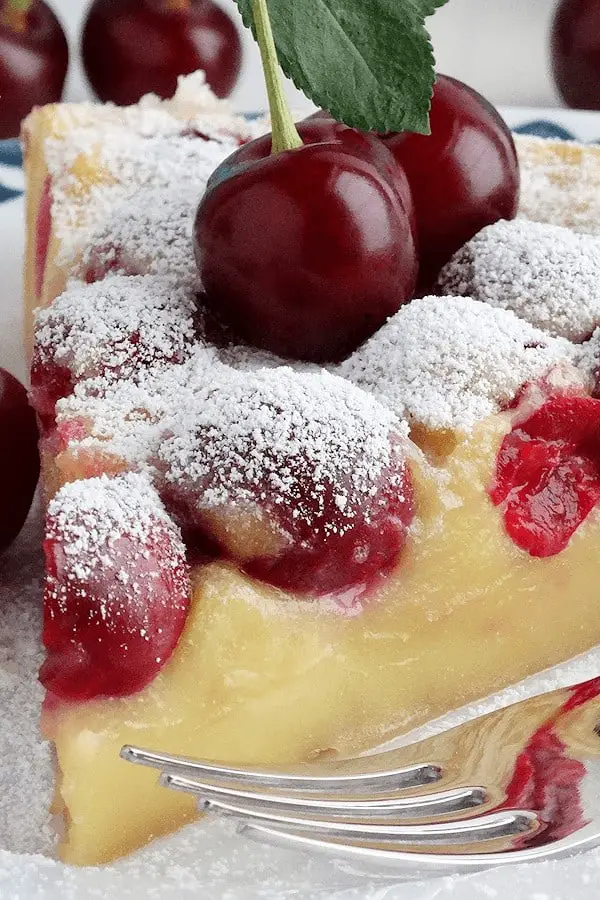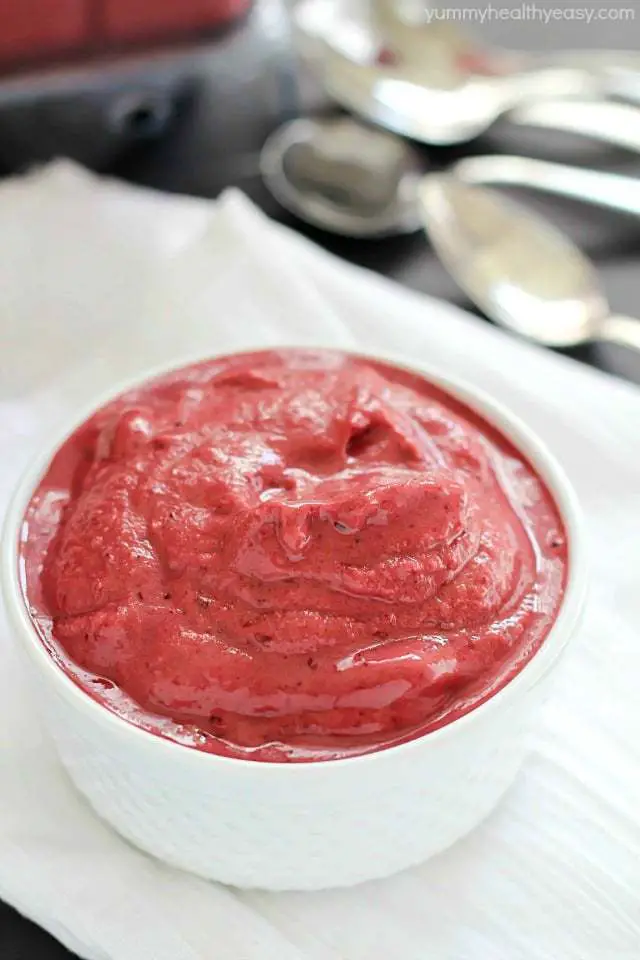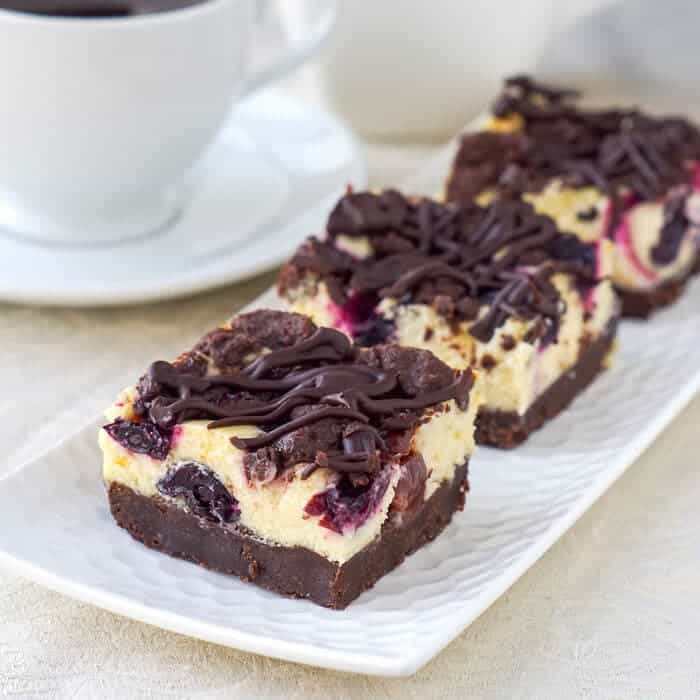 Chocolate Cherry Cheesecake Bars from Rock Recipes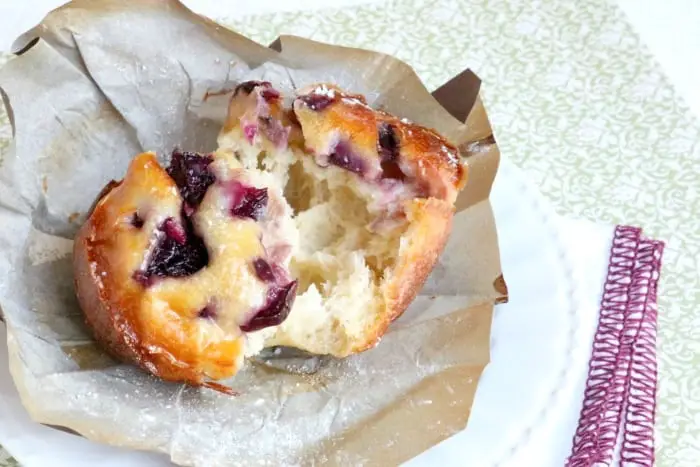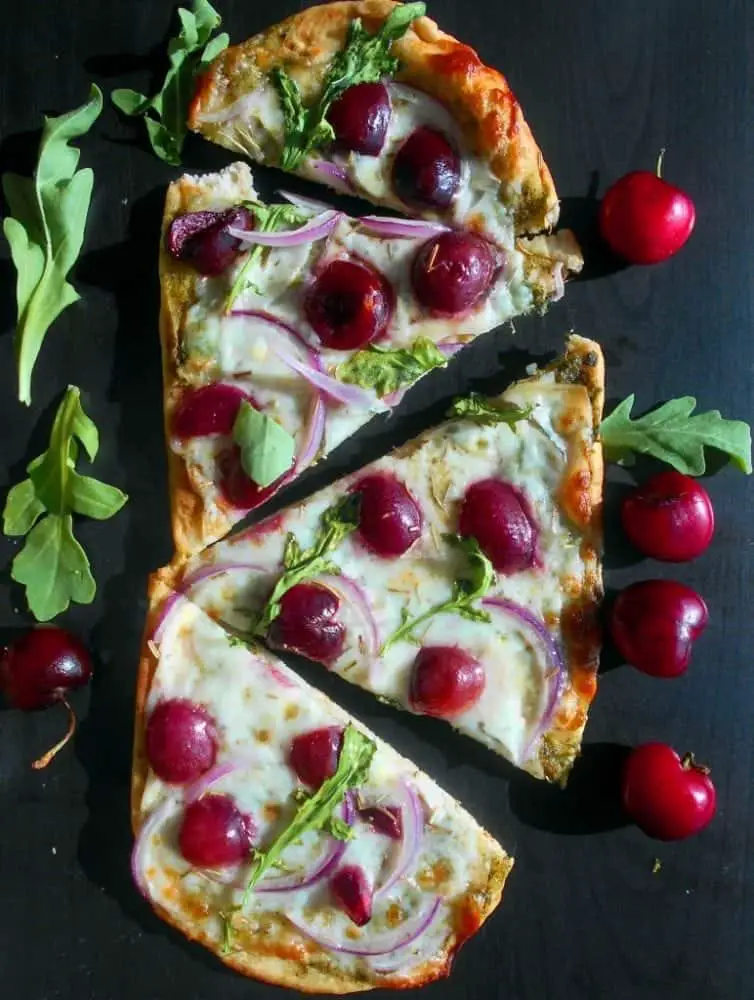 Flatbread with cherries and arugula from Healing Tomato
Do you have a favorite cherry recipe?
My name is Isis Loran, creator of the Family Food Garden. I've been gardening for over 10 years now and push the limits of our zone 5 climates. I love growing heirlooms & experimenting with hundreds of varieties, season extending, crunchy homesteading and permaculture.