Fighting against the weather seems to be a never-ending battle. Either it is too chilly for plants to grow properly, or it's too hot and dry for them. Coming into the summer months it is especially crucial you provide your plants with some sort of shading so that they don't dry out and get damaged.
Fortunately, there are plenty of ways to protect gardens from the harsh effects of the sun. We will be looking at shade cloths to shade plants and soil, as well as other garden maintenance tips in this article. That's right, no more dry and miserable plants!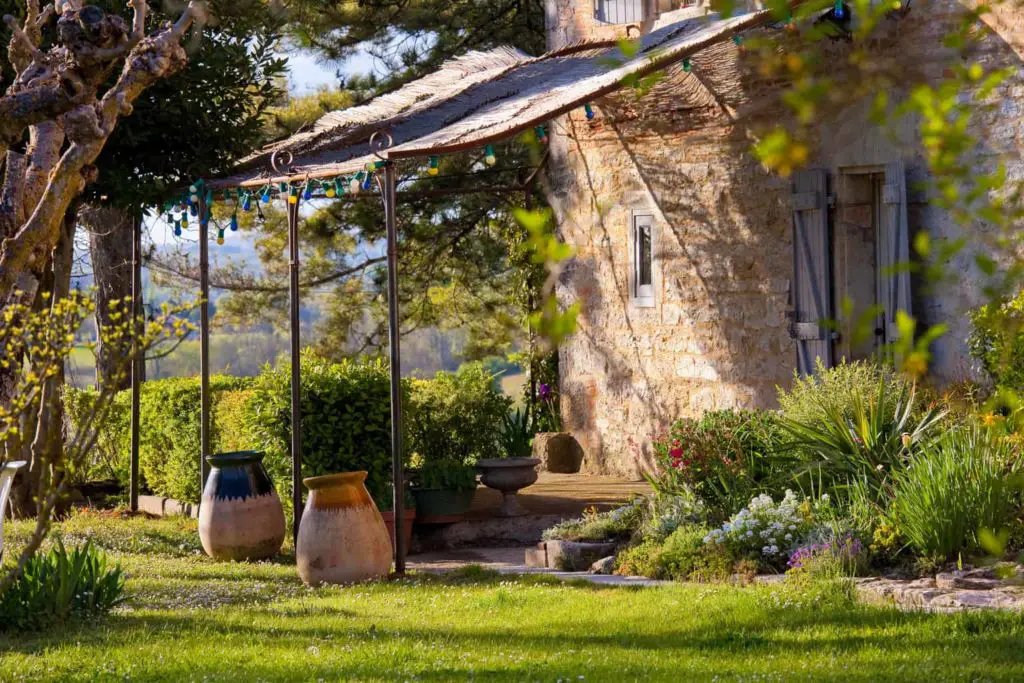 Shade Cloths and Other Techniques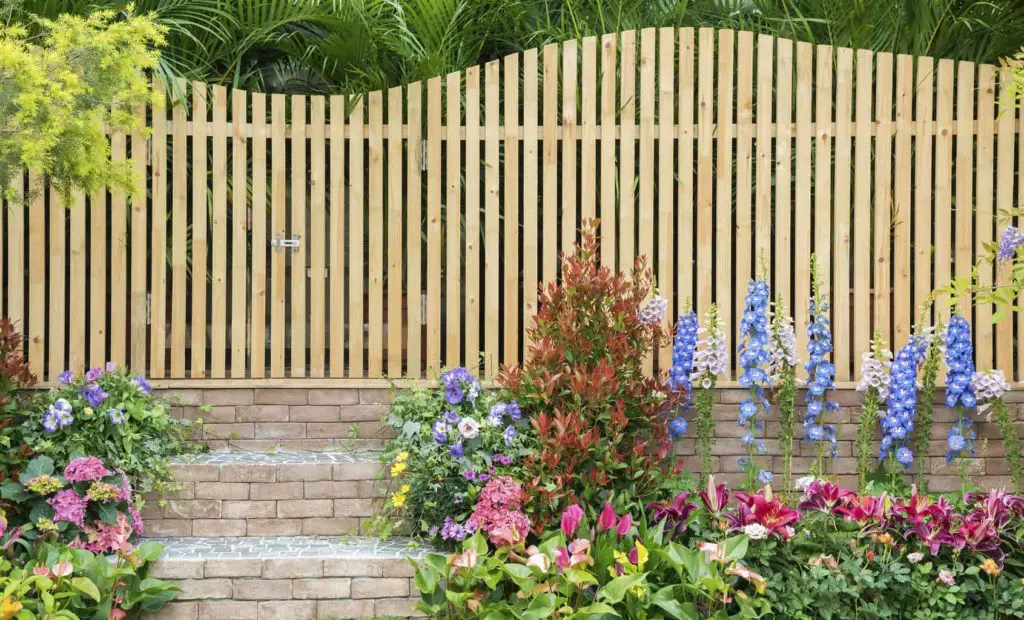 Not all shading techniques will be suitable for you. If you have a large garden, you will probably need to implement more than one shading technique. It is all about understanding where the plants are situated in the garden and working out not only what will look best, but what technique will provide the most amount of shade. 
Your garden fence actually provides your plants with some heat relief. As the sun moves around your garden your plants will be shaded during some hours and exposed during others. I've recently taken a liking to wattle fences because they're cheap and sustainable. 
Cloth shade covers that are not completely opaque are great for both small delicate plants and larger strong plants.  
Umbrellas are great accessories and can look beautiful in your yard while providing your plants with much-needed shade.
Planting large plants near smaller plants will provide the shorter plants with shade, however, the tall plants will constantly be exposed to sunlight. 
DIY Shade Cloth for Plants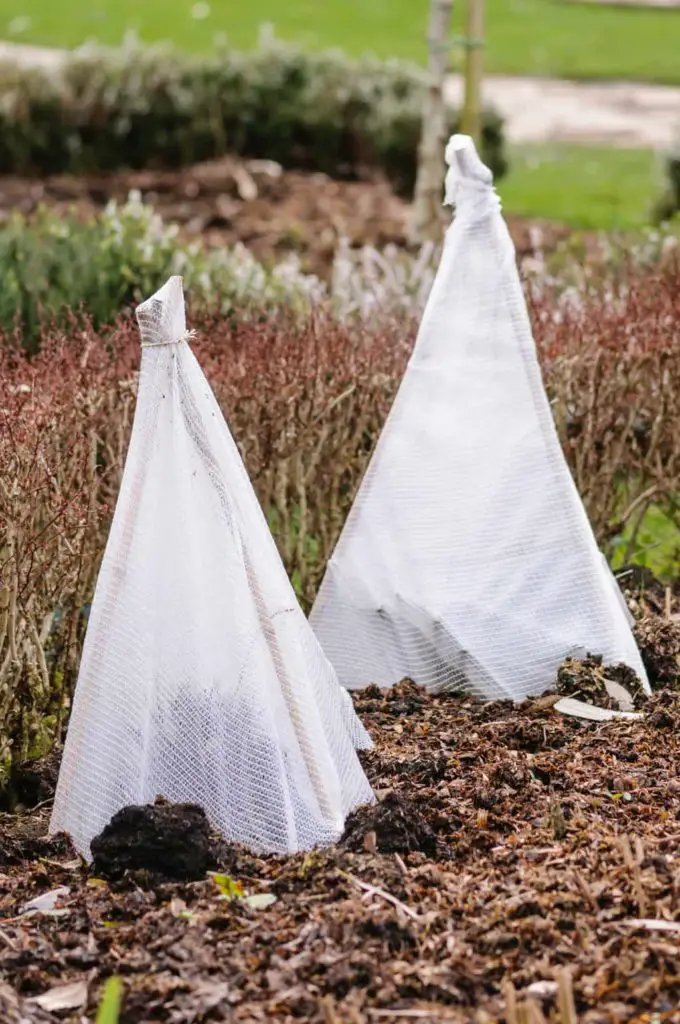 Cloth shade covers are a wonderful solution to shading your plants. The cloth covers will keep the plants shaded at all times, unlike other methods that provide shade for a couple of hours per day. Here is how you can make one:
Purchase a cloth that allows about 50-75% light to penetrate through it. Purchase it from the garden center for the most effective shading cloth, cotton or other fabrics in your house won't protect the plants in the same way.

Put four posts around the perimeter of the plants you wish to protect. Make sure the posts are evenly spread out. 

Measure around the plants, this will tell you the cloth measurements and how much you will need to cut off. 

Cut the cloth to size, leaving 15-20 (or more if the plants are very tall) centimeters extra all the way around. 

Staple the cloth to the posts so that the fabric is tight and does not dip between the posts.
How Much Does Shade Cloth Reduce the Temperature?
You will notice the temperature of the shade cloth rising as the day progresses. That is because it is catching all the heat and causing the air underneath it to be much cooler than the actual temperature of the rest of the garden. 
If you have a cloth that reduces light by 50% then the heat will be reduced by 50%, if your cloth reduces the temperature by 75% then the air underneath will be 75% cooler. The amount you want the heat to be reduced depends on where you live, what plants you are protecting, and how much sunlight the plants require per day. 
Understanding what your plant's specific needs are is important when trying to keep them cool. If you don't know what their needs are, you may unintentionally deprive them of the vitamins they are yearning for.