I love Caesar salad dressing, but it's super high in calories and is typically tricky to make from scratch.
It also contains anchovies and lots of dairy and eggs. This recipe is free from animal products and is low in calories. It's also very high in protein because of the nutritious hemp hearts.
30g of hemp hearts contains 10 grams of protein and 10 grams of Omega 3 & 6!
This recipe uses 1/2 cup of hemp hearts offering a whopping 28 grams of protein!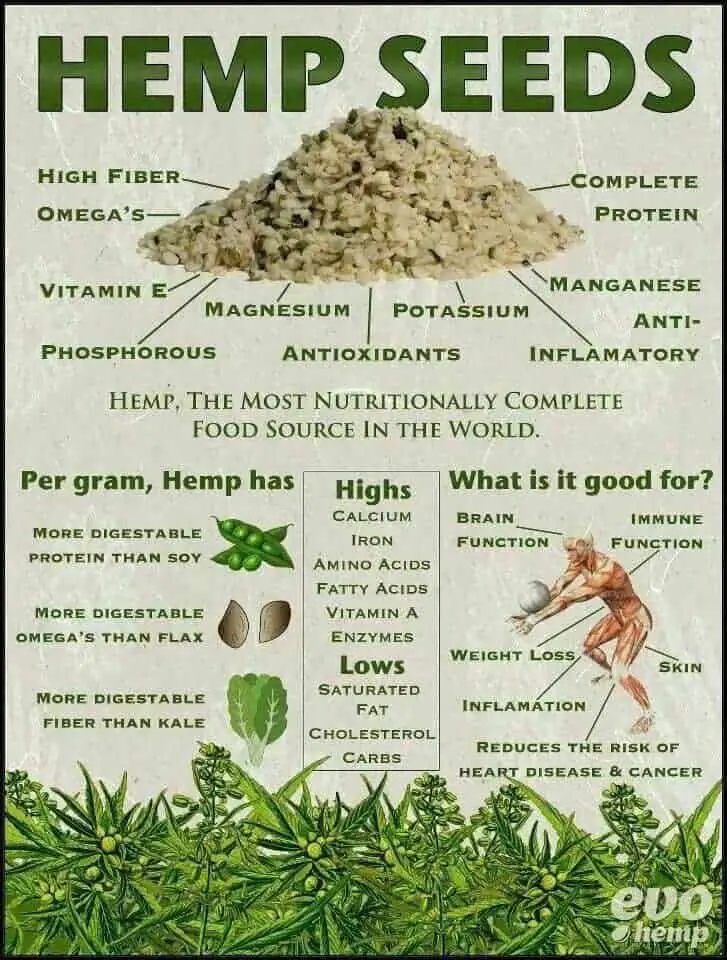 The hemp hearts pulsed in a food processor gives this creamy dressing that 'parmesan' like taste and feel. This recipe is gluten & dairy free making it great for allergies or food diet preferences. It also takes only a few minutes to make and tastes delicious; what's not to like?
I use a mini food processor to make this great salad dressing as it's super quick and efficient. If you don't have a mini food processor a larger one or a good blender will do although it might not blend the hemp hearts as well.

Easy & Healthy Hemp Caesar Salad Dressing
1/2 cup of Hemp Hearts
Lemon Juice 1/8 cup
Apple Cider Vinegar 1/8 cup
1/8 cup of Udo's Oil 3-6-9 Blend (or other oil)
1 large garlic clove
1/4 cup of water
1 tsp Himalayan Salt (or salt to taste)
Pulse in a mini food processor until creamy & smooth. Done!
This recipe makes enough for 2 large salads, you may double it for a larger amount.