Family Food Garden may collect a share of sales or other compensation from the links on this page.
Lavender tea is wonderful, this blend includes chocolate mint
This lavender Tea Blend with Chocolate Mint is both soothing and invigorating
I found this recipe in an amazing book called Harvest Unexpected Projects Using 47 Extraordinary Garden Plants by Stefani Bittner  and Alethea Harampolis.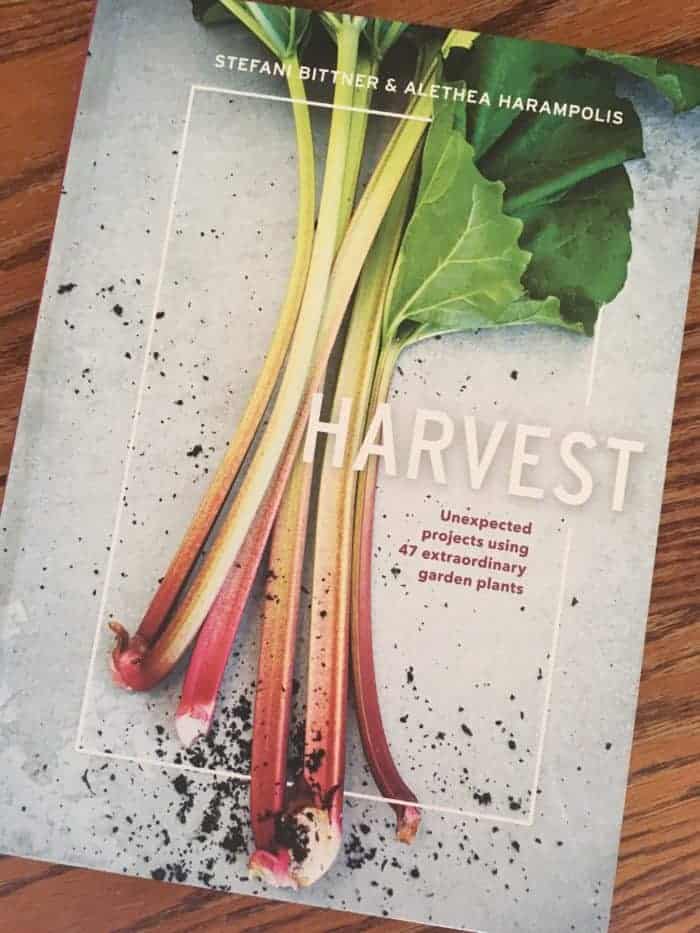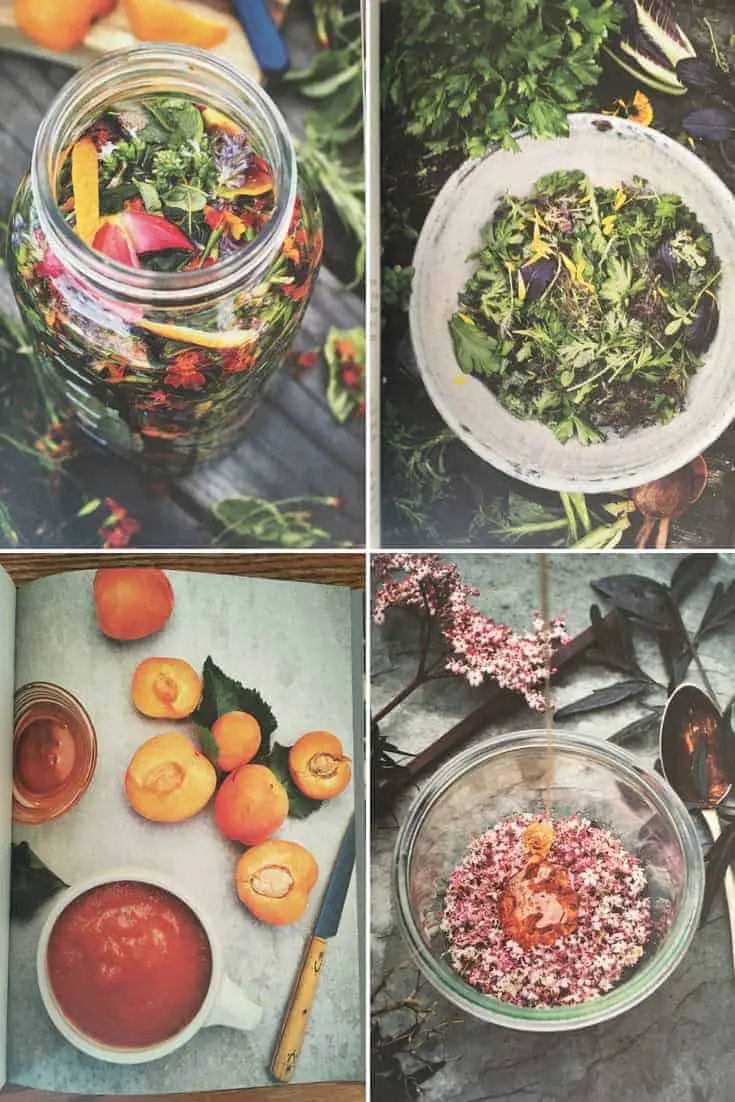 Herbal Lavender Tea with Chocolate Mint Recipe
I used fresh chocolate mint and lavender from the garden because it's July and we have both of them. You could also used dried, but chocolate mint is hard to find. Most gardeners grow it themselves from seed or buy plants. There are many other tea blends you can create with fresh garden hers. Learn how to grow a tea garden here.
Fresh garden lavender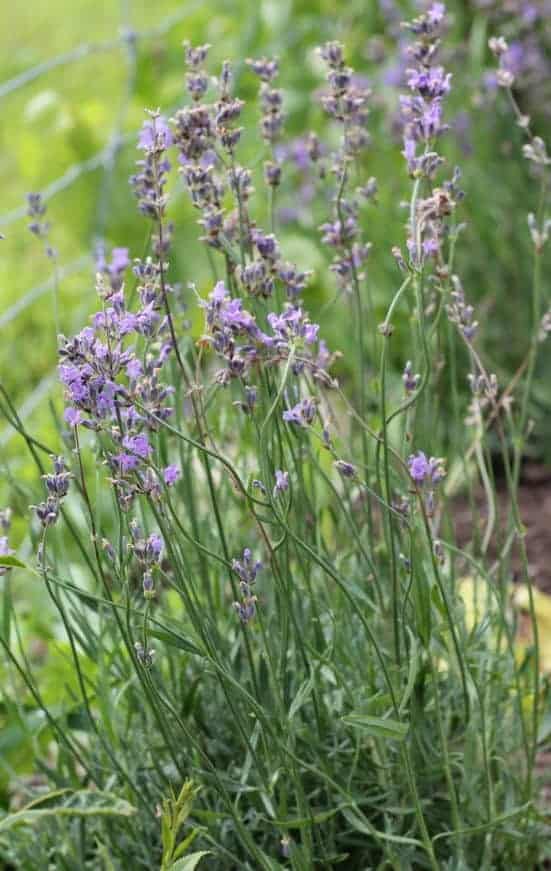 Chocolate mint
If you don't have chocolate mint, you can also use other mints. There are SO many mint varieties .
Makes 2 Cups
10 to 15 (or more) fresh or dried lavender flowers
4 to 5 freshly harvested mint stems
2 cups of boiling water
How to steep your herbal tea blend
After harvesting your mint and lavender check over for bugs. Give them a gentle wash in cool water. You can place the herbs in a tea pot, or did what I did and gently pick off each flower and mint leaf into a mason jar. If you have less than the amount below just reduce the amount of boiling water.Pour the boiling water over the herbs and let steep for 15 mins. Strain and enjoy!