Does organic pest-free gardening sound like an unattainable dream?
To many gardeners it might, but achieving organic pest control is all about the working ecosystem.
If your garden is not an ecosystem and just lovely rows of weeded monoculture crops, the bad bugs tend to thrive and be more of a nuisance.
I've written a long post on ecosystem gardening before (you can read it here) but I wanted to give you a refresher for organic management of pests. Be sure to check out my aphid control post and if your pest problem is really bad be sure to pull up the plants and sow something new.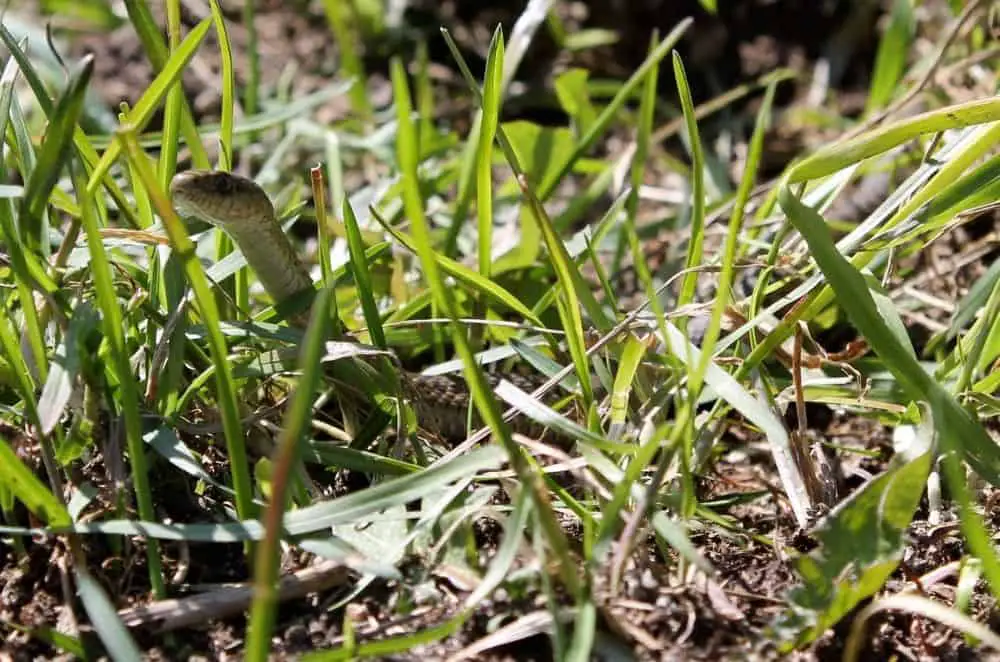 Tips for Organic Pest Management
Here are some general tips for using an organic approach to managing pests in your garden.
The one thing to note with any organic management is that it takes time, you might not see the effects immediately.
People tend to reach for sprays because it's fast, and even though can buy or make organic and natural ones (here's a great DIY one from reformation acres), you should still practice long term strategic methods for organic pest management.
Here are some tips for long-term organic pest management.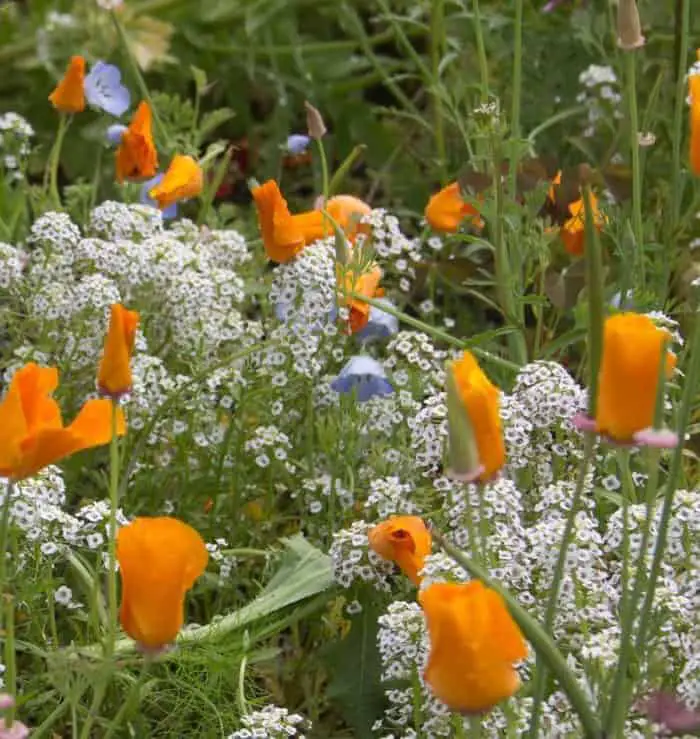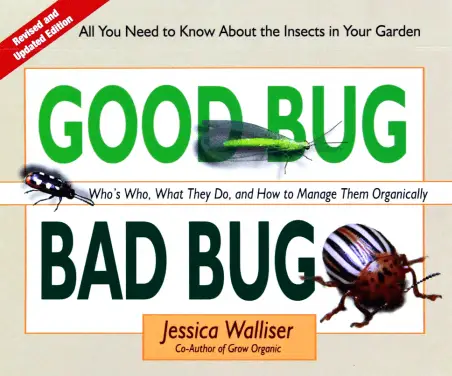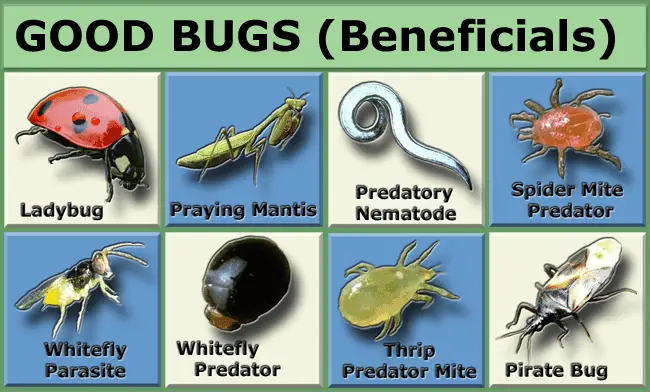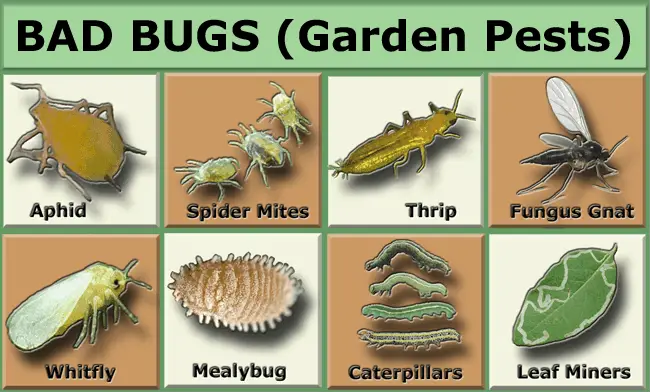 Here's a handy chart from eReplacementParts gardening and lifestyle blog

Source: eReplacementParts.com
What have been your most successful organic pest control methods?
39