Family Food Garden may collect a share of sales or other compensation from the links on this page.

Looking for cauliflower recipes that are tasty and healthy?
Did you know that cauliflower is becoming massively popular recently.
Cauliflower is low in calories, therefore you can use it as a replacement for potatoes or rice.
You can make cauliflower mashed 'potatoes' and cauliflower 'rice'. Or even cauliflower pizza crust!
After I tried replacing many starchy carbs with cauliflower I felt so much better. As a mom of four kids, reducing calories and still getting bold flavors is important.
Most people use white cauliflower because it's common.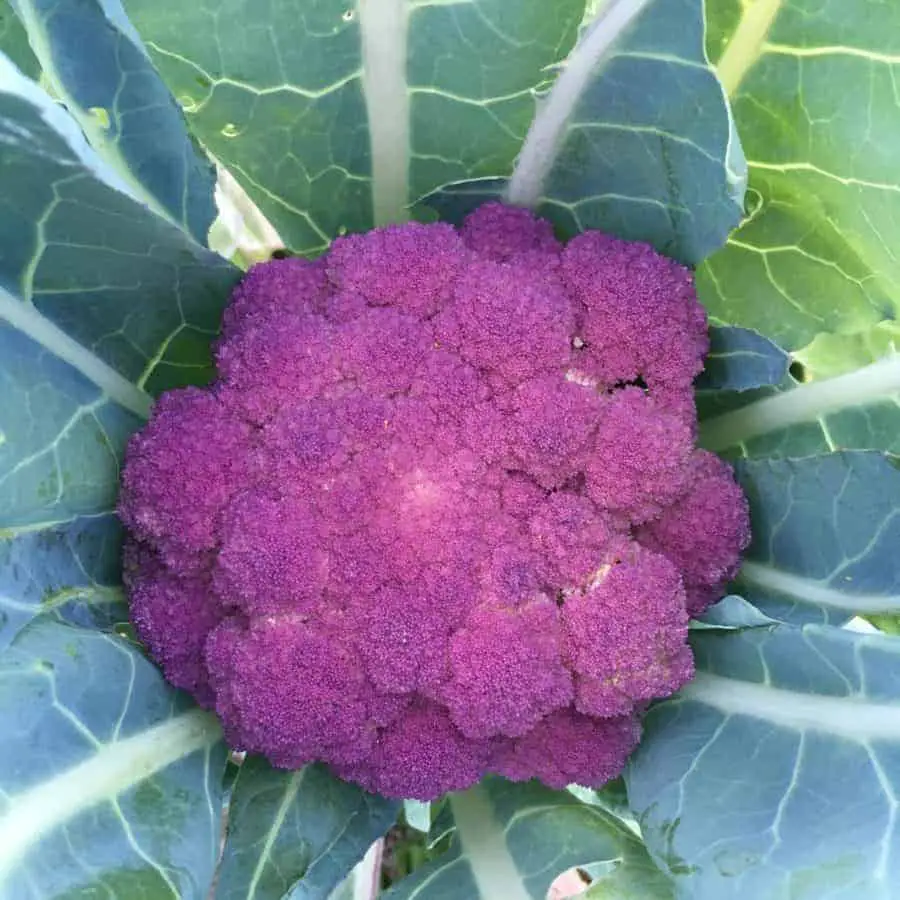 However, did you know it also comes in purple, yellow or even green?!
Cauliflower Recipes for Healthy Low Carb Meals
Many of these recipes are vegetarian or vegan, however, a lot of the recipes are also paleo. You can make changes for many common food allergies. For example swap the wheat wraps for gluten free ones. I was seriously drooling when making this round up.
Healthy Cauliflower fritters from Just a Taste
Honey Garlic Baked Cauliflower from Kirbies Cravings
Low Carb Cauliflower Breadsticks from Real House Moms
Cauliflower steaks with mushroom gravy from Oh My Veggies
Spicy Cauliflower Hot Wings from Mallory Maddox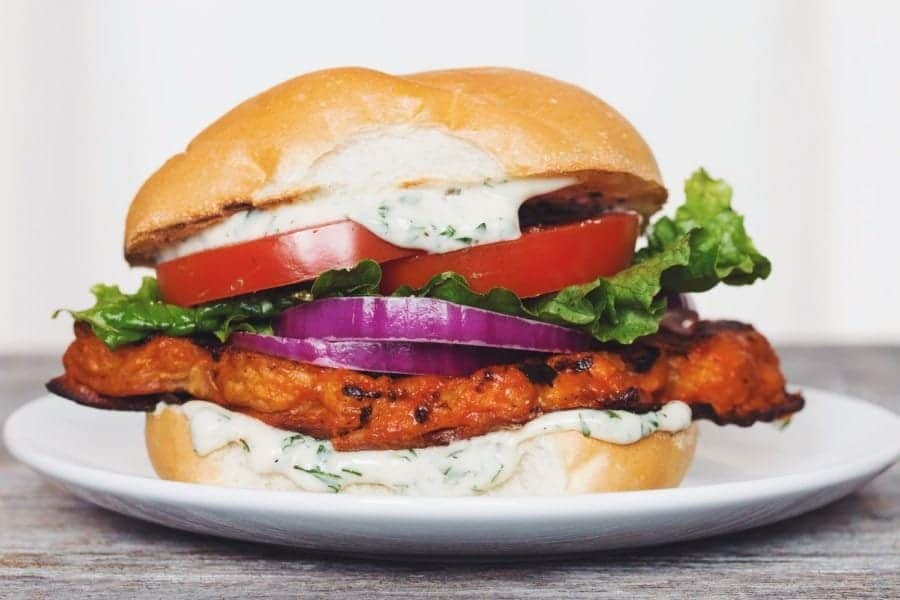 Vegan Buffalo Cauliflower Sandwich from Hot Food Blog
Indian aloo gobi cauliflower potato curry from Chef de Home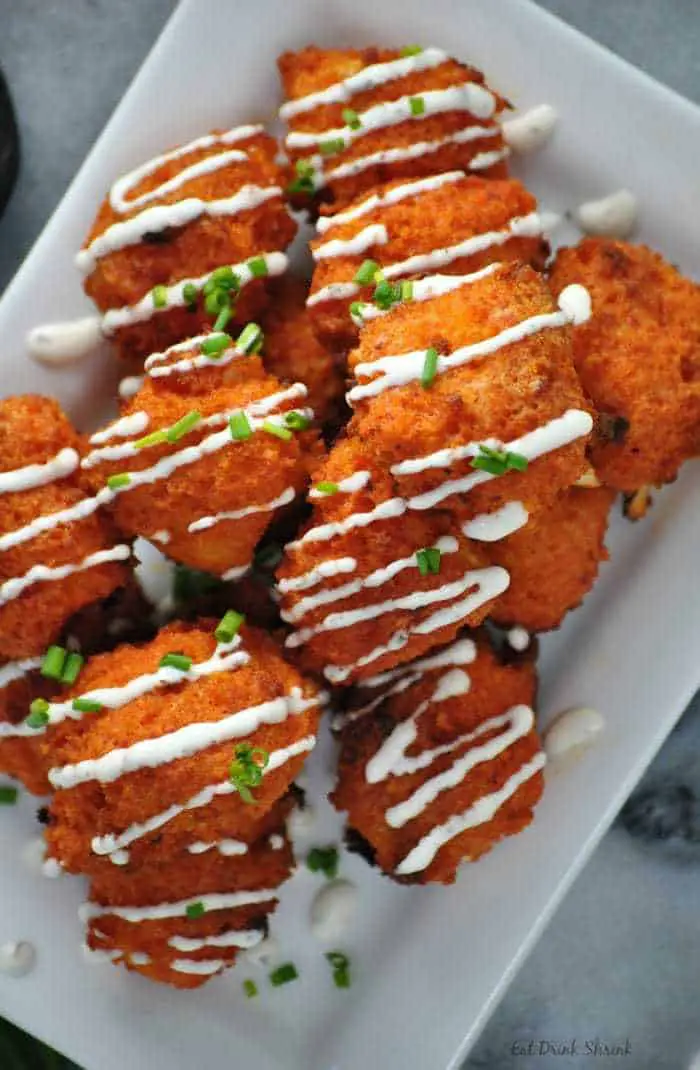 Coconut cauliflower curry from Turnip the Oven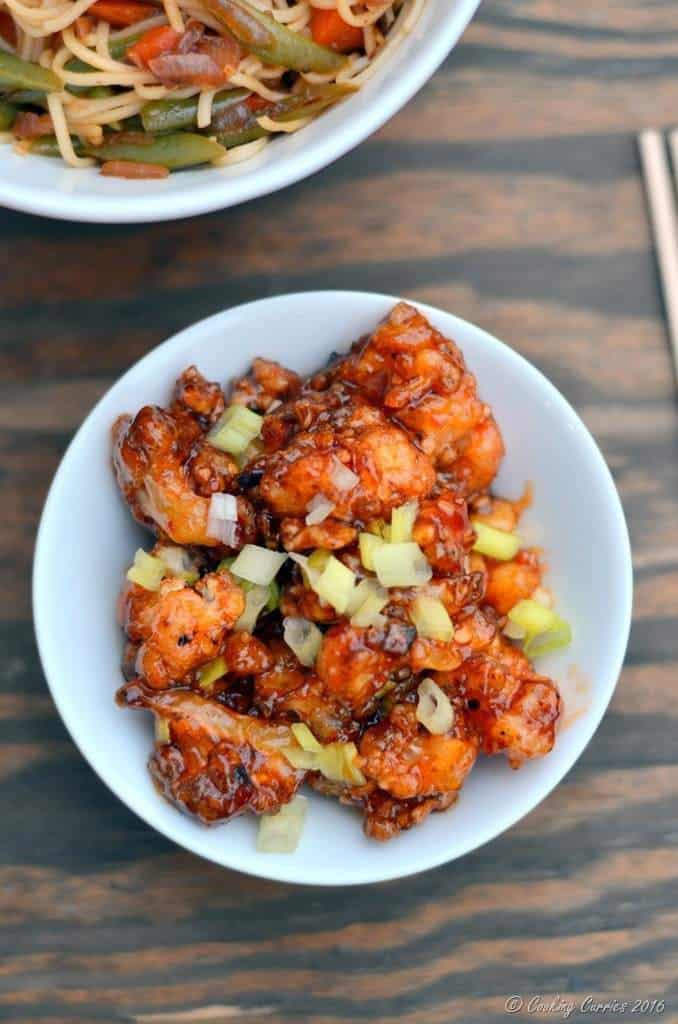 Crispy cauliflower in a sweet chili sauce from Cooking Curries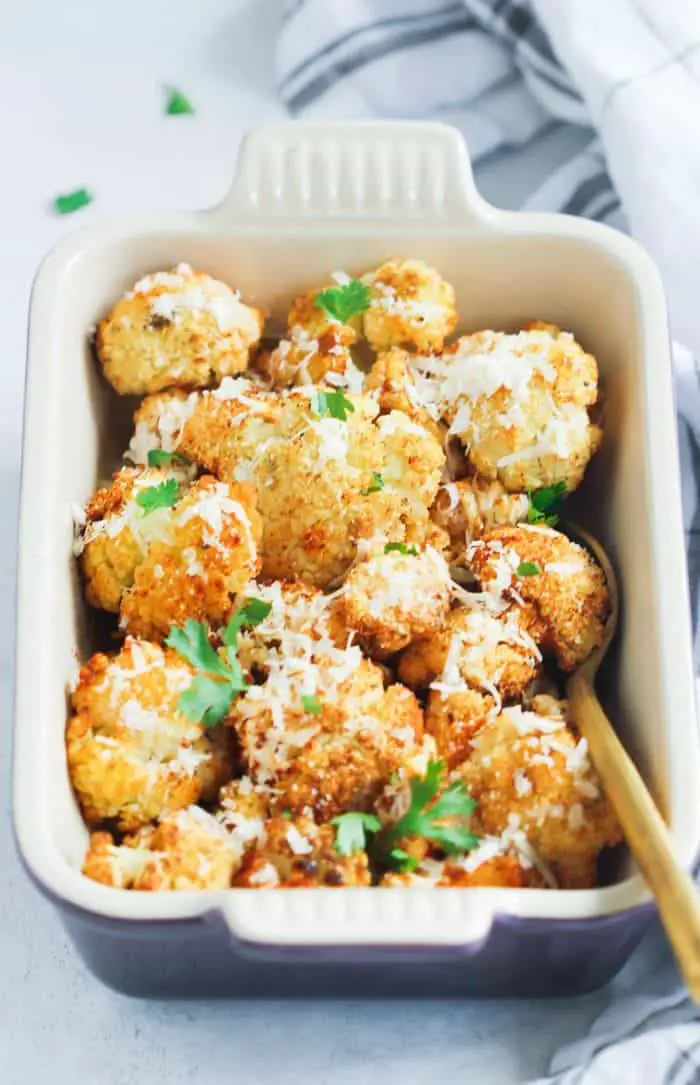 Crispy garlic parmesan roasted cauliflower from Primavera kitchen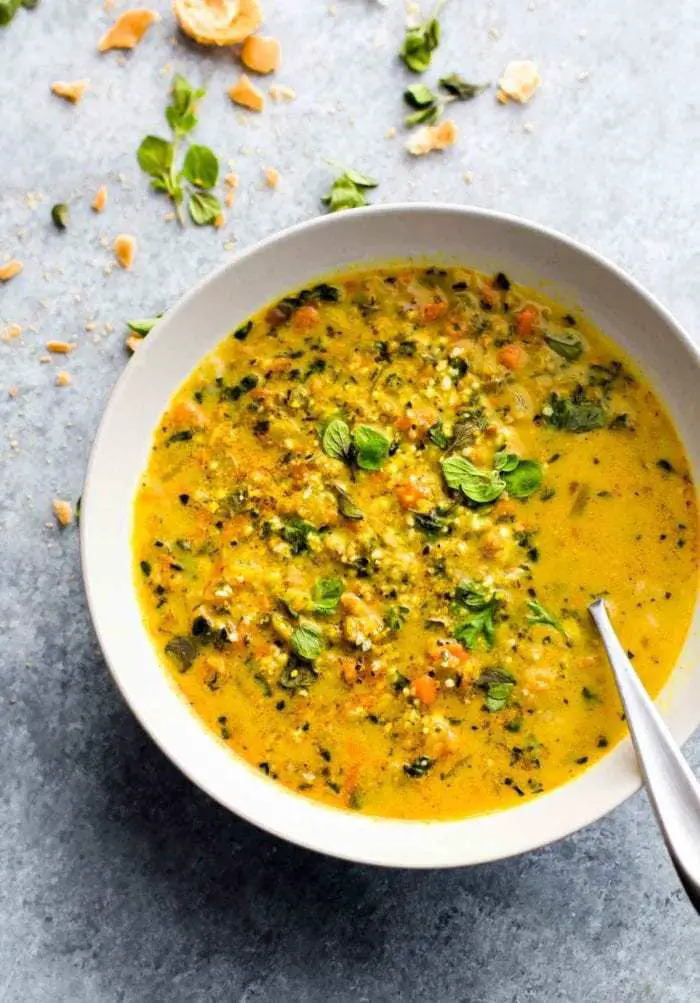 Curried cauliflower soup from Cotter Crunch
Loaded mashed cauliflower potatoes from Evolving Table

Roasted cauliflower salad with lemon tahini dressing from Budget Byte

Do you have a favorite cauliflower recipe to share?
Have a garden? Try growing cauliflower! After 3 years of trial and error, I have these cauliflower growing tips for you.