Family Food Garden may collect a share of sales or other compensation from the links on this page.

A spring garden can help with that last stretch of winter
Usually in the springtime we're craving fresh harvests or to be surrounded by the beauty of things growing again. For many locations it's still too cold to plant outside but you're still craving some indoor greens or flowers. Perhaps you don't even have an outdoor garden but want to get that fun spring garden vibe going.
Growing an indoor spring garden is a cheerful way add spring into your home

Whether you're chilling and forcing bulbs to flowers in water, growing indoor herbs, seedlings or microgreens, indoor spring garden projects are a great way to enjoying gardening before you can outside.
Here are some ideas for an early spring garden for growing indoors

Seed starting 101 will help you grow your seedlings ready for spring gardening
*read seed starting problems too!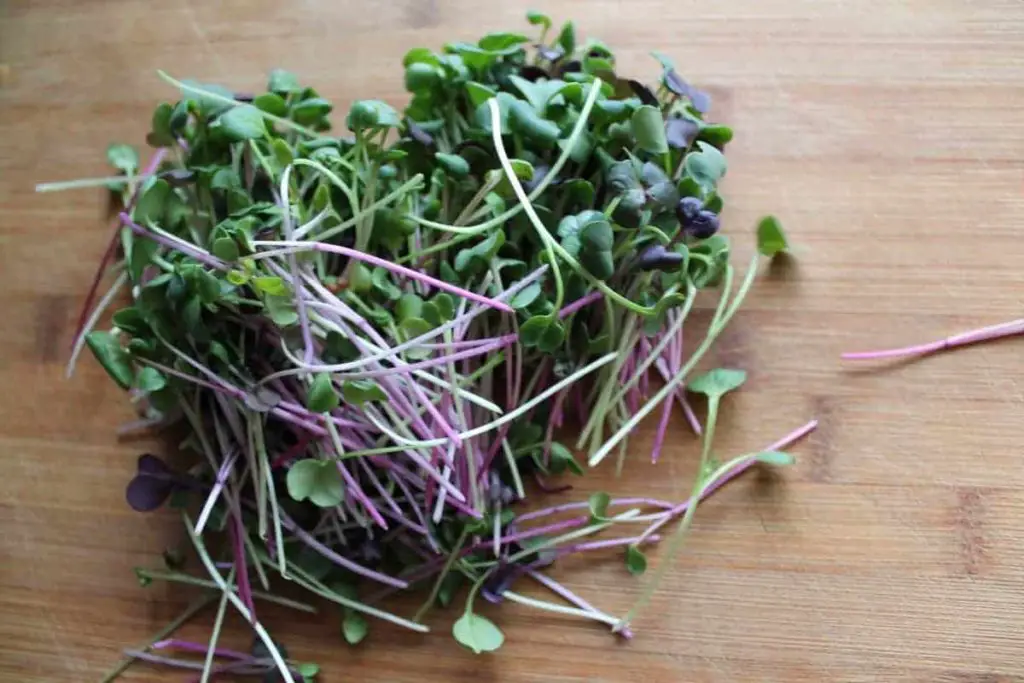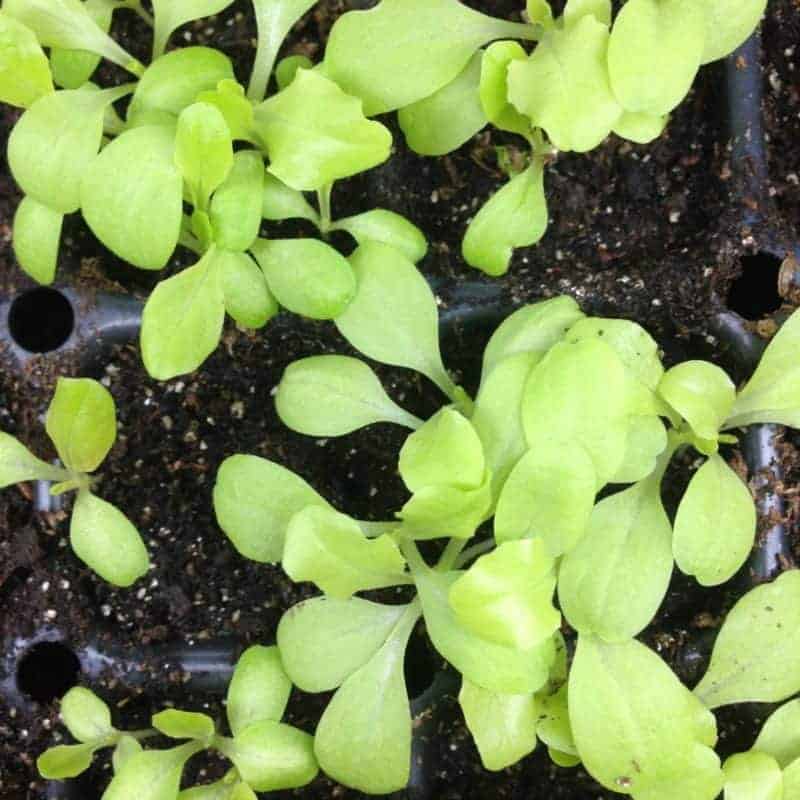 Grow lettuce indoors then transplant some of them into your spring garden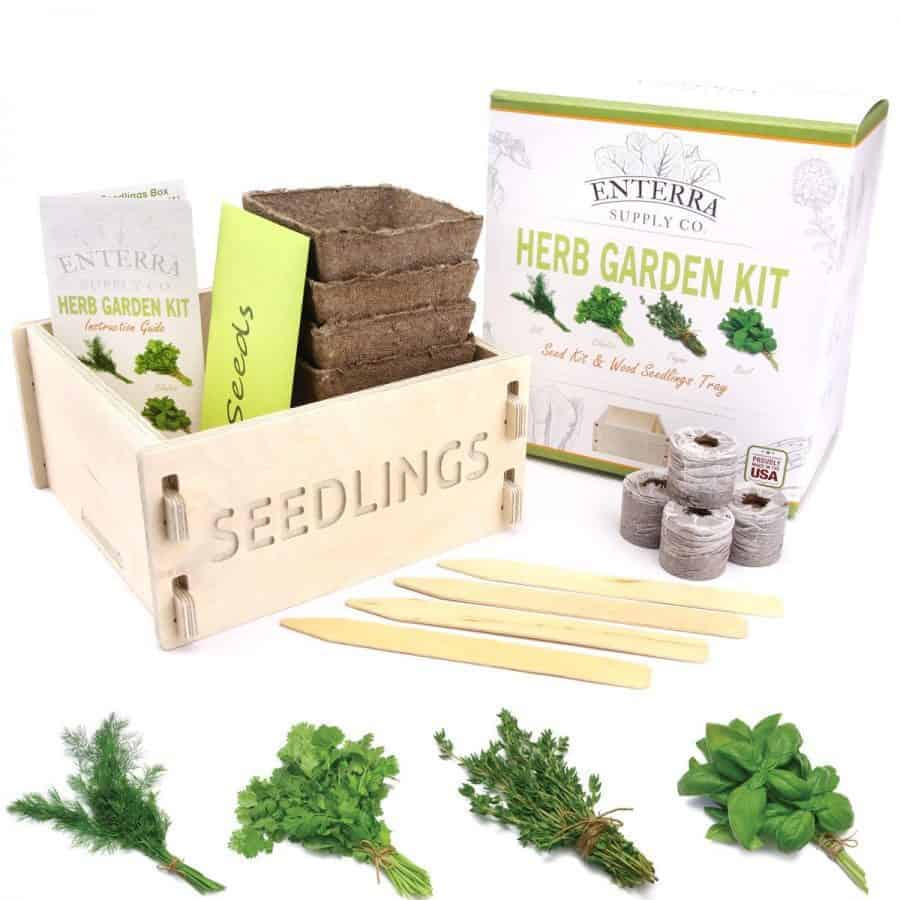 Indoor herbs are tasty and easy with a herb garden kit
Force bulbs to get early blooms indoors. Healthy Life Forme shows you how.
Source: Fix.com Blog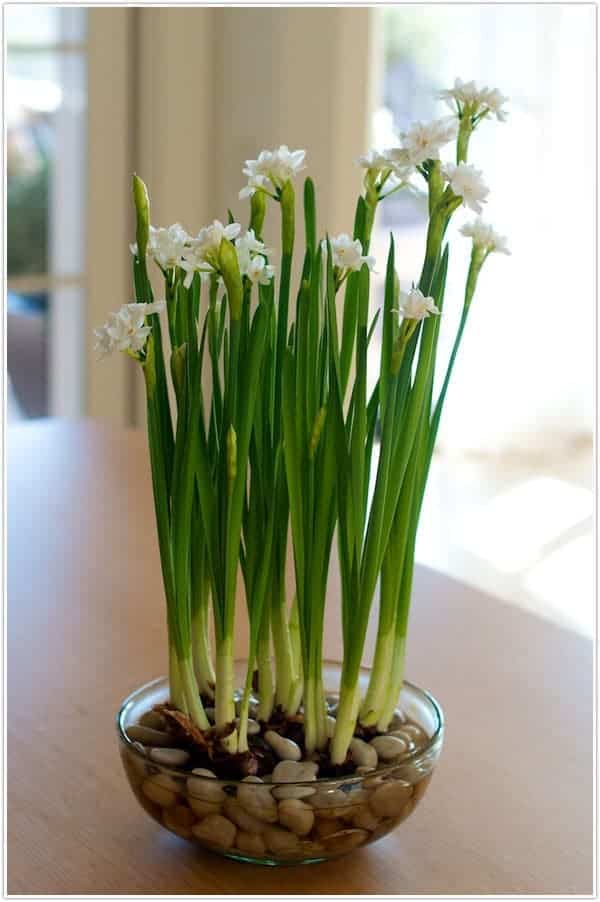 Pretty Paperwhite flower centerpiece from Camille Styles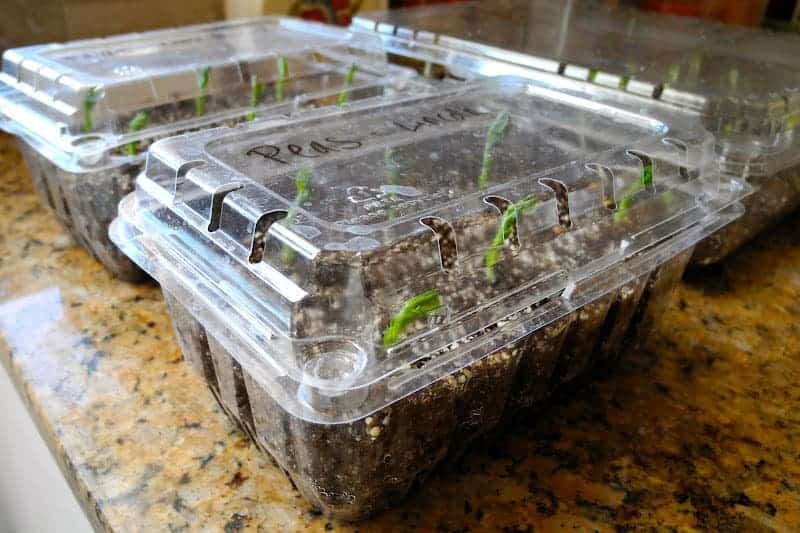 Use these cheap indoor mini greenhouse ideas to grow
Try growing green onions from your cut off roots! Kalyn's kitchen shows you how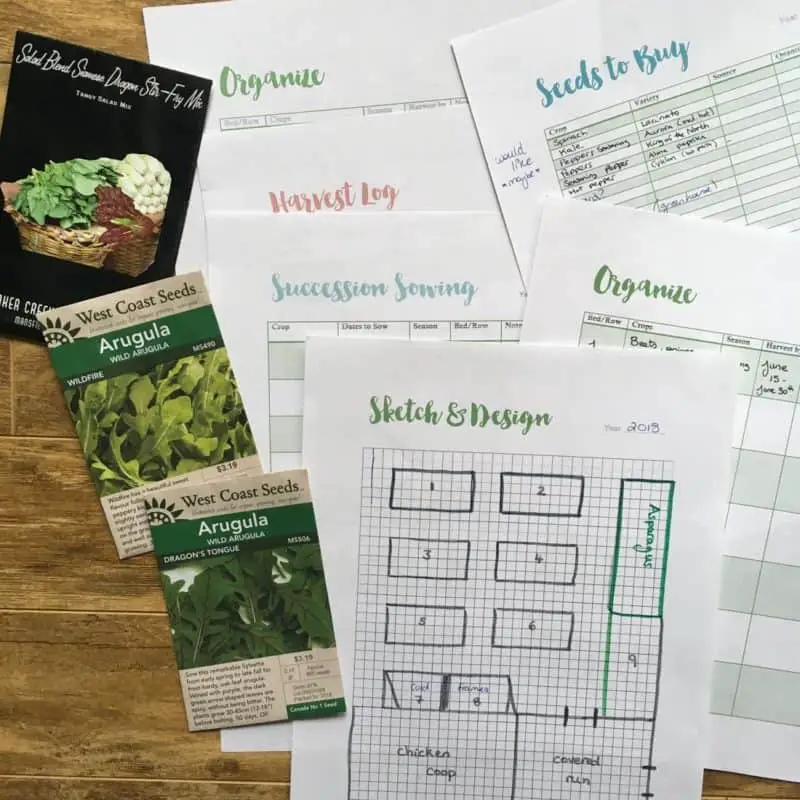 While it's not visually growing food, garden planning is a great way to get excited about a spring garden!