Everyone who has a garden will inevitably dislike weeds. They invade your growing seedlings and fight with them for nutrition in the soil, not to mention the hours you spend weeding in the garden (a glass of wine helps!).
What if I told you that you can turn those weeds into great garden mulch while adding nutrition in the soil rather than taking it away?!

Grass Clippings as Mulch
It suppresses weeds which reduces your garden workload, decomposes back into the soil (which then builds up your soil) and gives plants increased water retention.
There are mulches you lay in-between your garden beds (usually gravel, wood chips, black matting etc) that you walk on and mulch that you put down in-between your vegetable rows (usually something that decomposes like leaves, straw, hay).
However buying mulch can add up in price, and for the frugal gardeners out there, wild and free weeds can definitely be used as garden mulch!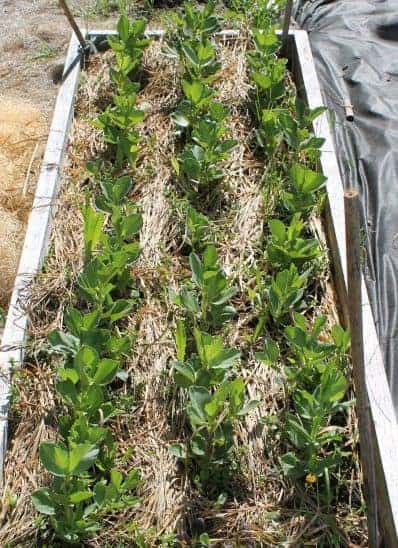 The trick is to harvest the weeds before they have set seed.

Mulch Ideas from Weeds and Wild Plants
Here are some wild and free weeds that you could use:
Grass from yard clippings or mower
Tall grass (see pic above)
Dandelion greens (make sure there's no flowers going to seed!)
Large burdock leaves
Deciduous tree leaves (add them in the fall)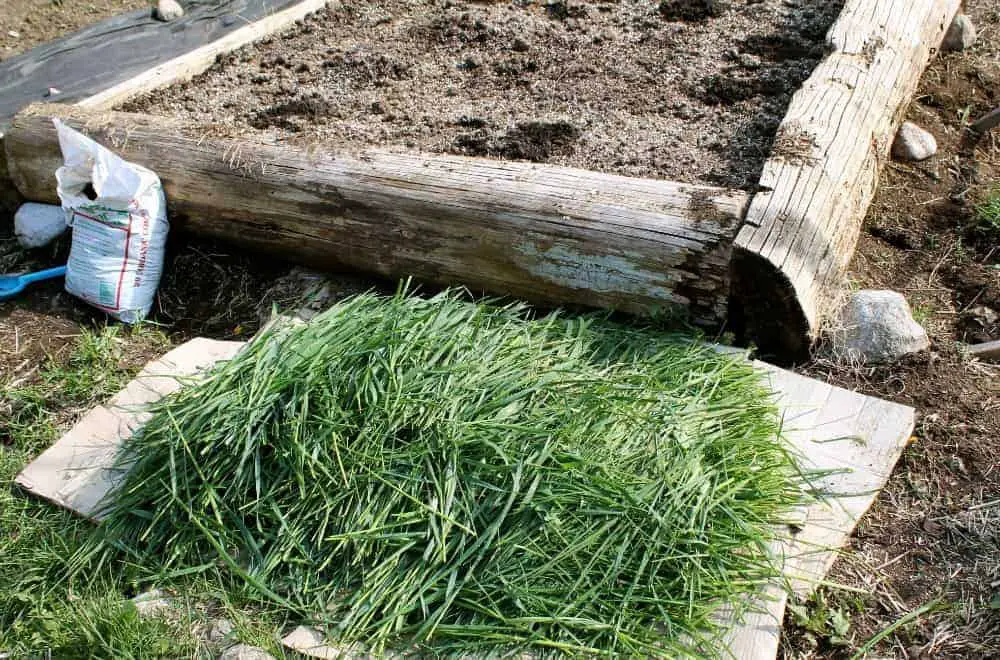 If you are mulching paths you will need large bark or
straw mulches
. Mulching in between rows of growing vegetables is equally important in helping to reduce weeding time.
You will need to keep applying more throughout the summer as the weeds decompose fast.
But luckily weeds also grow fast so just keep on picking and adding them to your garden! If you have a large lawn use the lawn bag full of grass clippings in-between the rows every time you mow.
Will this work for every garden?
Of course if your garden is huge and you do wish to mulch to save you the weeding time and aiding in water retention then you'll need to look into investing into bales of straw or do the garden of Eden wood mulch, but for a small frugal garden using weeds as mulch is perfect!
Have you used weeds as garden mulch?