Ever since moving back to the mountains I've loved learning about wild plants and which ones are useful or edible. There are some amazing wild foods out there, and I feel very blessed to live in a location rich in biodiversity and foraging opportunities. We harvest elderflowers for cordial, and elderberries to make elderberry wine. I've identified many wild plants that are useful such as plantain, chickweed, mullein, wild roses, dandelions, burdock, horsetail, chicory, pineapple weed, different nettle varieties and many more.
However not all plants are good, in fact some of them are poisonous. How can you tell?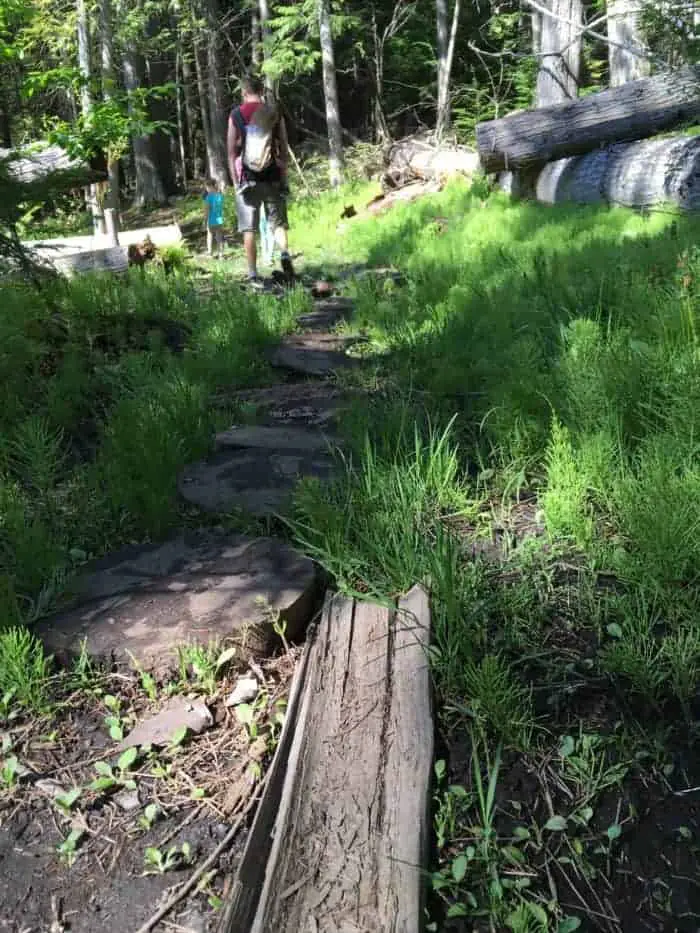 Wildcrafting can seem scary to many people, what if you identify the plant incorrectly?
Just the other day we went for a family walk on a local trail (one of the pros of homeschooling! Sporadic adventure).
Within a few mins another hiker said 'beware of the poison ivy'
How do you identify poison ivy or any wild plant correctly?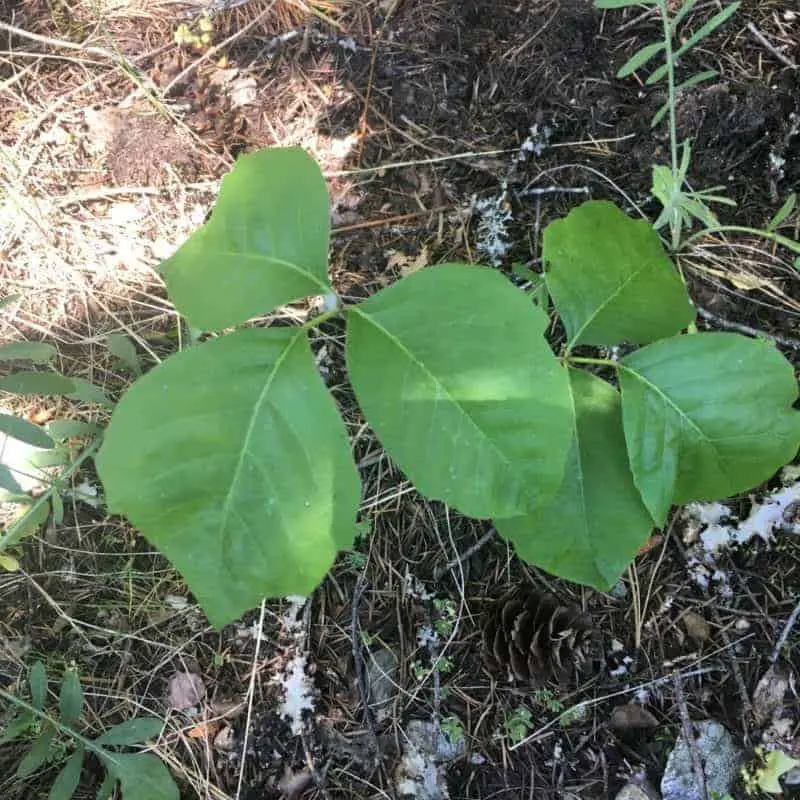 Plants have names and descriptions that help us learn and understand them.
There are many details such as leaf shape, patterns, flower symettry, size, genus, growing habit, vein pattern and more. These plants are then named and classified so we know what they are.
For example a description of Poison ivy:
Usually has three broad, spoon-shaped leaves or leaflets, but it can have more. The phrase, "Leaves of three? Let it be." may help you remember what poison ivy looks like.
Grows as a climbing vine or a low, spreading vine that sprawls through grass (more common in southeastern Canada) or as a shrub (more common throughout Canada, especially in the Great Lakes region).
Often grows along rivers, lake fronts, and ocean beaches.
Has bright red leaves and white or cream berries in the autumn.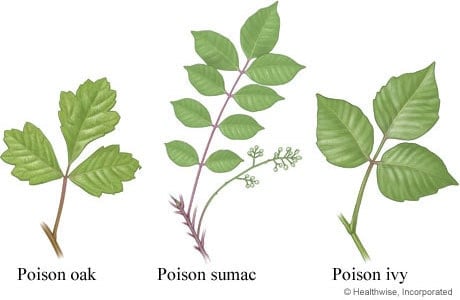 'three broad, spoon-shaped leaves or leaflets'
How do we know what this means?
An online botany and wildcrafting course can help tremendously.
*I was offered this botany & wildcrafting course to review. All thoughts, opinions and words are my own. This course is also an affiliate link, meaning I do make a commission (at no extra cost to you) should you decide to study the same course *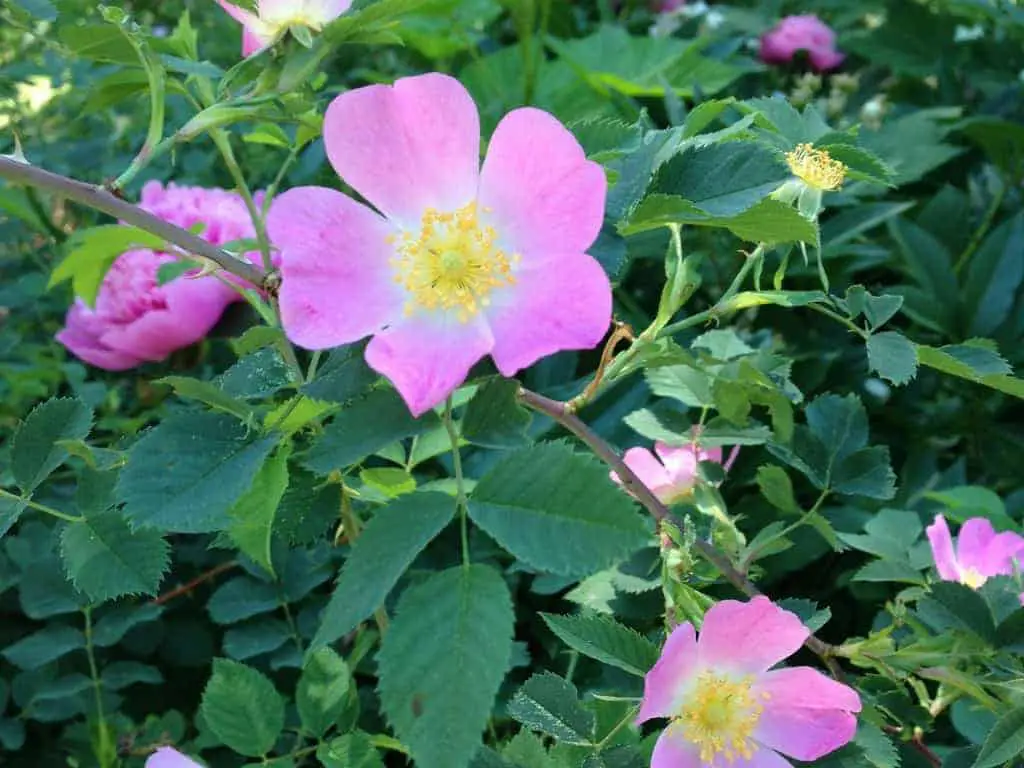 When I was in university I actually took a botany class. It was a little overwhelming to learn how to classify plants and look at tiny slides of plant cells under microscopes for classification. That's why I really loved the online botany and wildcrafting course from the Herbal Academy of New England. It was a delight to study from.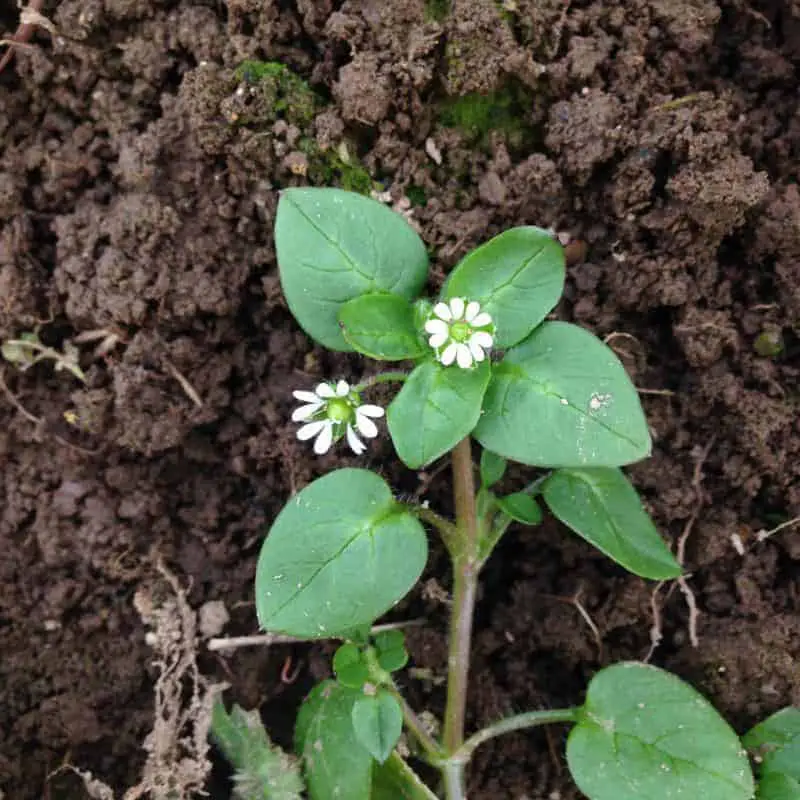 One of my favorite aspects of this botany and wildcrafting course was the inspirational and easy to learn from infographics (which are also pdf files you can print off to keep on hand). For example the course comes with botanical glossary terms to understand plant classification descriptions, or visual leaf shapes, patterns etc which you can also print off.
This is a very in-depth course for learning about the history and evolution of plants and all the characteristics that are used to classify plants. You'll learn the basics of taxonomy and how the Linnaean classification system works. You'll learn every aspect of identifying and classifying flowers, leaves, plant shapes and other plant anatomy. You'll also learn about plant reproduction because that's another way plants are classified.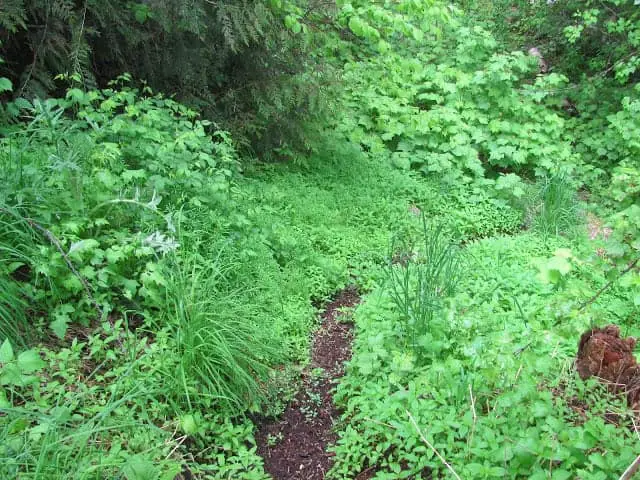 This botany & wildcrafting course will teach you 25 common wild plants.
This course also discusses the balance we have with nature and being mindful of our foraging and affecting the local ecosystem.
You can also buy the botanical illustrations book to help you with your course studies. I enjoyed coloring in the images and writing down notes in the extra pages for where I found those wild plants.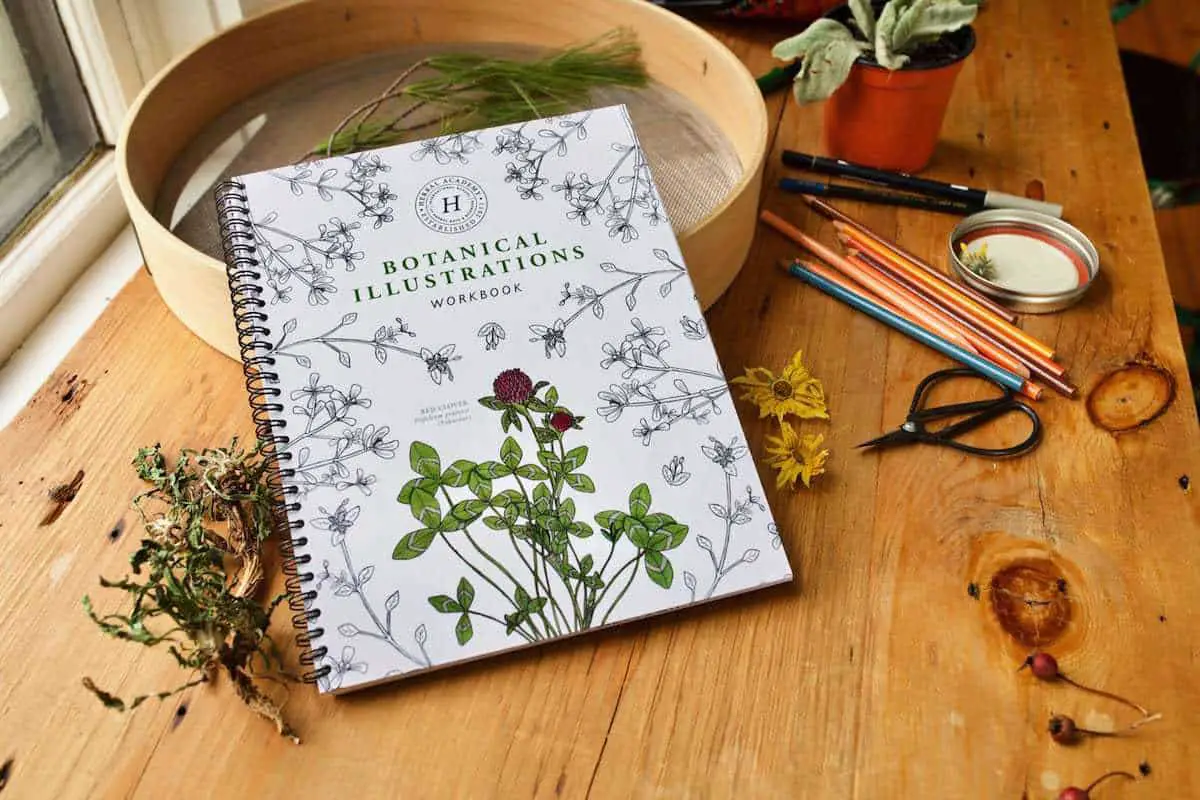 I highly recommend this course and all the wonderful videos and printables that it comes with. I think you'll love it too if you love wild plants and crave a deeper understanding of botany.
Check out the course here